Collaborative workspaces have taken center stage in the search for schemes that increase productivity in recent years. Bringing together more employees in the same environment, saving space, and enhancing interaction and knowledge exchange are all part of this philosophy.
They encourage cooperation and offer a more human-friendly environment. Leave behind traditional and hierarchical workspaces and learn about all the options for furniture configuration and accessories.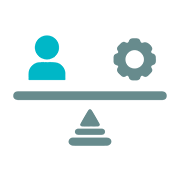 Equally support individual and team work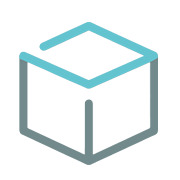 More enclosed "me" and more open "we" spaces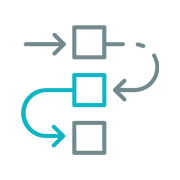 Design for greater flexibility and mobility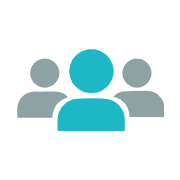 Enhance the human experience through
Design principles
Social interaction.





Co-creation: Working collaboratively with other people and departments gives rise to sharing knowledge and obtaining better results.





Speed in business.





Adaptation of technologies. Through open space configurations, technology is easier to include in every workstation; power and data capabilities, grommets, etc.





Furniture with interconnection opportunities. Allows staff to establish contact, motivating the flow of creativity.





Stronger links between employees and the company: Improves employees' perception of the organization.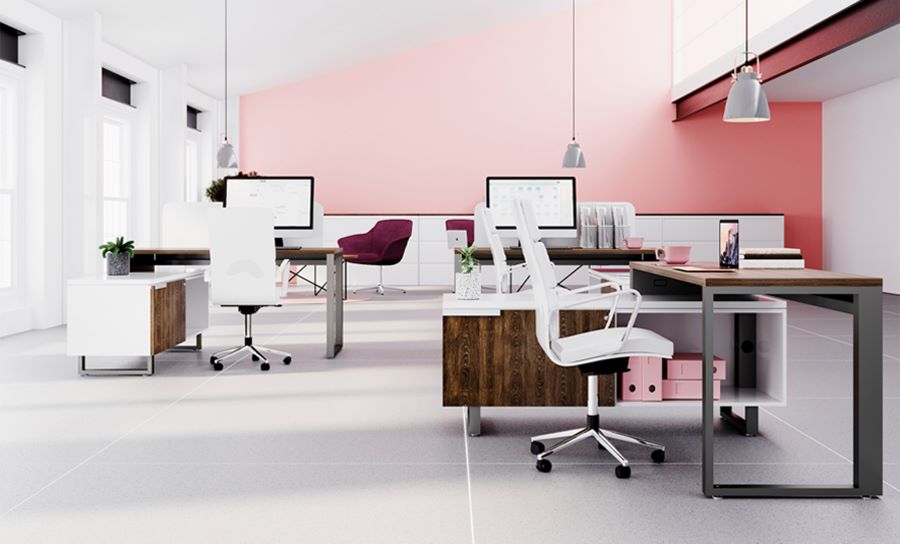 Workspaces configurations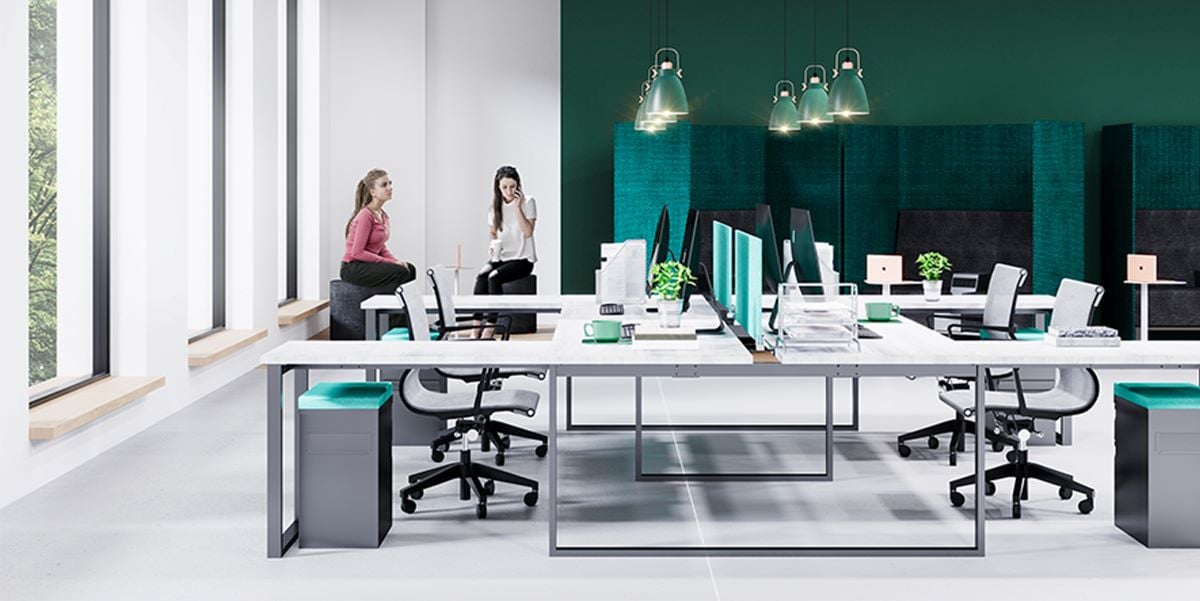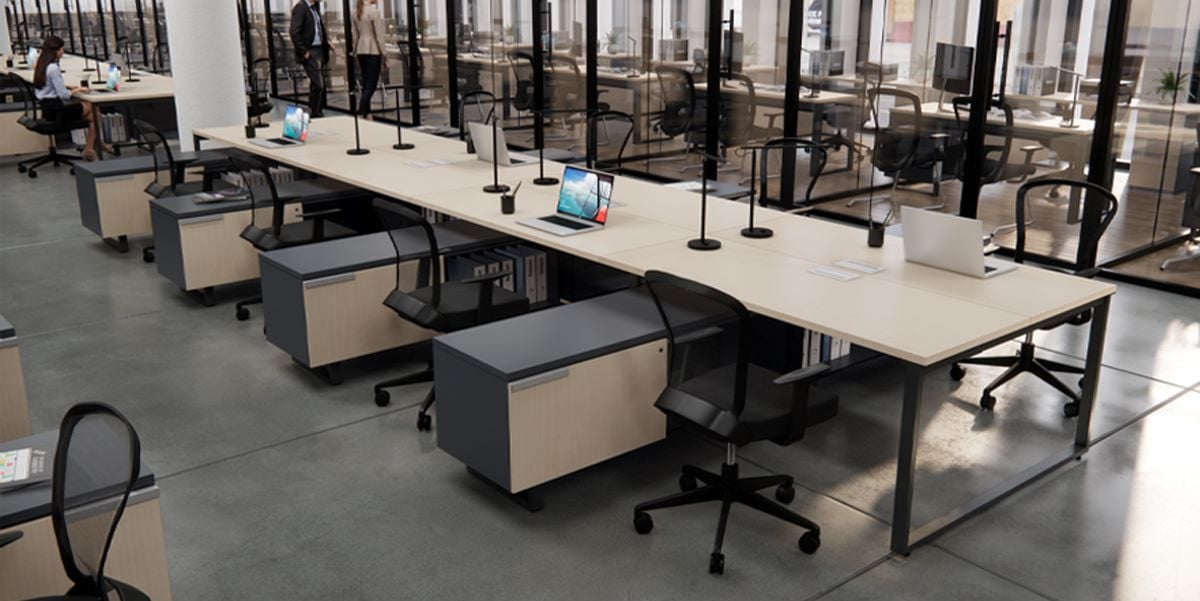 Collections for workspaces