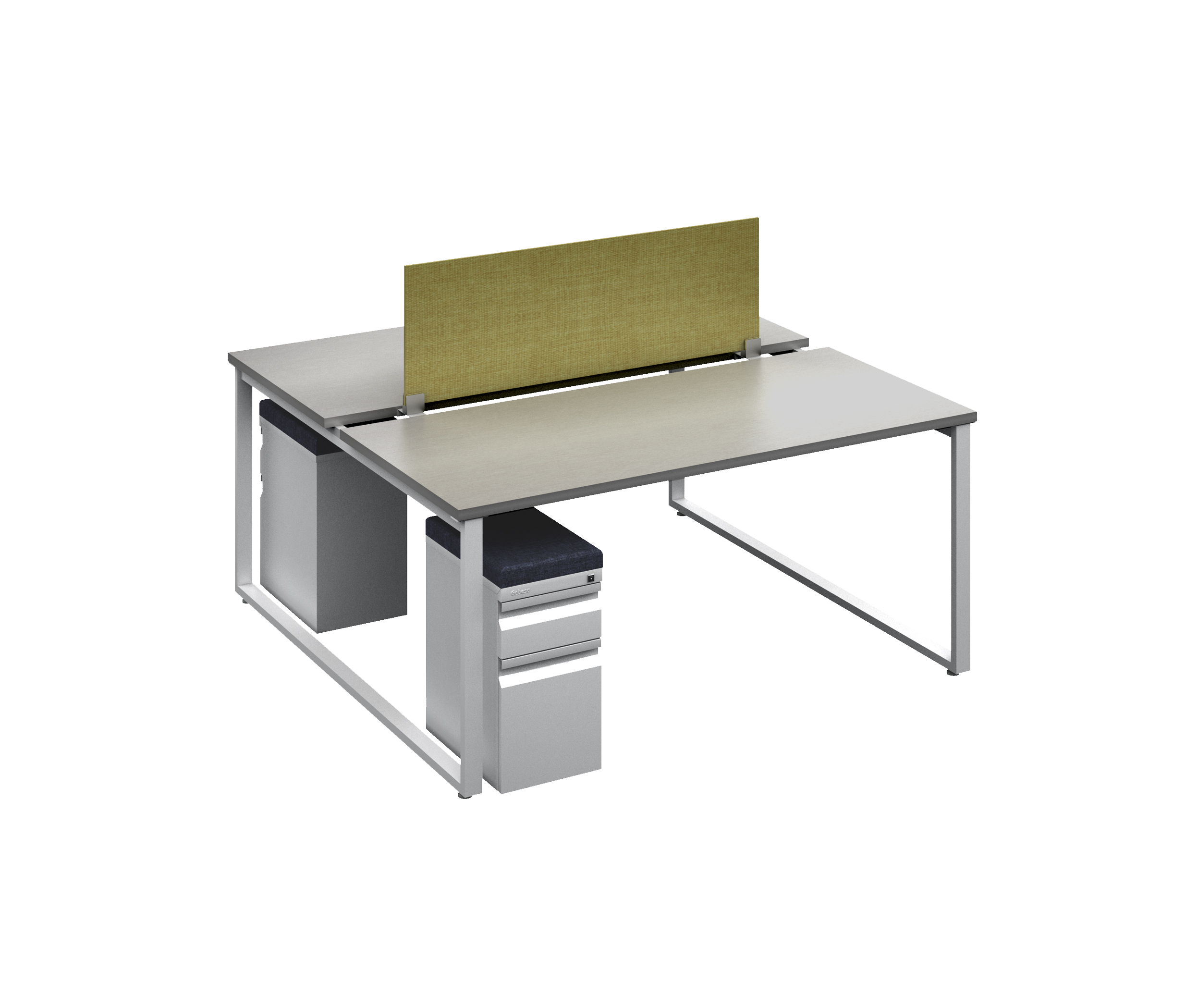 Start
START allows you to maximize your space and budget, offering the best combination of design, quality and price. Thanks to the minimal number of components, START is easy to install. At the same time, it is easy to expand allowing a large number of combinations to meet any space planning.

Solve the structural needs of your office with customized configurations and high aesthetic value thanks to its minimalism.
Optimize and save space with the strategic positioning of each element: surfaces and bases. Elevate the functionality of each work area with accessory options that will enhance your work experience.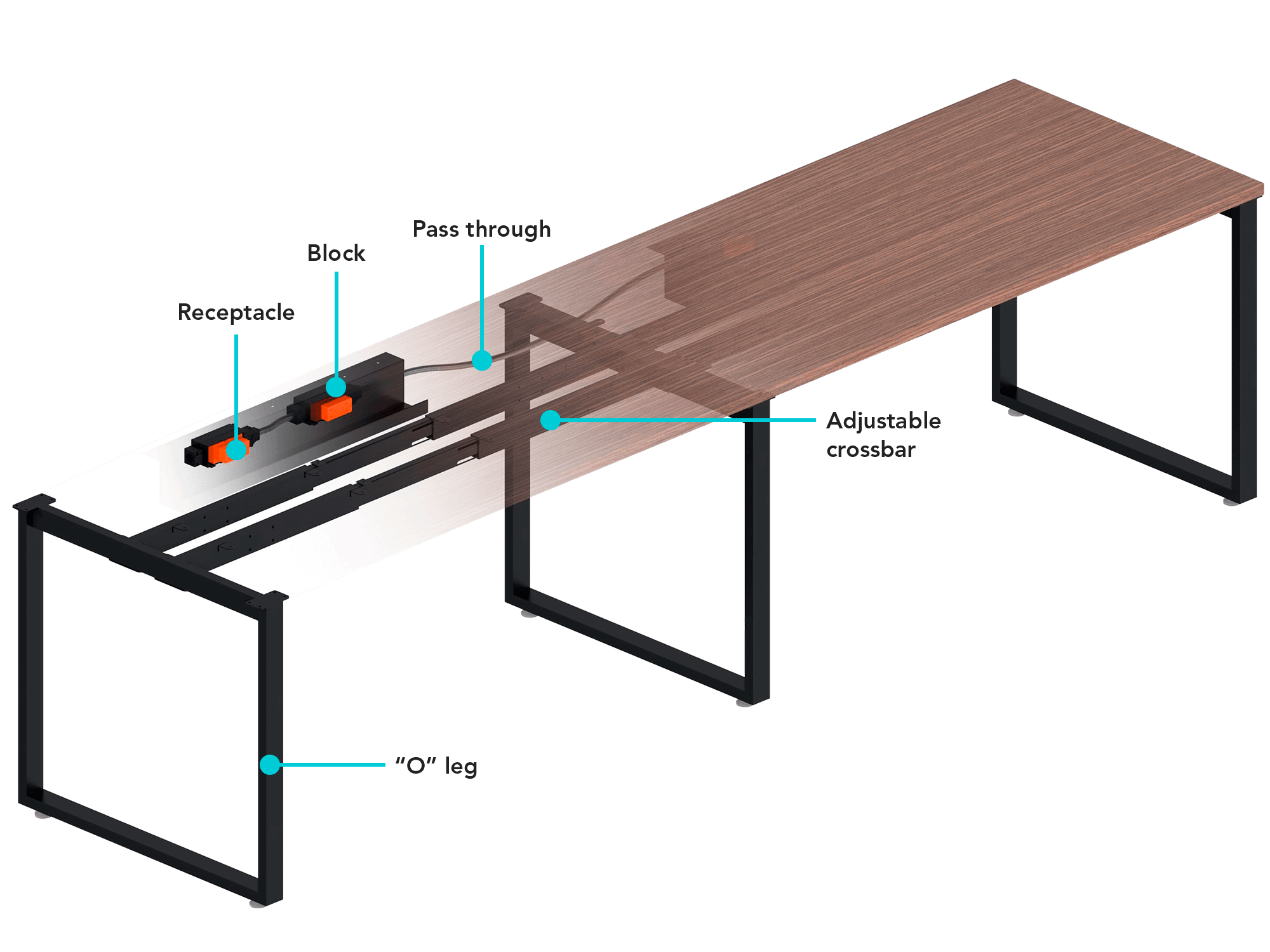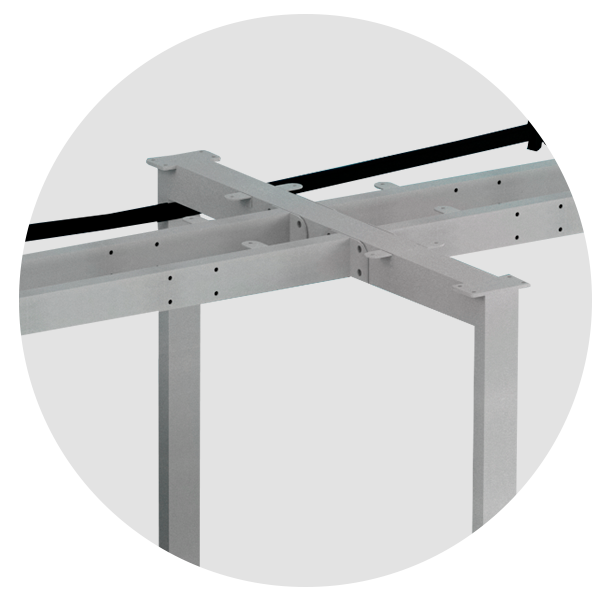 ADJUSTABLE CROSSBAR
The adjustable crossbar guarantees stability for your furniture. It reinforces the cover and can expand to adapt to the size of your stringer based on the size of the cover. This accessory is highly compatible with various measures thanks to a design that opens and closes as needed.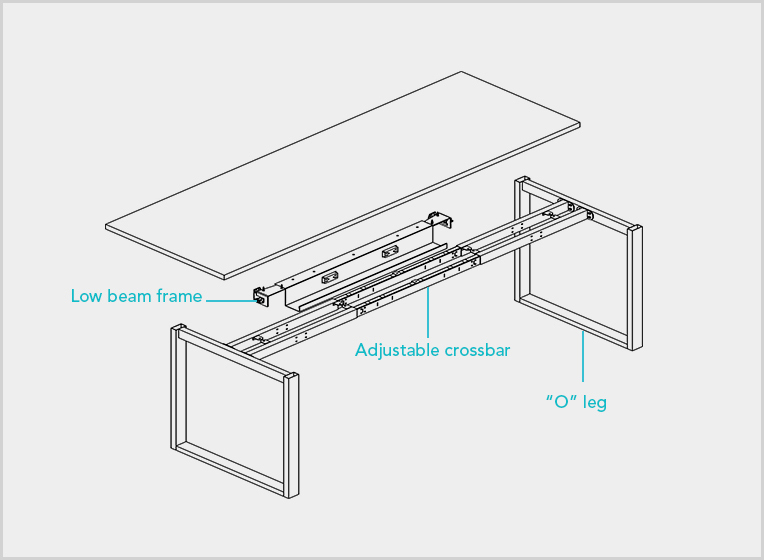 SINGLE RUN
Optimize space in linear configurations and get the most out of the single run system, while obtaining electrification with voice and data access under the cover.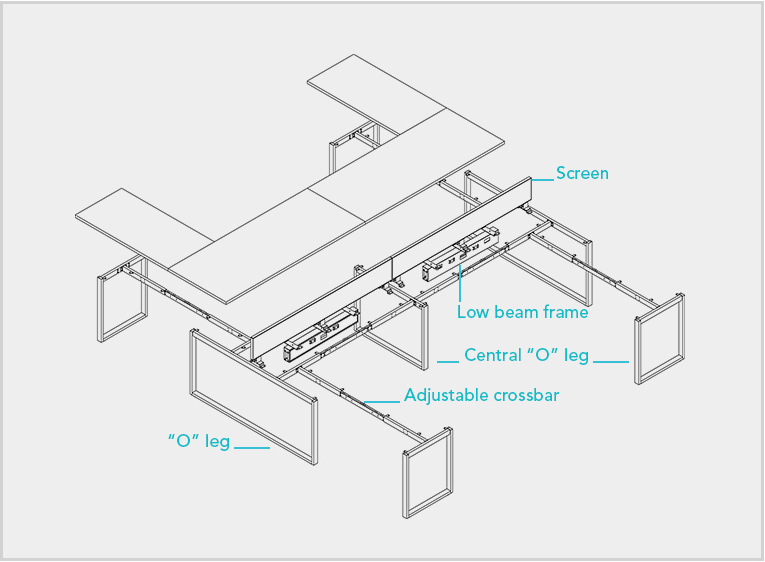 DOUBLE RUN
Our START collection is perfect for the optimization of resources in offices with large teams, aiming for expansion. It solves individual needs in a benching system. With the double run system, your workstation adapts to technological demands with electrification in both directions, with voice and data access at each station.

BEAM
BEAM is a Power and Data Distribution System. It allows for a design in which cables remain hidden, providing electrification in each station through the knockouts, harnesses and ducts under the cover. Choose your BENCHING BEAM version for double run configurations with users on both sides of the deck or SINGLE RUN for individual stations.
Laminates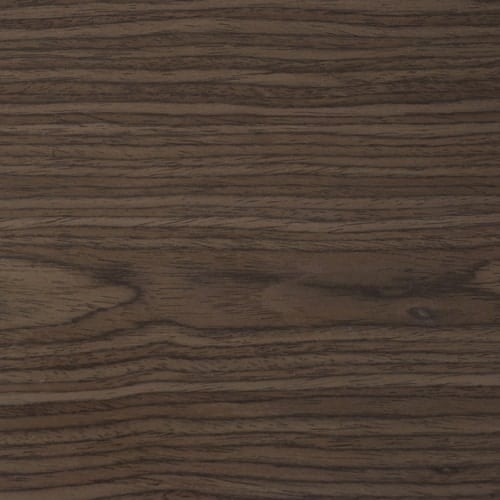 WALNUT
CN16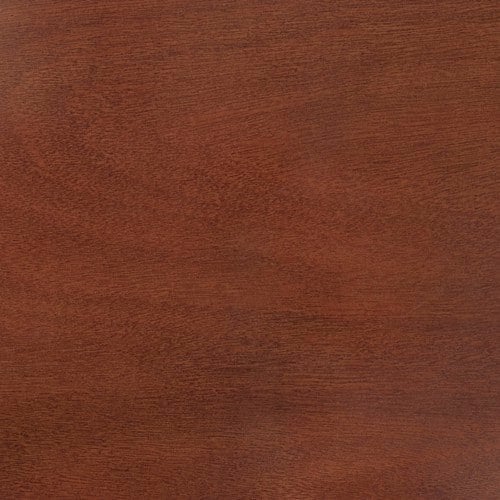 TAMARIND
CN17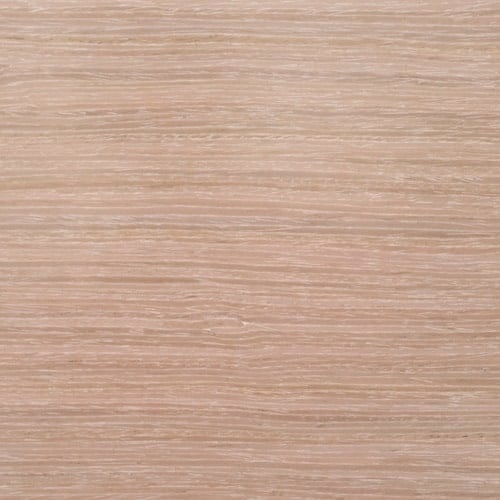 SILVER APRICOT
CN19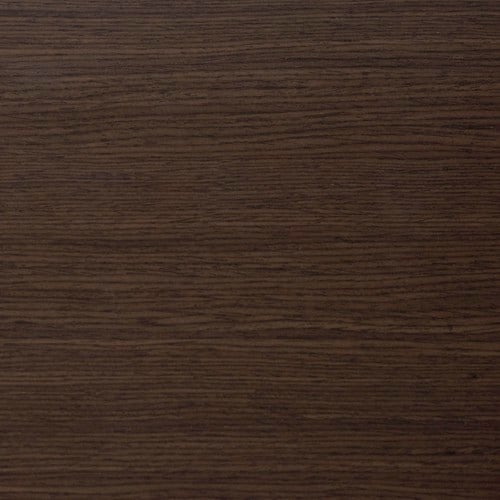 WENGUE
CN23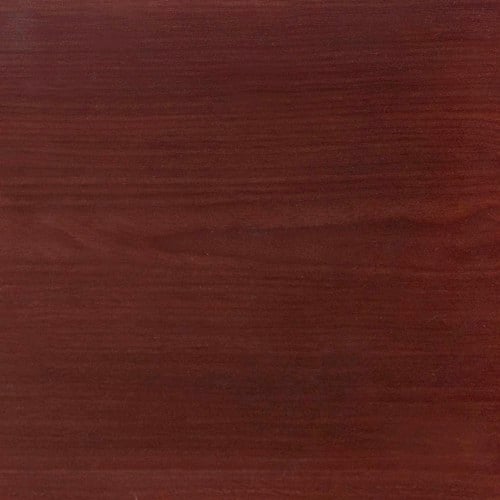 CHERRY
CN29 BLACK
AP00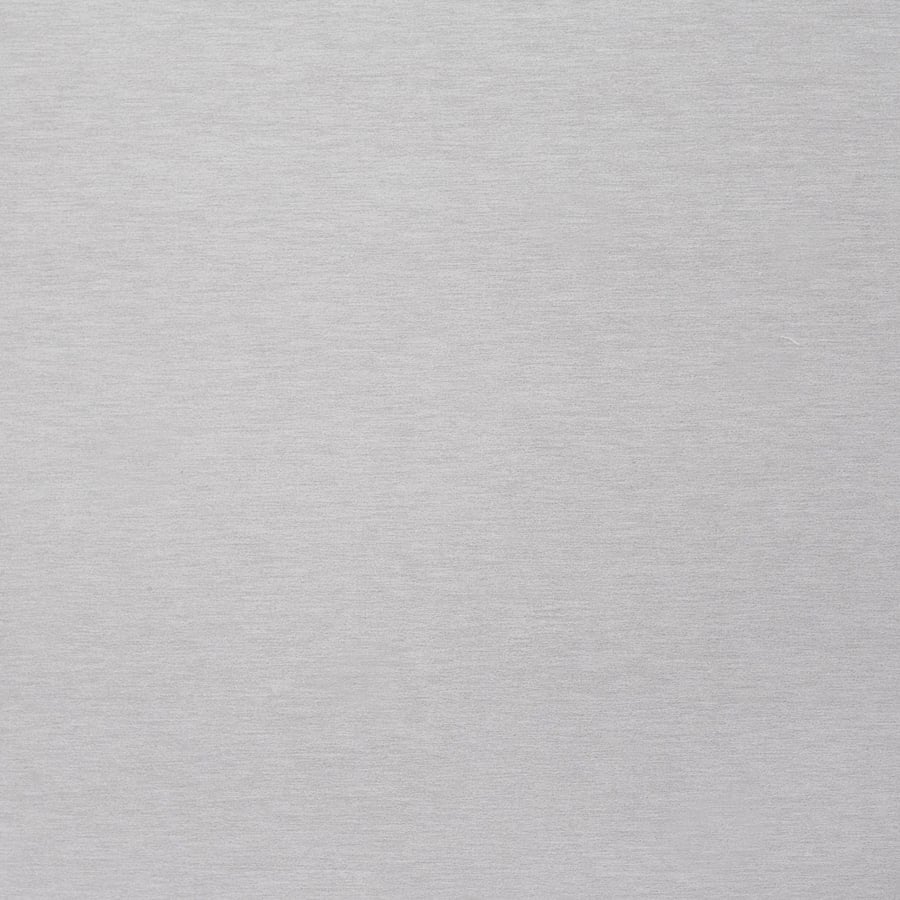 SILVER
AP10
WHITE
AP11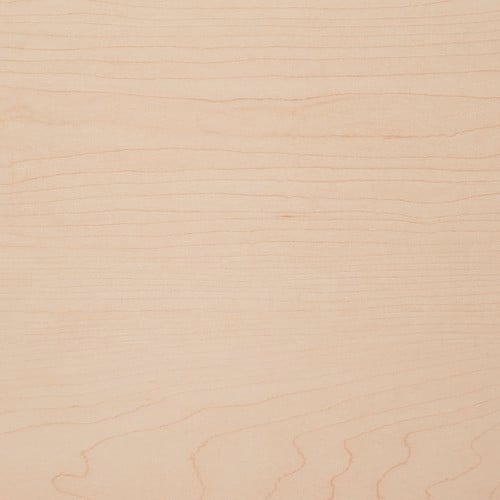 MAPLE
AP12 PLATINUM
AP20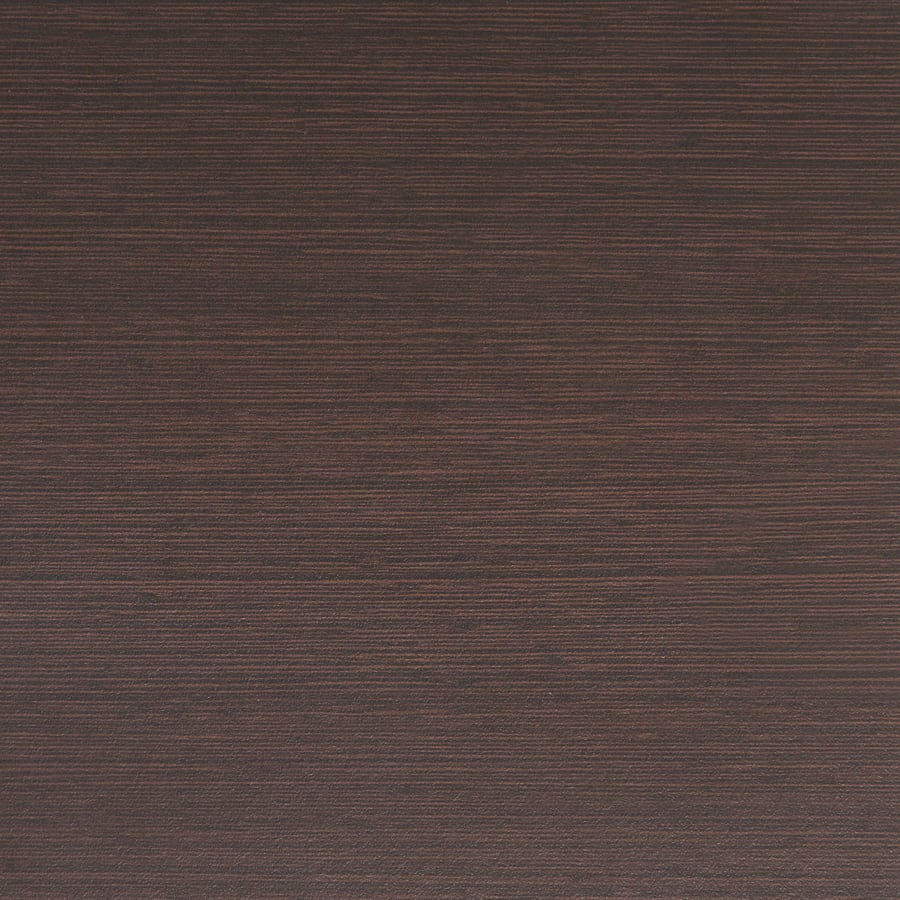 WENGUE
AP23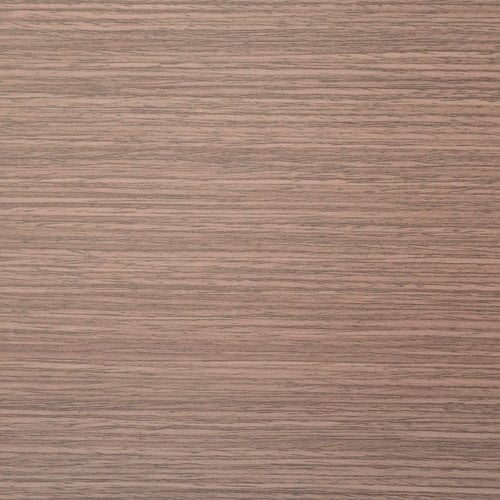 SPANISH OAK
AP34
MAHOGANY
AP62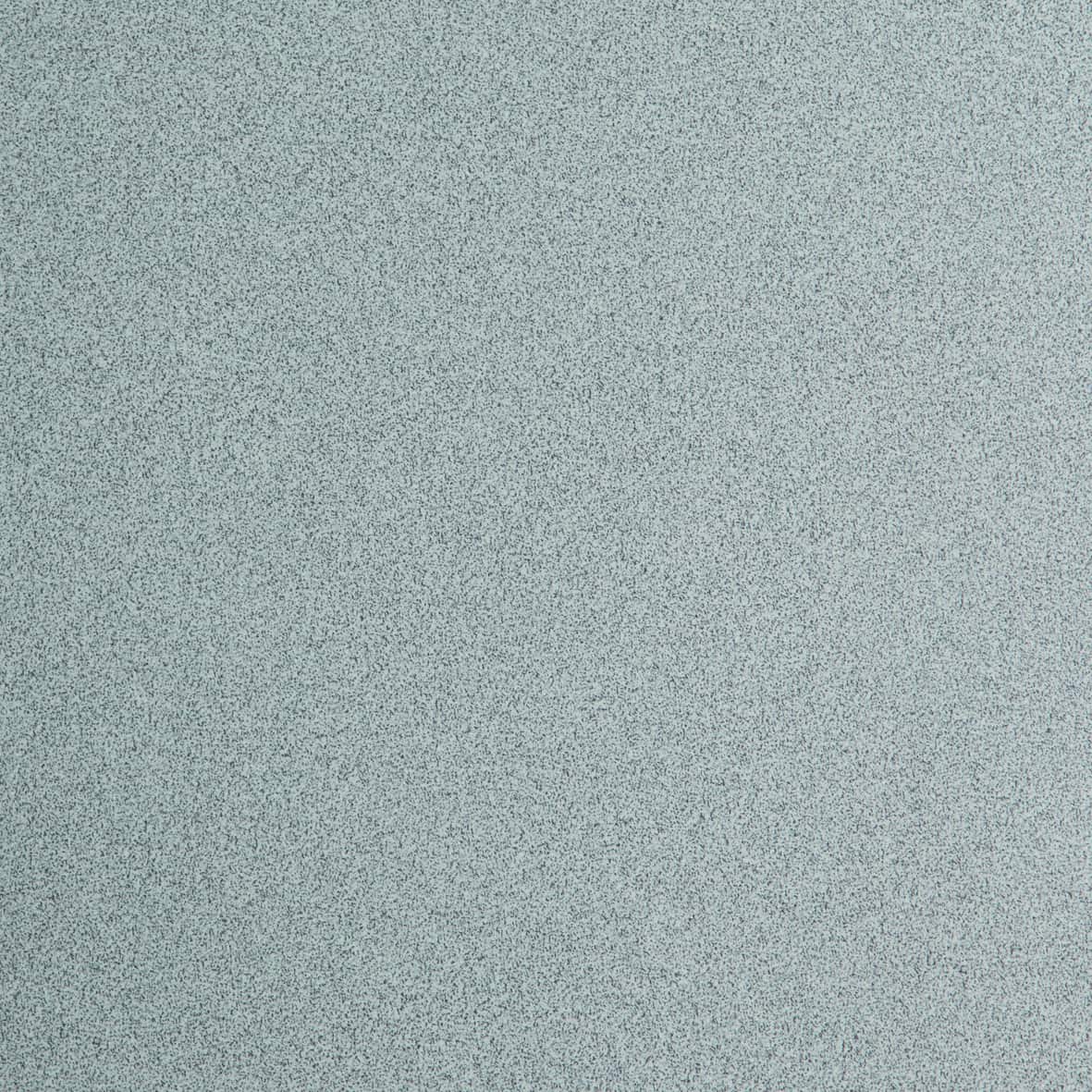 NEBULA
AP08 BLACK
BP00
WHITE
BP11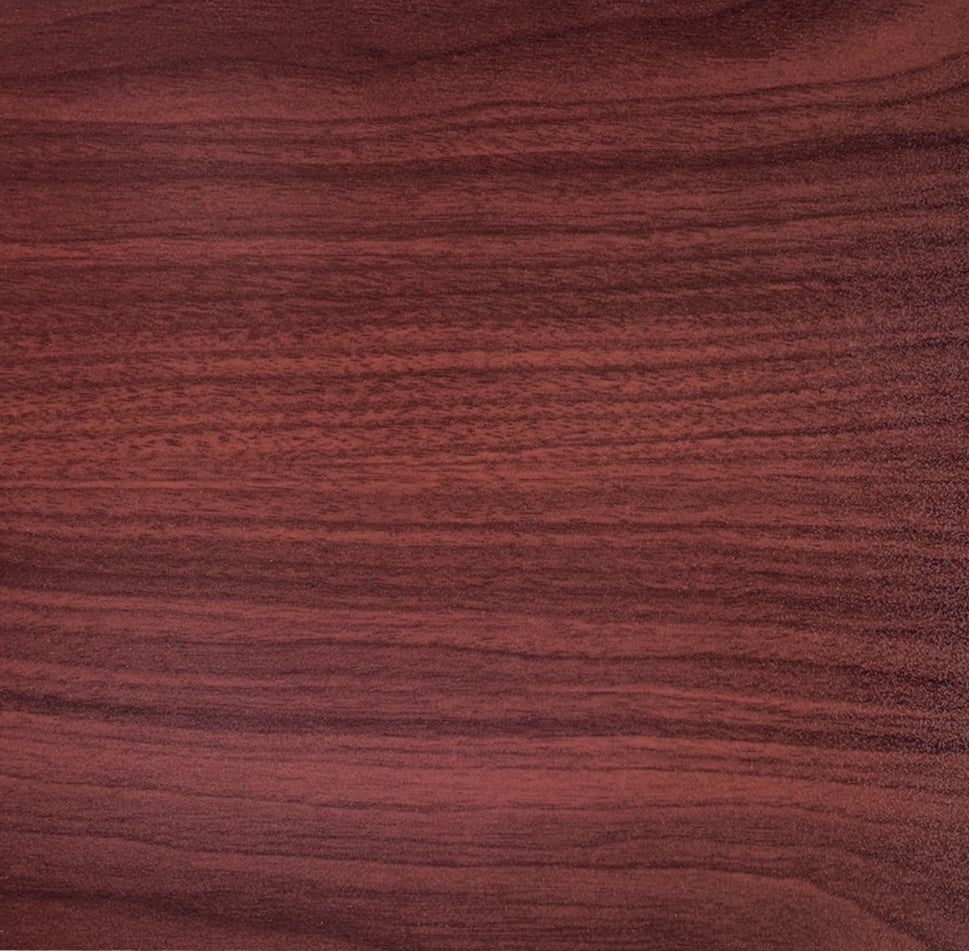 CHERRY
BP04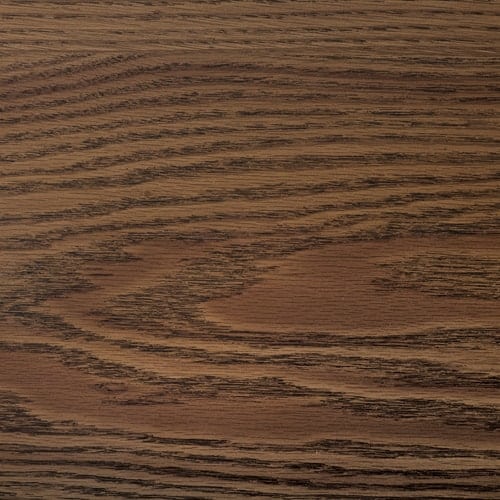 ENGLISH OAK
BP07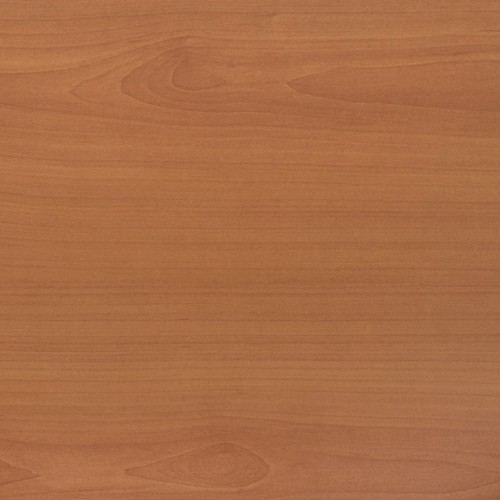 PEAR
BP09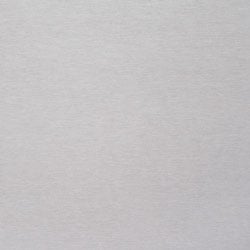 SILVER
BP10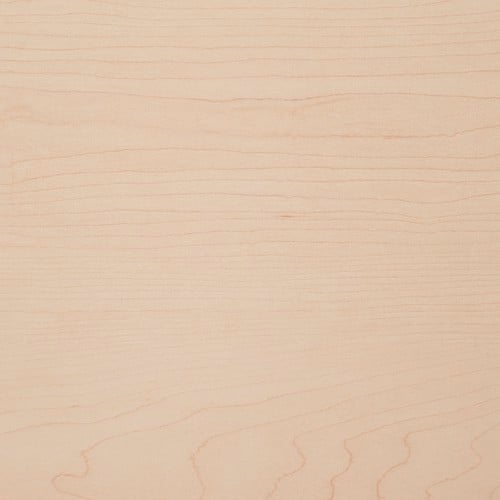 MAPLE
BP12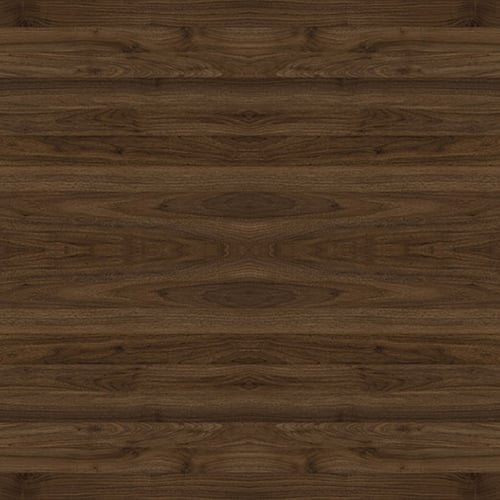 TOAST WALNUT
BP16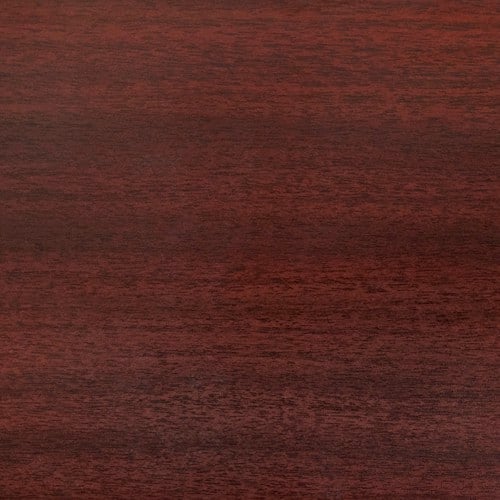 BORDEAUX
BP18 PLATINUM
BP20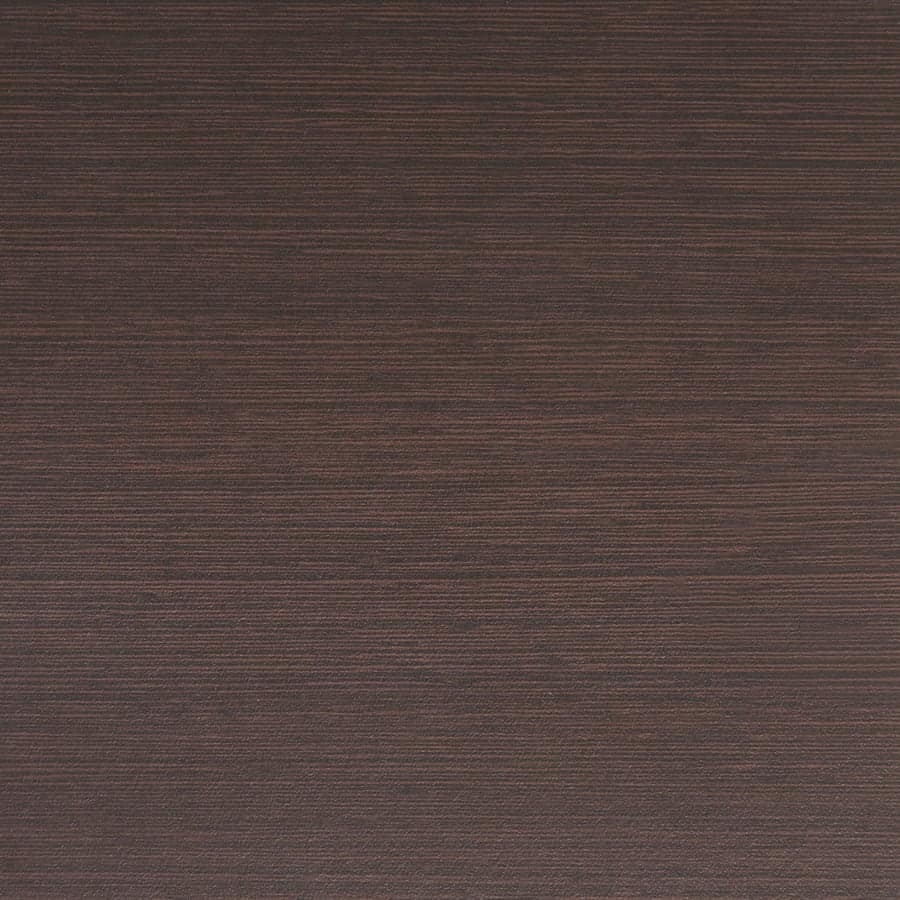 WENGUE
BP23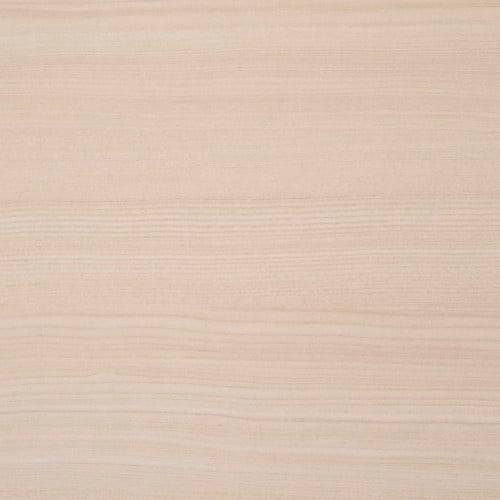 ANIGRE
BP24 OXFORD
BP30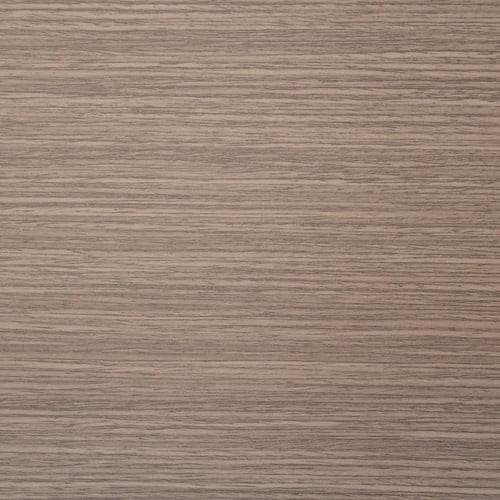 SPANISH OAK
BP34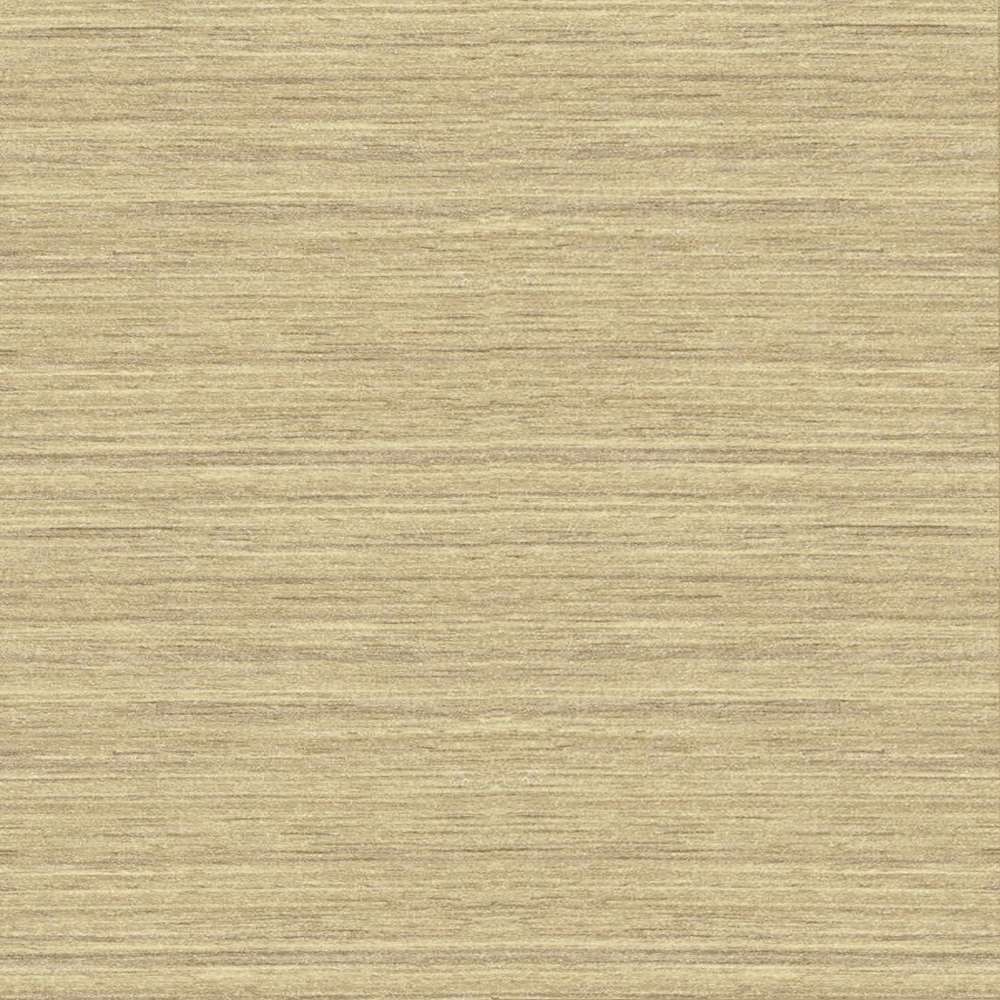 BAY SAND
BP38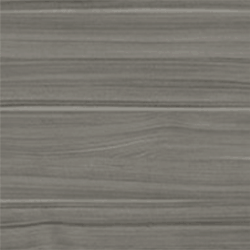 STORM GRAY
BP43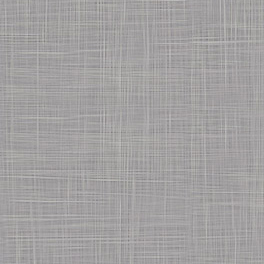 COSMOPOLITAN GRAY
BP49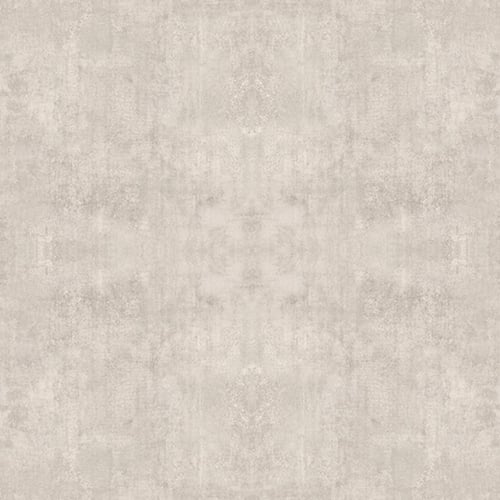 ARCTIC SKYLINE
BP78
Metals BLACK
PL00
WHITE
PL11 RM GRAY
PL26
Texturized Powder Coating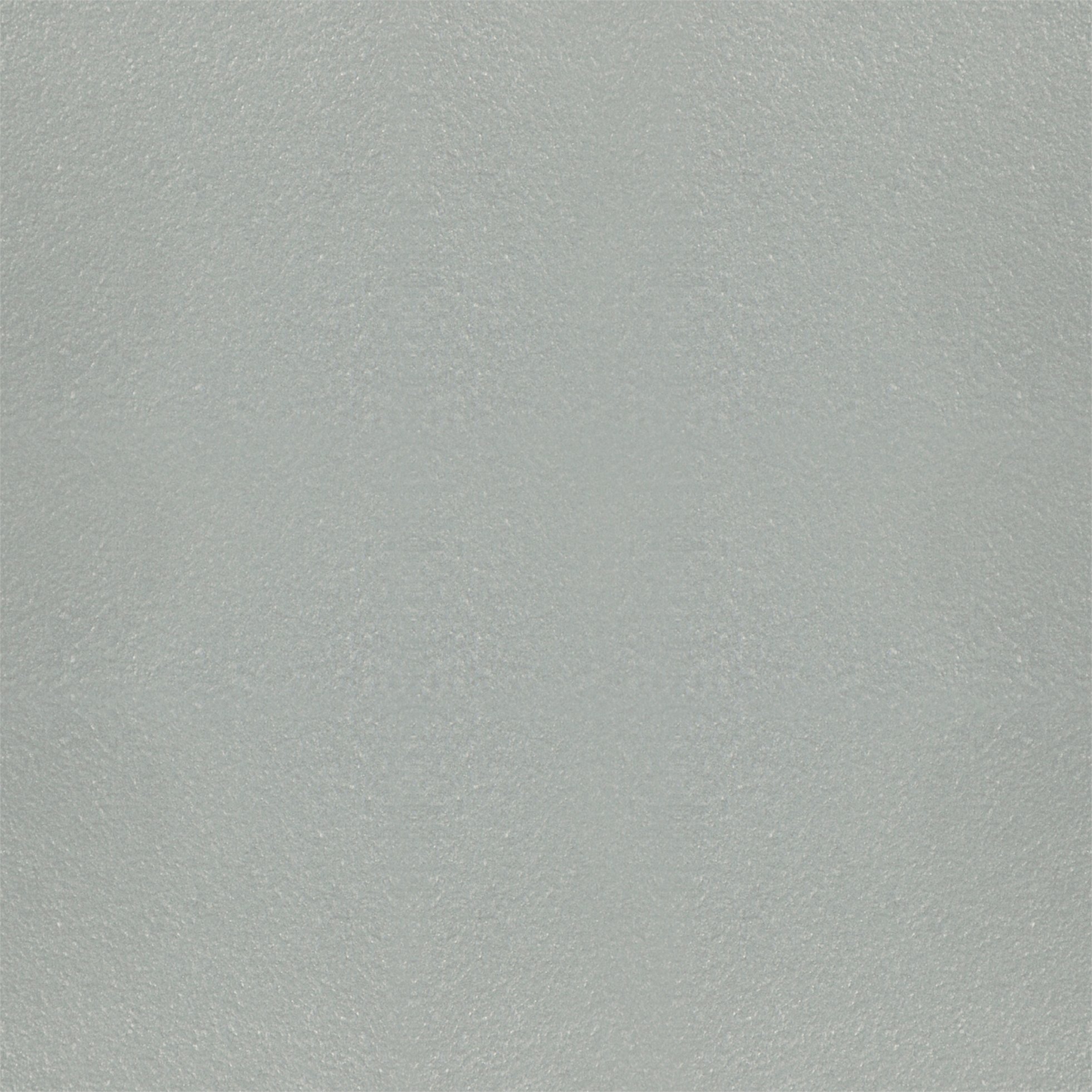 ALUMINUM
PT01
Fabrics
Caribe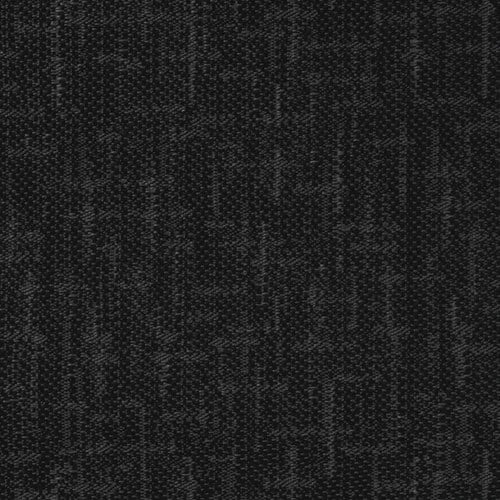 BLACK
TB00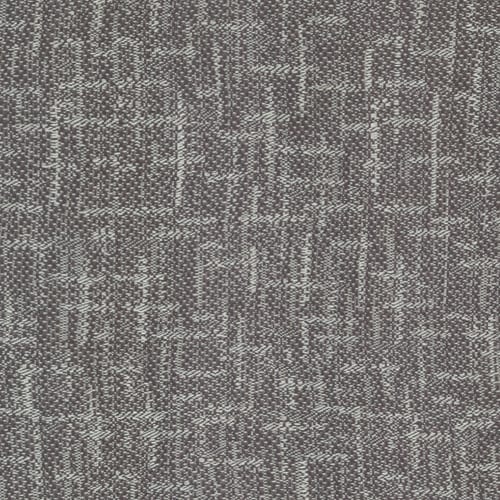 OXFORD
TB30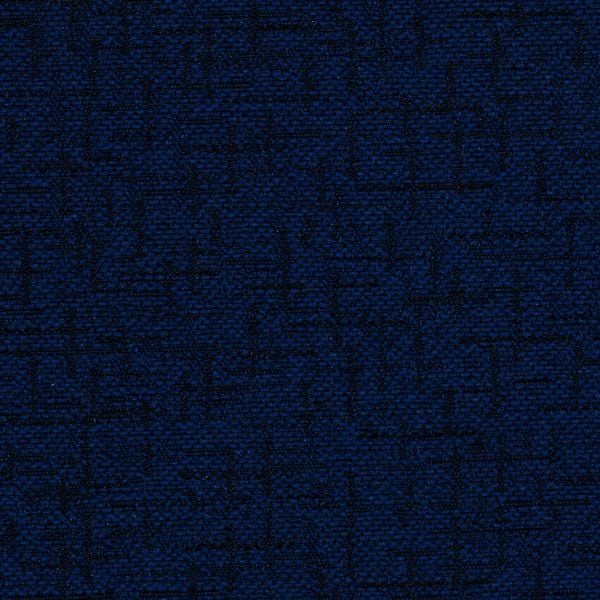 ELECTRIC
TB39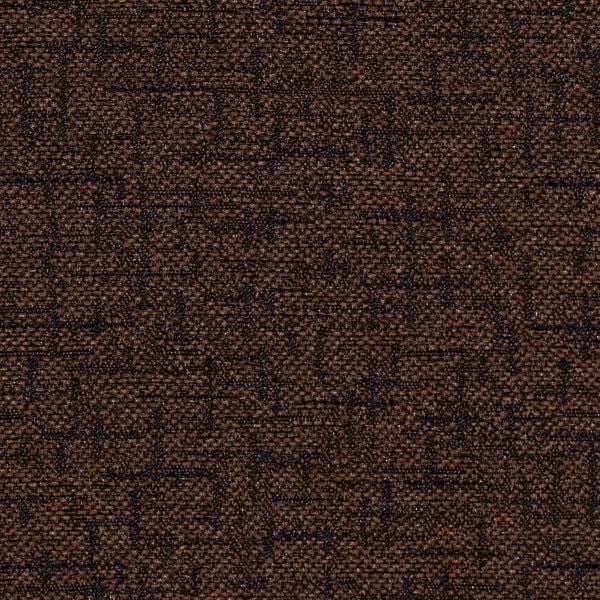 TOBACCO
TB40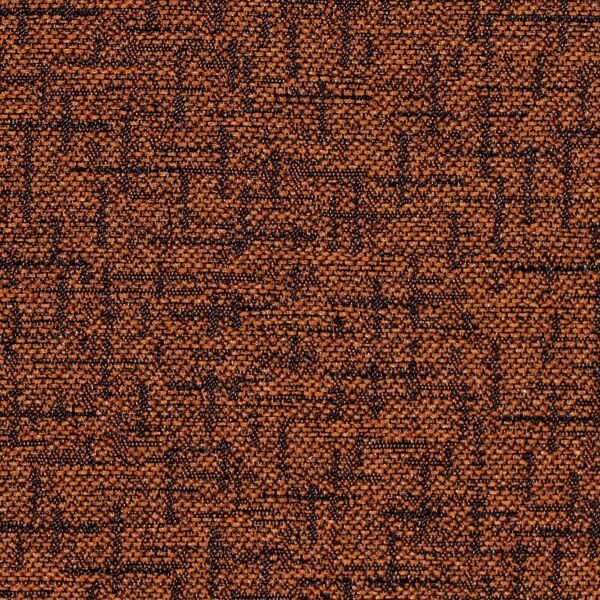 ORANGE
TB41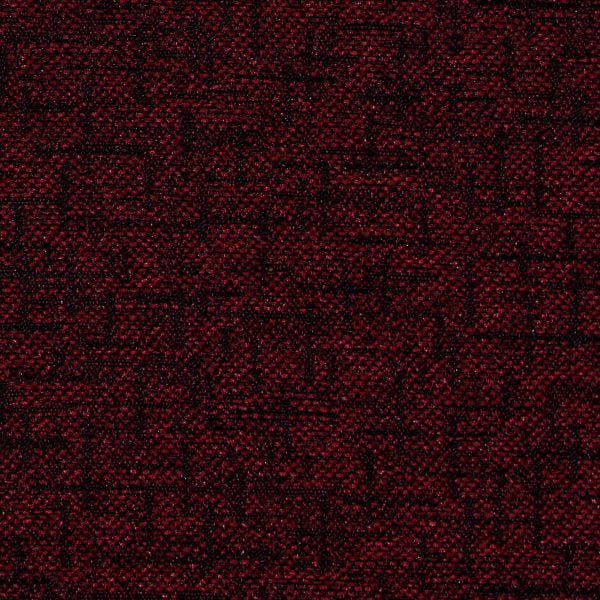 WINE
TB48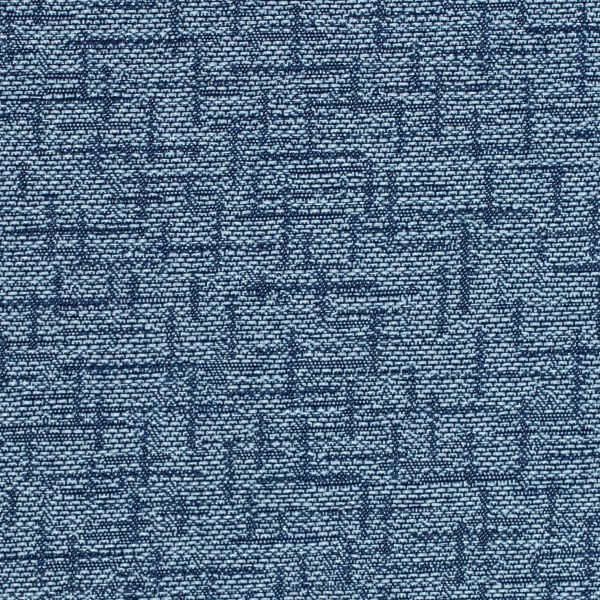 PLUMBAGO
TB61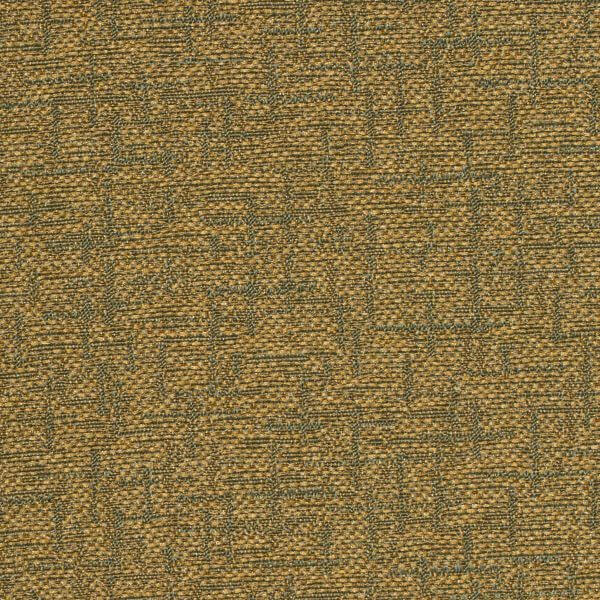 SMOKE
TB63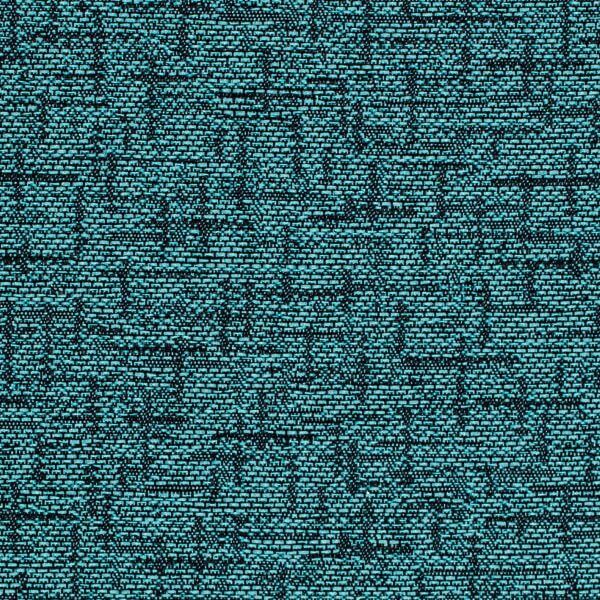 AQUA
TB70
Crepe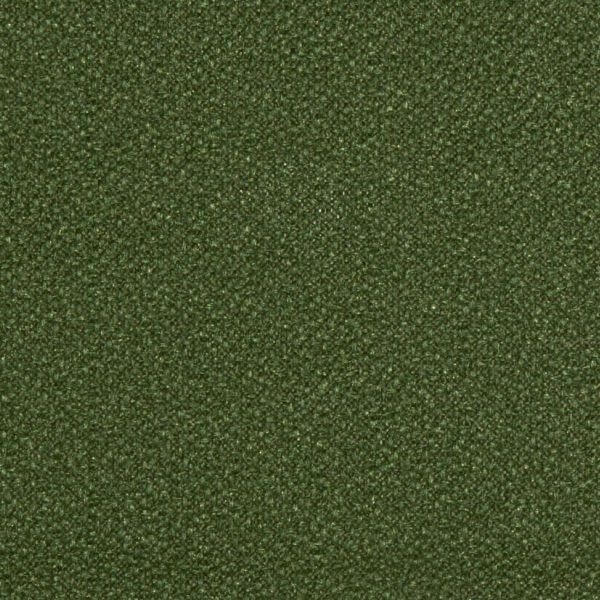 APPLE
TC43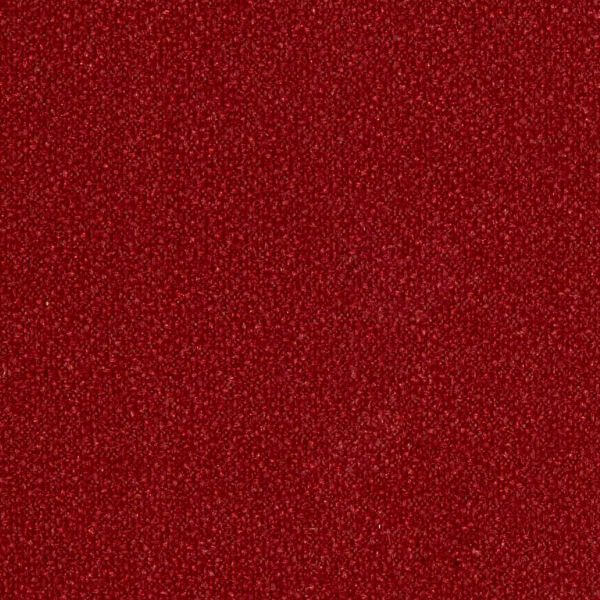 WINE
TC48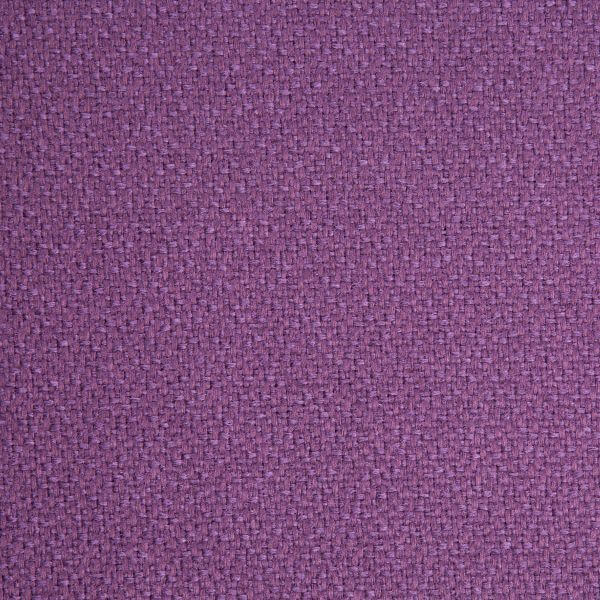 GRAPE
TC53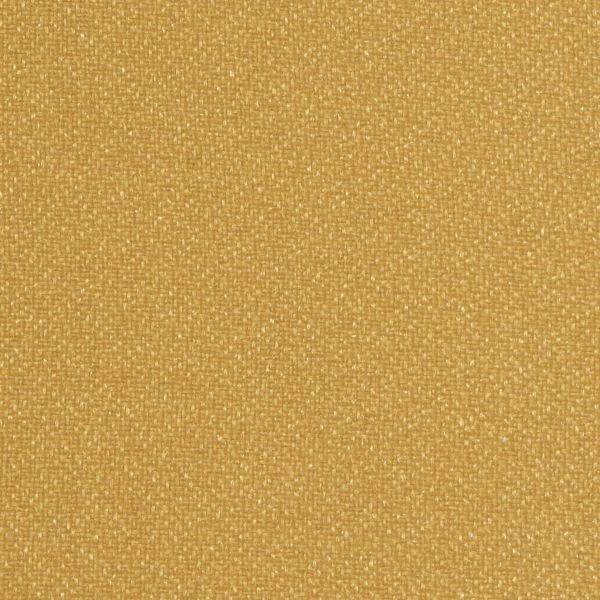 MANGO
TC56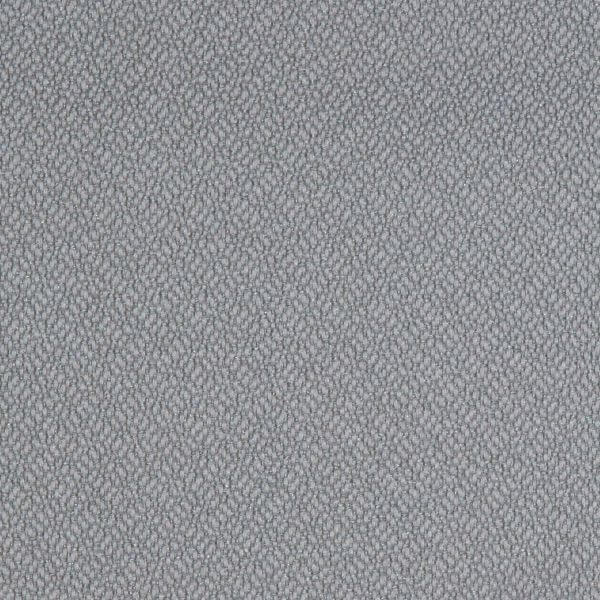 STEEL
TC60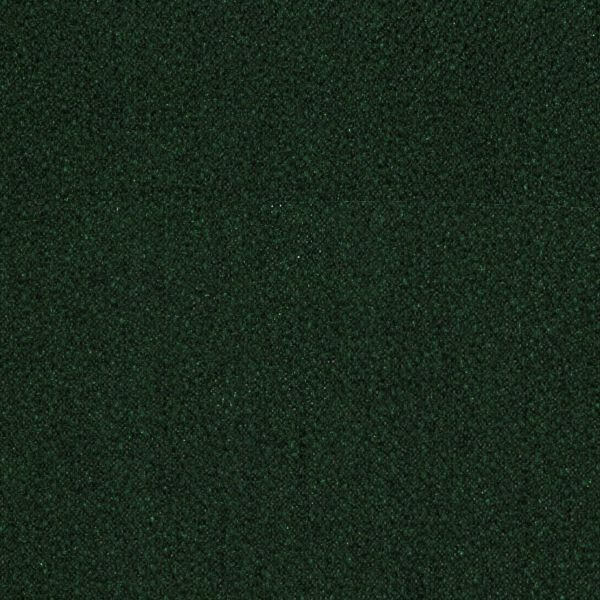 CREPE BOTELLA
TC64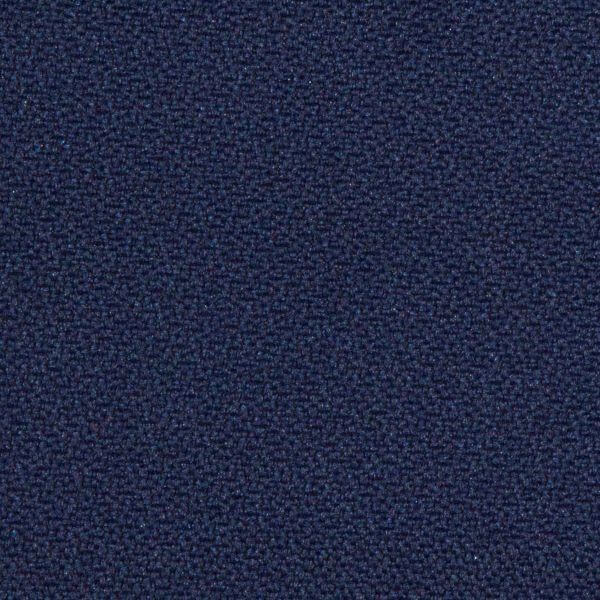 NAVY
TC67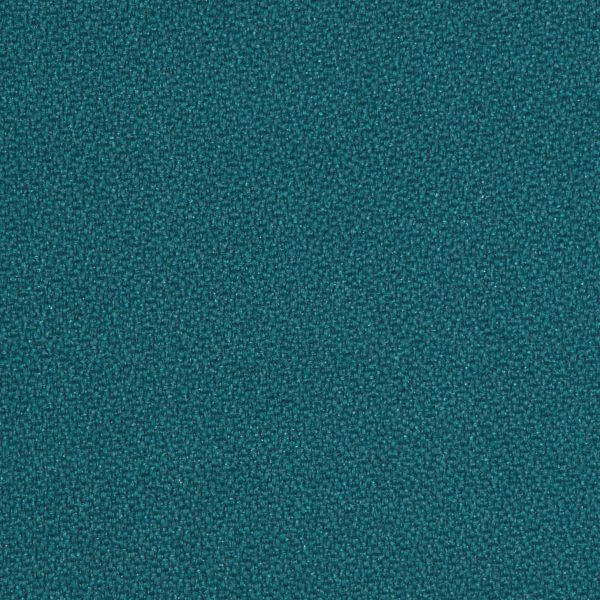 AQUA
TC70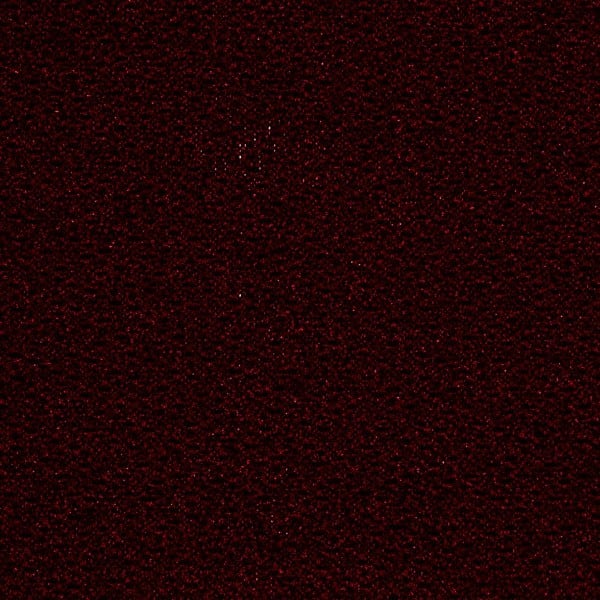 PLUM
TC73
MANDARINE
TC80
Hawaii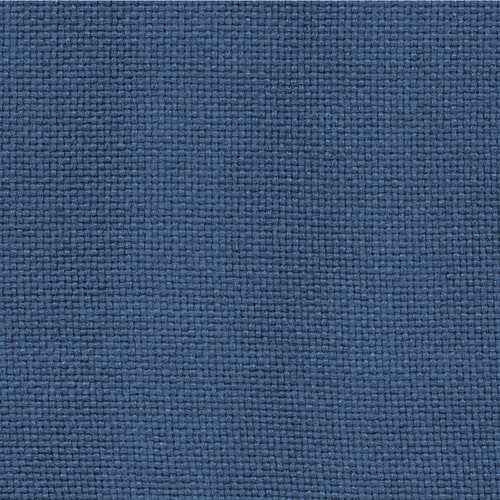 BLUE
TH35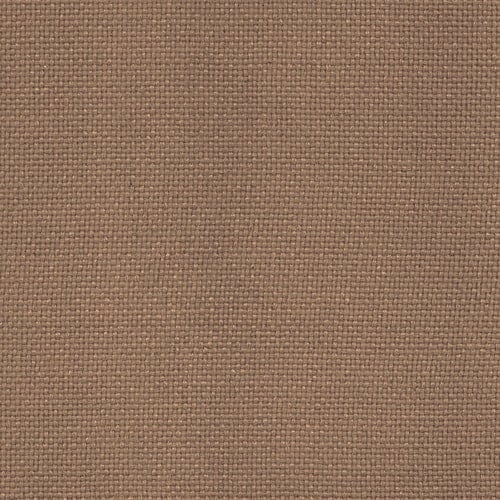 HABANO
TH55
Kansas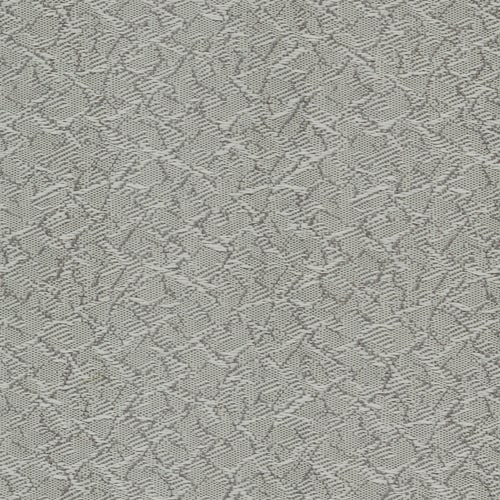 STEEL
TK60
Reyna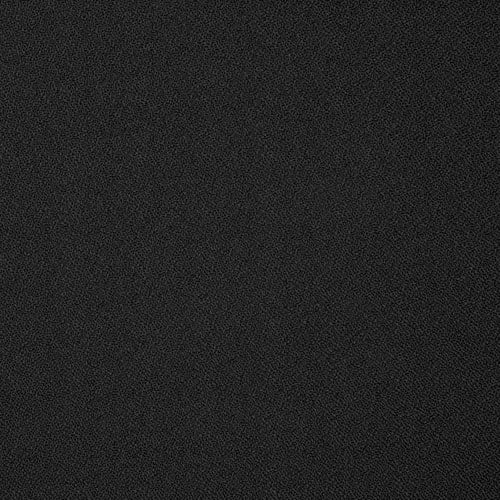 BLACK
TR00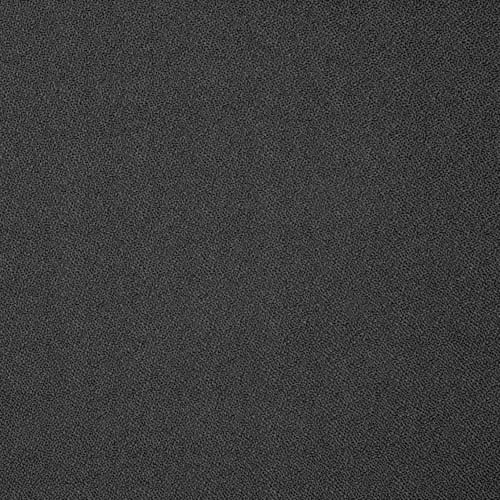 GRAPHITE
TR03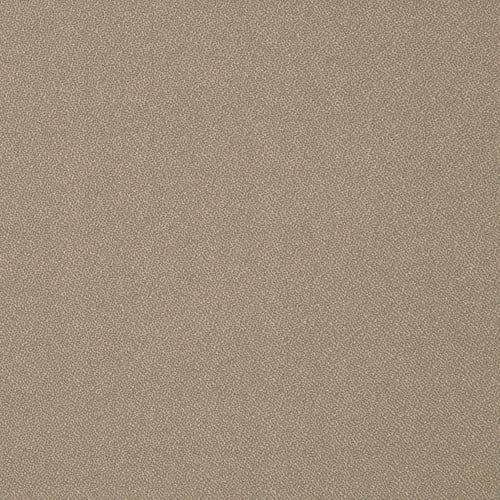 SAND
TR05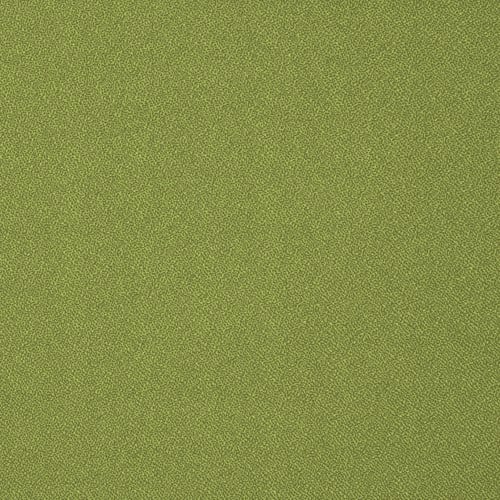 PEAR
TR09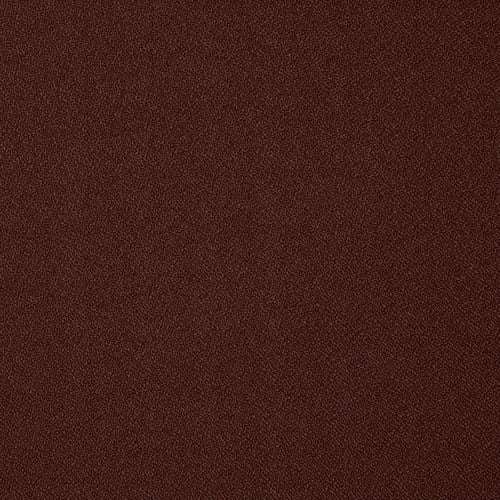 BROWN
TR28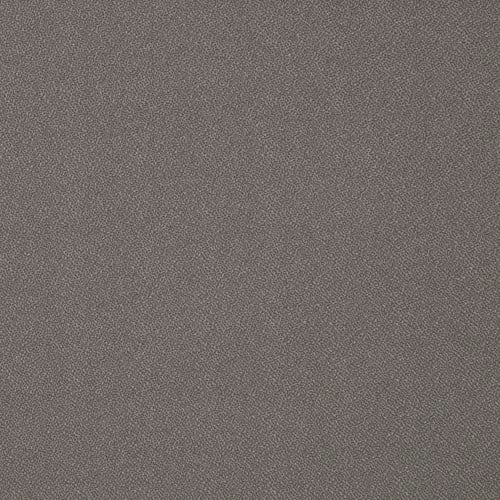 OXFORD
TR30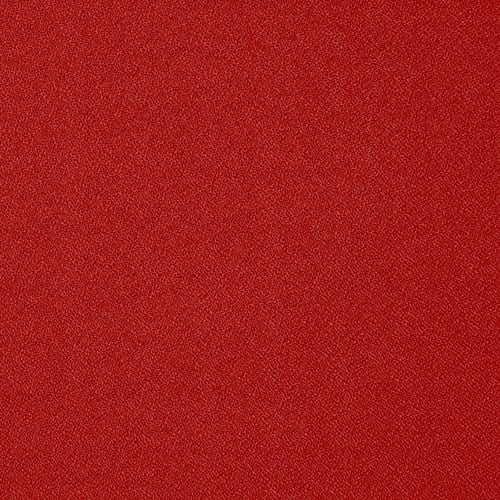 RED
TR37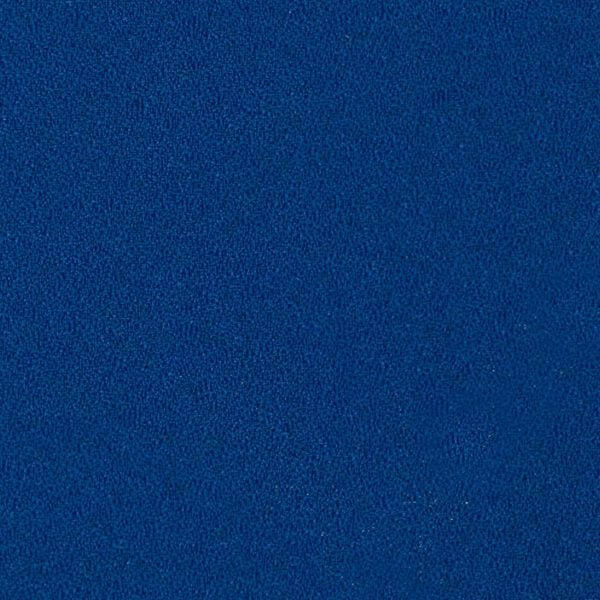 ELECTRIC
TR39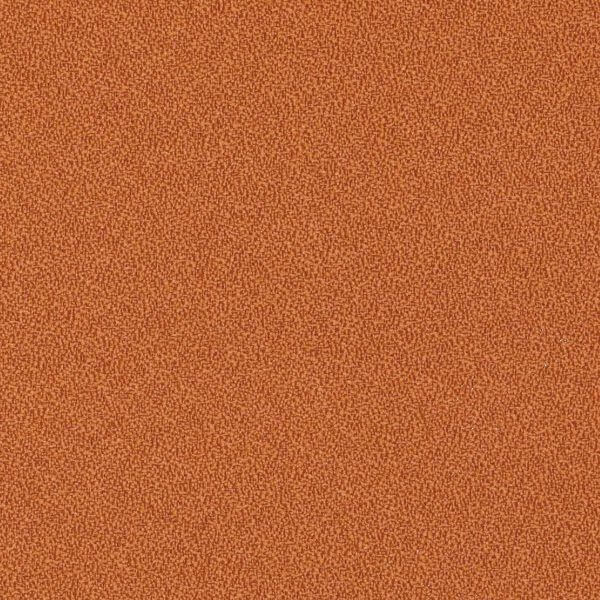 ORANGE
TR41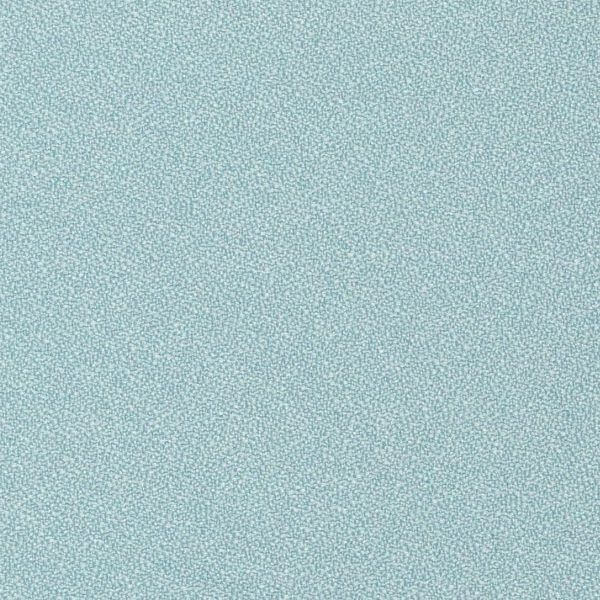 SILVER BLUE
TR50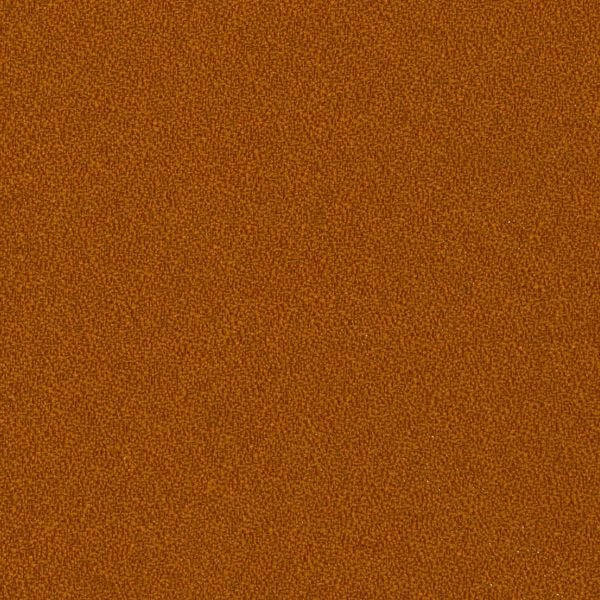 AMBER
TR51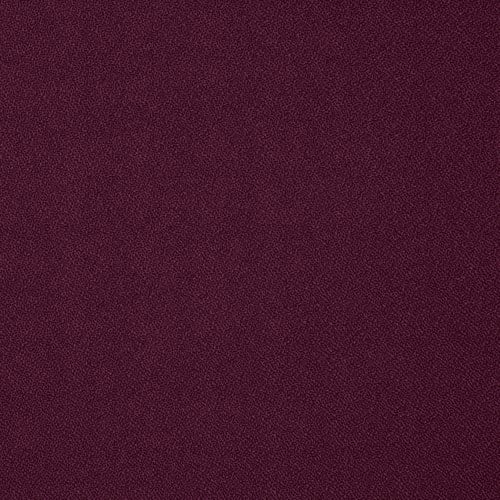 GRAPE
TR53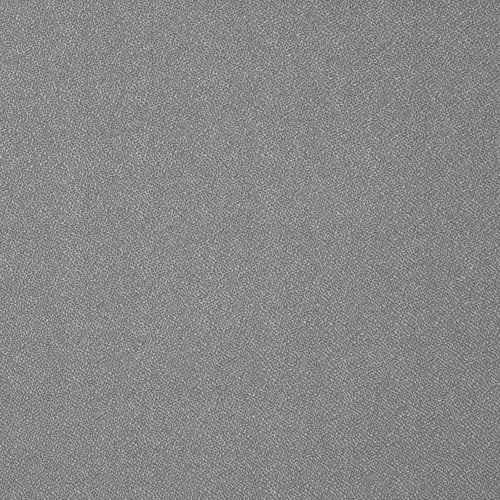 STEEL
TR60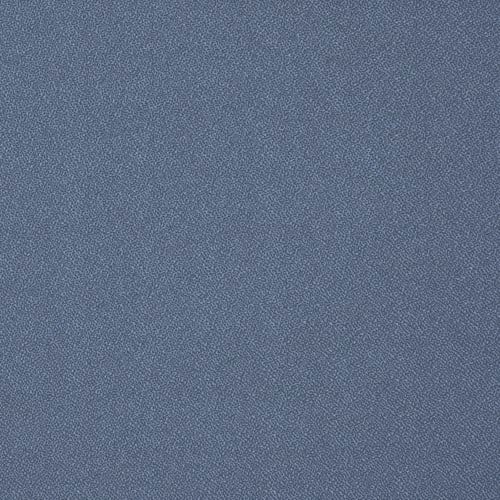 PLUMBAGO
TR61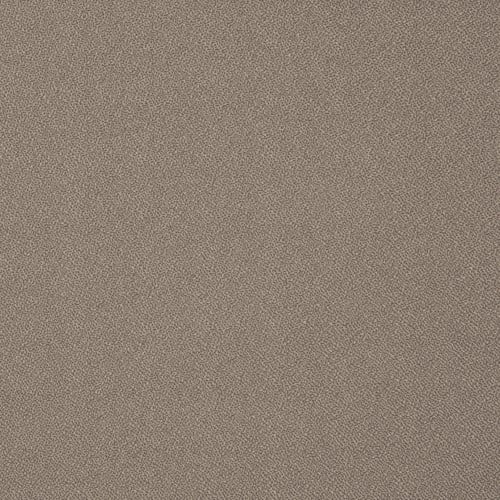 FOG
TR63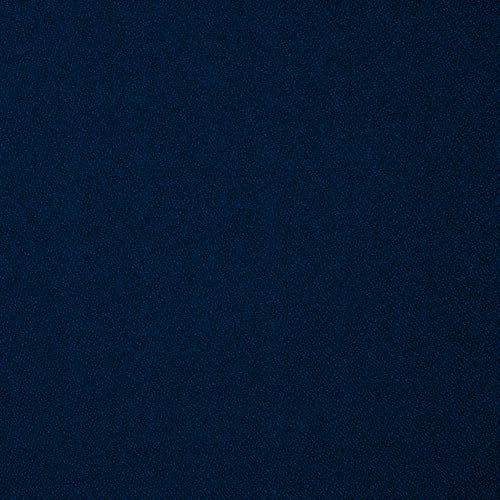 NAVY BLUE
TR67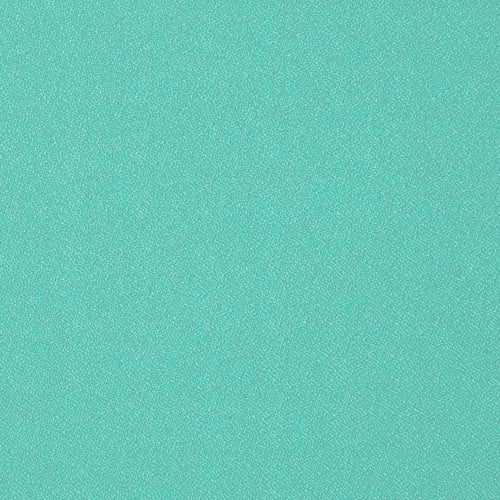 AQUA
TR70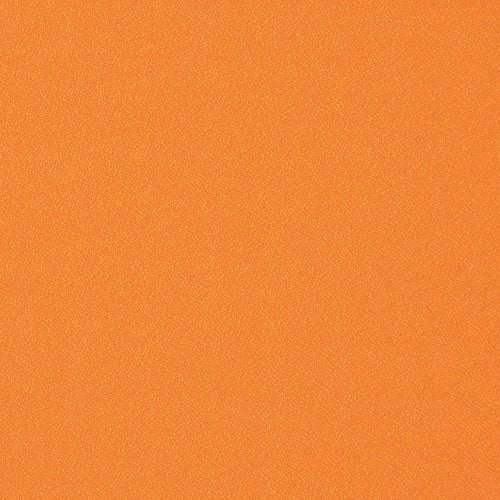 TANGERINE
TR80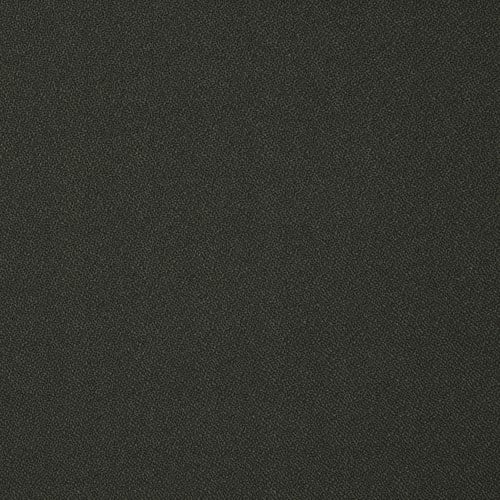 OLIVE
TR84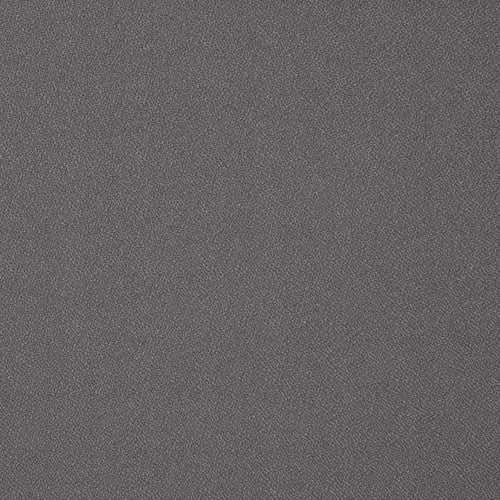 STONE
TR91
Tecno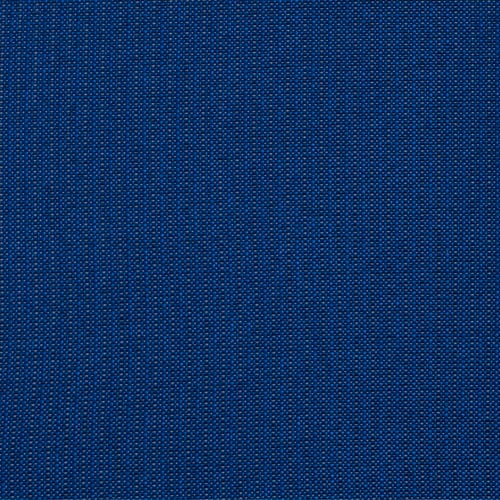 BLUE
TT35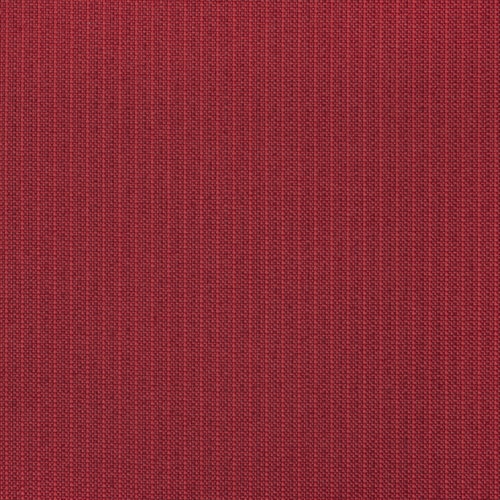 RED
TT37
Archie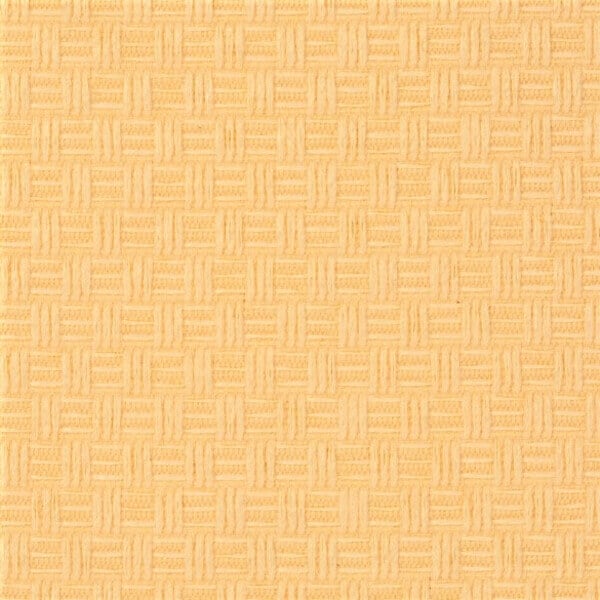 BEIGE
TD02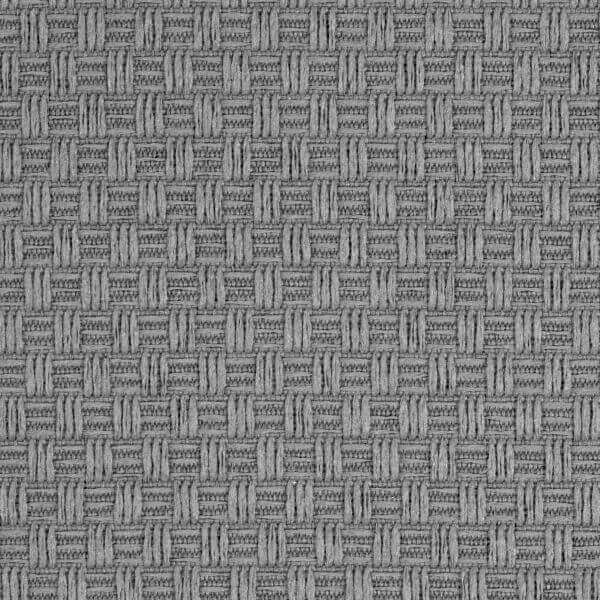 GRAY
TD06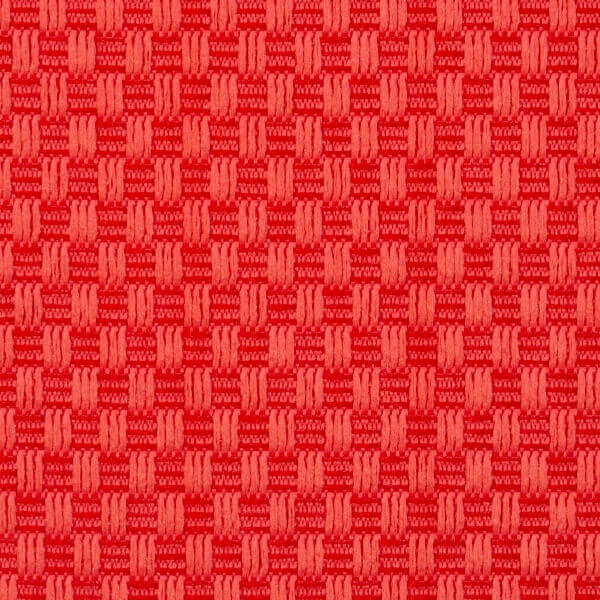 CORAL
TD47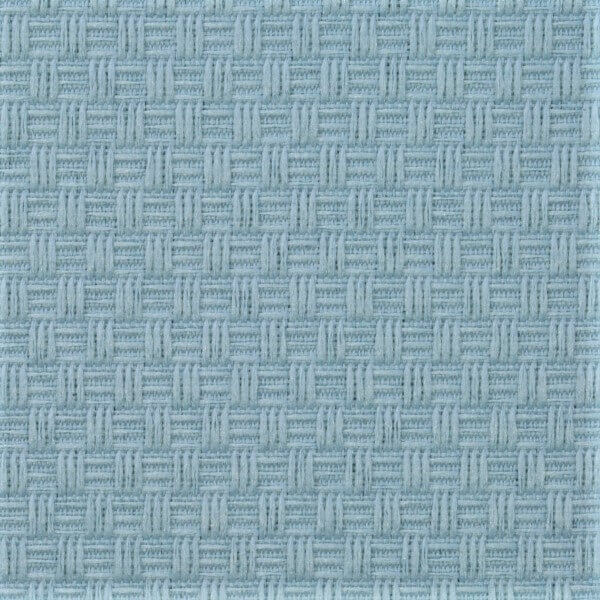 SKY
TD65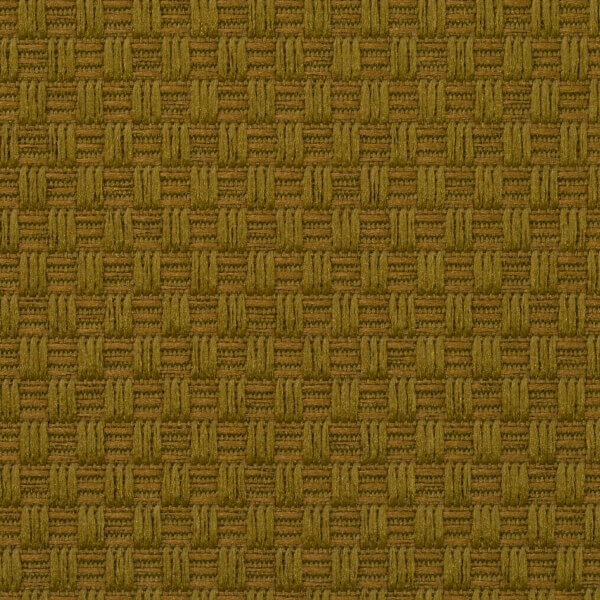 COPPER
TD66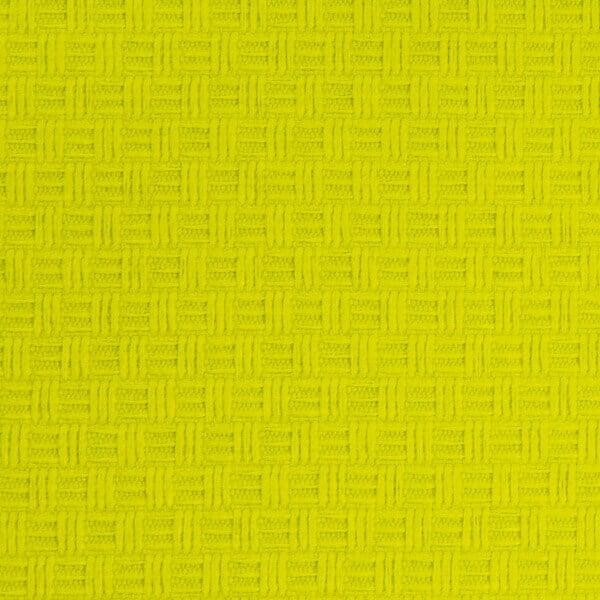 CANARY
TD72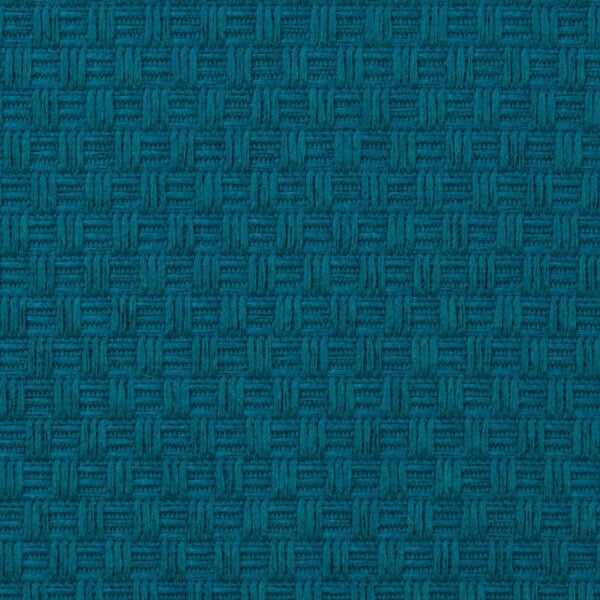 PEACOCK
TD86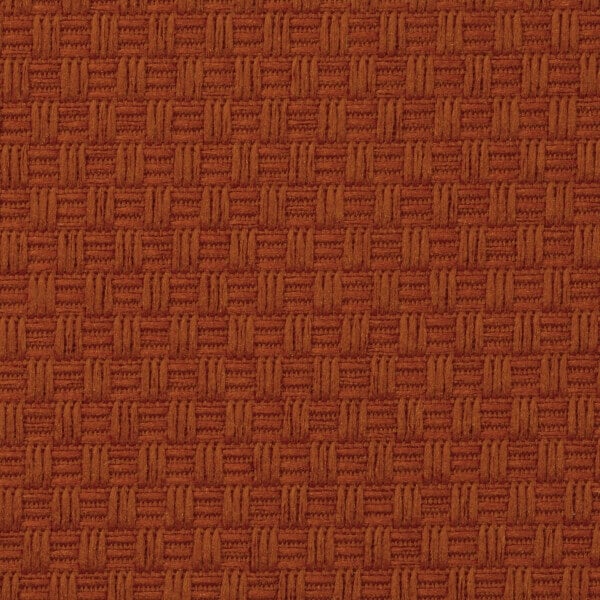 SHEDRON
TD90
Stella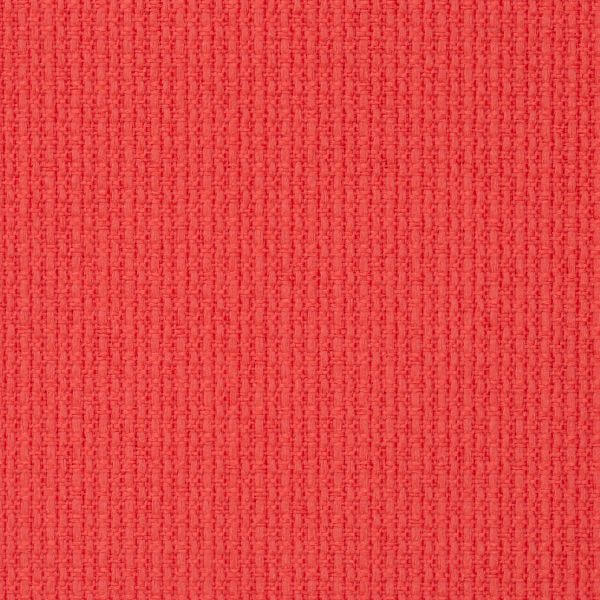 CORAL
TF47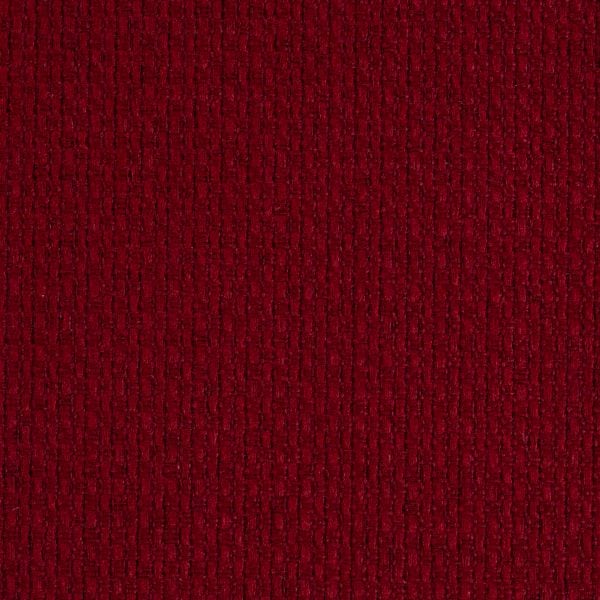 WINE
TF48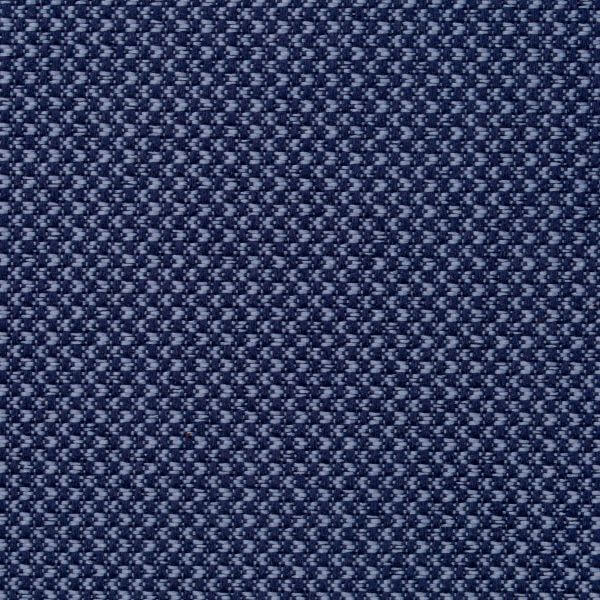 PLUMBAGO
TF61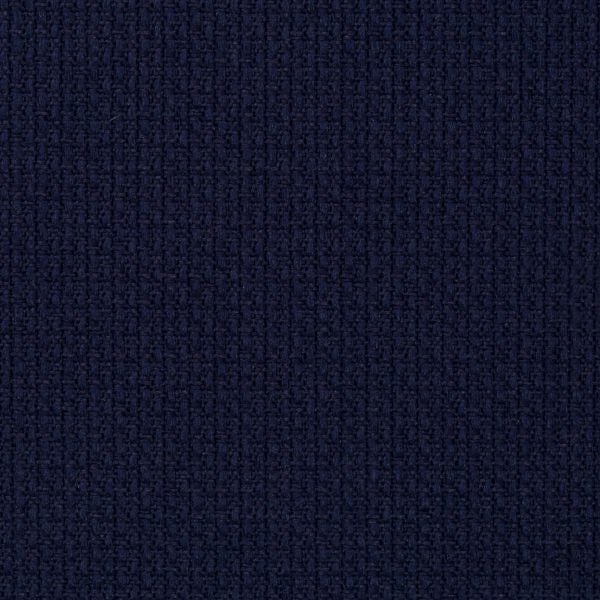 NAVY
TF67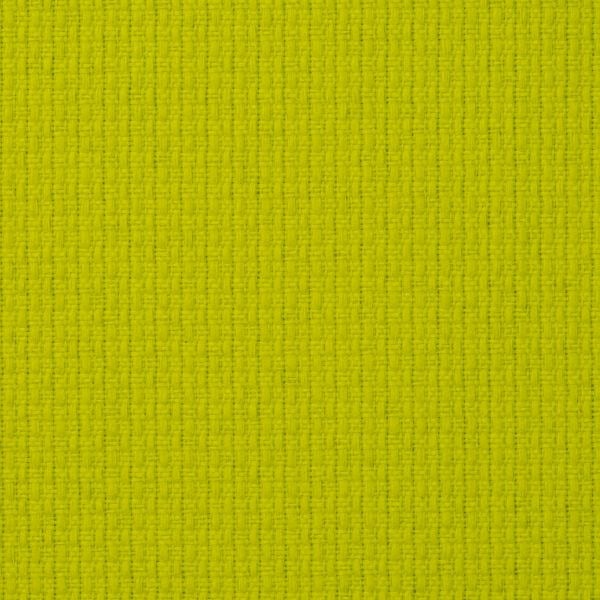 CANARY
TF72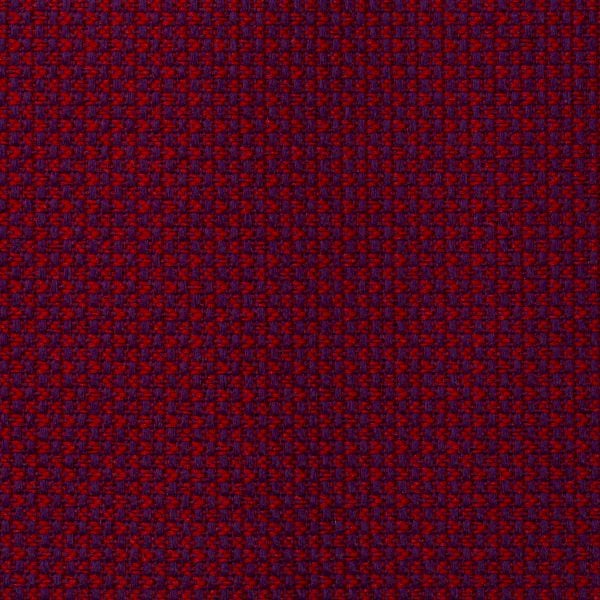 PLUM
TF73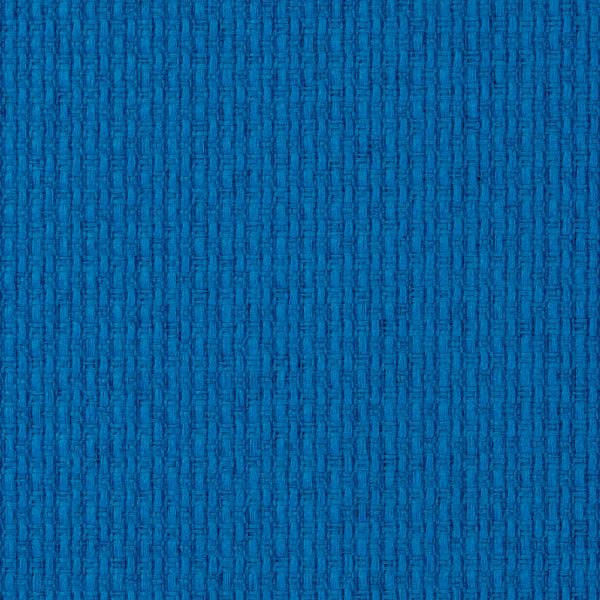 CERULEAN
TF74
Tesla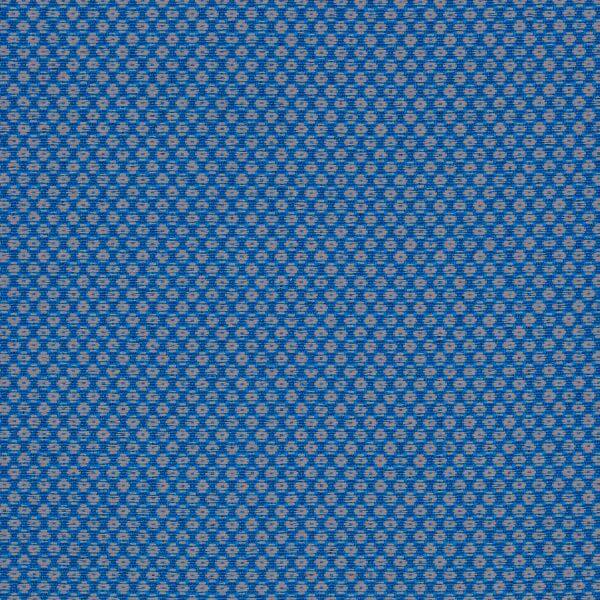 BLUE
TL35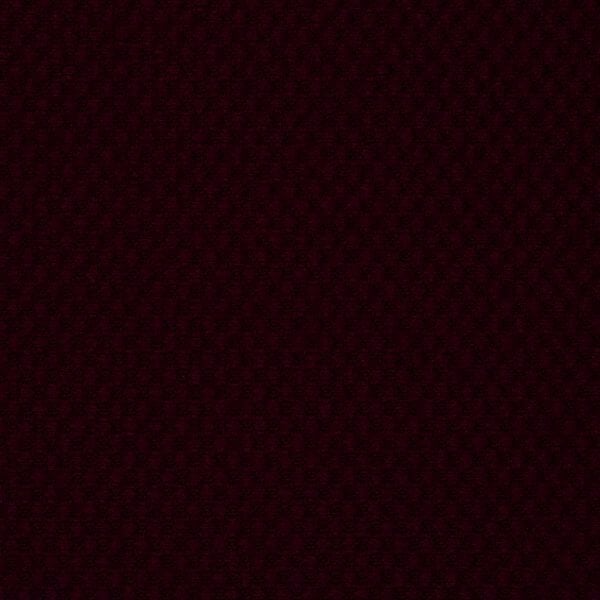 WINE
TL48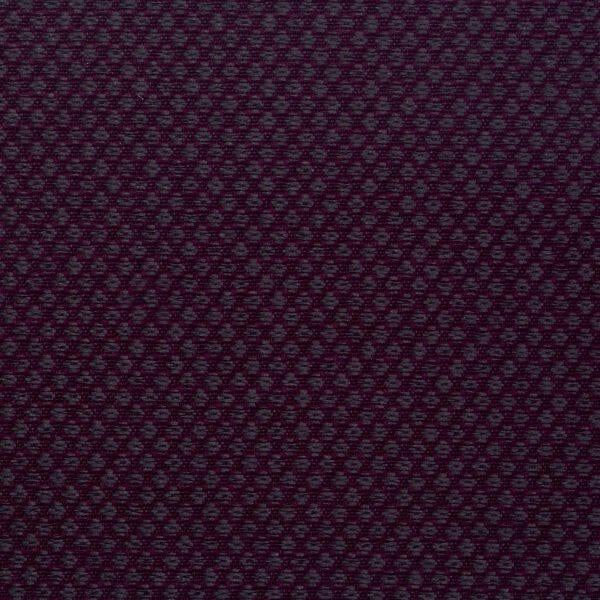 VIOLET
TL52
GRAPE
TL53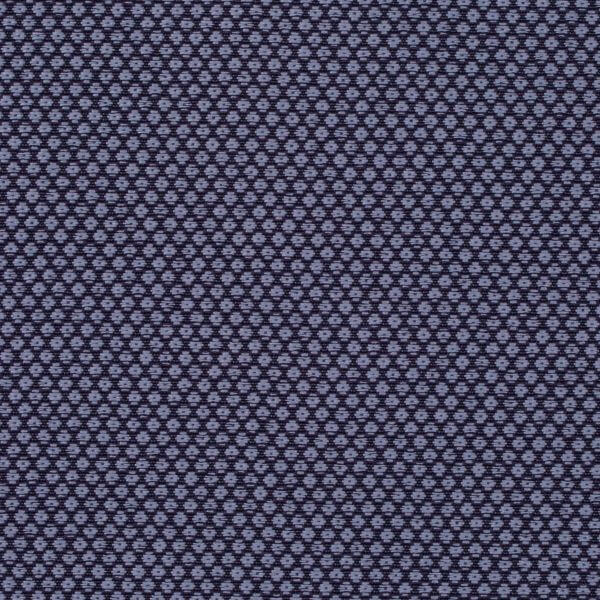 PLUMBAGO
TL61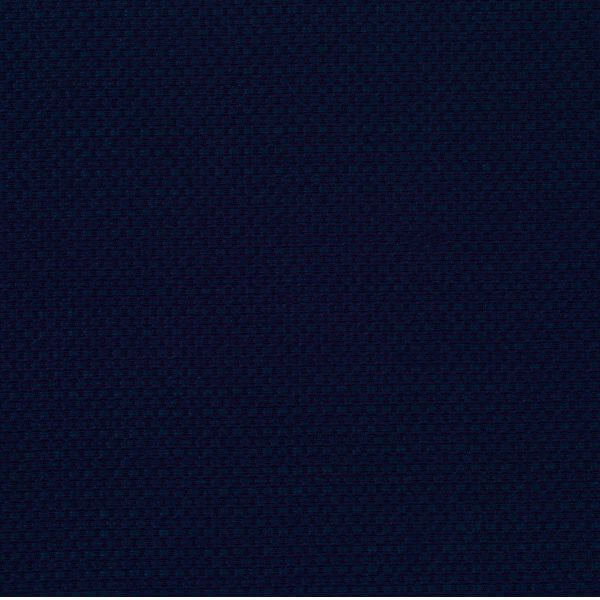 NAVY
TL67
Harry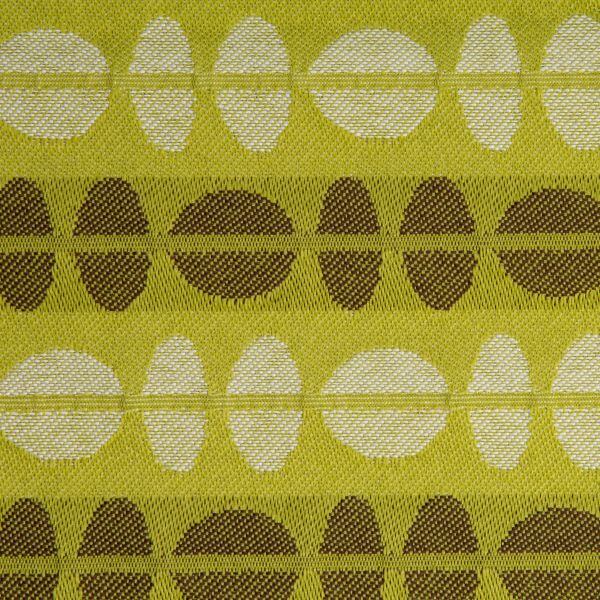 PEAR
FH09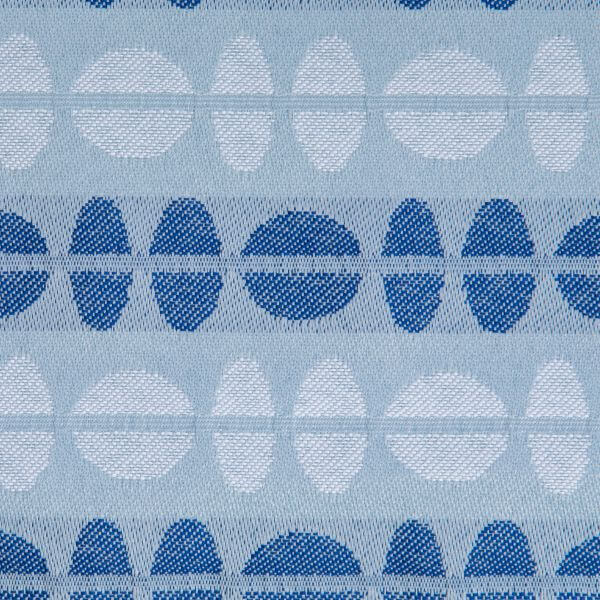 SKY
FH65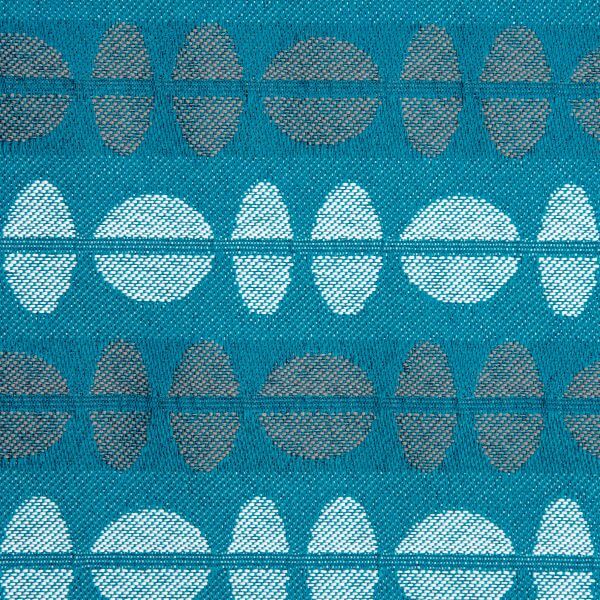 PEACOCK
FH86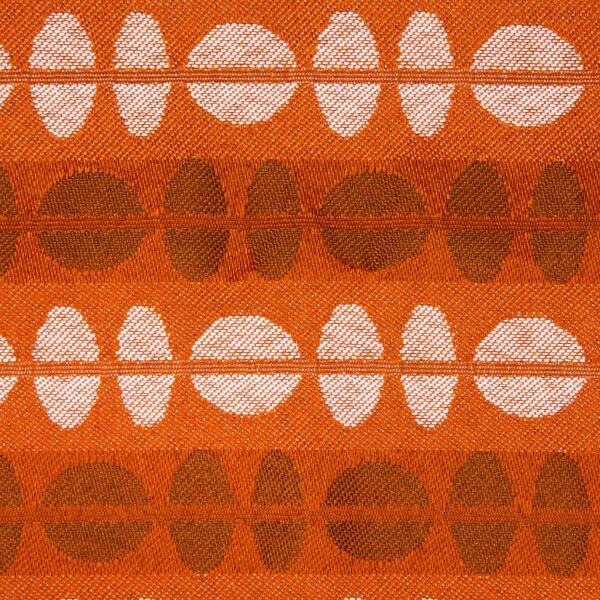 SHEDRON
FH90
Wonder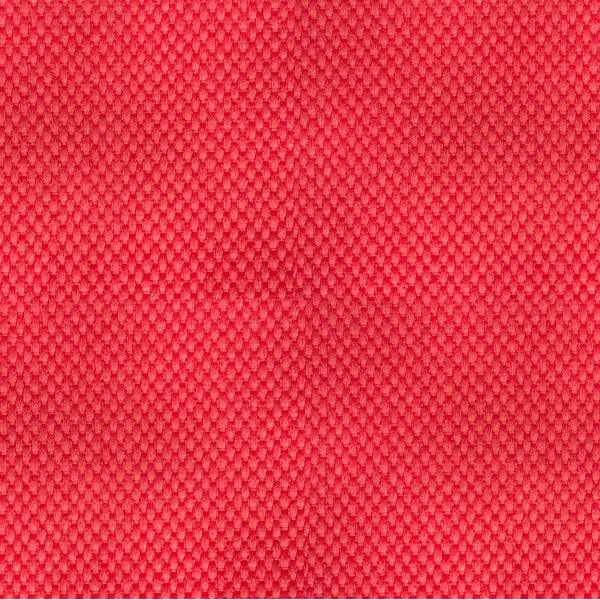 CORAL
TW47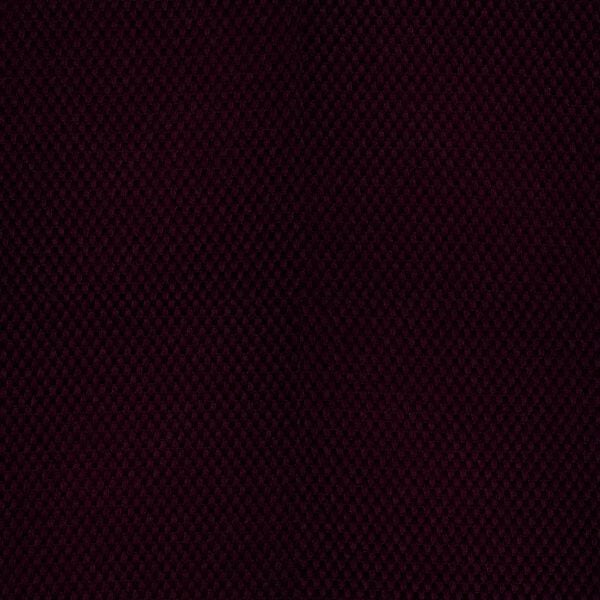 WINE
TW48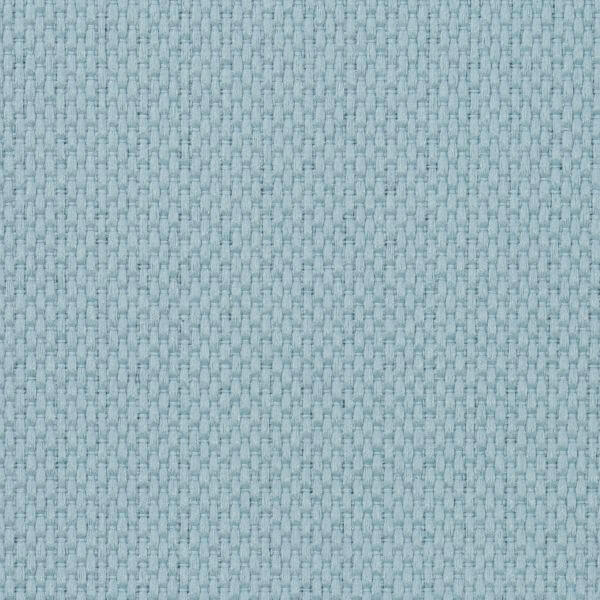 SKY
TW65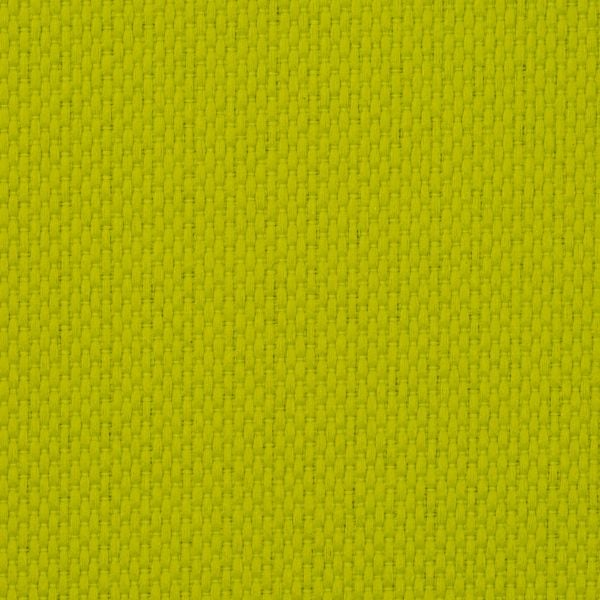 CANARY
TW72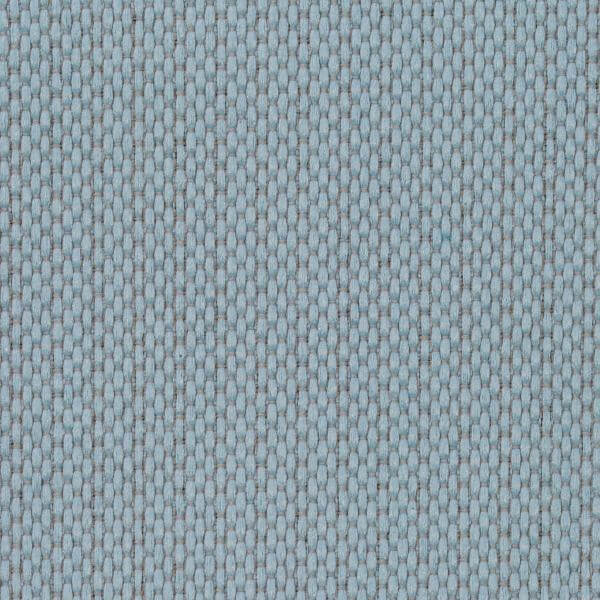 OBELISK
TW77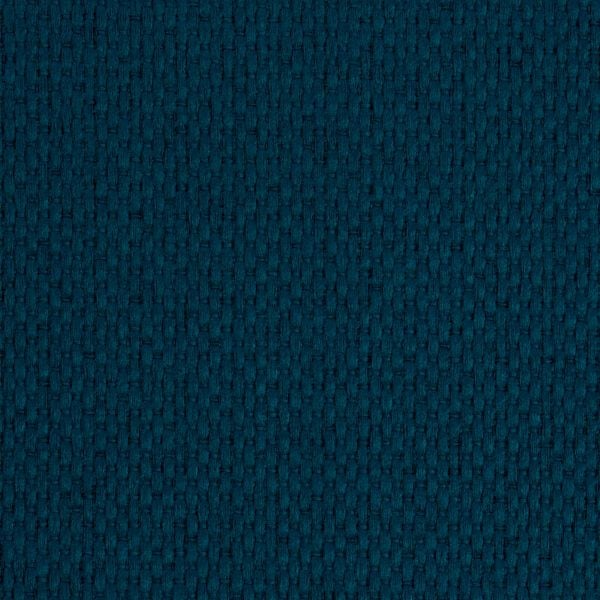 PEACOCK
TW86
Tesla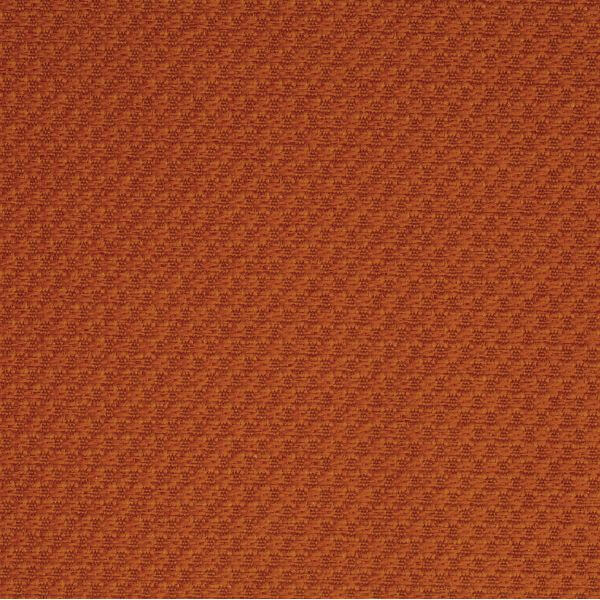 SHEDRON
TL90
Ontario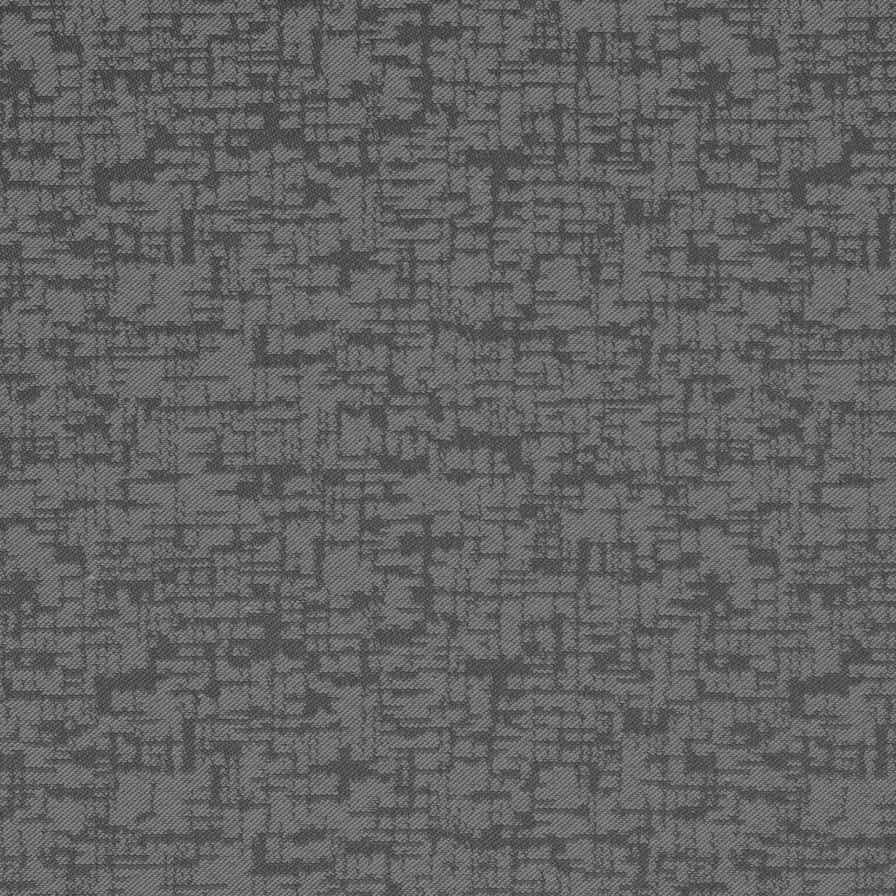 GRAY
TA06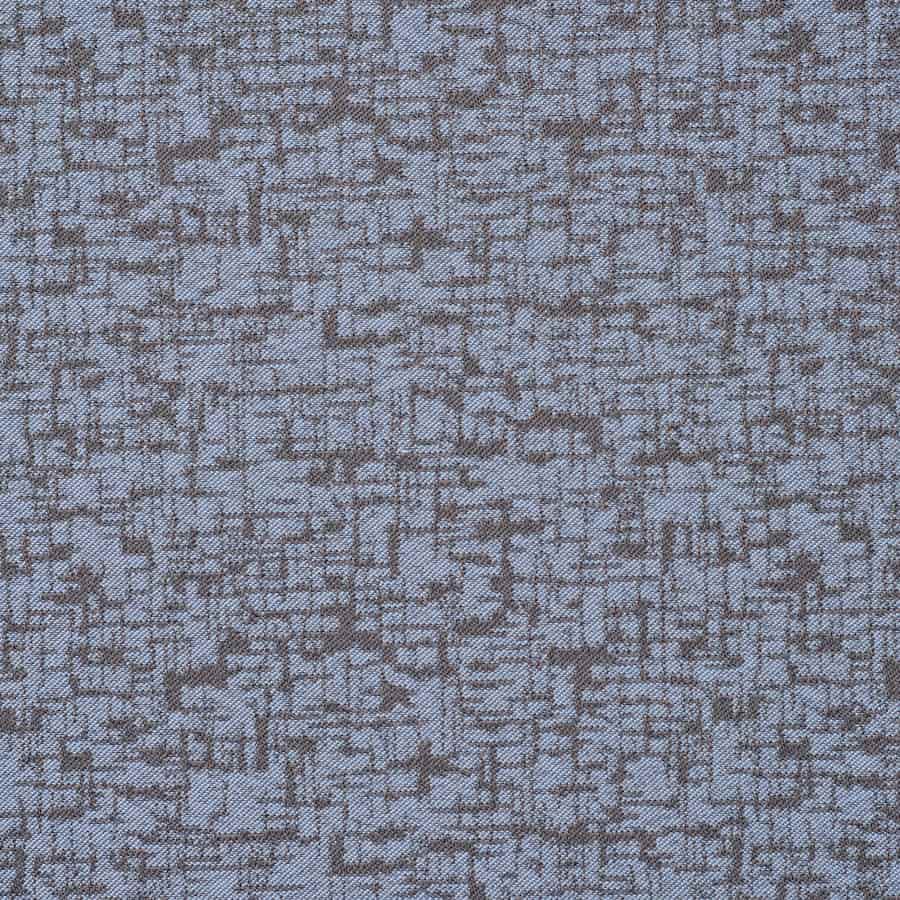 SILVER
TA10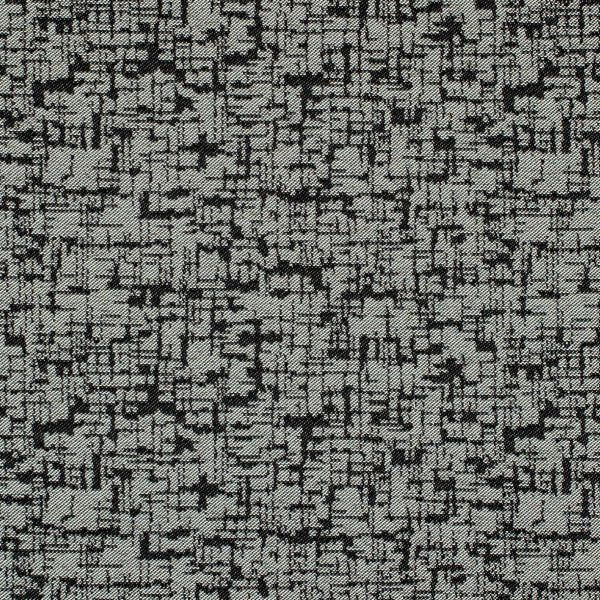 PLATINUM
TA20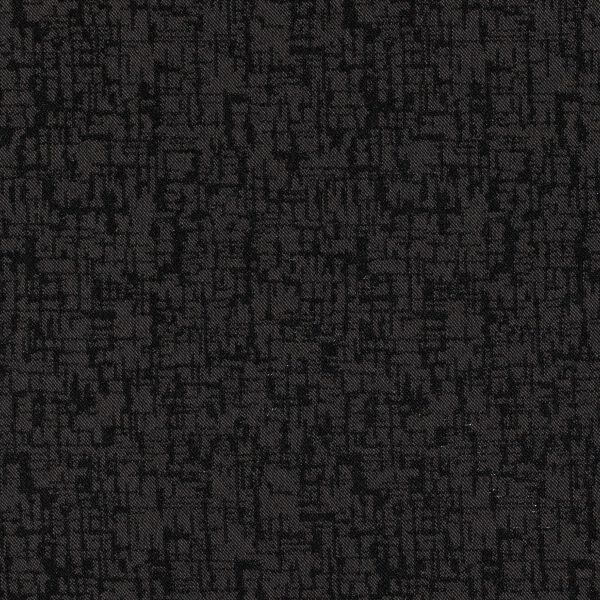 OXFORD
TA30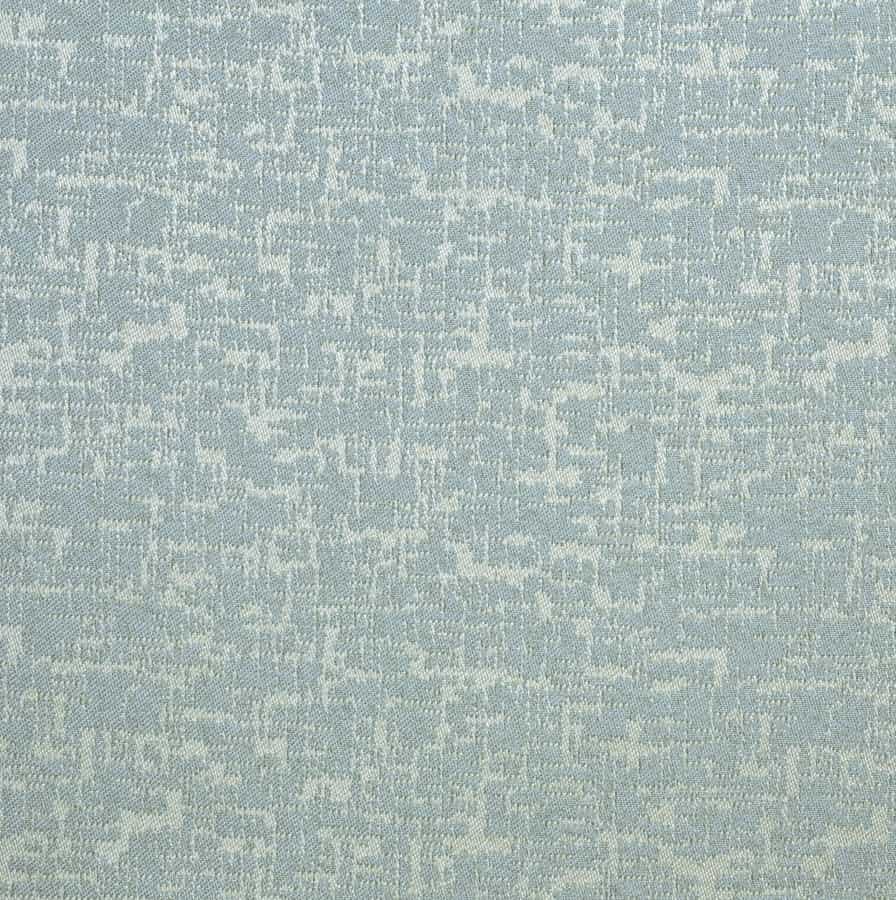 BLUE
TA35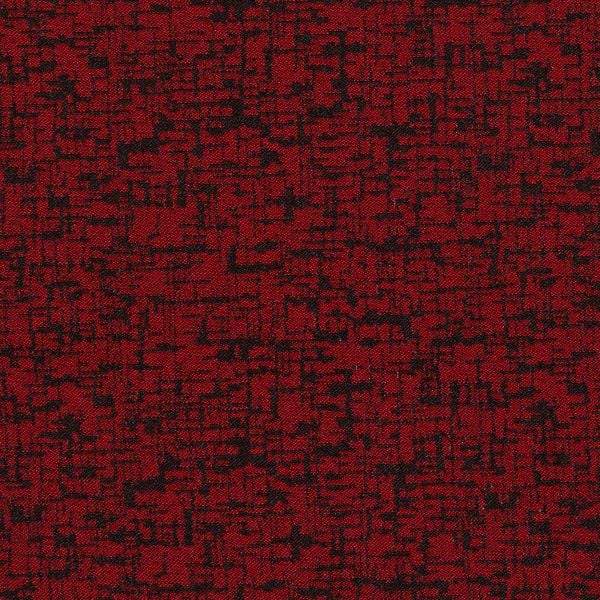 RED
TA37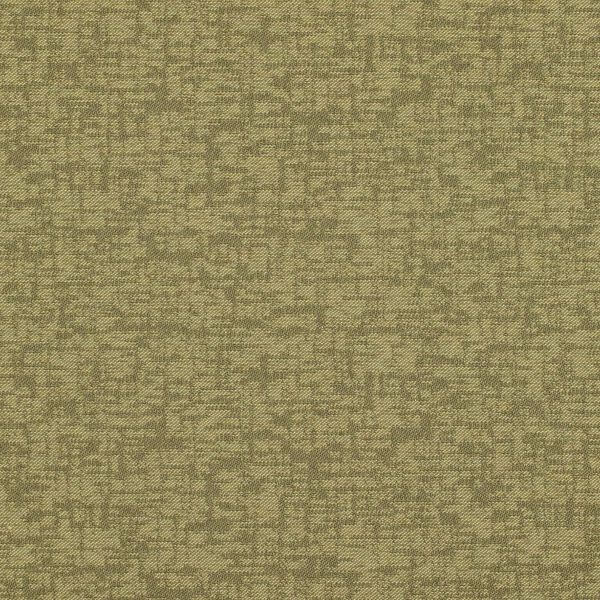 CEMENT
TA44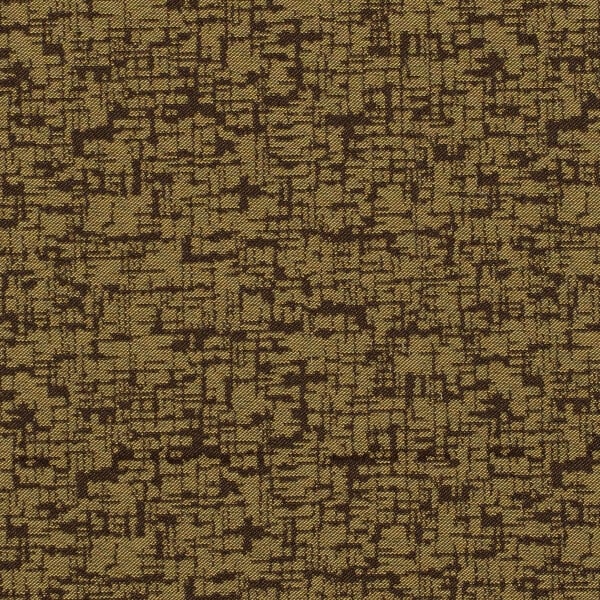 PINEAPPLE
TA58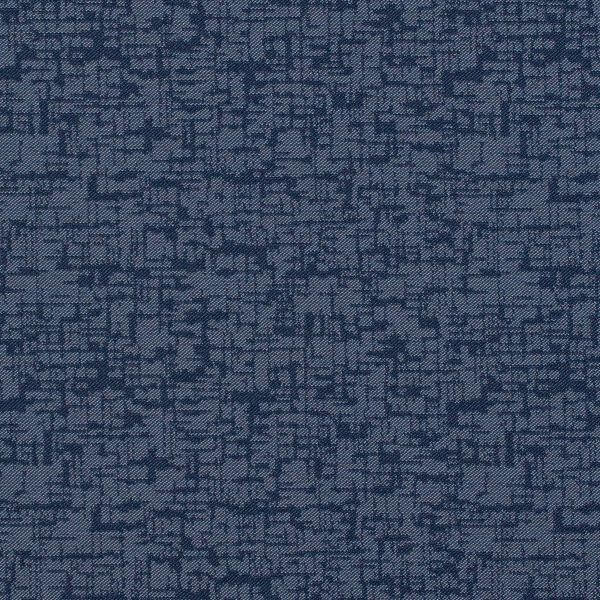 PLUMBAGO
TA61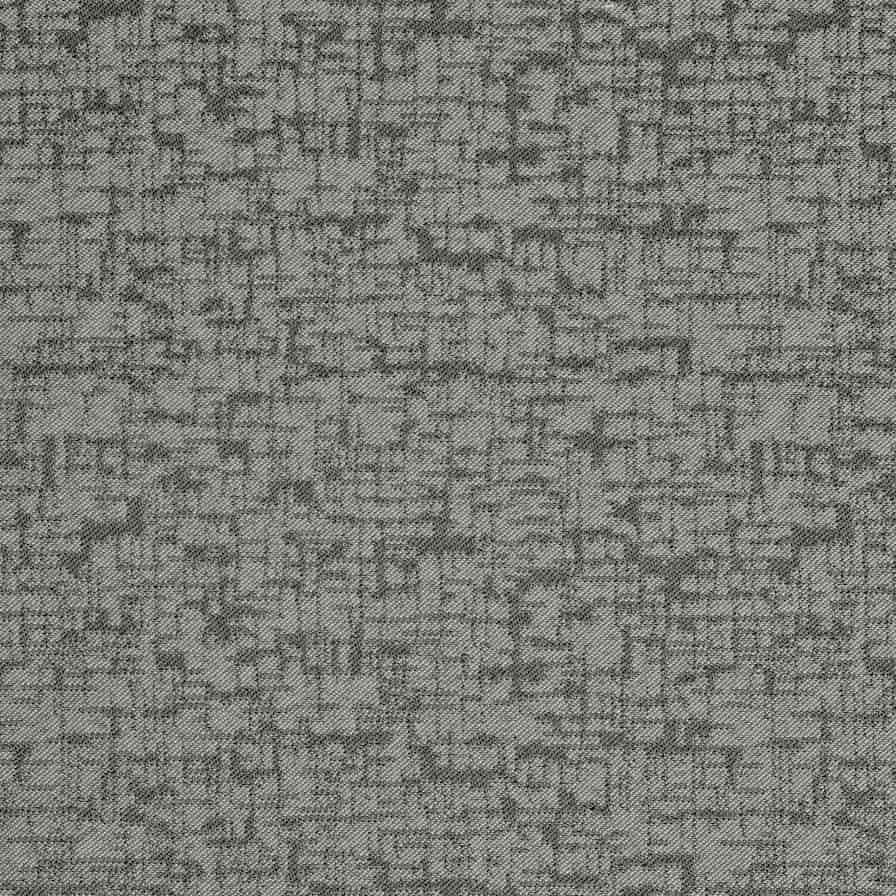 MINT
TA82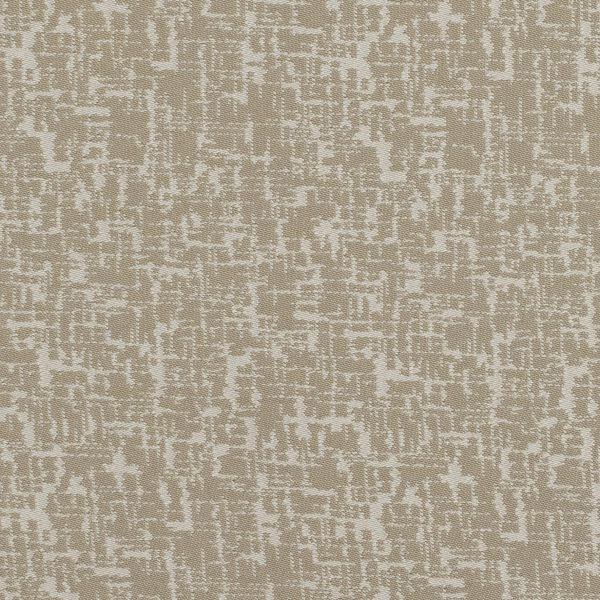 HAZELNUT
TA87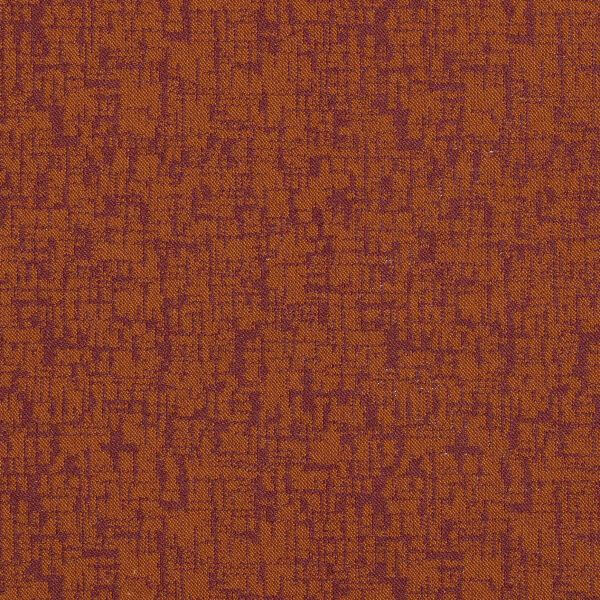 BRICK
TA88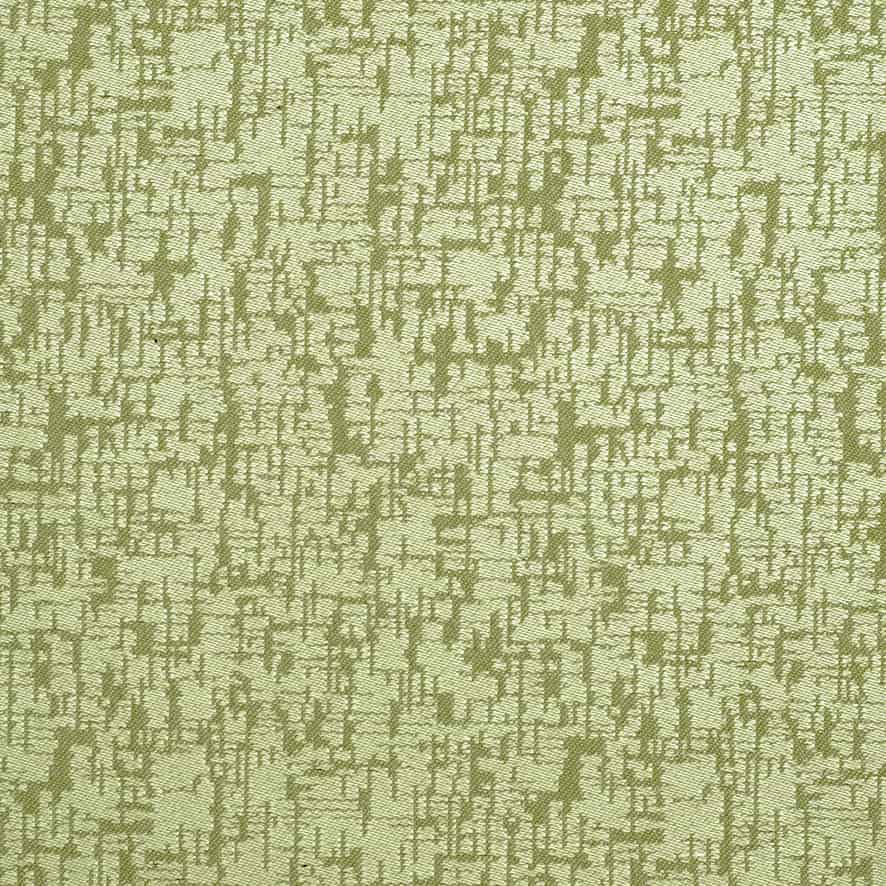 LIME
TA96
Crystals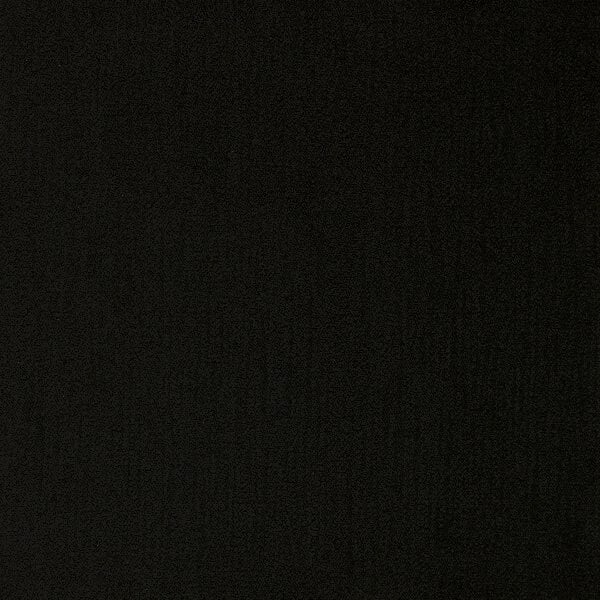 BLACK
TJ00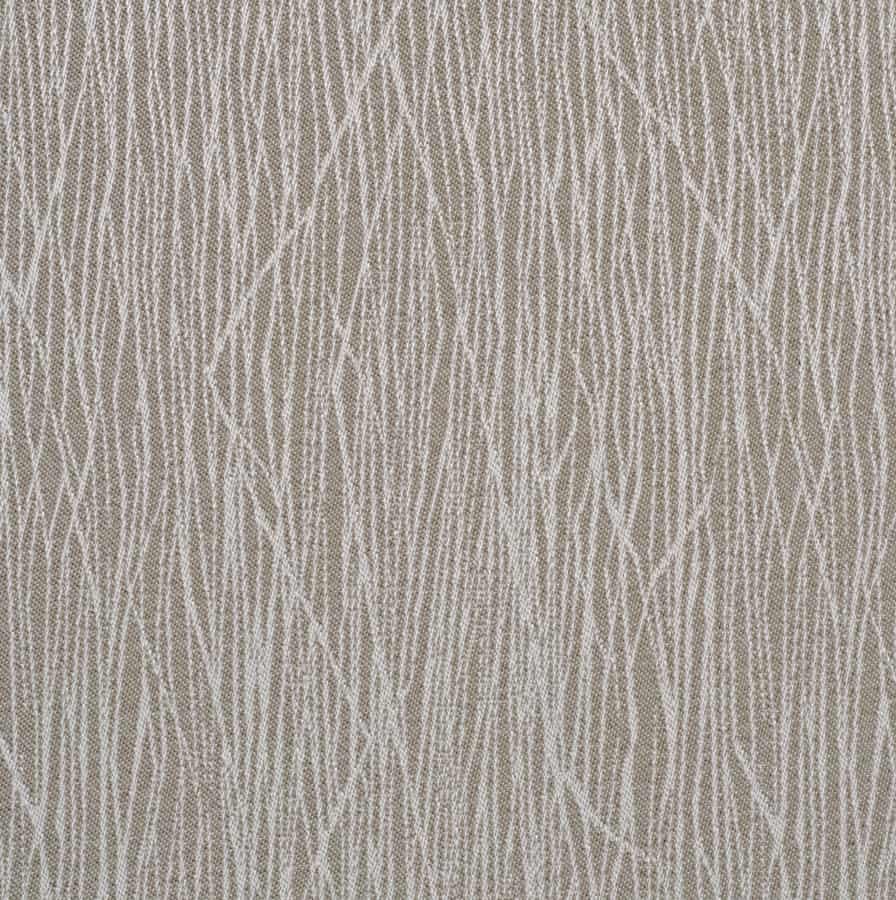 SAND
TJ05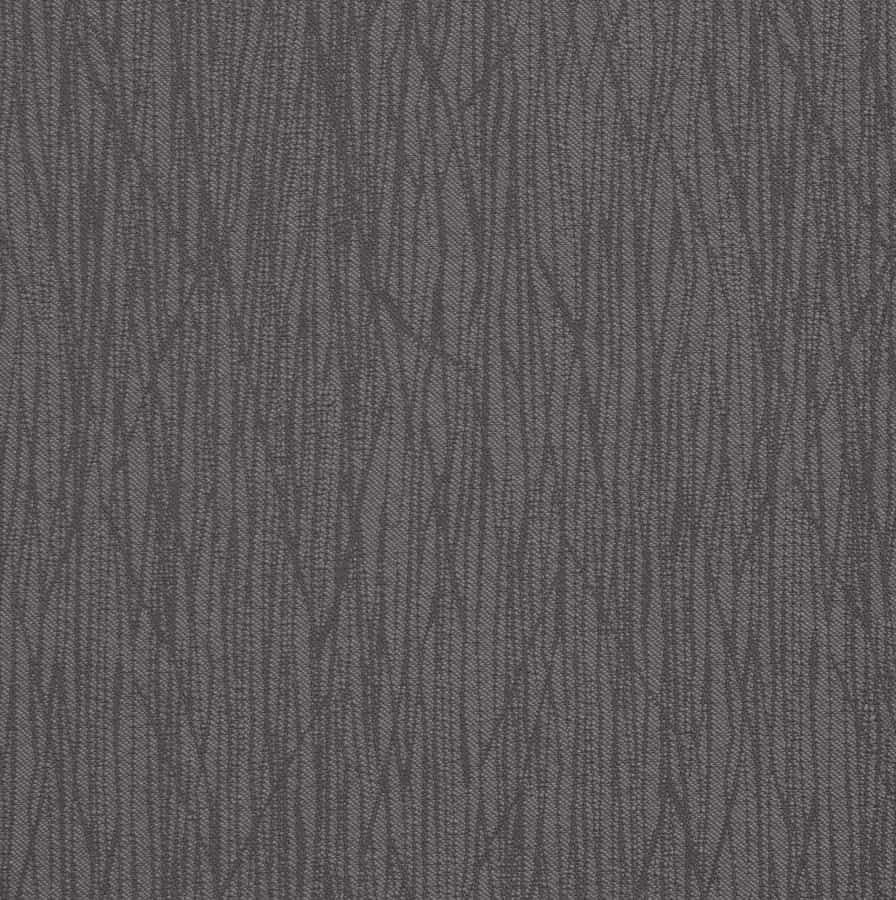 GRAY
TJ06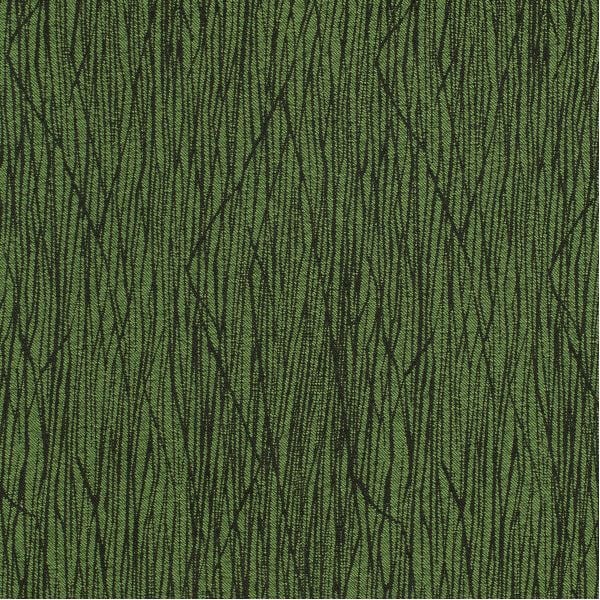 PEAR
TJ09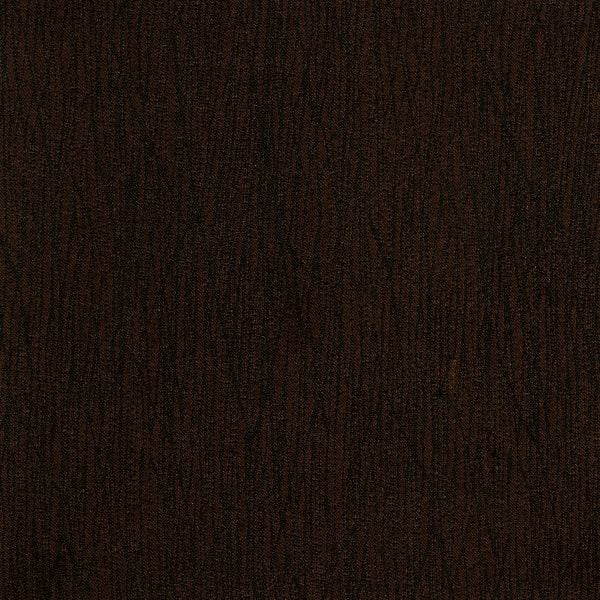 CHOCOLATE
TJ23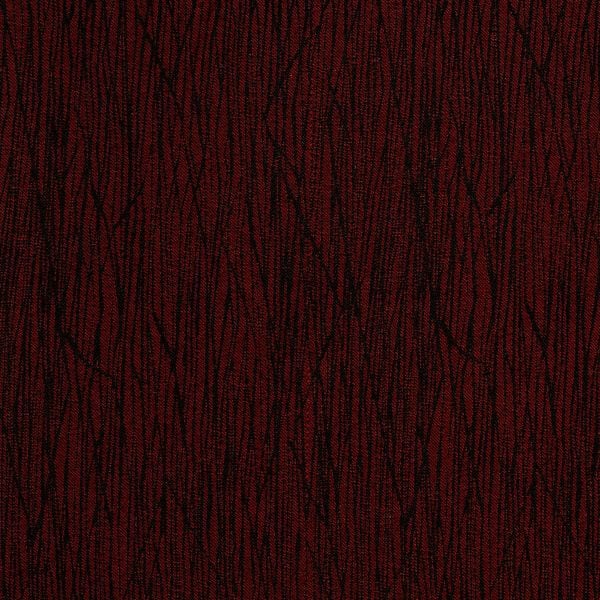 RED
TJ37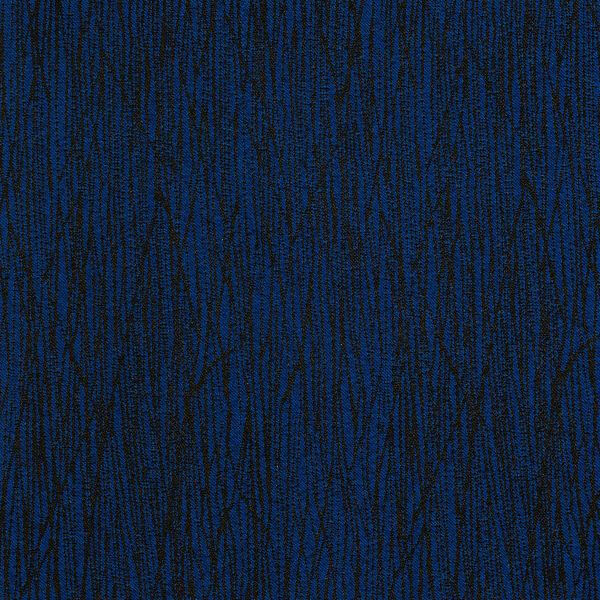 ELECTRIC
TJ39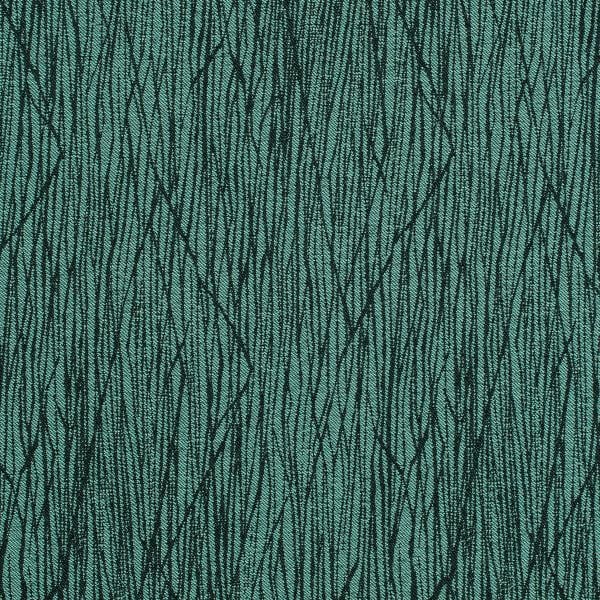 AQUA
TJ70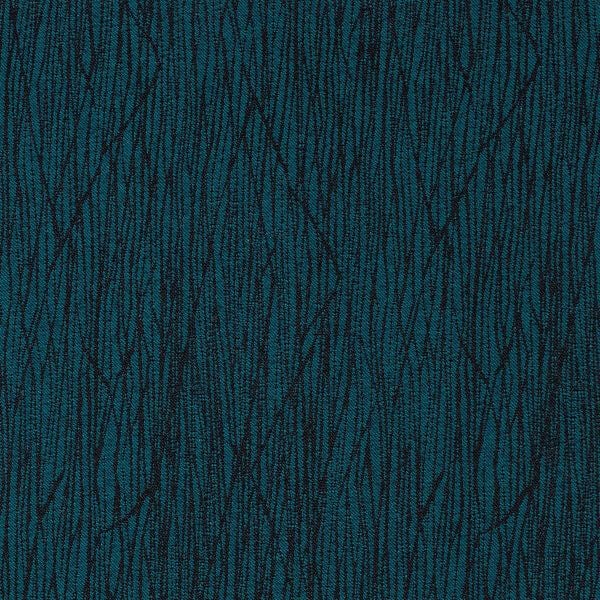 PEACOCK
TJ86
Bondy
OXFORD
TN30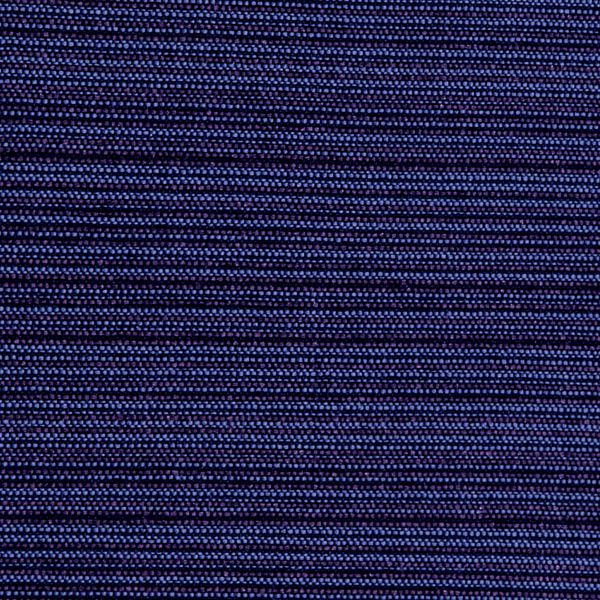 GRAPE
TN53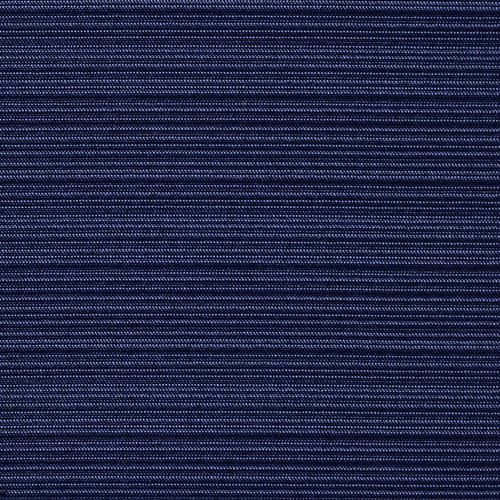 PLUMBAGO
TN61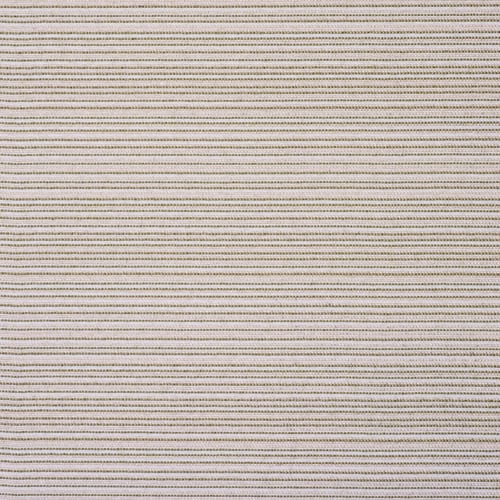 CREAM
TN81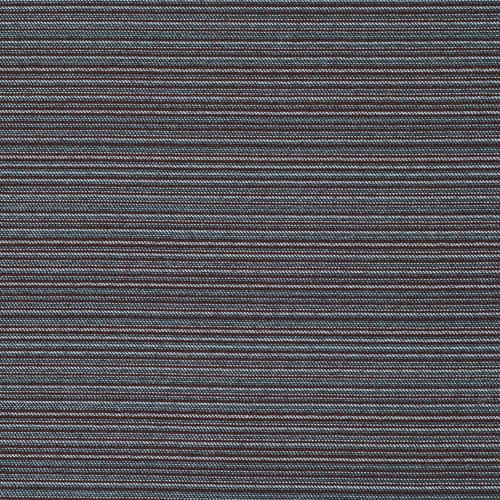 MINT
TN82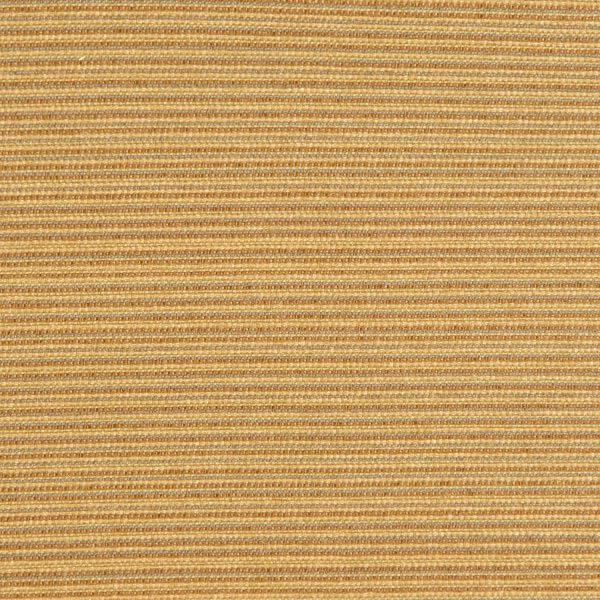 GOLD
TN85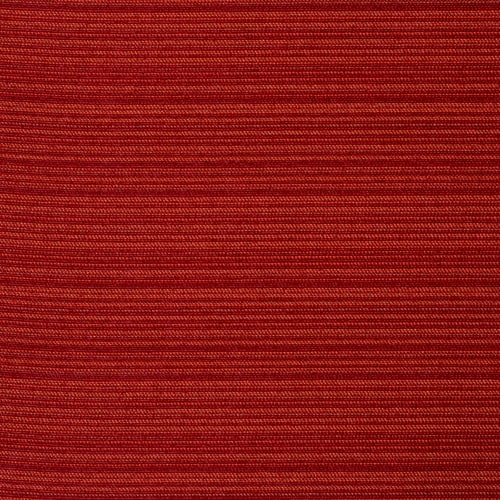 RED
TN88
Stanley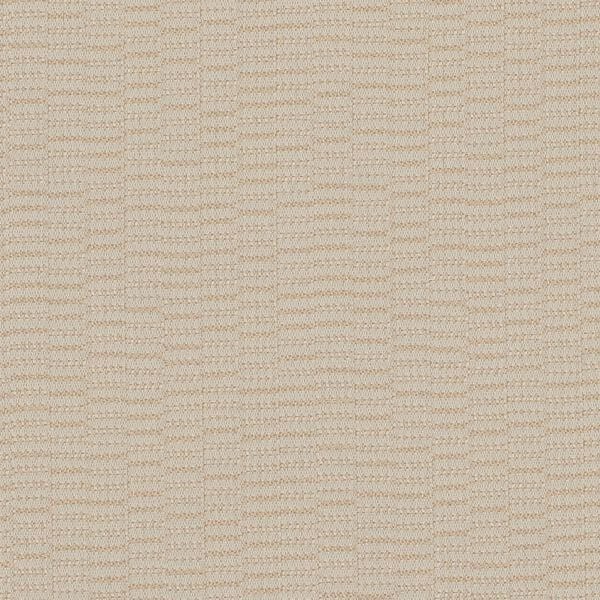 BEIGE
TY02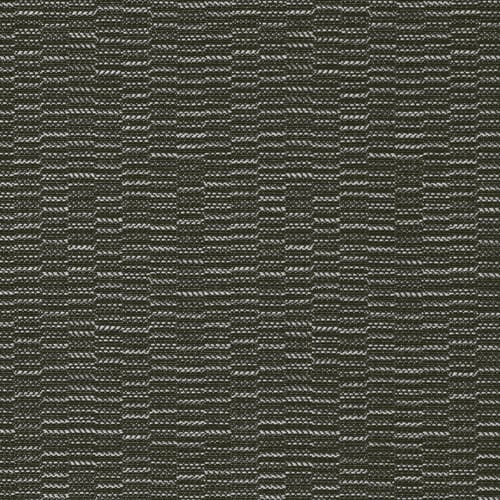 OXFORD
TY30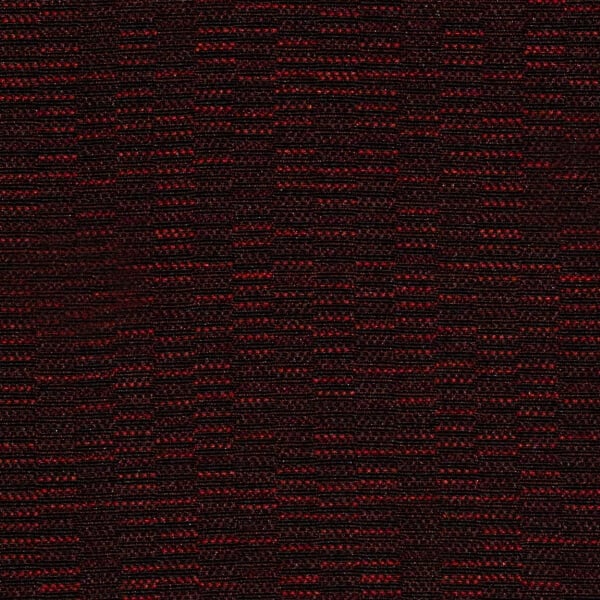 WINE
TY48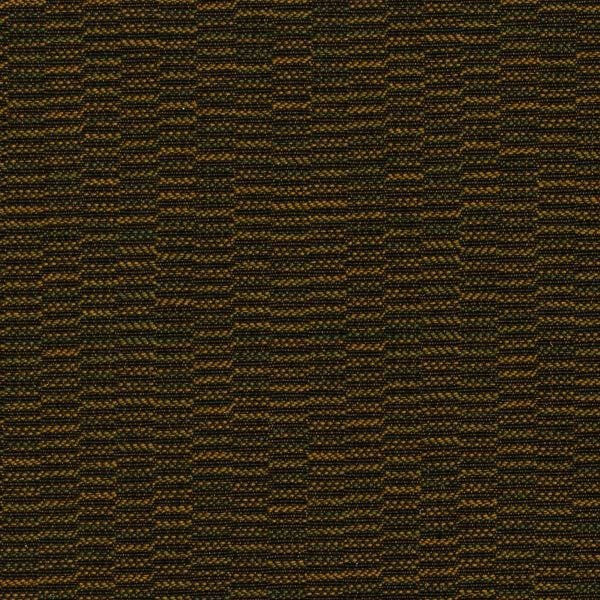 MUSTARD
TY51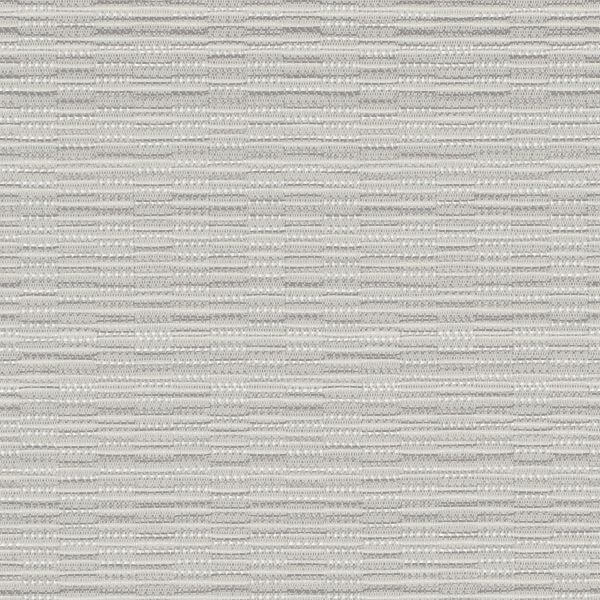 STEEL
TY60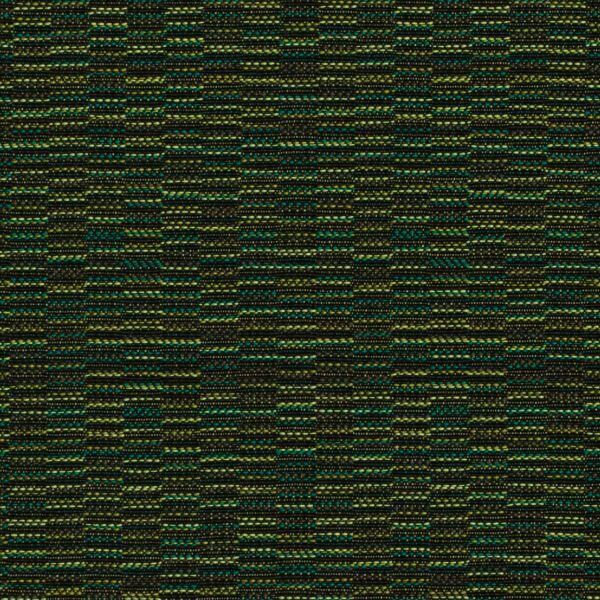 OLIVE
TY84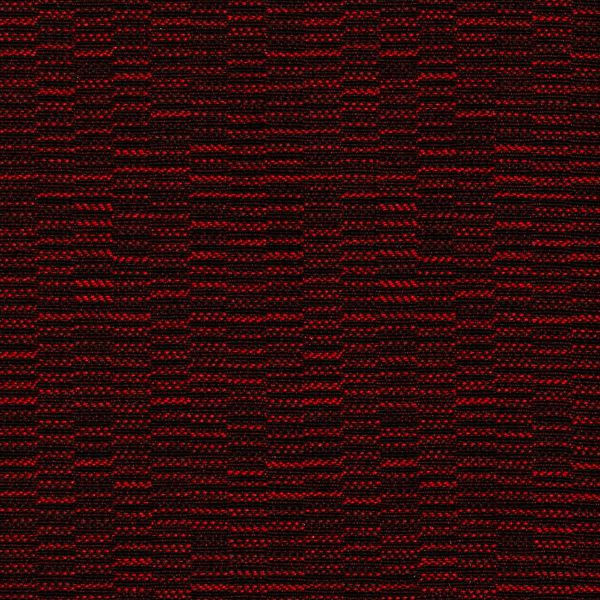 BURGUNDY
TY88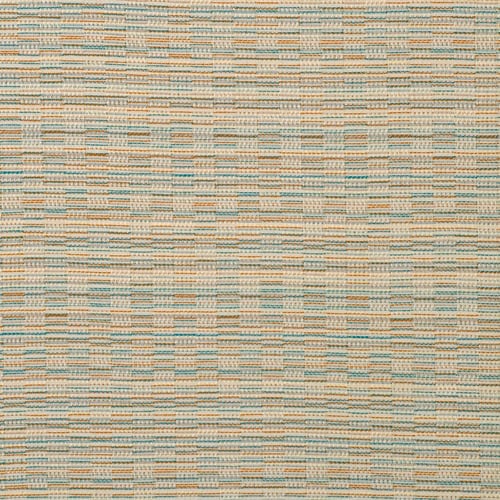 MIX
TY92
Linyi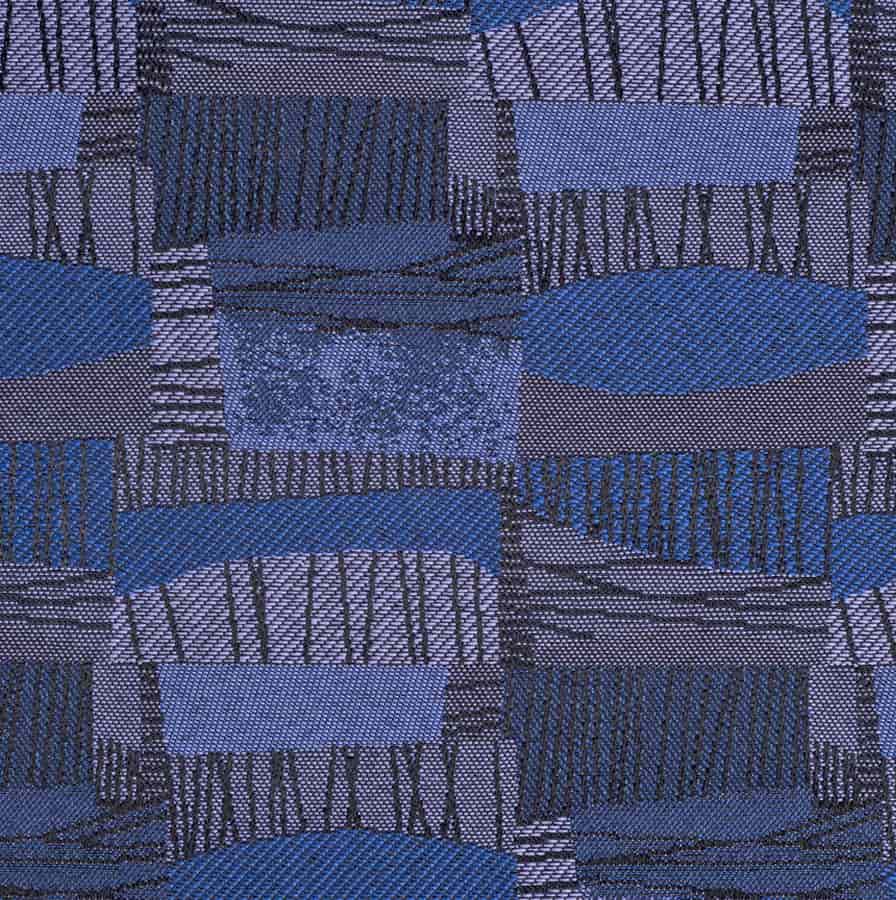 ELECTRIC
TE39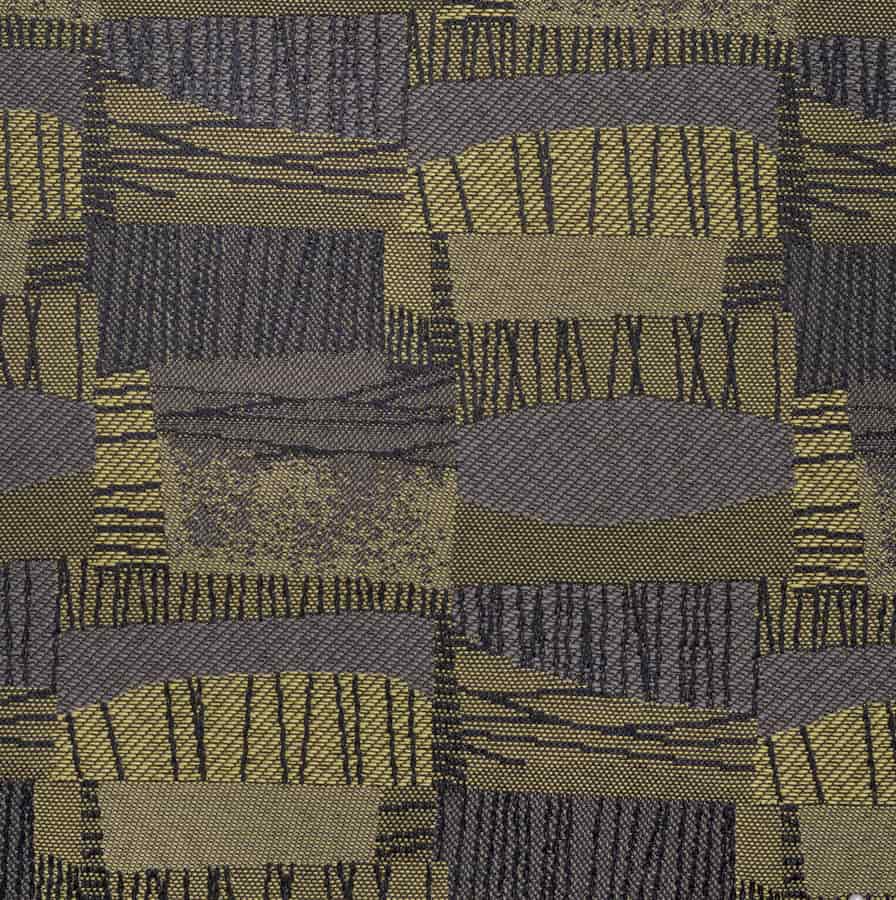 LEMON
TE72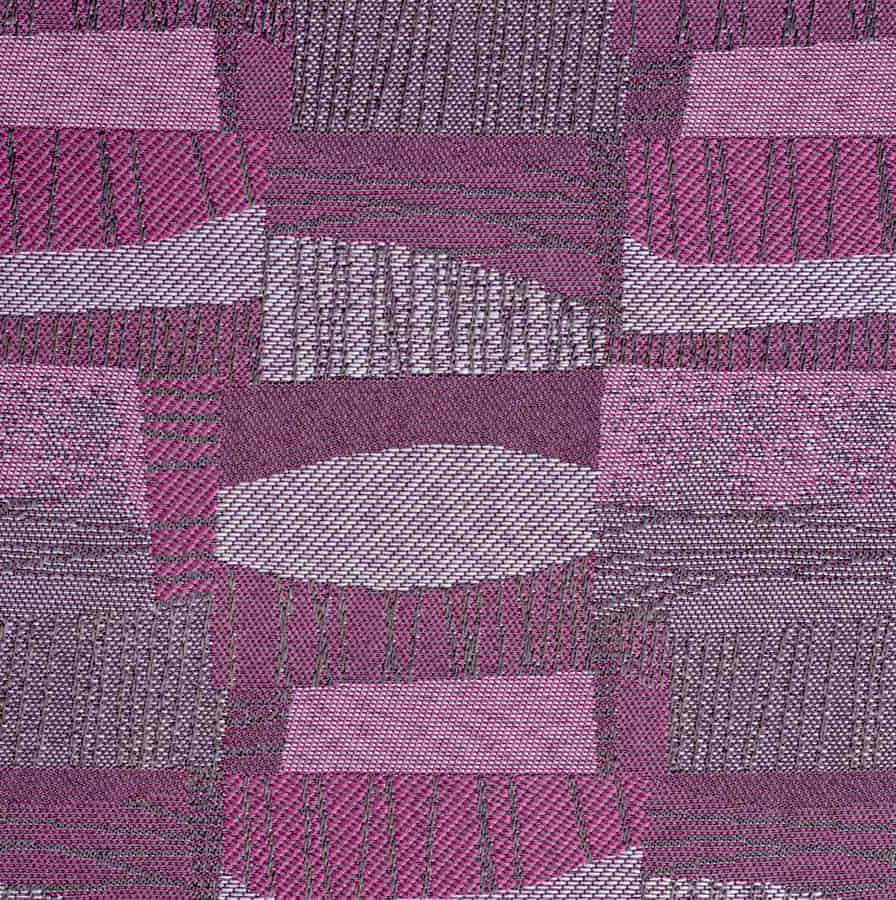 PINK
TE89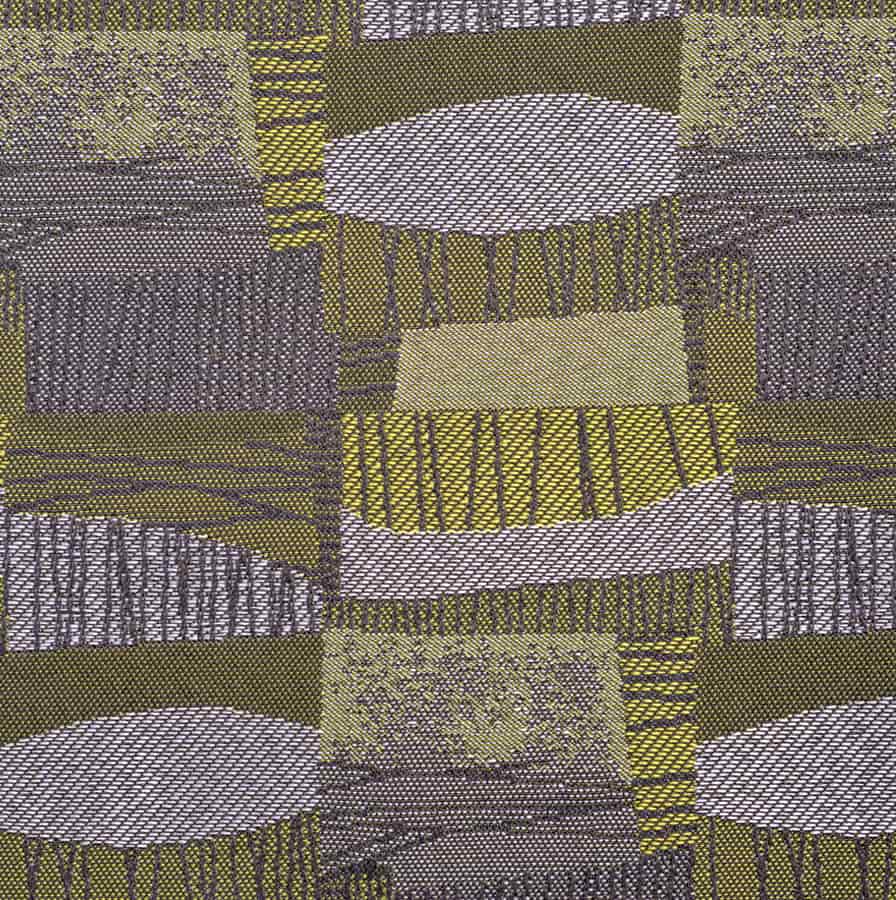 YELLOW
TE36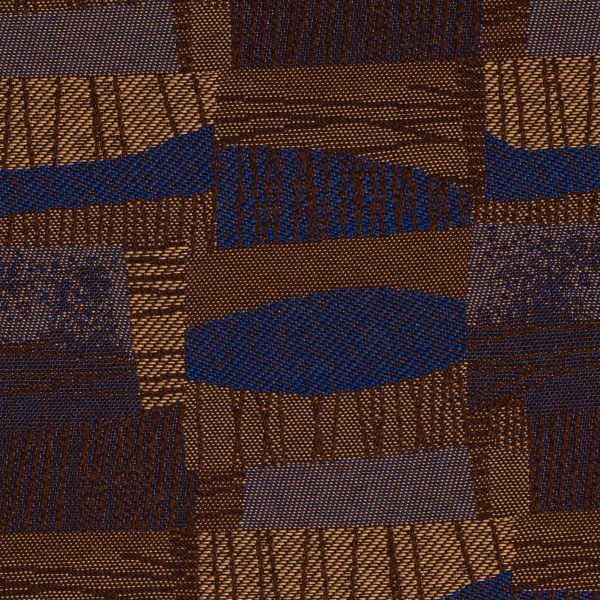 BROWN
TE28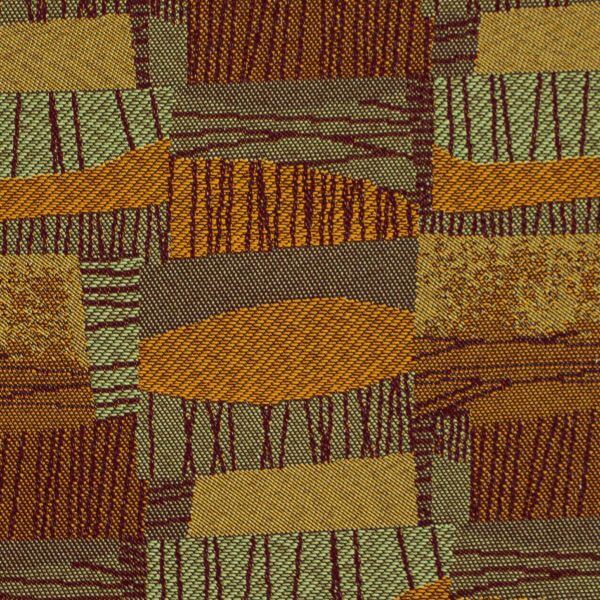 ORANGE
TE41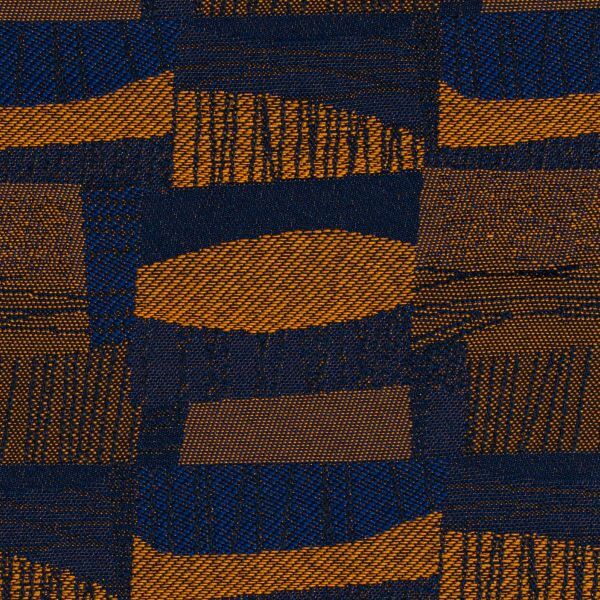 MANDARINE
TE80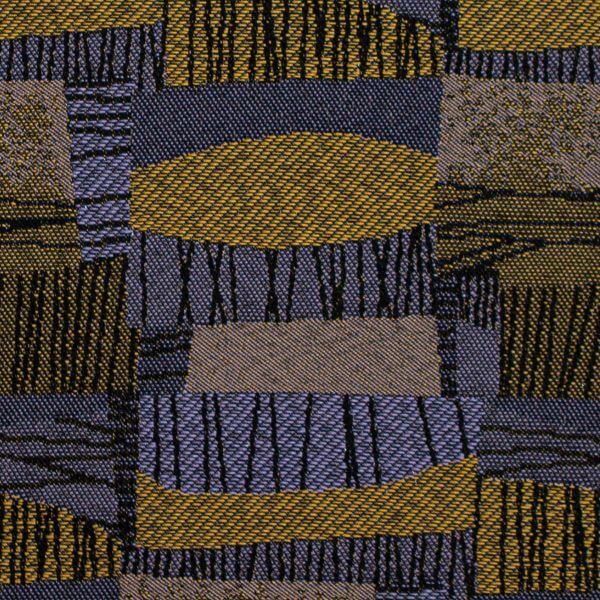 PURPLE
TE83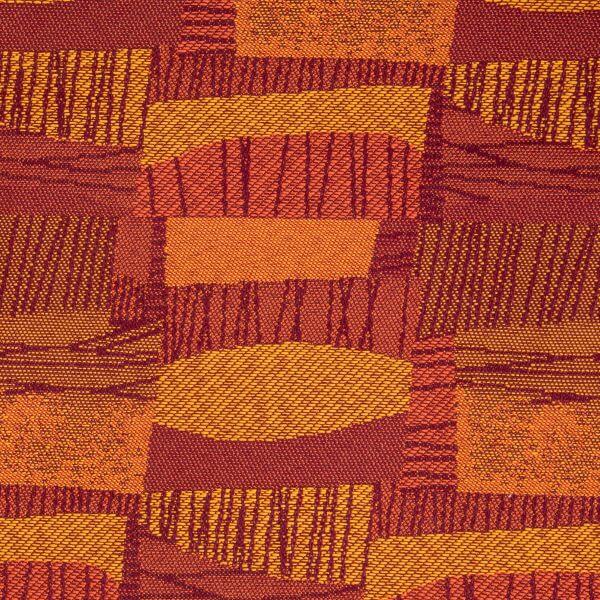 SHEDRON
TE90
Circus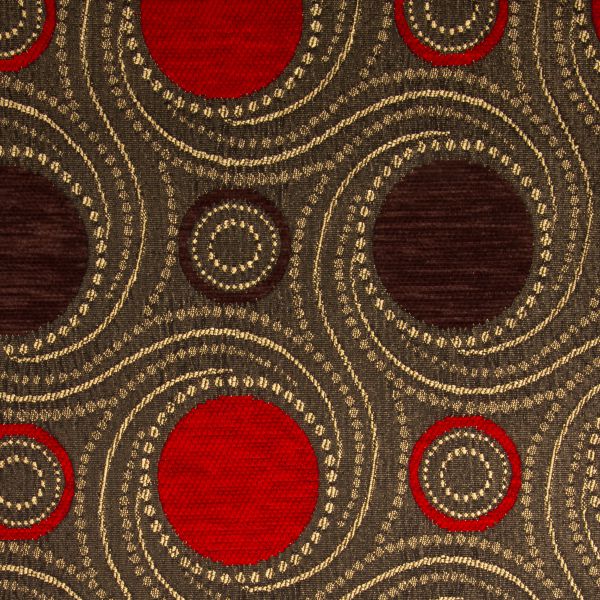 CHOCOLATE
TI23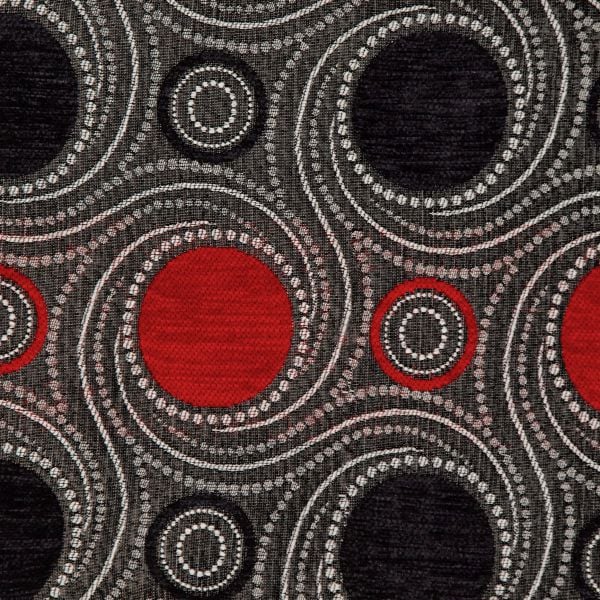 RED
TI37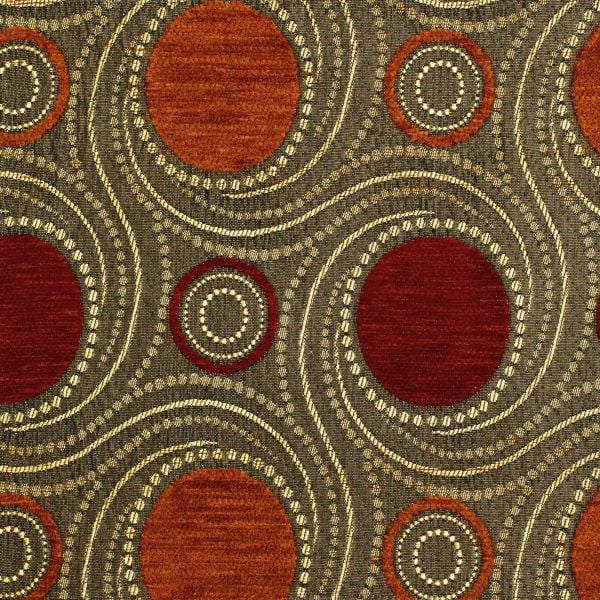 ORANGE
TI41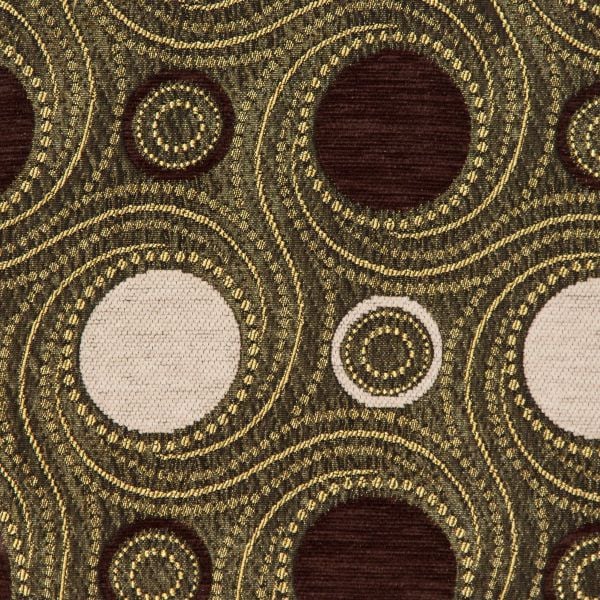 PEARL
TI46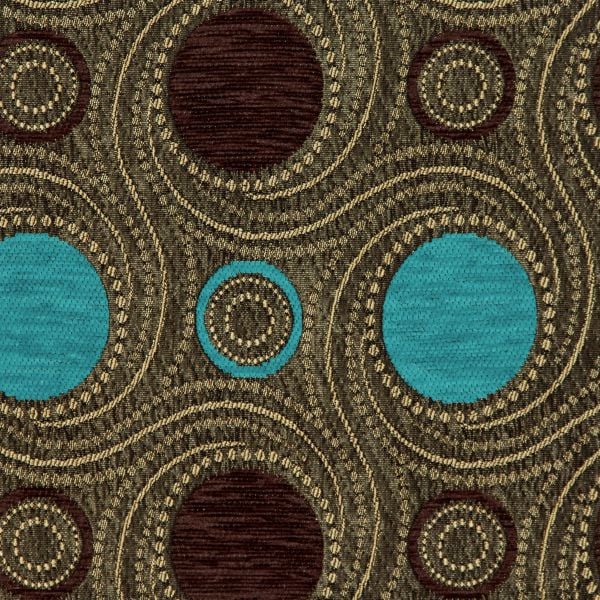 AQUA
TI70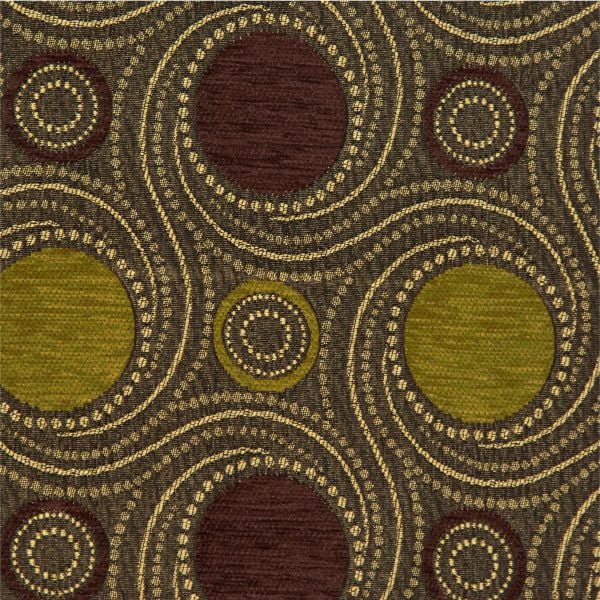 OLIVE
TI84
TURQUOISE
TI95
Adisson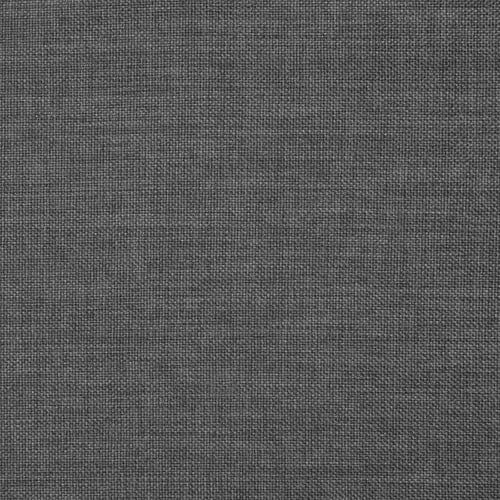 GRAY
TS06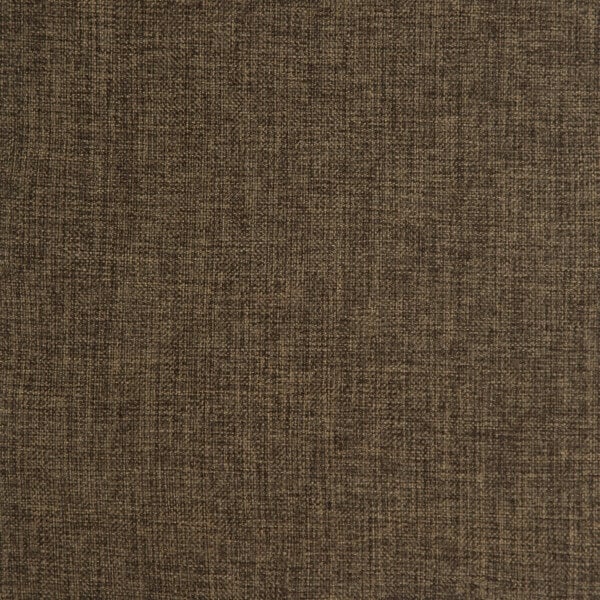 CAPUCCINO
TS13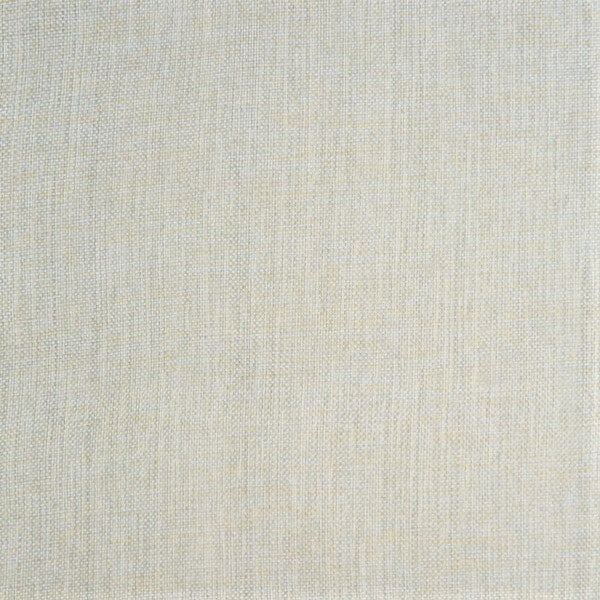 MIST
TS14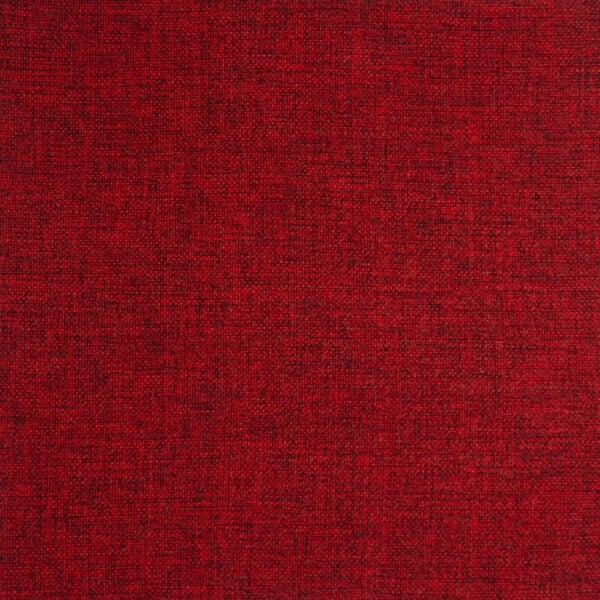 RED
TS37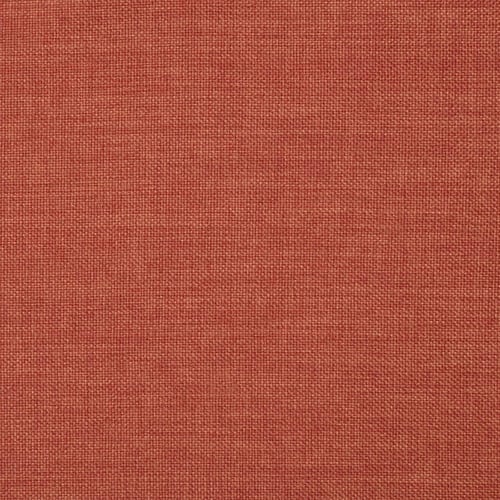 ORANGE
TS41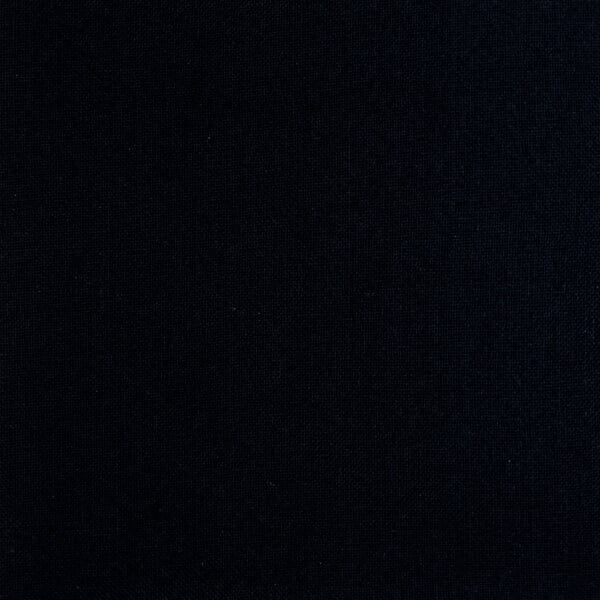 LEAD
TS45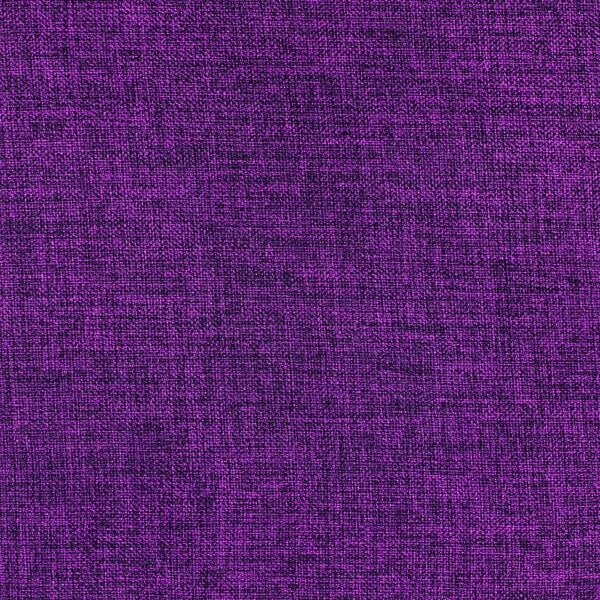 GRAPE
TS53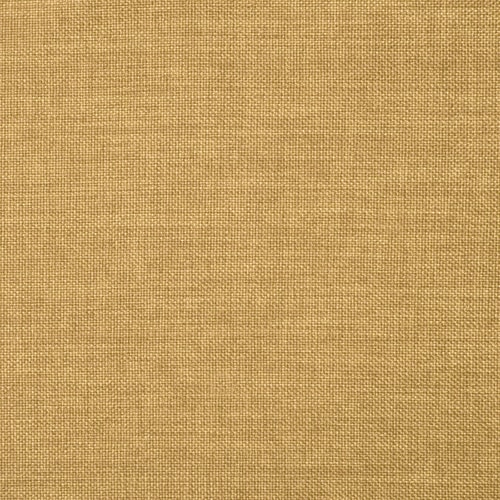 MANGO
TS56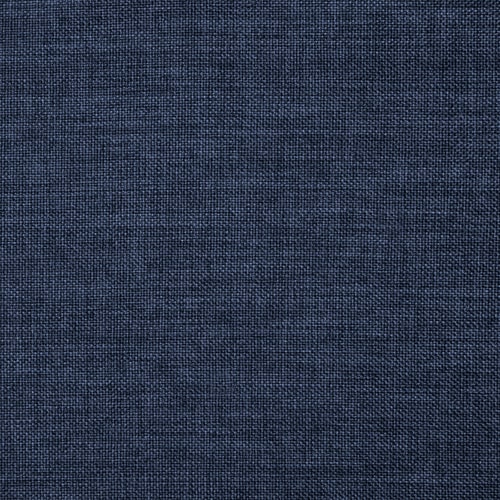 PLUMBAGO
TS61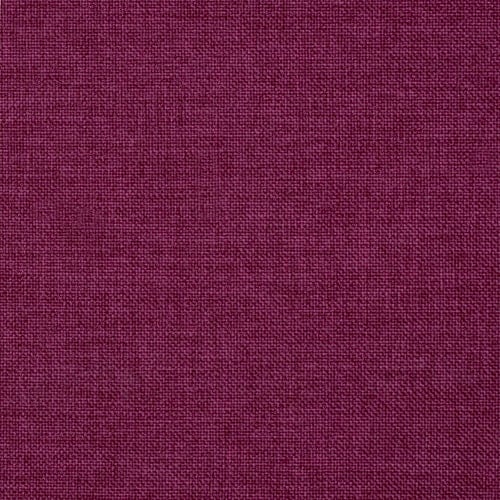 FUCHSIA
TS75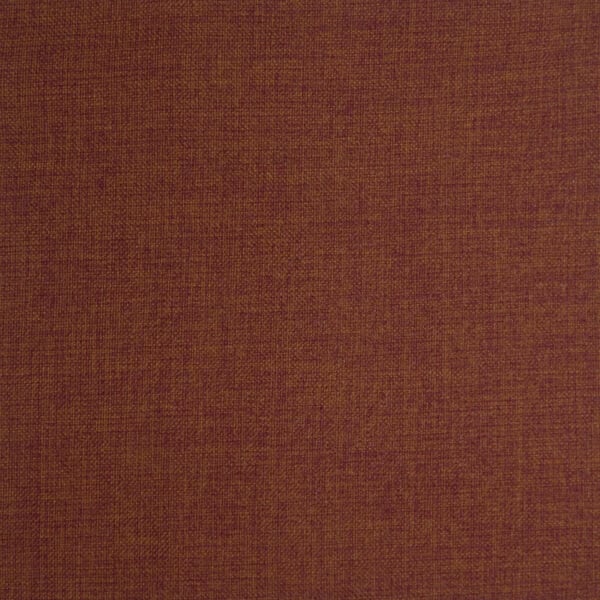 SHEDRON
TS90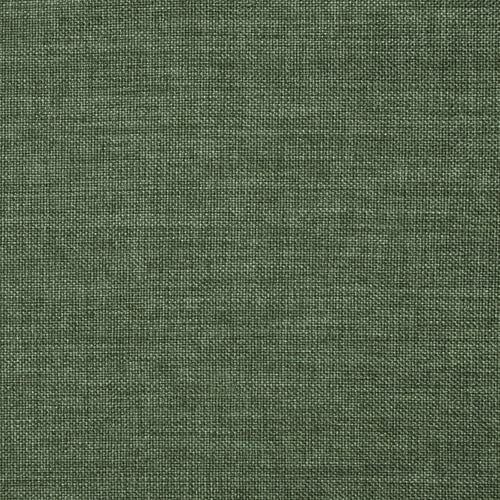 GREEN
TS93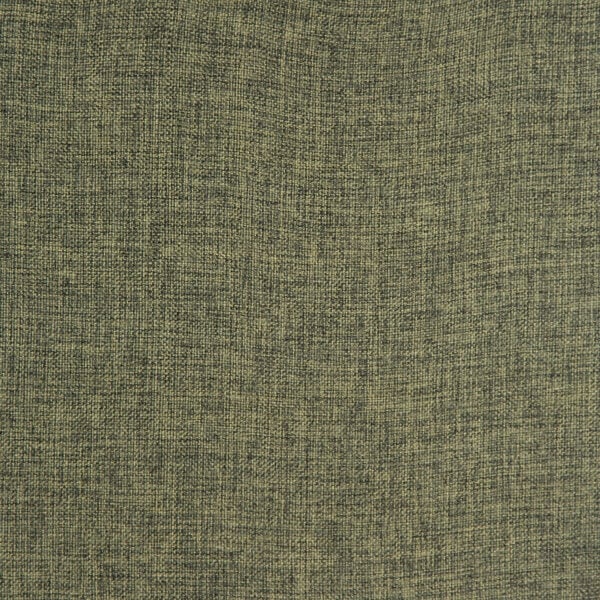 NATURE GREEN
TS94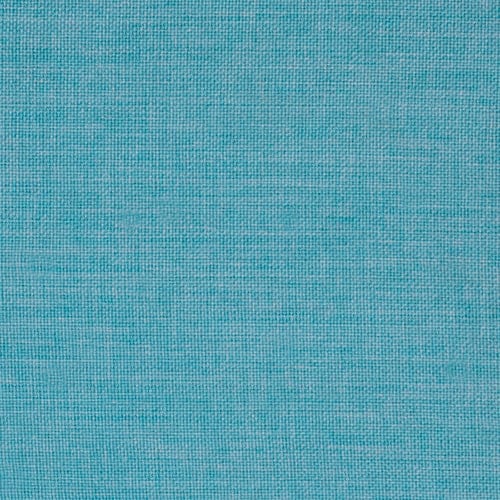 AQUA
TS95