Environmental Policy
Protecting our planet is becoming more vital than ever. As a manufacturer, our top priority is minimizing our environmental impact of ourproduction.
Not only do we strive for quality service, we take the necessary steps to take quality action. Gebesa is committed to implementing and promoting sustainable work environments and business practices.
Support LEED when applicable
The U.S. Green Building Council awards Leadership in Energy and Environmental Design (LEED) certification for sustainable buildings and interiors based on a points system. Gebesa products and practices contribute to LEED credit points through the following:
All corrugated cardboard used for shipping is made from 100% recycled, biodegradable and non-toxic material.
Gebesa offers two shipping options: full trailer shipping or less-than-truckload (LTL) shipping.
Full trailer shipping - This shipping option significantly decreases the amount of boxes and packing materials used per shipment.
The trailer is carefully loaded, maximizing space while protecting the product. Delivered to the dealer in one shipment, it is ready for unloading with recylable materials.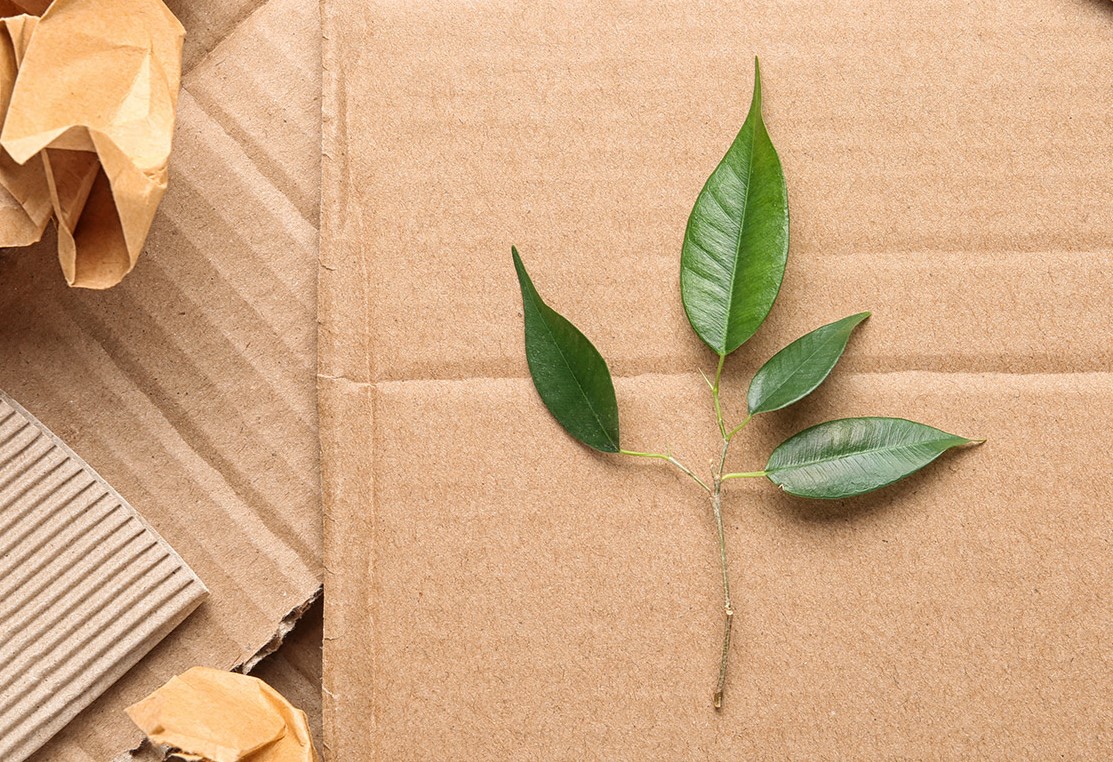 LTL - This method of shipping uses cardboard boxes and packing material to protect furniture during transit to servicing dealer's warehouse, where it is received and readied for delivery to the job site.
Greenguard Gold Certified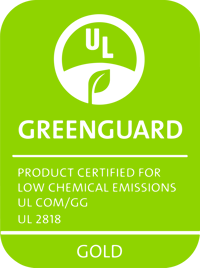 Gebesa meets Greenguard standards for production that contributes to safer, healthier air. Gebesa continues to ensure all products and materials used are low-emitting and energy efficient.