ENVIRONMENTAL POLICY
With this environmental policy, Gebesa commits to take on a constant effort in order to guarantee and move towards an efficient management for the purpose of the preservation and respect for the environment. We believe that growth that takes account of our environmental impacts is the only way to deliver sustainable returns.
Support LEED when applicable
Gebesa's sustainability program will contribute to pursuit of LEED points though sustainable manufacturing, packaging and shipping methods. Our environmental practices include the following:
All purchased corrugated cardboard cartons and boxes used in the shipping process are made from 100% post consumer recycled materials. All leftover pieces created from making custom sized corrugated cardboard cartons are recycled.
The corrugated cardboard purchased can accept non toxic water-based inks and can be processed without bleaching. Corrugated cardboard is biodegradable. When cardboard becomes saturated with water and is no longer reusable or recyclable, it is sent to the landfill where it decomposes.
Gebesa can ship products two ways: full trailer or less than truckload (LTL).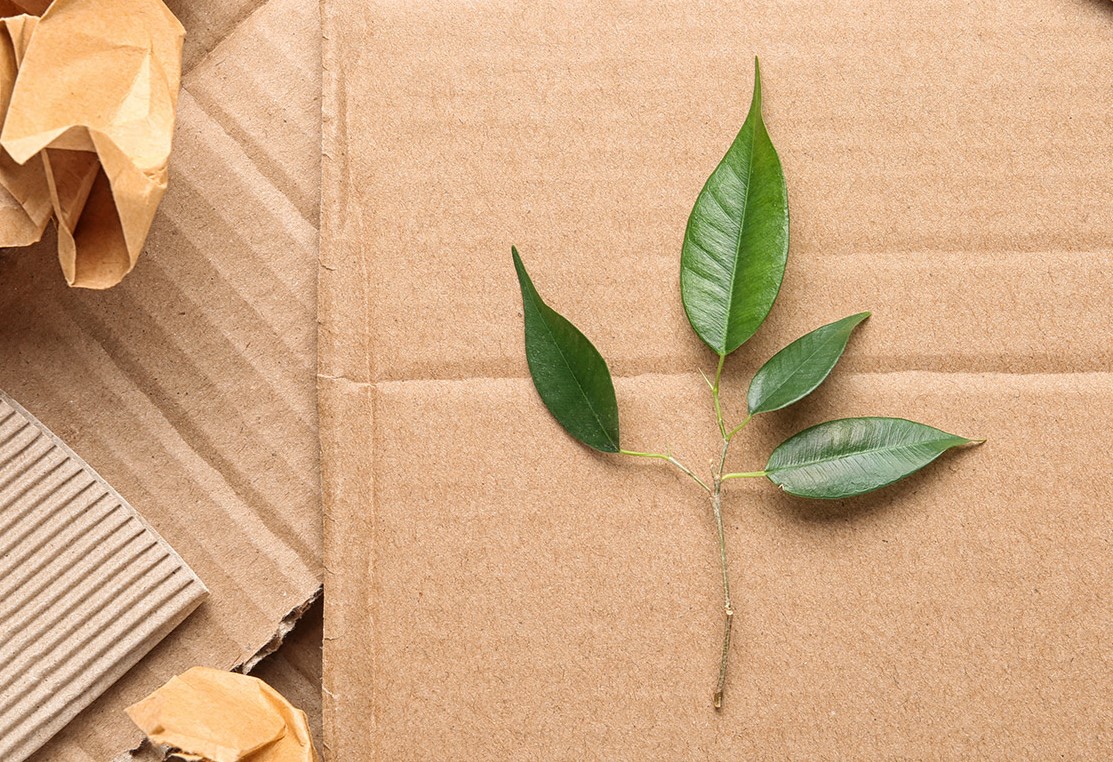 Full trailer - This method of shipping can dramatically decrease the amount of cardboard boxes materials when sent directly to a single job site. The trailer is packed using methods to protect the furniture while reducing the need for packing material and cardboard. The installing dealer removes all packing materials and cardboard for recycling.
LTL - This method of shipping uses cardboard boxes and packing material to protect furniture during transit to servicing dealer's warehouse, where it is received and readied for delivery to the job site. The installing dealer removes all packing materials and cardboard for recycling.
Greenguard or Greenguard Gold Certification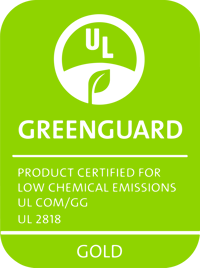 Gebesa has met and ensures that their production processes and materials used to manufacture furniture meet the world's most rigorous and comprehensive standards for low emissions of volatile organic compounds (VOCs) into indoor air. Gebesa has received the Greenguard Gold