WORLD CLASS MANUFACTURING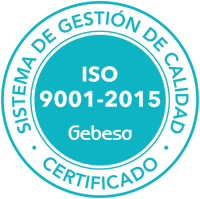 ISO 9001 is an International Standard that has been adopted by companies of all types and sizes around the world.
The standard specifies the requirements for the implementation of a Quality Management System, and includes the best practices for its application, whether internal, forcertification, or for contractual purposes.

BIFMA is the acronym for Business and Institutional Furniture Manafacturers Association. BIFMA is a non-profit organization that serves as an information resource center and representative for the office furniture industry.
Sets standards for the stability, strength and fatigue performance of office furniture, and has gained wide recognition for its rigorous and well established standards.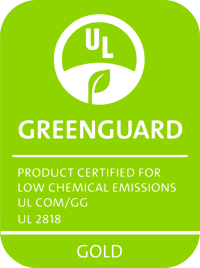 GREENGUARD® Certification is provided by UL Environment, an independent industry scientific organization that tests thousands of products for their VOC emission levels.
When a product achieves GREENGUARD Certification, it means it has met some of the world's most stringent field validated, performance based standards for low chemical emissions.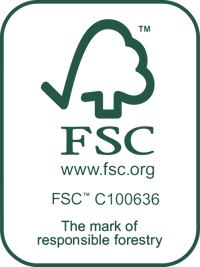 The FSC Certificate (Forest Stewardship Council) is a forest certification system that began to be created in 1990 in California, can guarantee the consumer that the forest products that have the FSC certificate come from the forest in which good practices are ensured when using them according to the minimum levels of good management.