Social office spaces are essential to boost collectivity and moments of socialization in a work environment.

These spaces complement established work areas, enabling innovation and process improvement. In addition, integrating these spaces into the work environment can be the most effective way to increase productivity, as it encourages the flow of ideas and inspiration and leads to the overall motivation of the workforce. Recognizing that your organization is more than a collection of workstations is essential.

Including rest and socialization spaces in the office improves the work environment and helps create a positive company culture. If you wonder how to implement healthy, functional, and aesthetic freedom to socialize and rest in your office, we have all the solutions!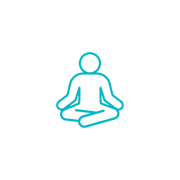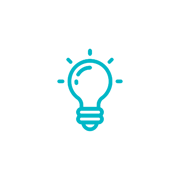 Foster a Culture of Innovation

Benefits
Enhanced Mood and Emotional Well-being





Increased Productivity and Creativity





Social Wellness





Stress Reduction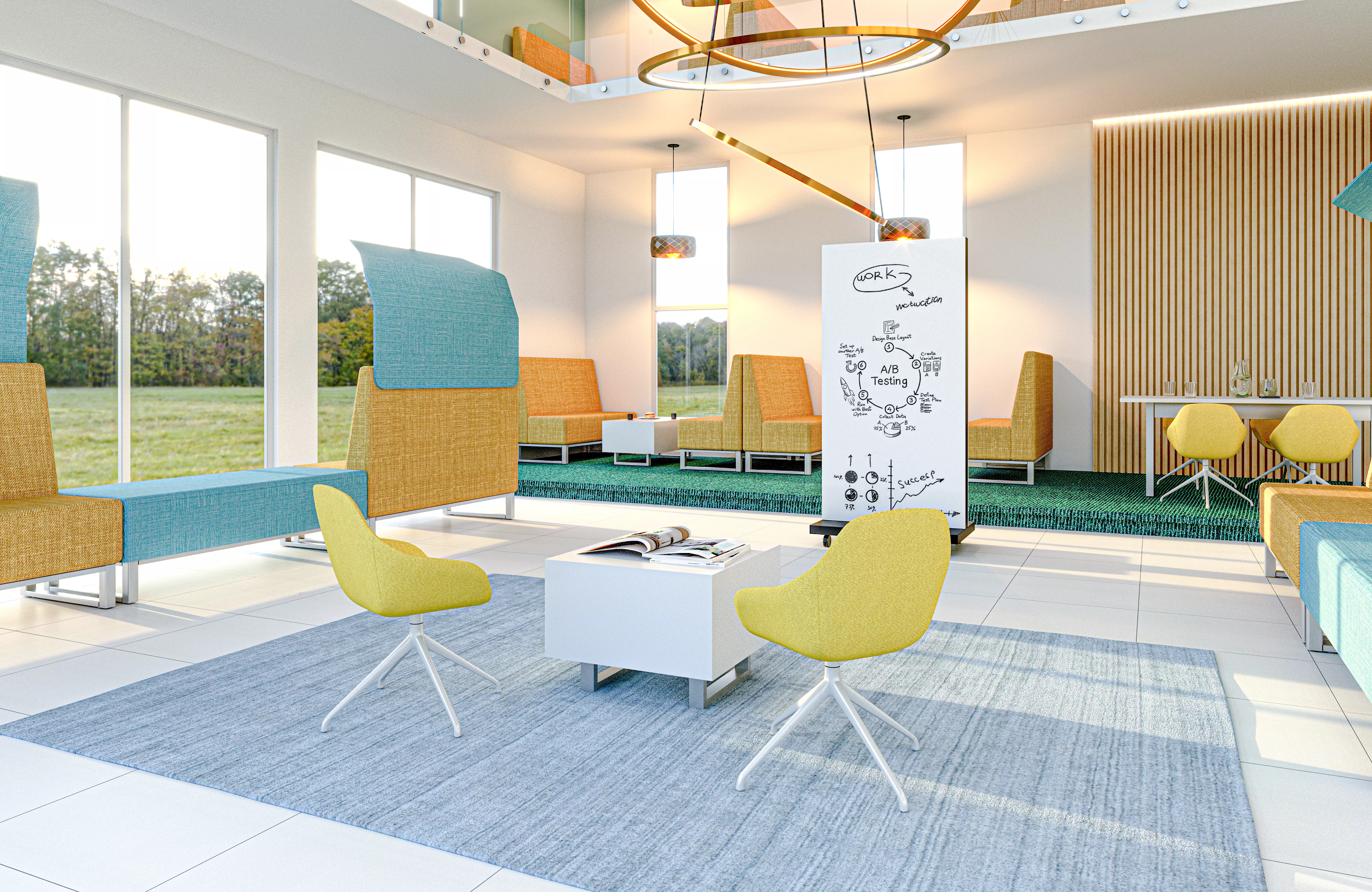 Social spaces configurations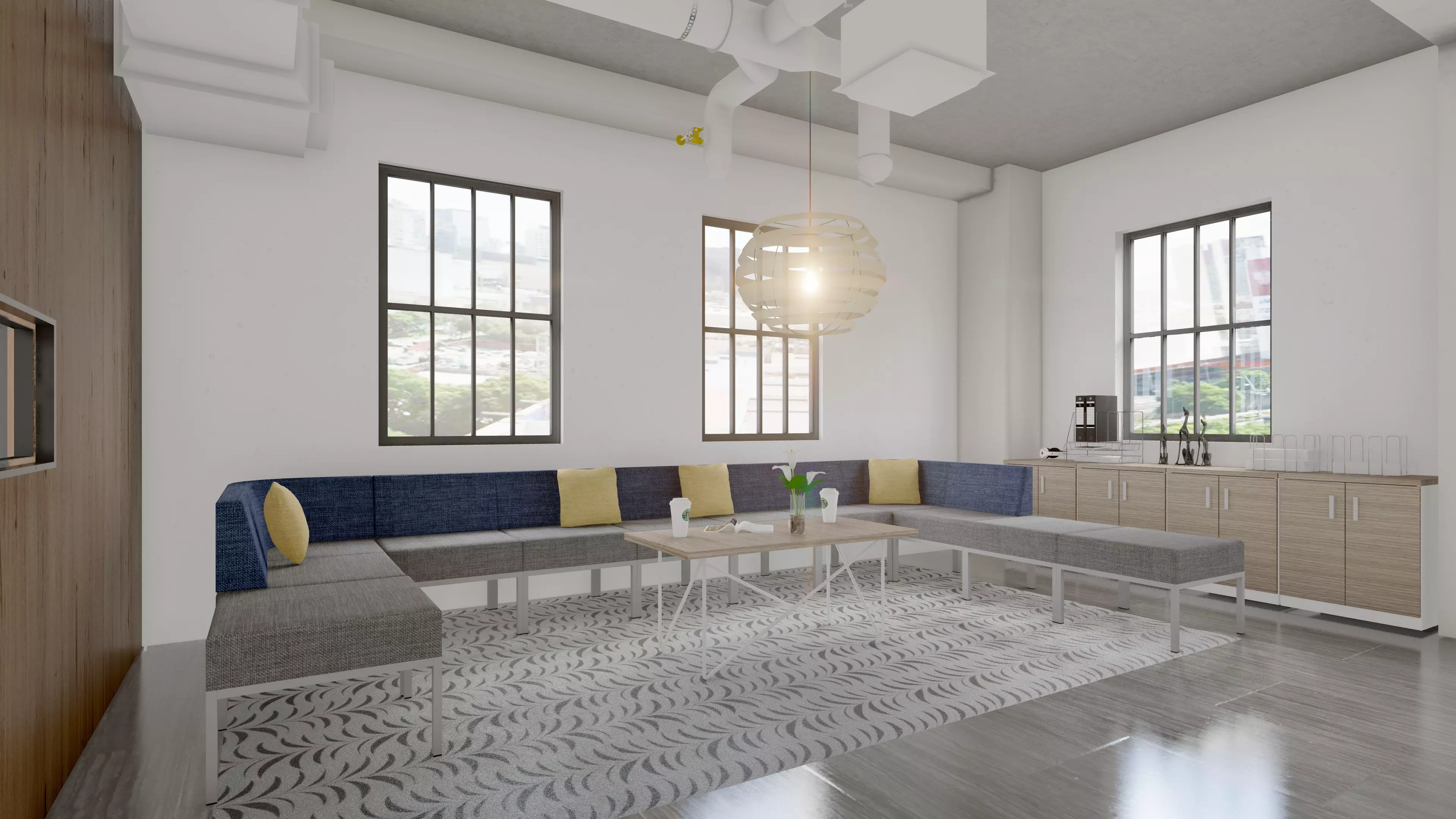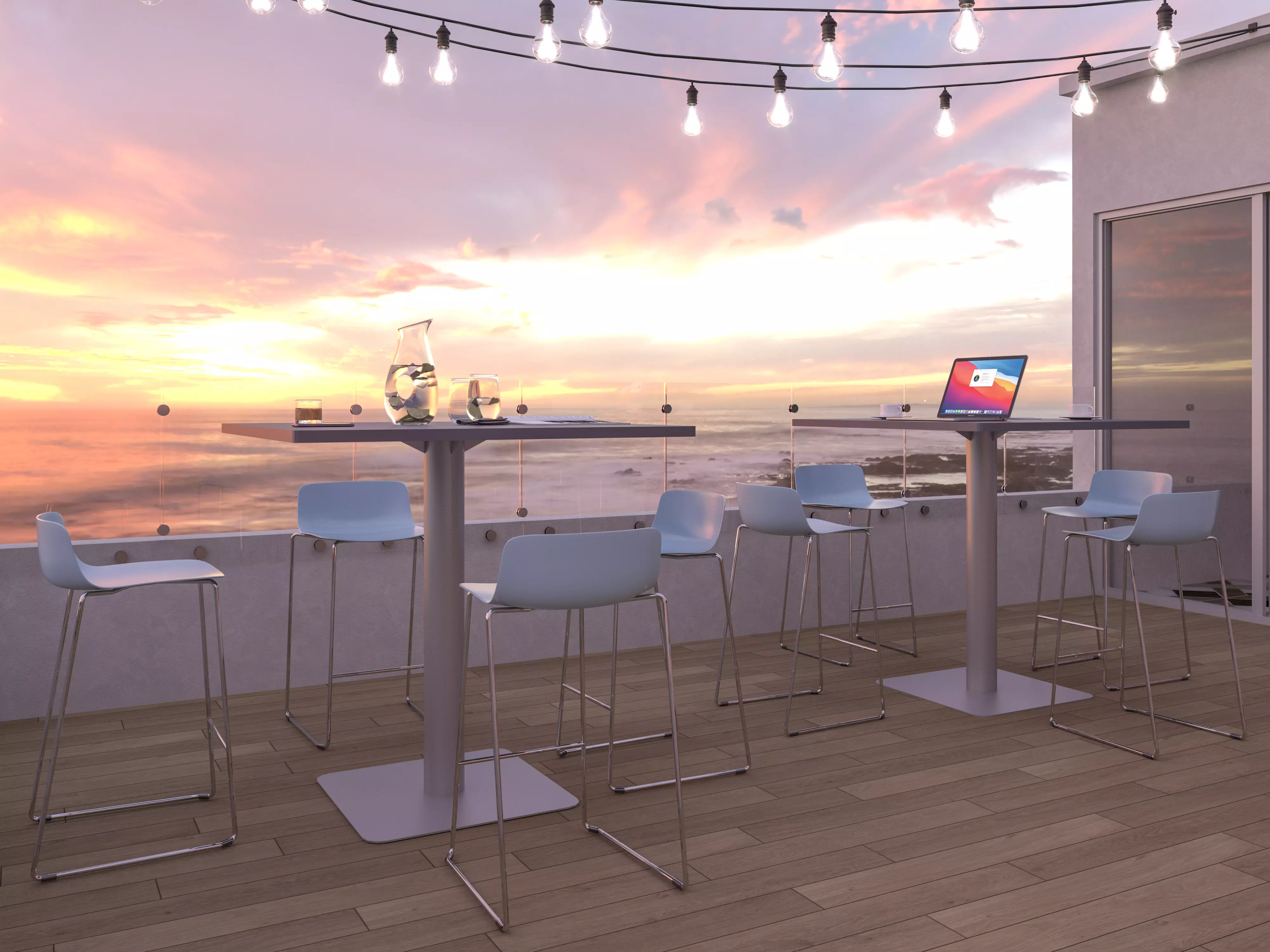 Collections for social spaces