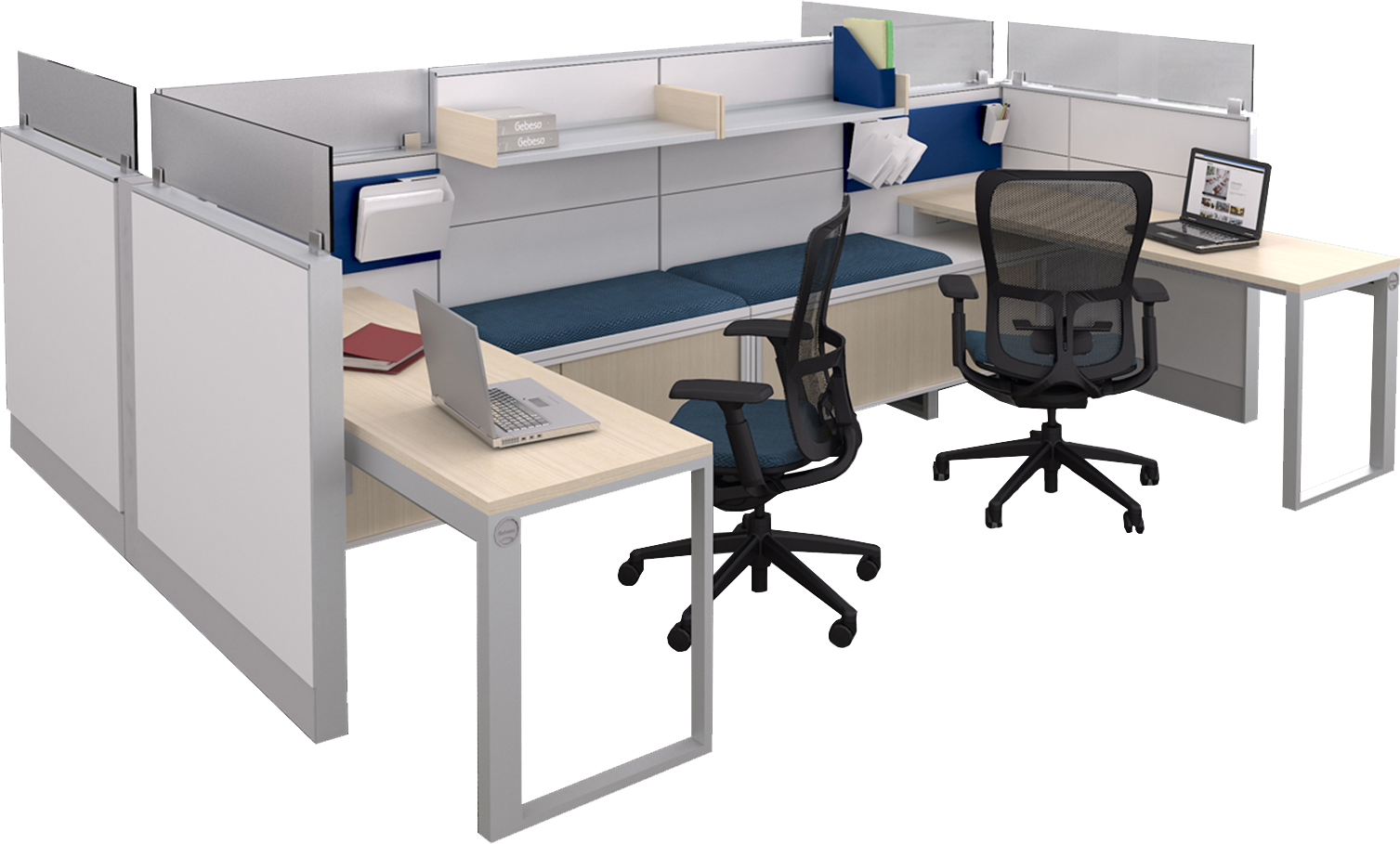 Elite Panel System
Created engineering and technology principles, Elite has a full voice, data, and power conductivity capacity. It allows you to design workspaces with style thanks to total flexibility in finishes and materials. Its design adapts to each space and can be replicated in all directions.

Adapt each segment and create dividing combinations with single, double, triple, or quadruple panels and the same or different finishes every 10". Project the entire personality of your organization. At the same time, it adapts to your work team and uses other devices with its power capabilities. It gives each station privacy and saves linear space.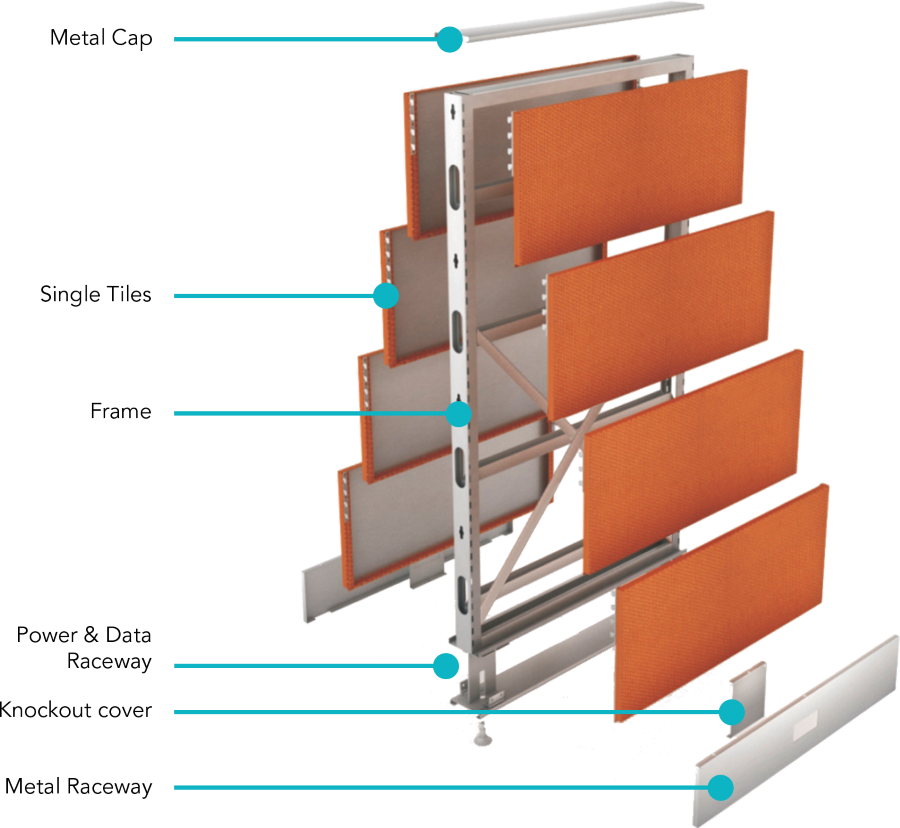 You dream it, we'll make it!
The structure of the Elite panel has a tile system on both sides. Its total thickness is 3". Choose the height that best suits your needs, available from 35" to 85" (increasing in ranges of 10").

It has a frame in steel sheet, with posts that allow the union between panels to mount your modular system. Its inner part has a metal duct with a lid, which helps electrification. Bring to reality the office design you dreamed of!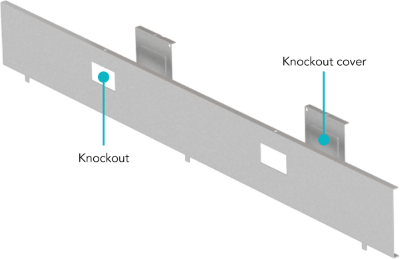 Conduction far and wide
Created under engineering and technology principles, ELITE has full voice and data driving capacity, as well as electrification through harnesses, passing along the lower metal duct.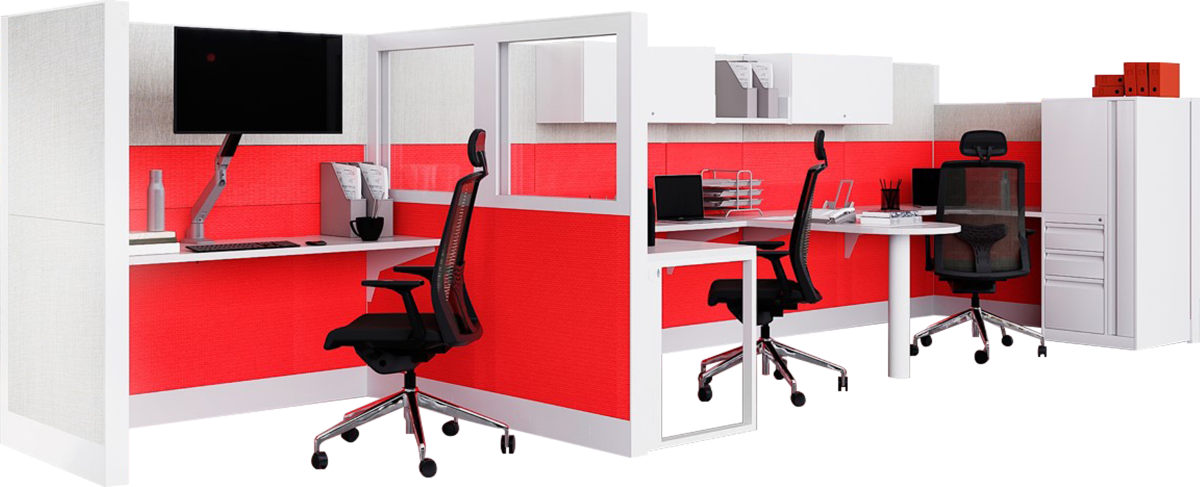 Create without limits
With square or triangular entrance, it perfectly adapts the metal poles, ensures in a simple way and guarantees the stability that your modular system needs.
Perfect assembly
With the Bolt assembly, the Elite fixing points allows you to put each panel together providing a high firmness value, so you can perform your tasks without worries.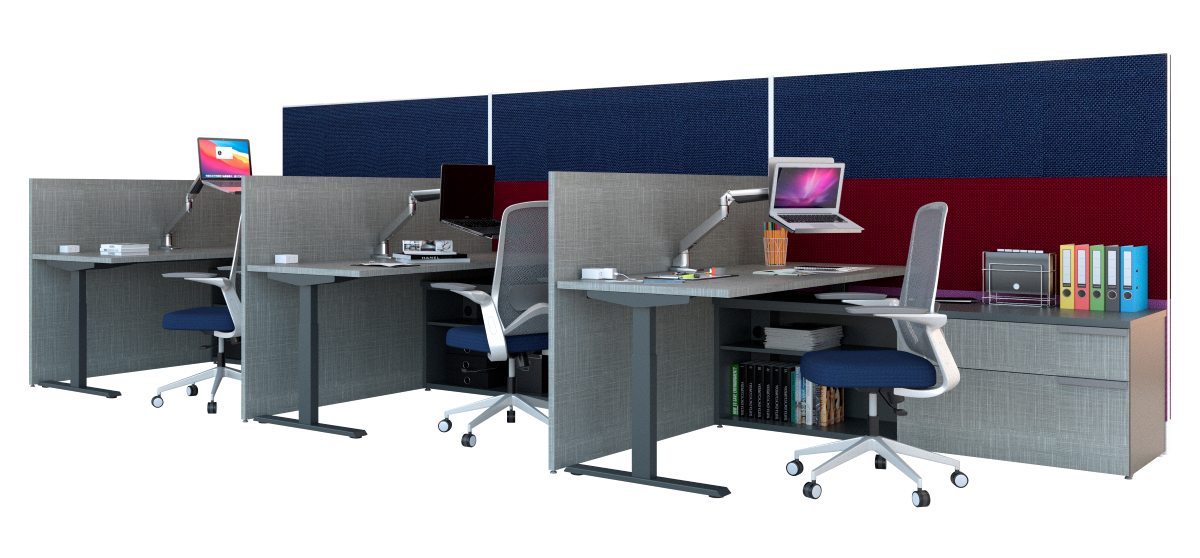 Gallery panels: a new level of personalization of spaces!
Gallery panels are an affordable, elegant and practical way to incorporate separation and privacy into your panel system configuration. Customize your environment with a wide variety of low-pressure finishes. Our Gallery Panels can be attached to create divisions, through junctions with the panels, or at the end of a configuration­ - redefines the boundaries of what a workspace can be.
Laminates BLACK
BP00
WHITE
BP11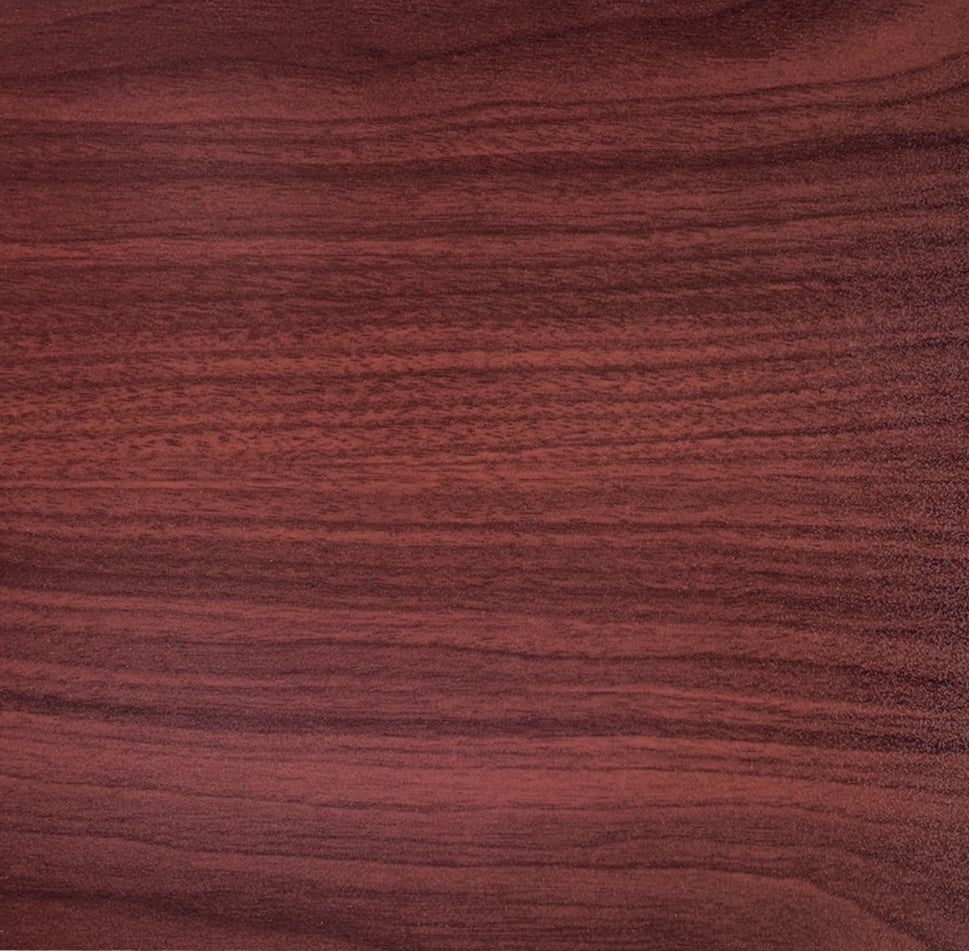 CHERRY
BP04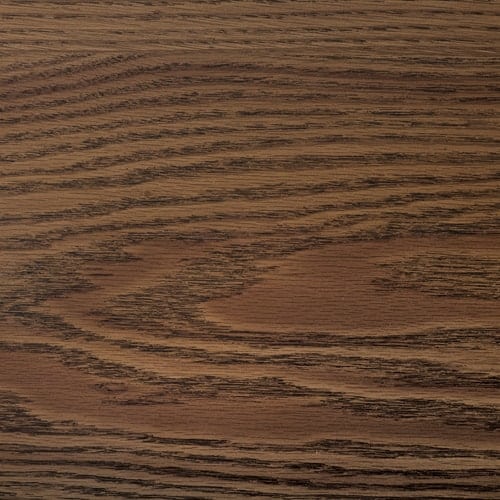 ENGLISH OAK
BP07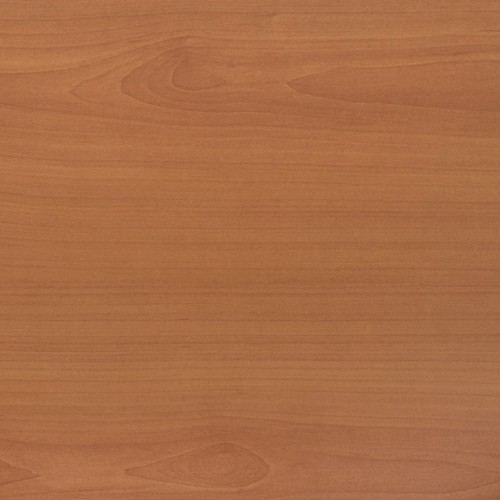 PEAR
BP09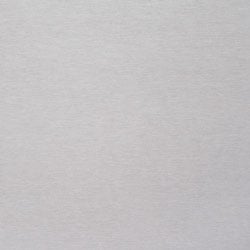 SILVER
BP10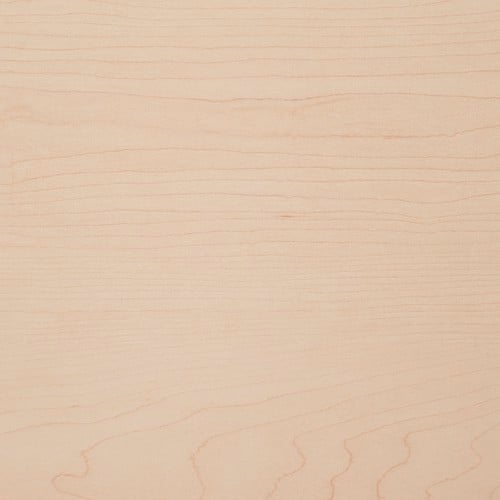 MAPLE
BP12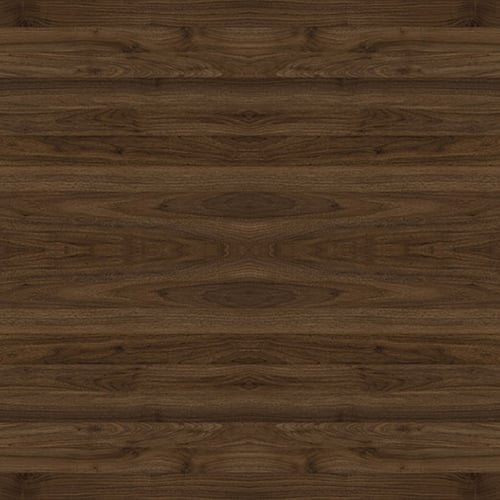 TOAST WALNUT
BP16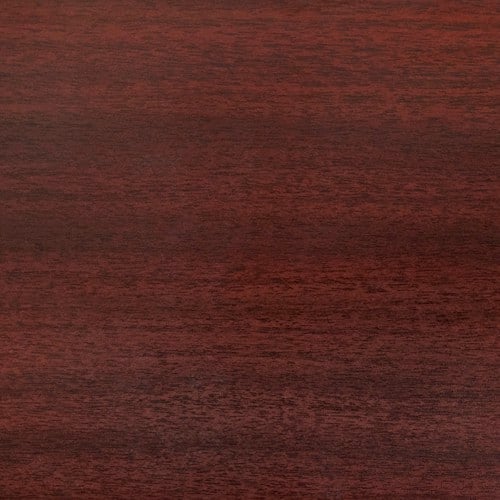 BORDEAUX
BP18 PLATINUM
BP20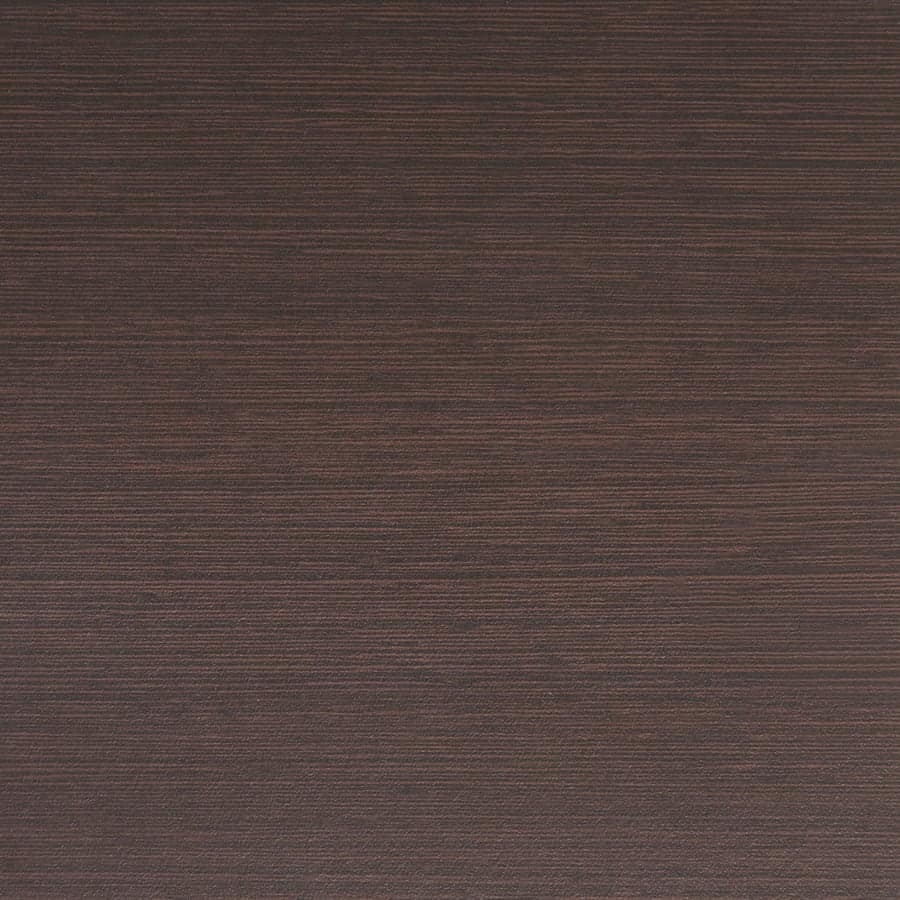 WENGUE
BP23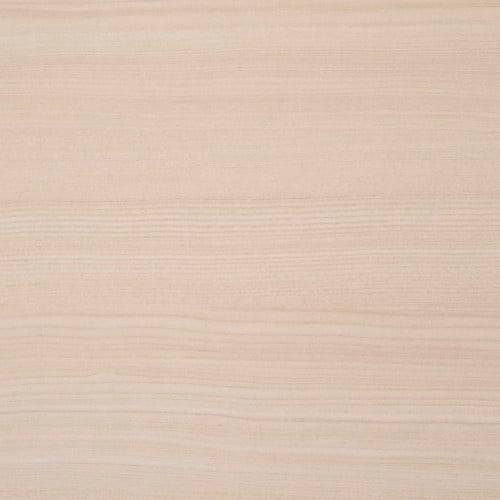 ANIGRE
BP24 OXFORD
BP30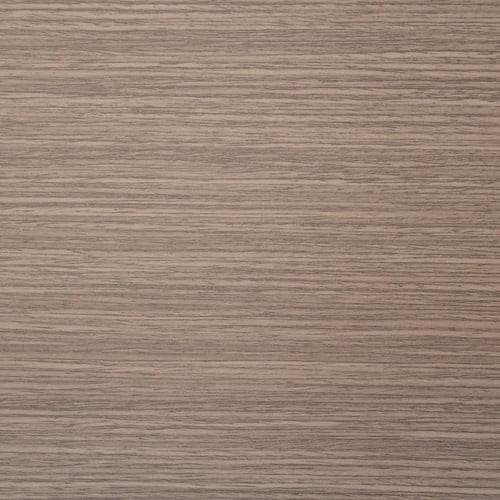 SPANISH OAK
BP34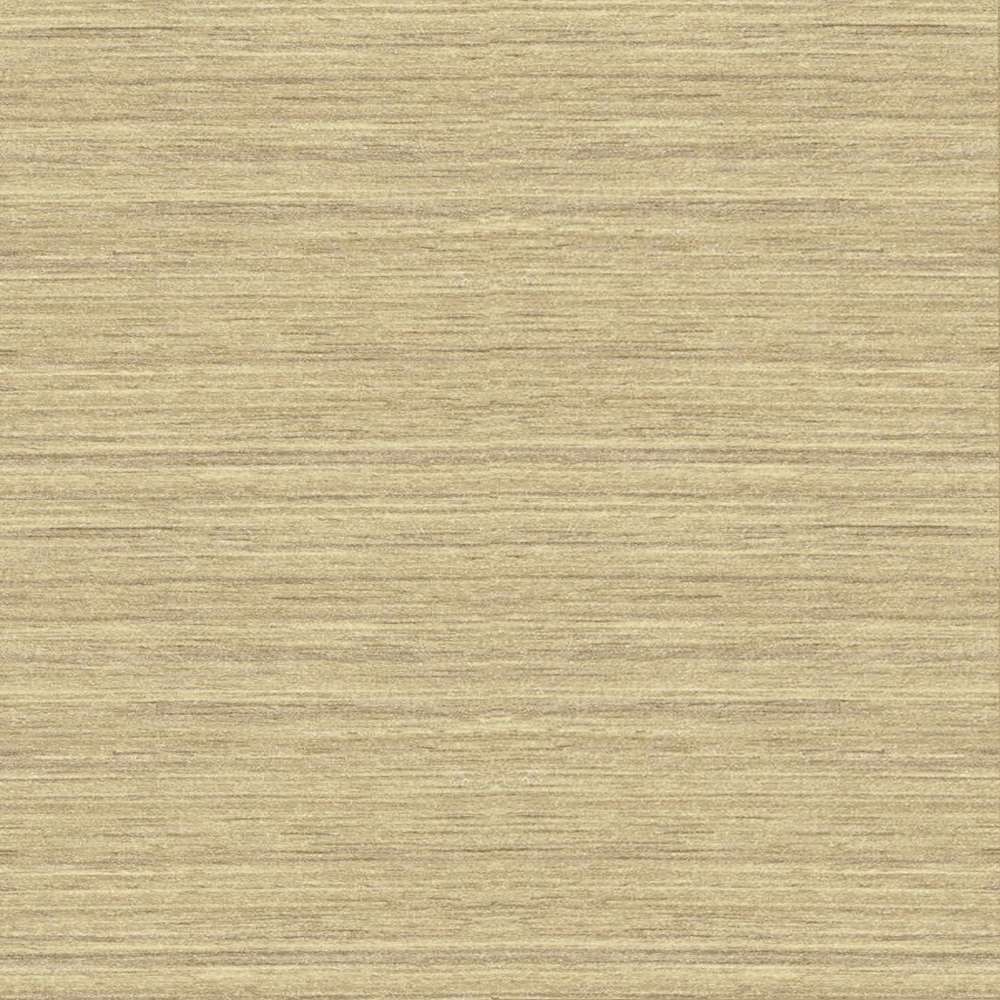 BAY SAND
BP38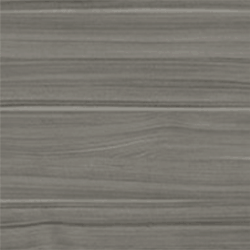 STORM GRAY
BP43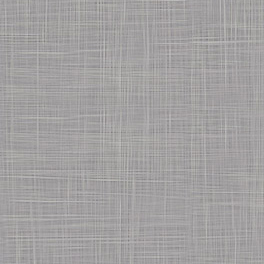 COSMOPOLITAN GRAY
BP49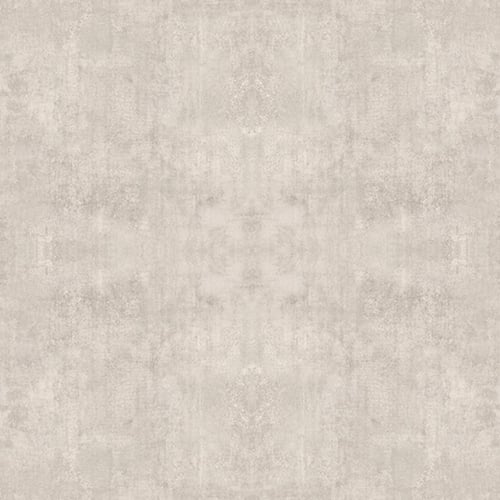 ARCTIC SKYLINE
BP78
Fabrics
Caribe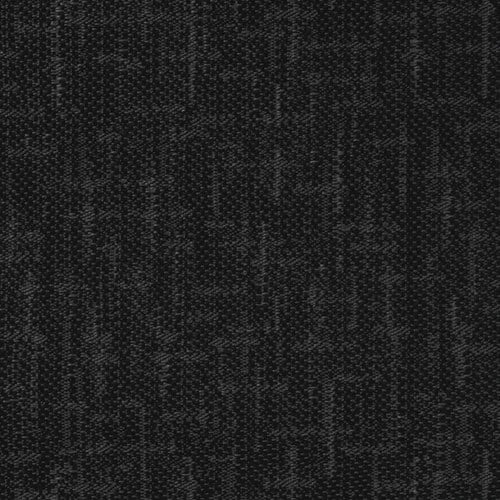 BLACK
TB00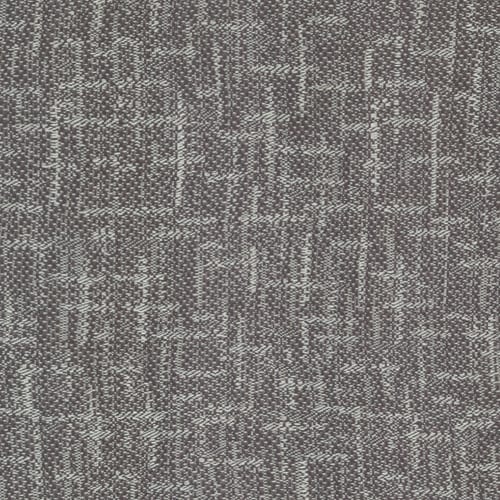 OXFORD
TB30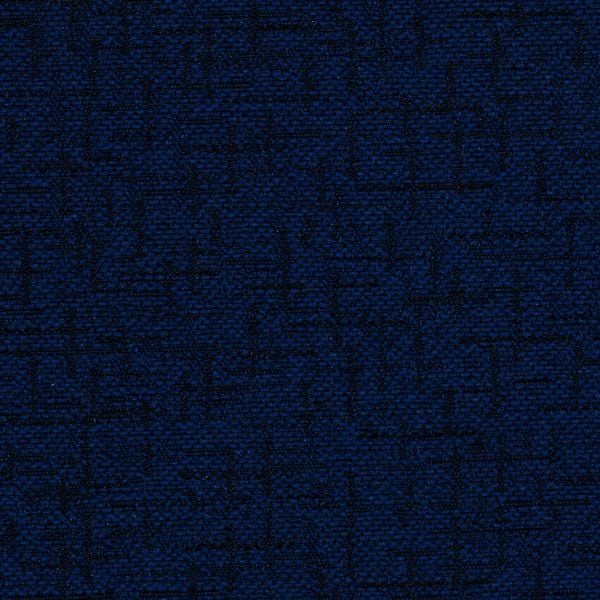 ELECTRIC
TB39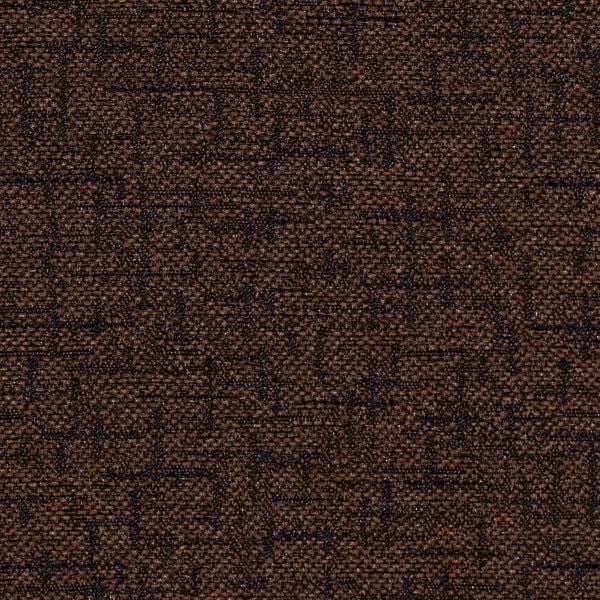 TOBACCO
TB40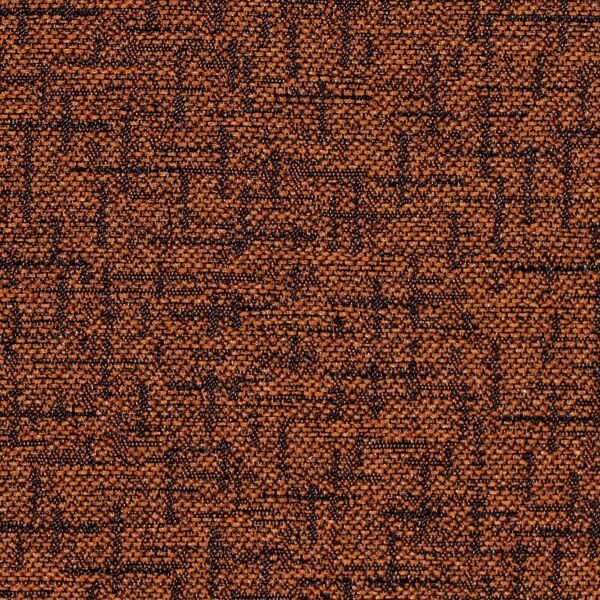 ORANGE
TB41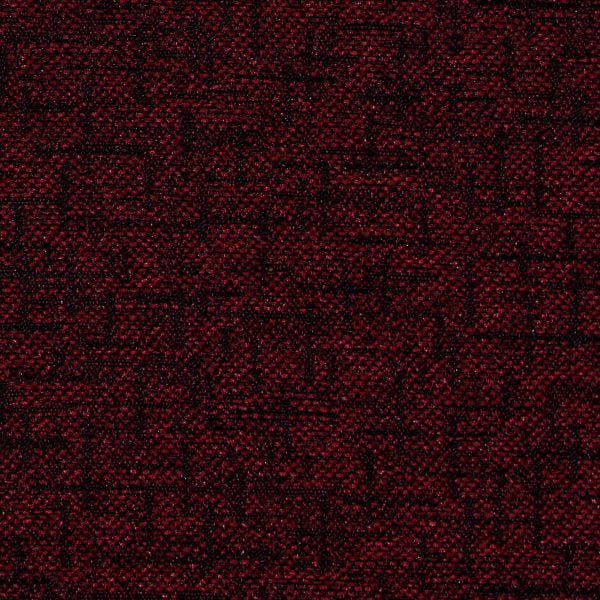 WINE
TB48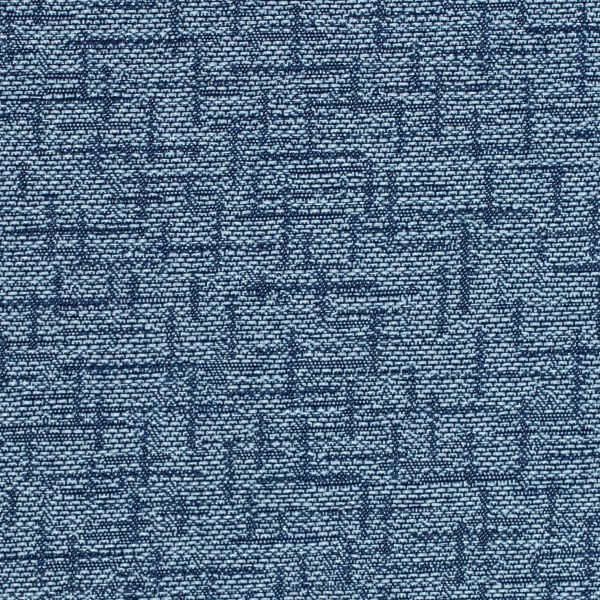 PLUMBAGO
TB61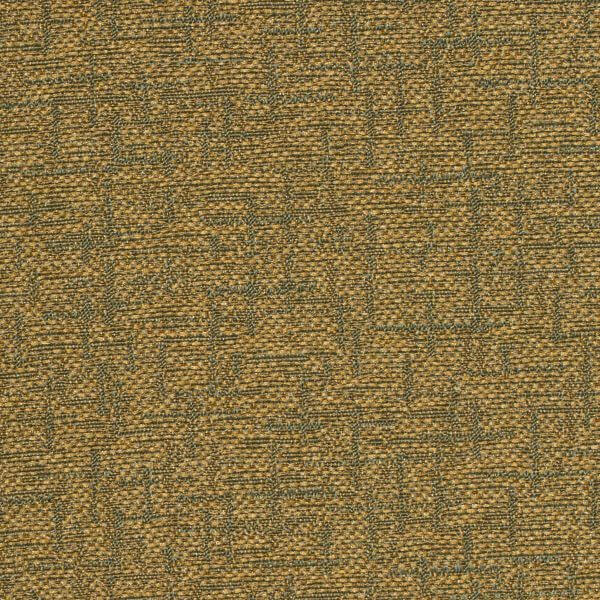 SMOKE
TB63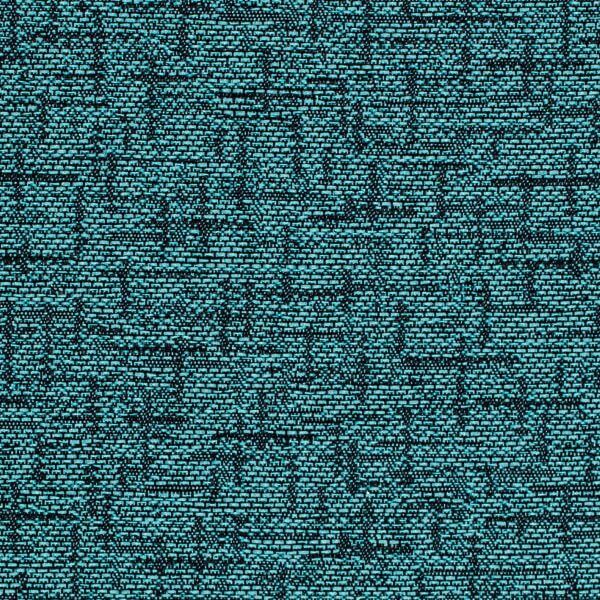 AQUA
TB70
Crepe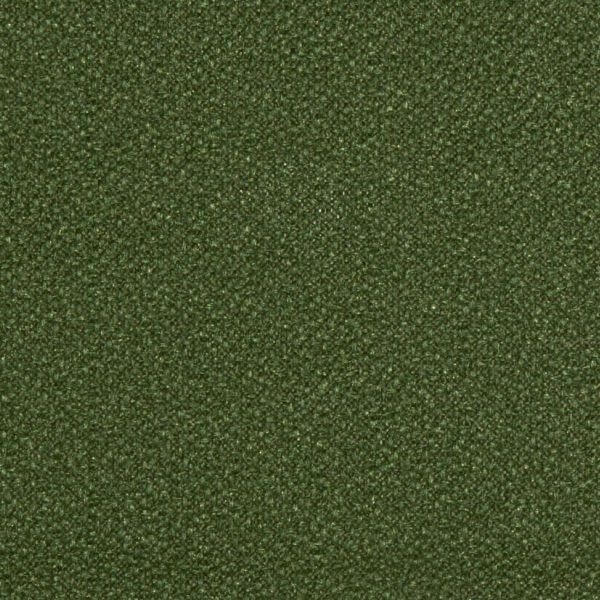 APPLE
TC43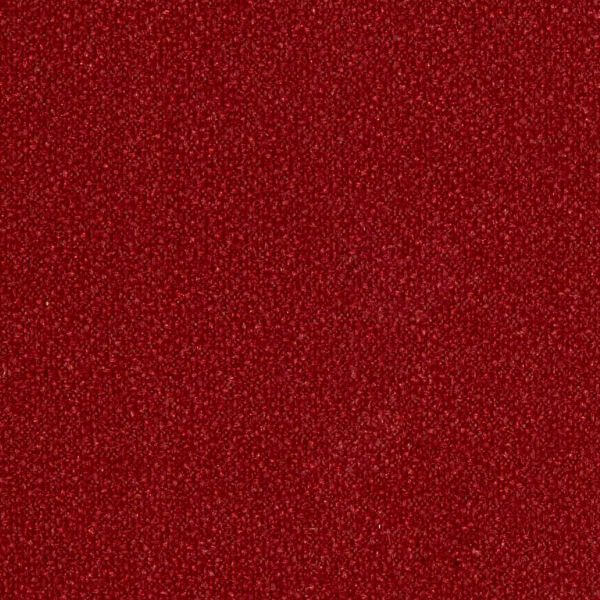 WINE
TC48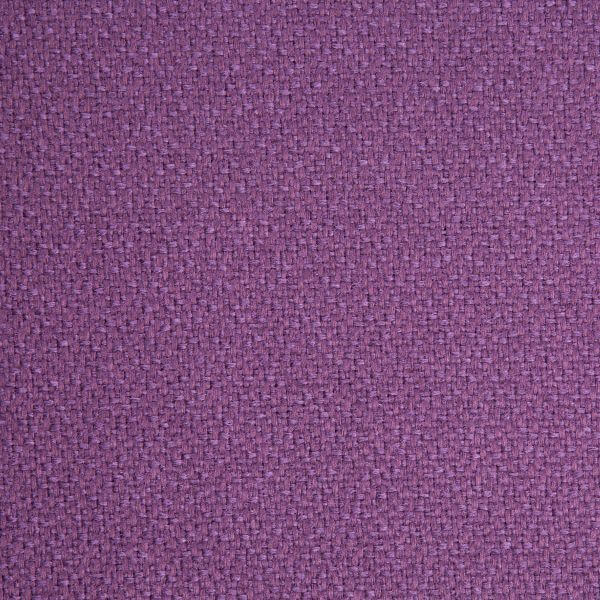 GRAPE
TC53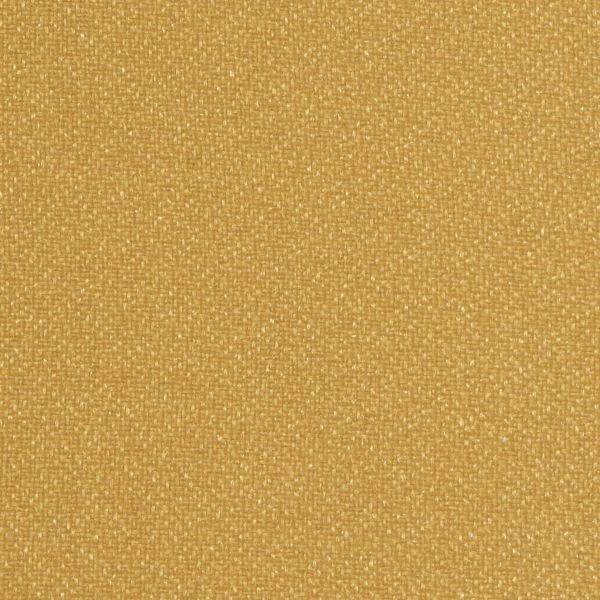 MANGO
TC56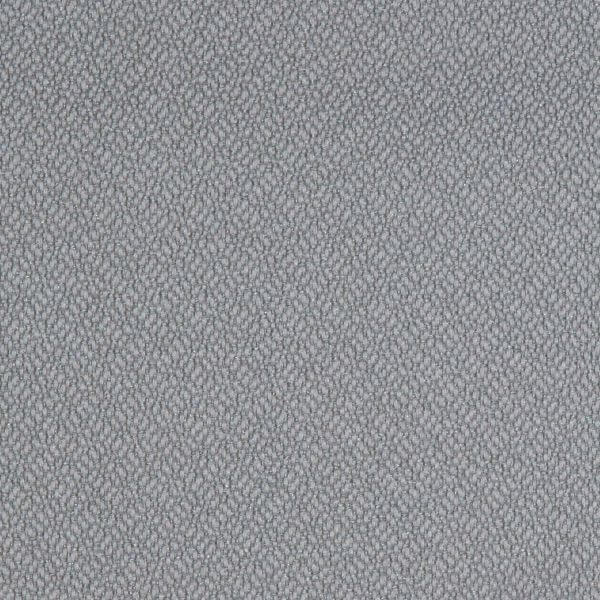 STEEL
TC60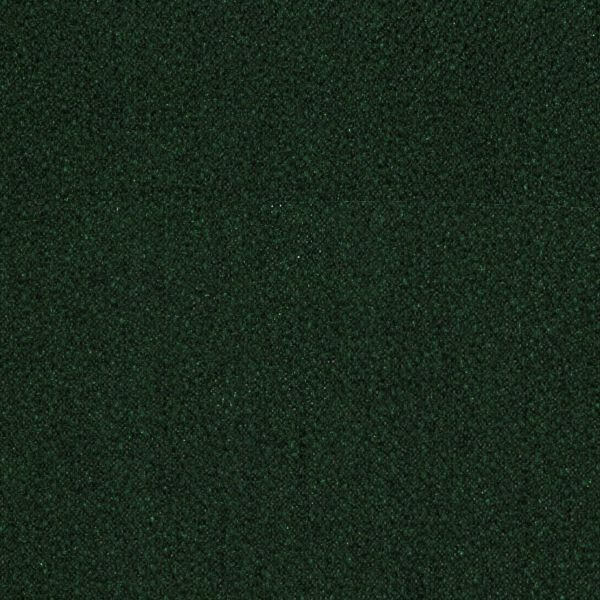 BOTELLA
TC64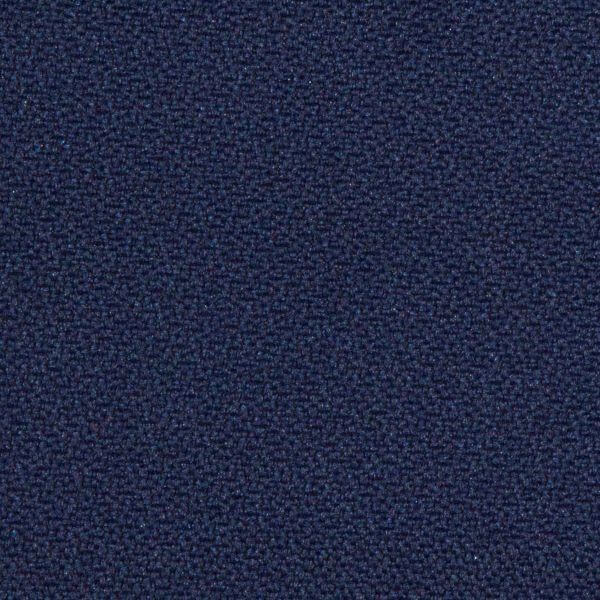 NAVY
TC67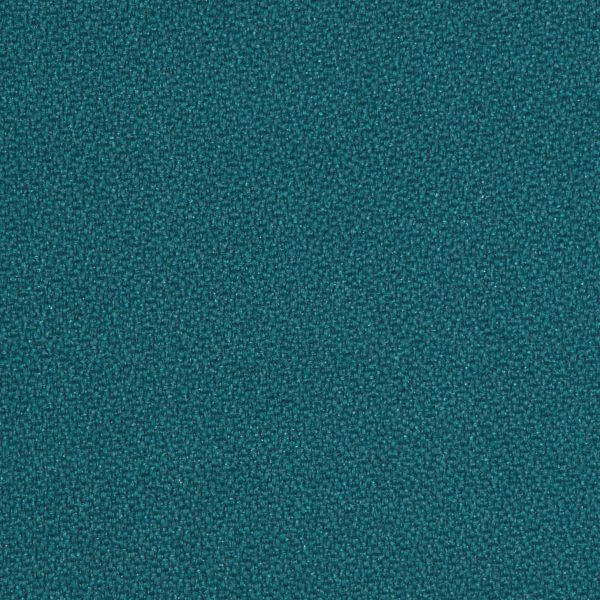 AQUA
TC70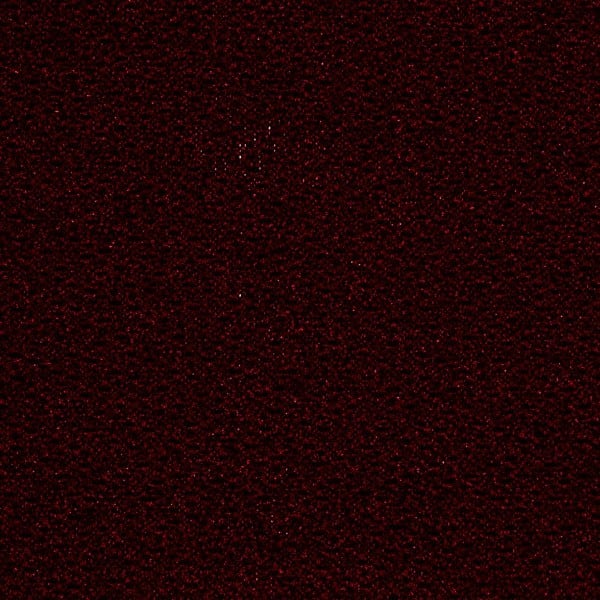 PLUM
TC73
MANDARINE
TC80
Hawaii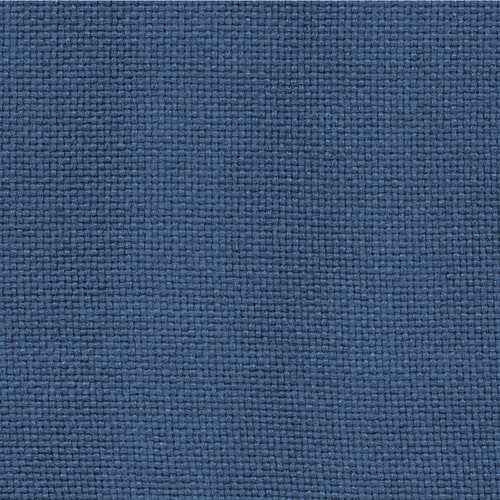 BLUE
TH35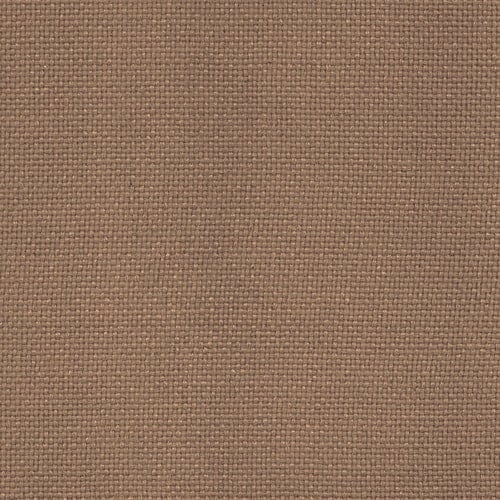 HABANO
TH55
Kansas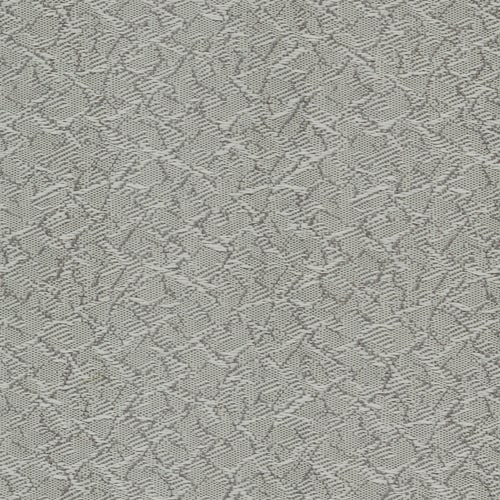 STEEL
TK60
Reyna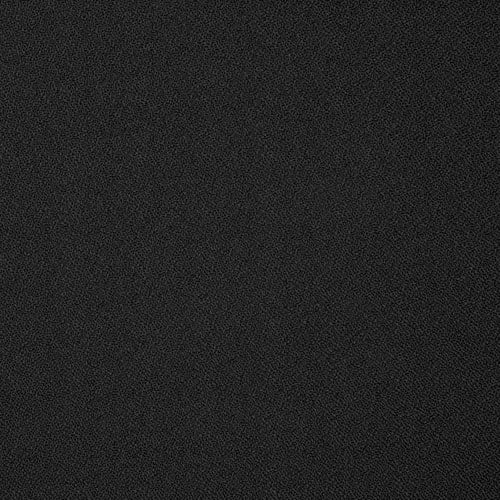 BLACK
TR00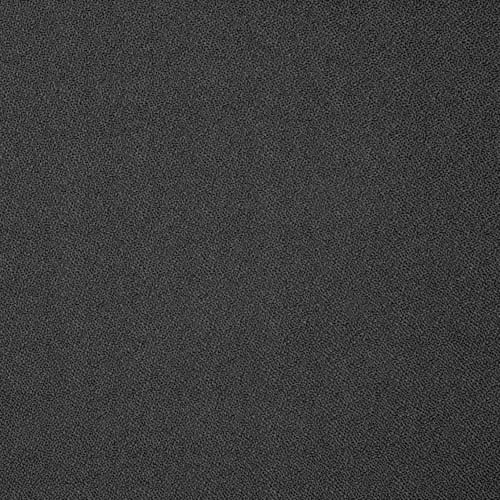 GRAPHITE
TR03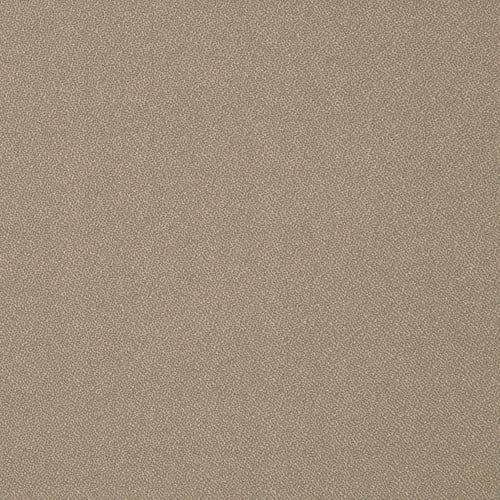 SAND
TR05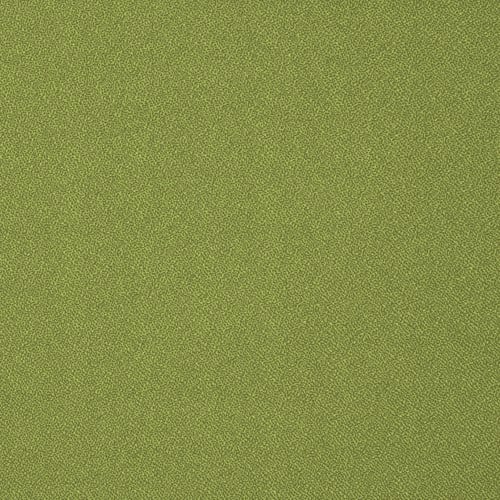 PEAR
TR09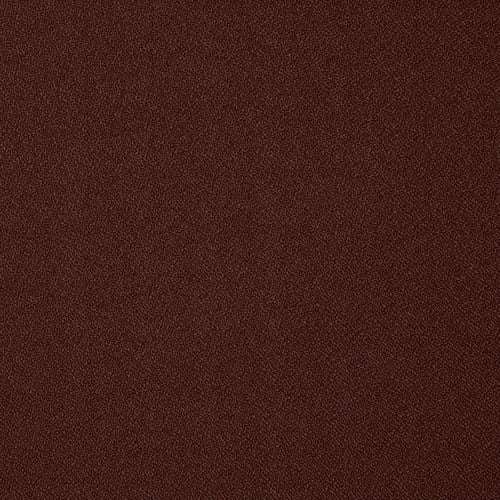 BROWN
TR28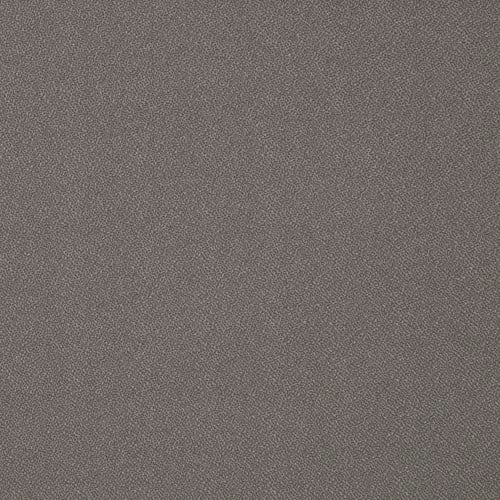 OXFORD
TR30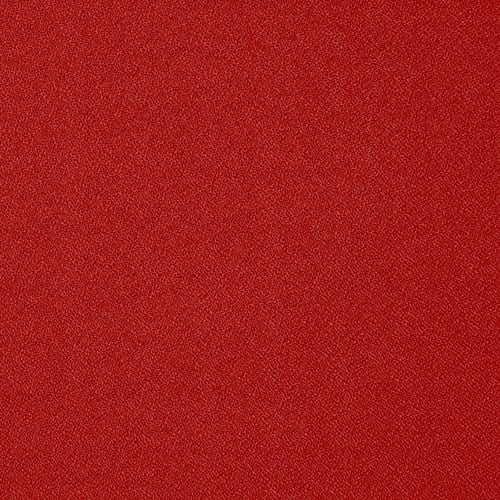 RED
TR37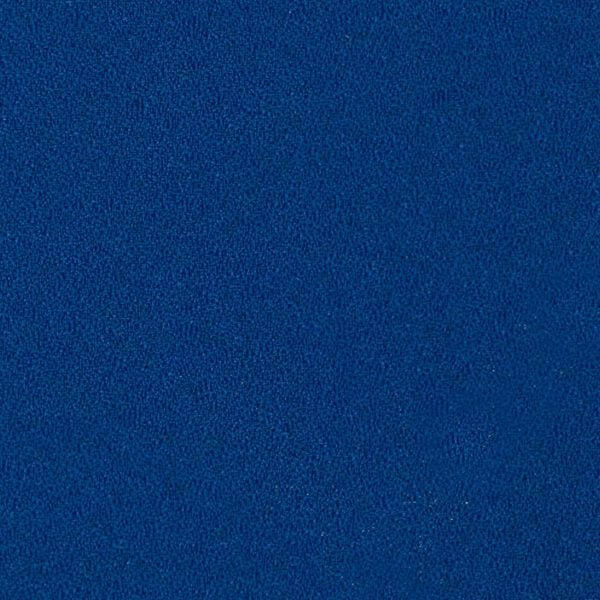 ELECTRIC
TR39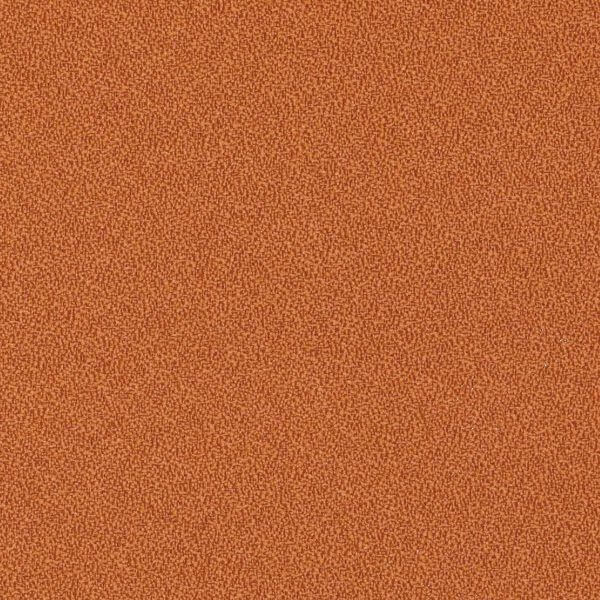 ORANGE
TR41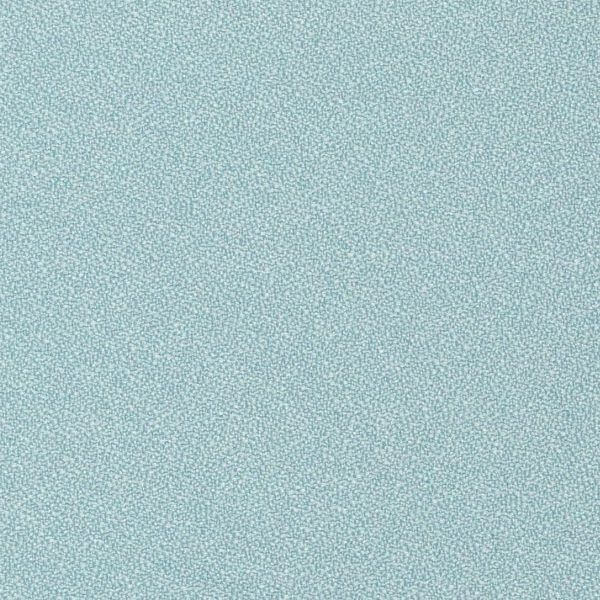 SILVER BLUE
TR50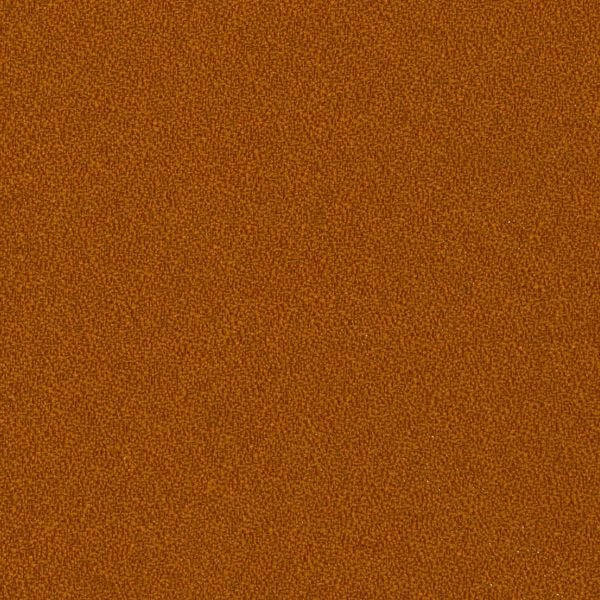 AMBER
TR51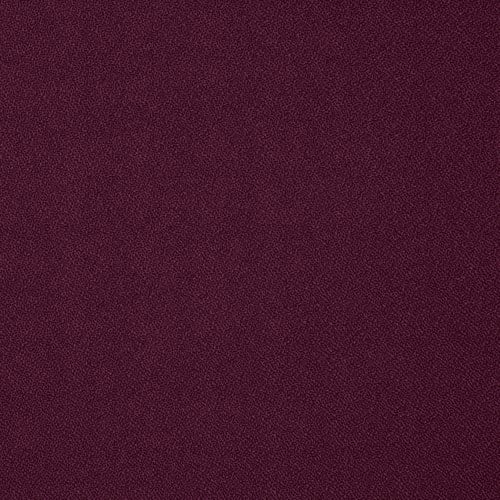 GRAPE
TR53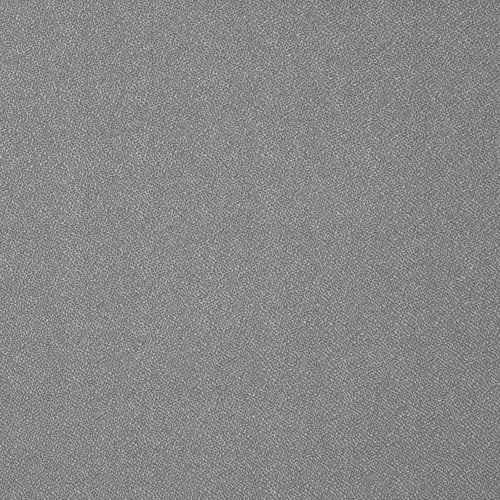 STEEL
TR60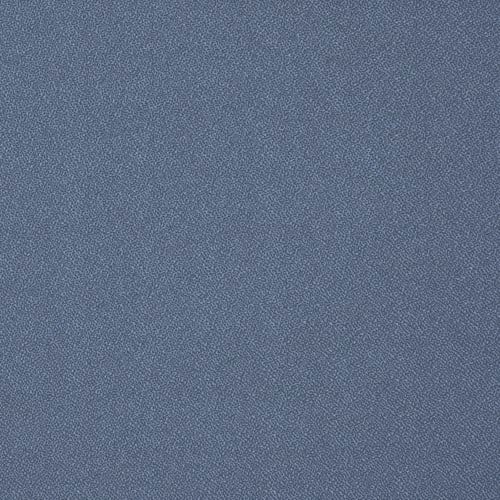 PLUMBAGO
TR61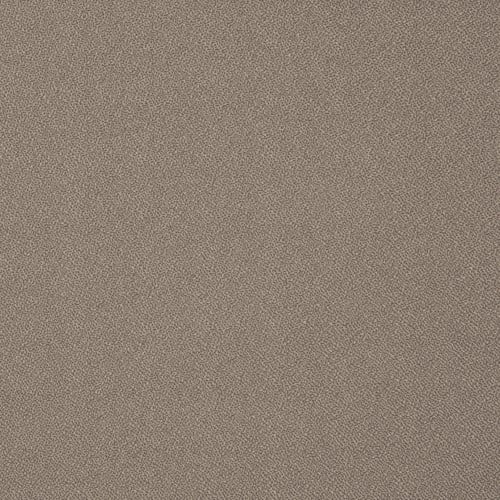 FOG
TR63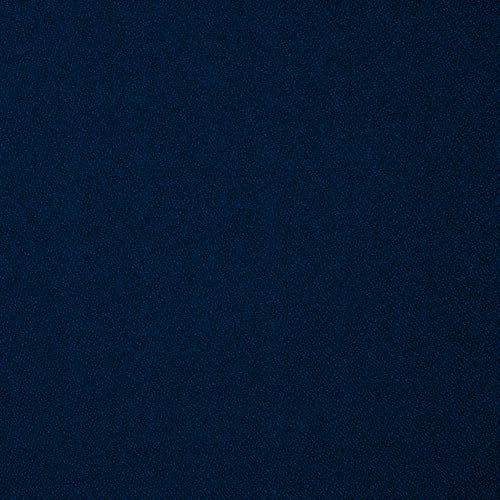 NAVY BLUE
TR67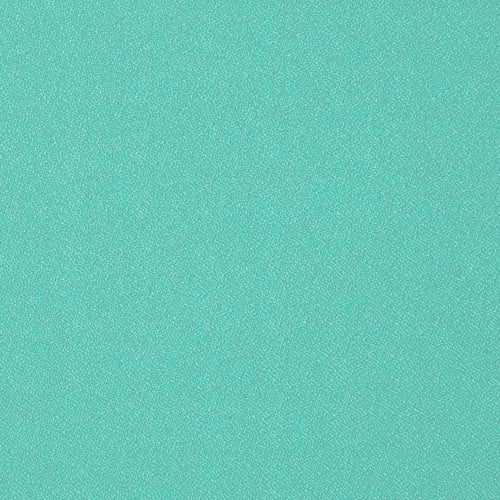 AQUA
TR70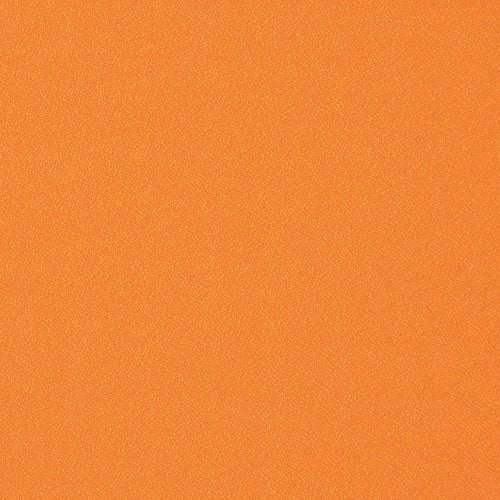 TANGERINE
TR80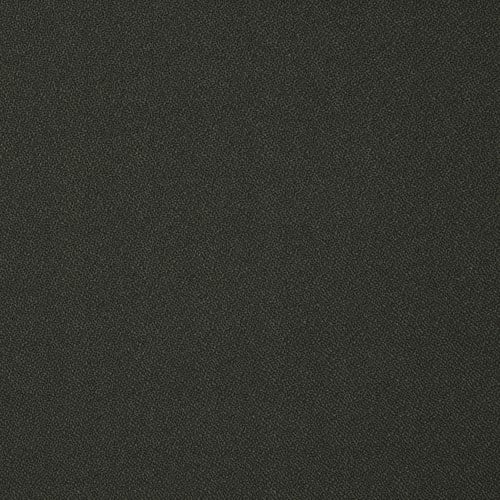 OLIVE
TR84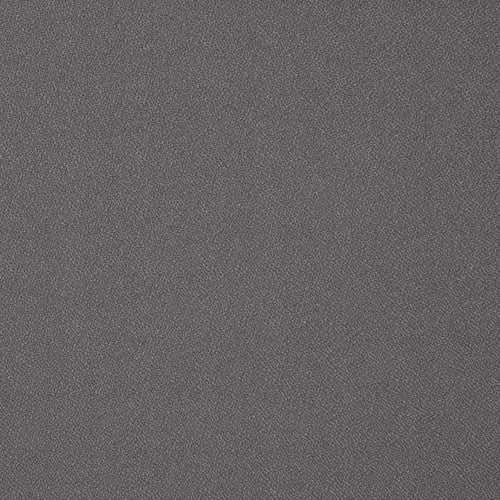 STONE
TR91
Tecno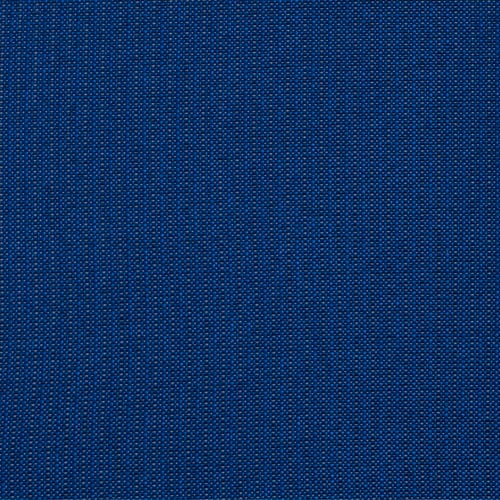 BLUE
TT35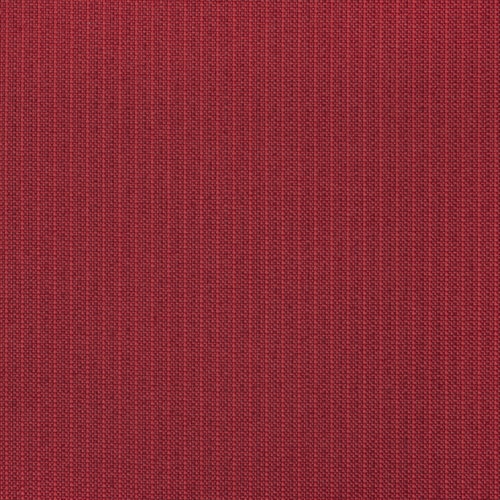 RED
TT37
Archie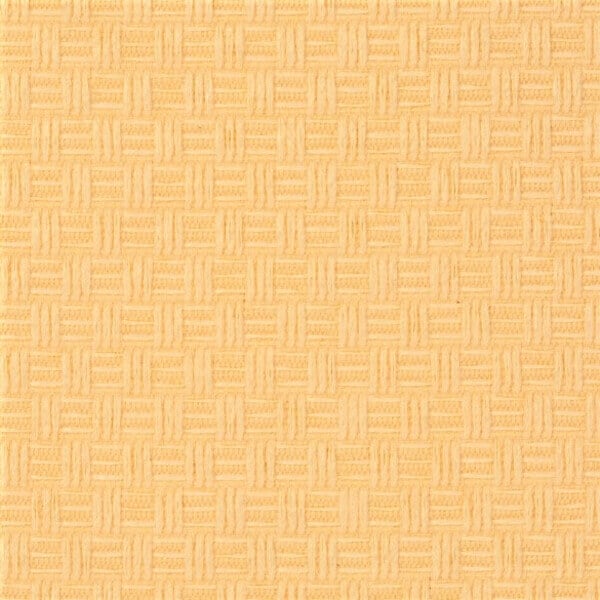 BEIGE
TD02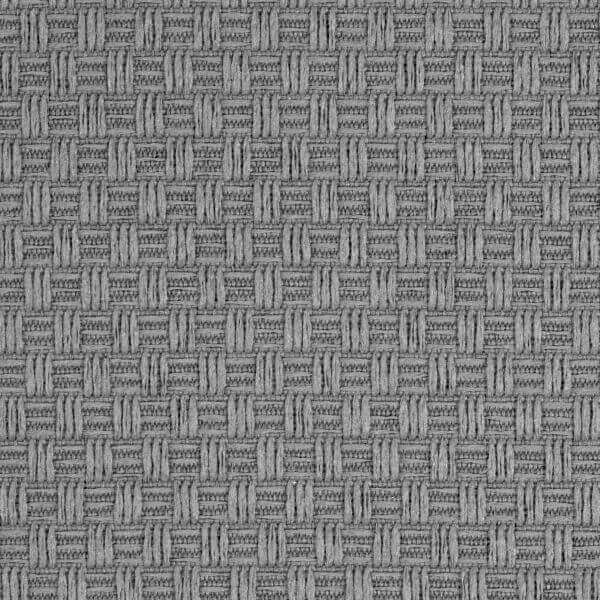 GRAY
TD06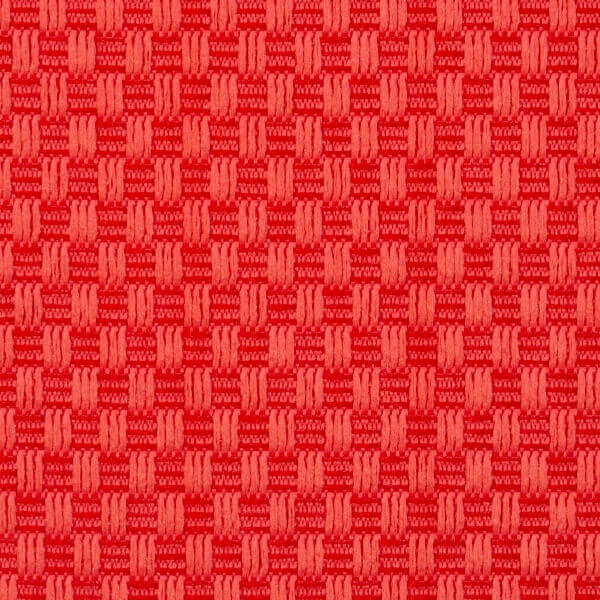 CORAL
TD47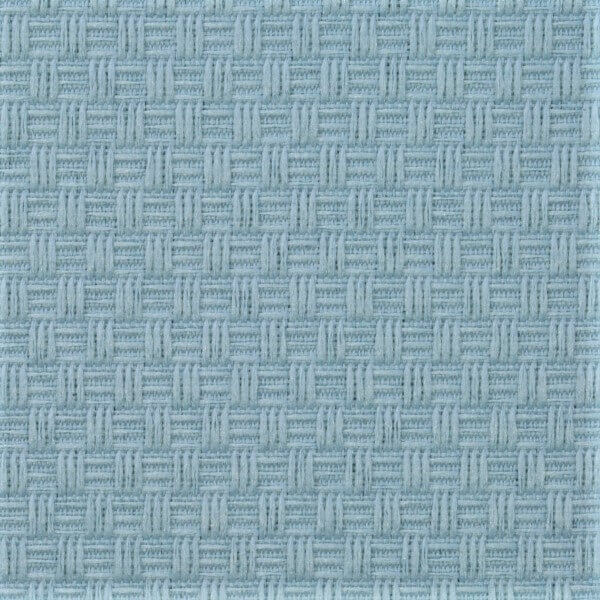 SKY
TD65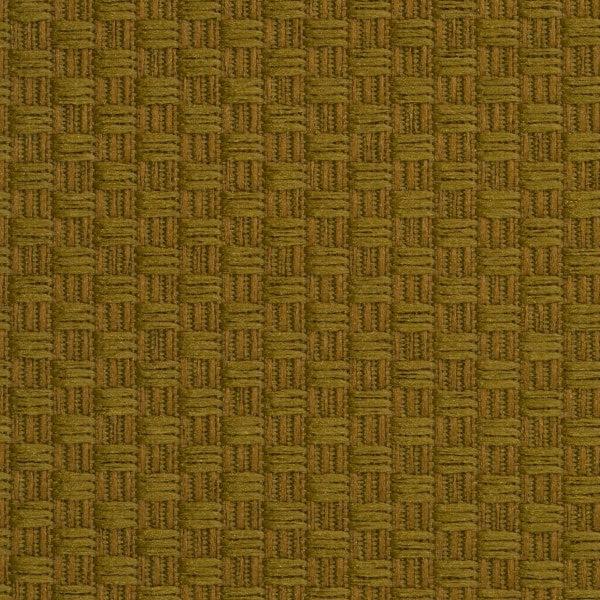 COPPER
TD66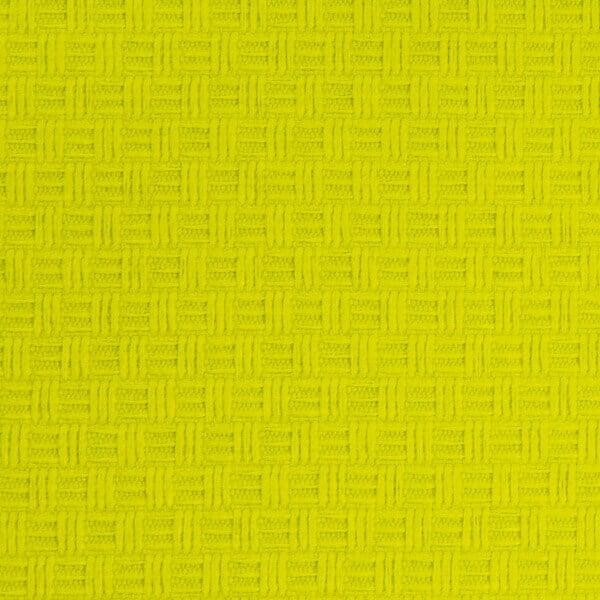 CANARY
TD72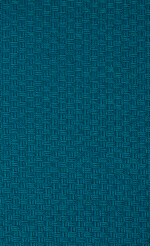 PEACOCK
TD86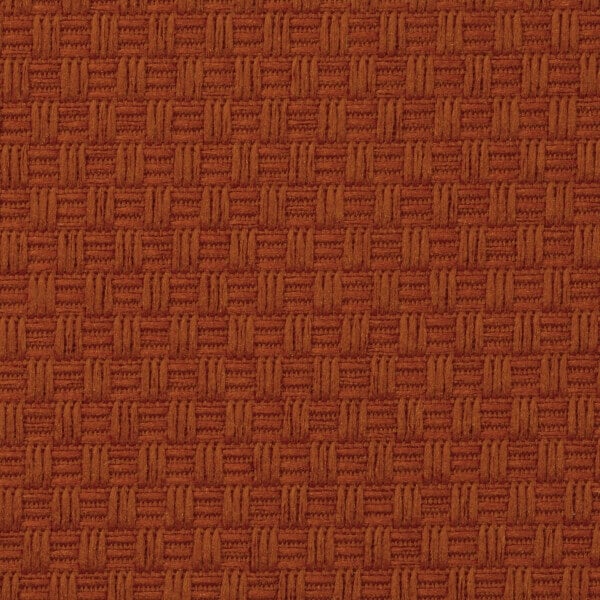 SHEDRON
TD90
Stella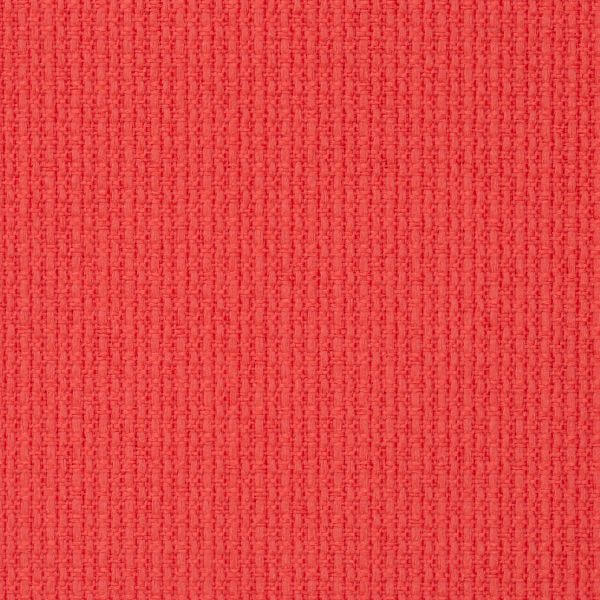 CORAL
TF47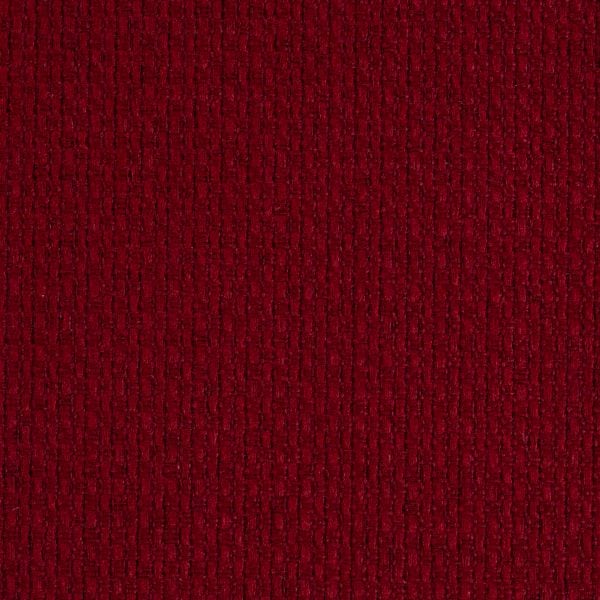 WINE
TF48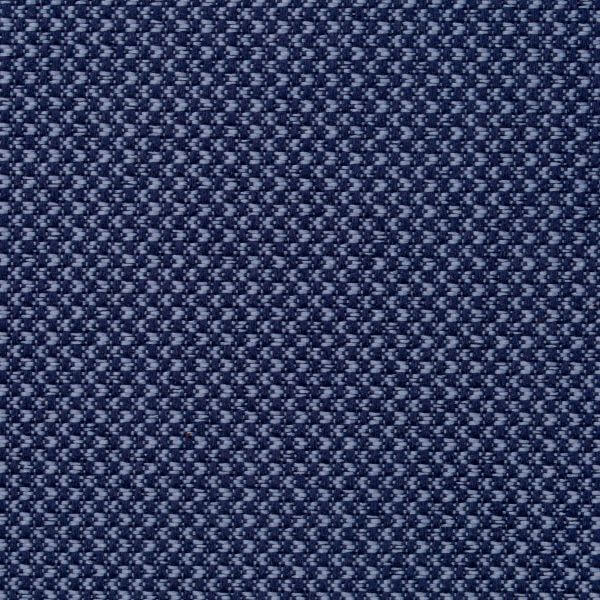 PLUMBAGO
TF61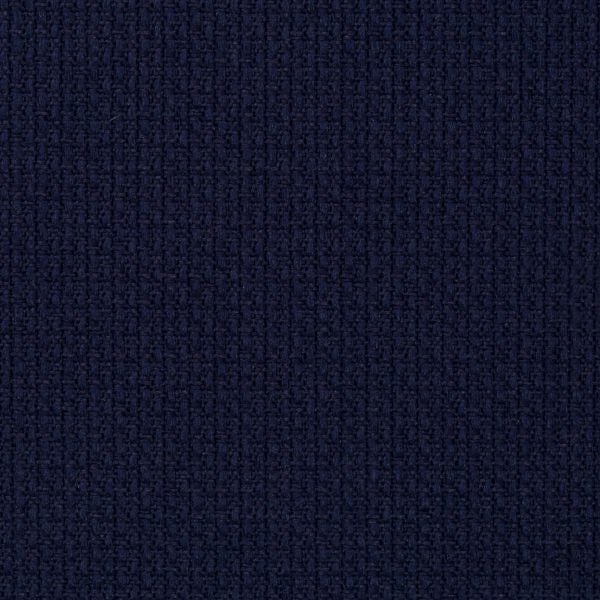 NAVY
TF67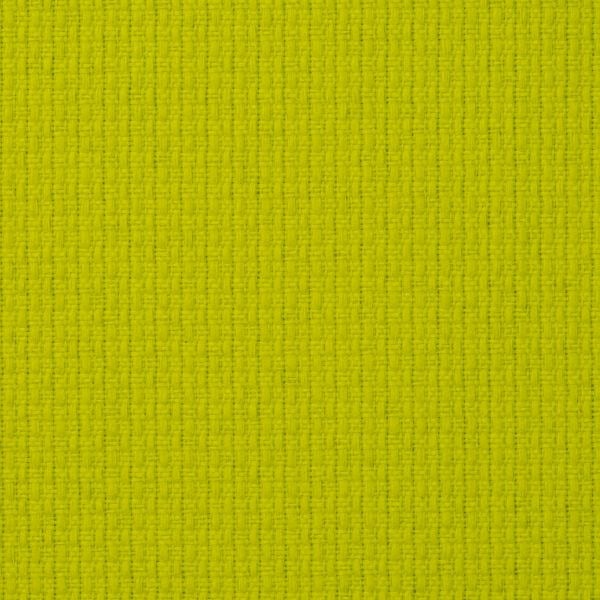 CANARY
TF72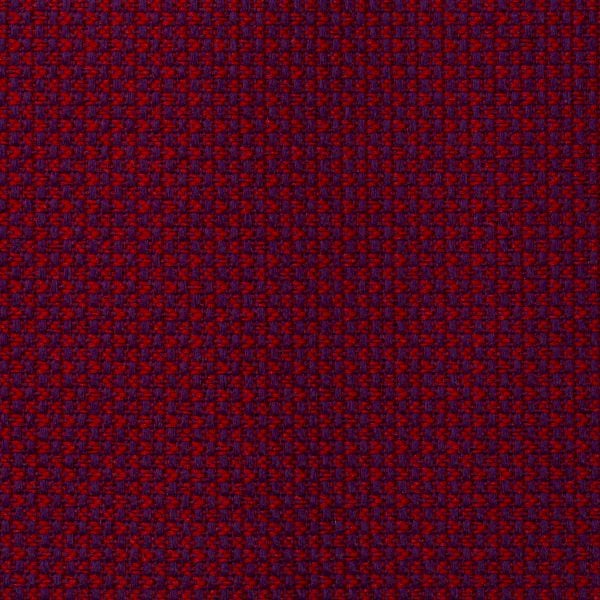 PLUM
TF73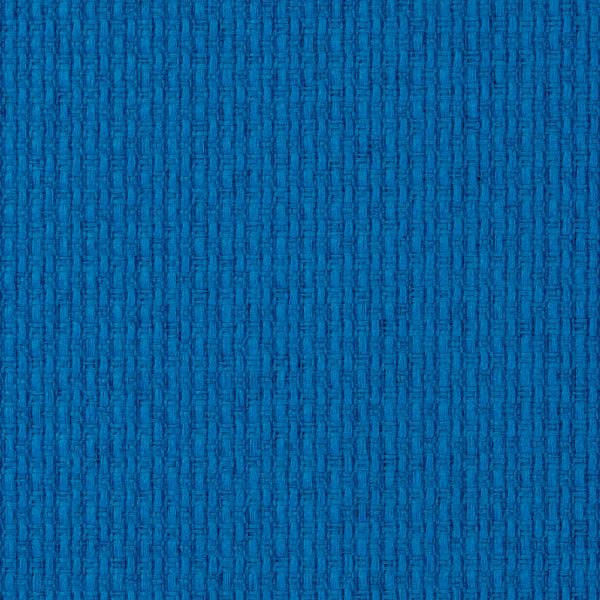 CERULEAN
TF74
Tesla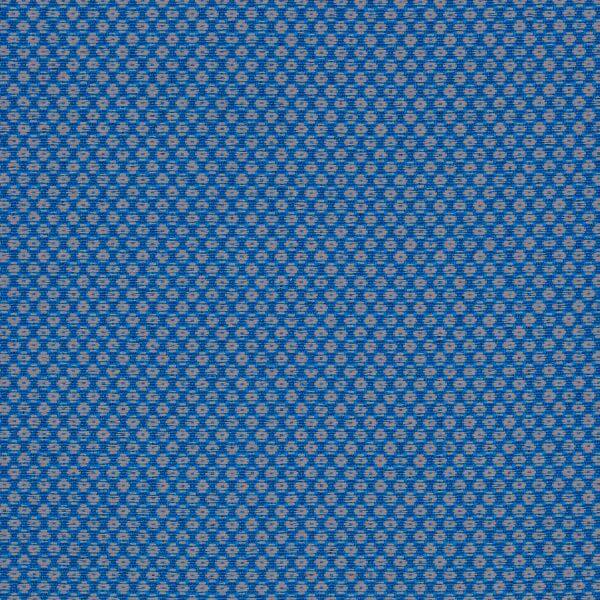 BLUE
TL35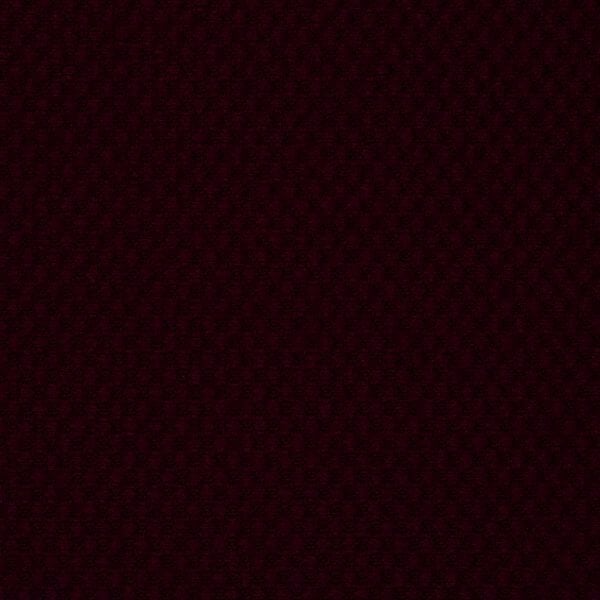 WINE
TL48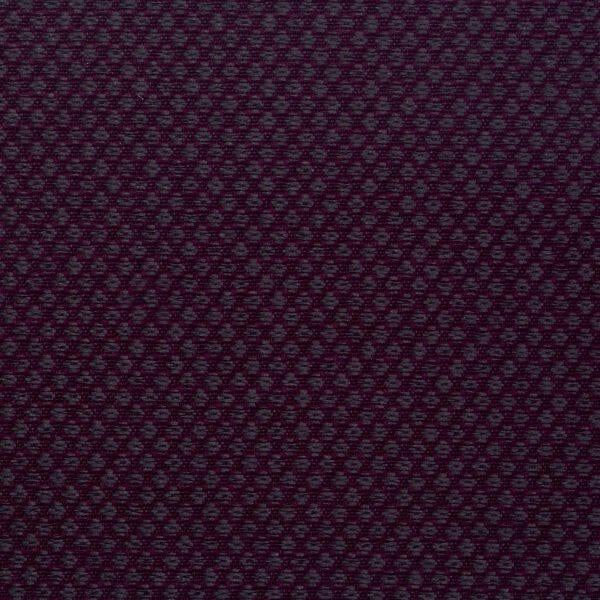 VIOLET
TL52
GRAPE
TL53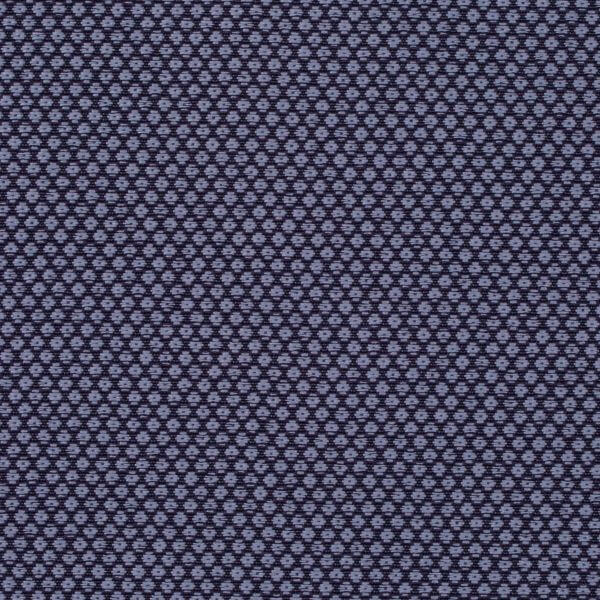 PLUMBAGO
TL61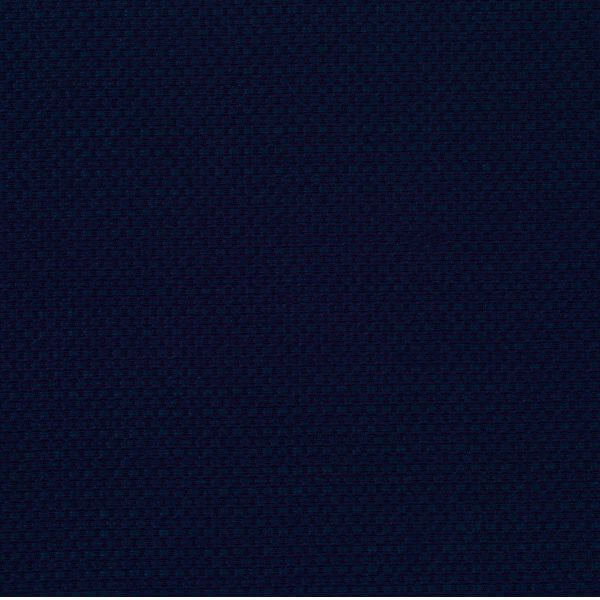 NAVY
TL67
Harry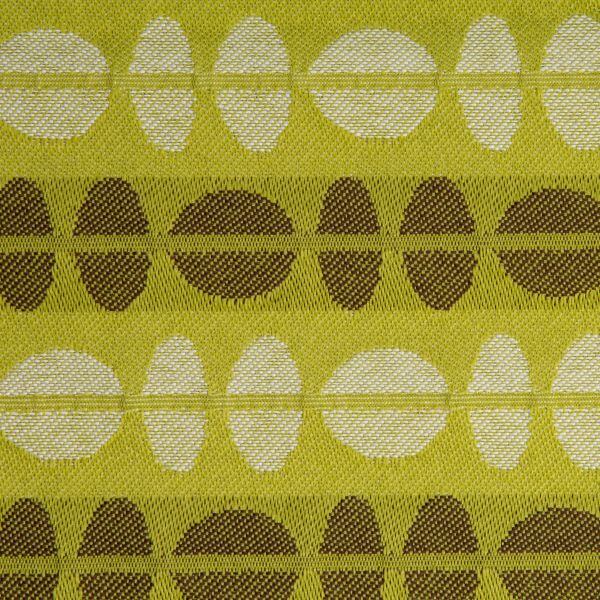 PEAR
FH09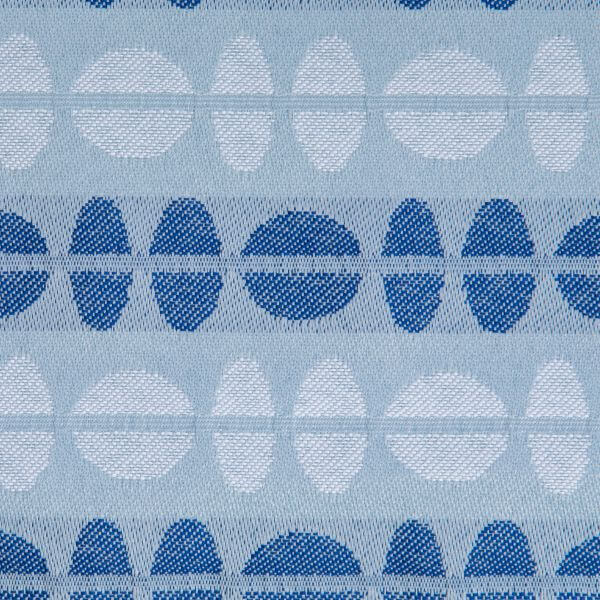 SKY
FH65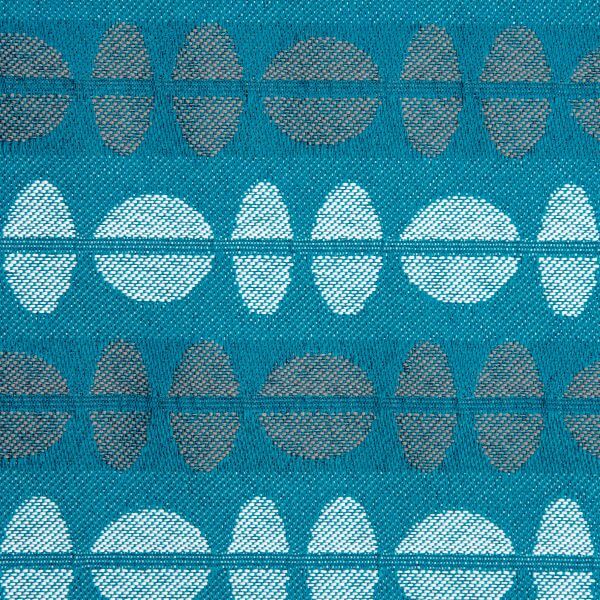 PEACOCK
FH86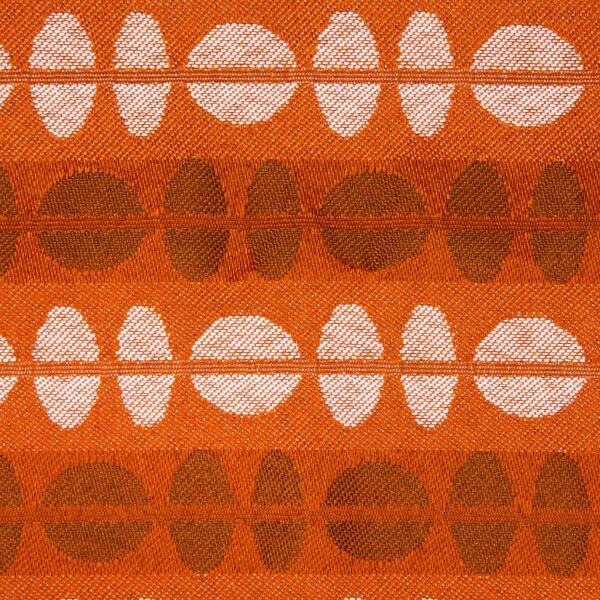 SHEDRON
FH90
Cube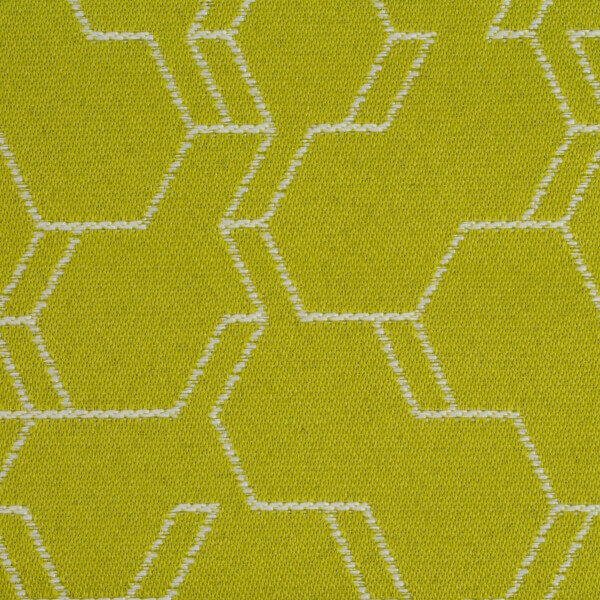 PEAR
TU09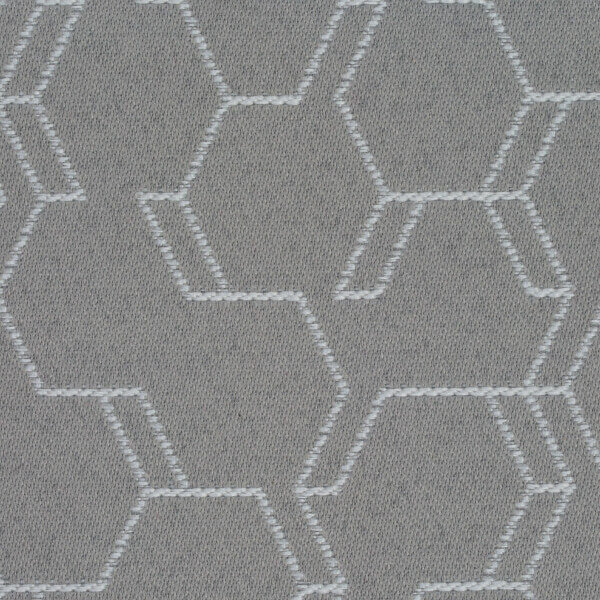 SILVER
TU10
NAVY
TU67
Wonder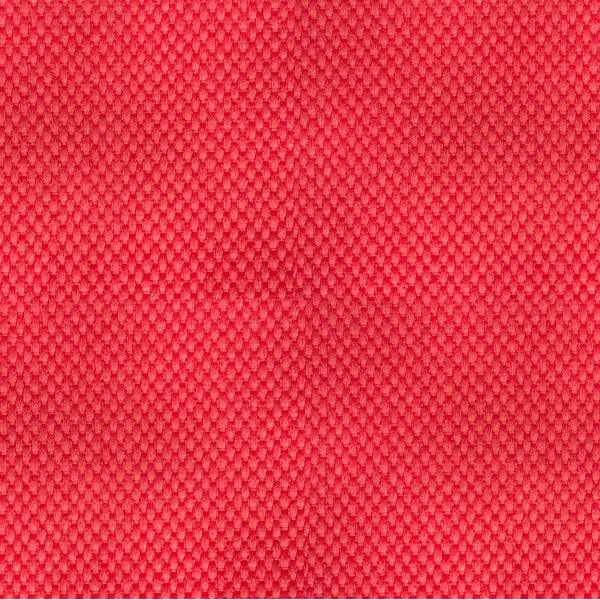 CORAL
TW47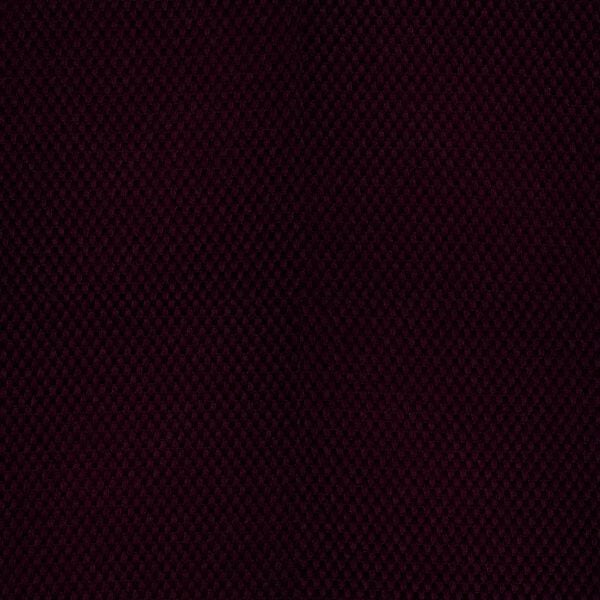 WINE
TW48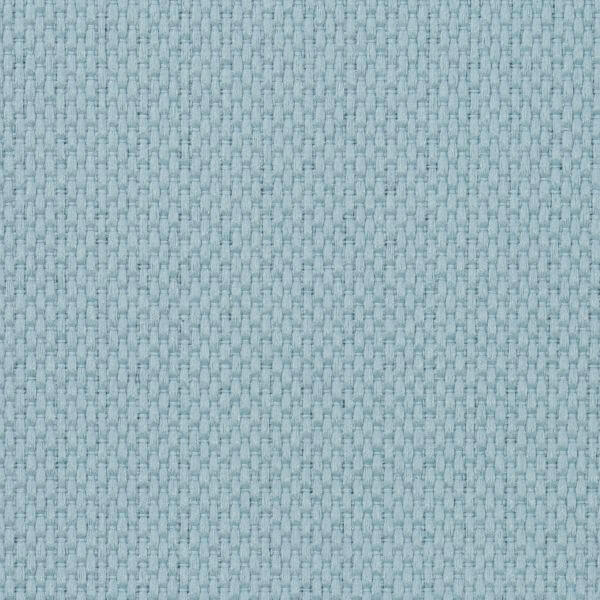 SKY
TW65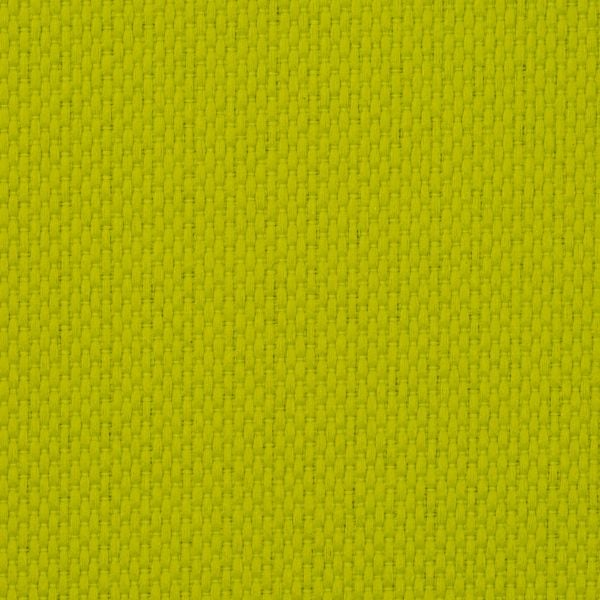 CANARY
TW72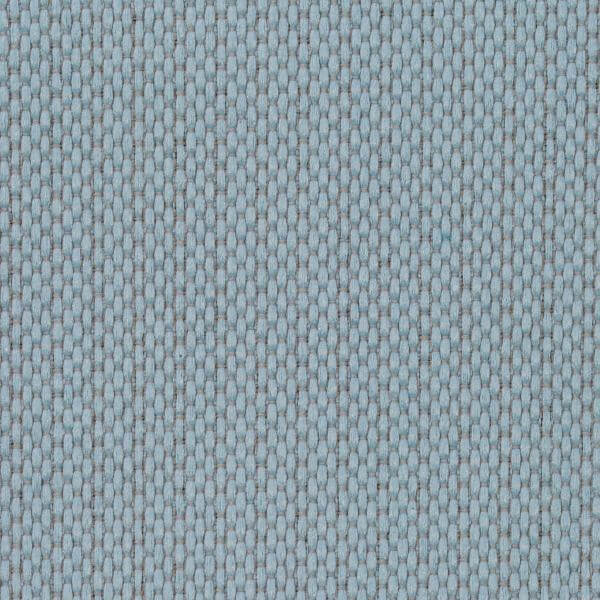 OBELISK
TW77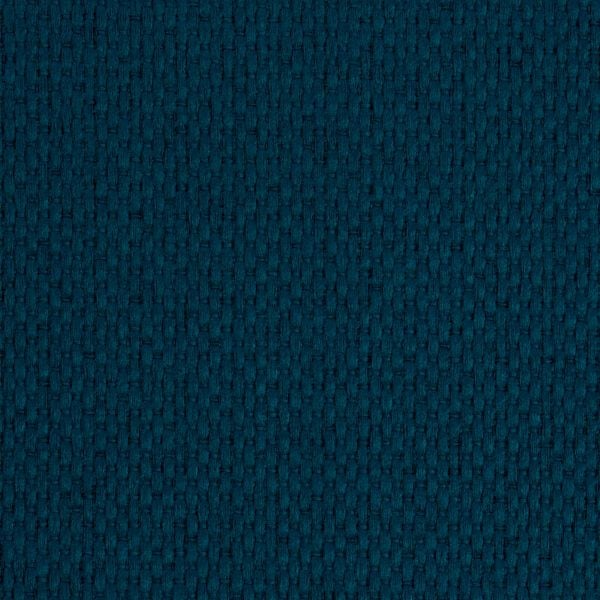 PEACOCK
TW86
Tesla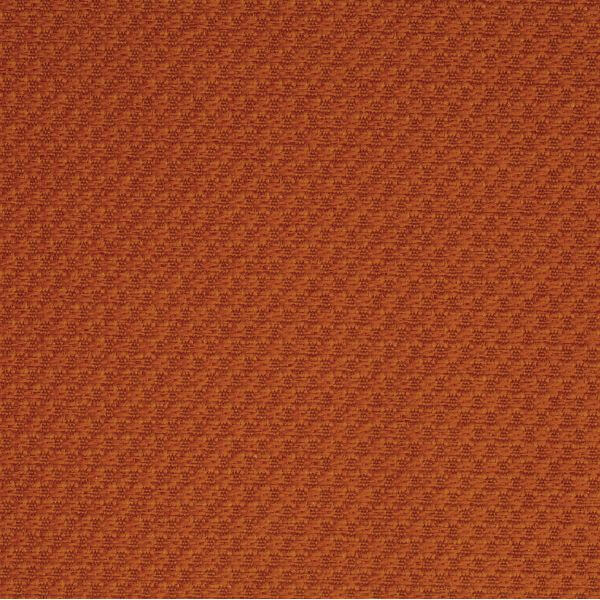 SHEDRON
TL90
Ontario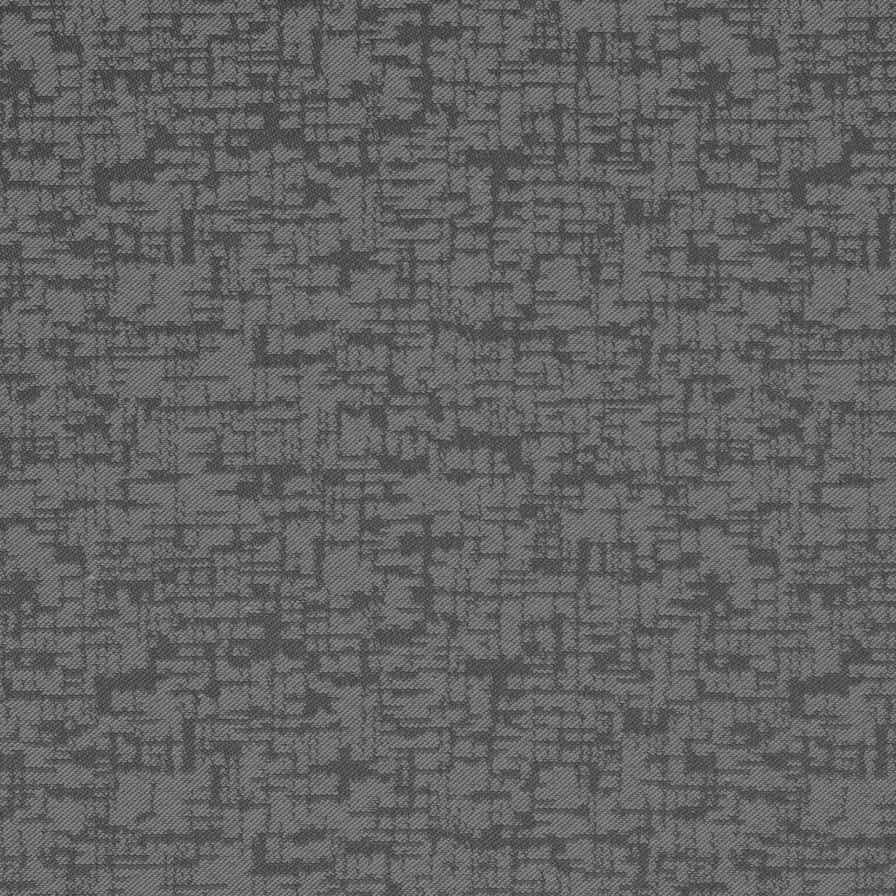 GRAY
TA06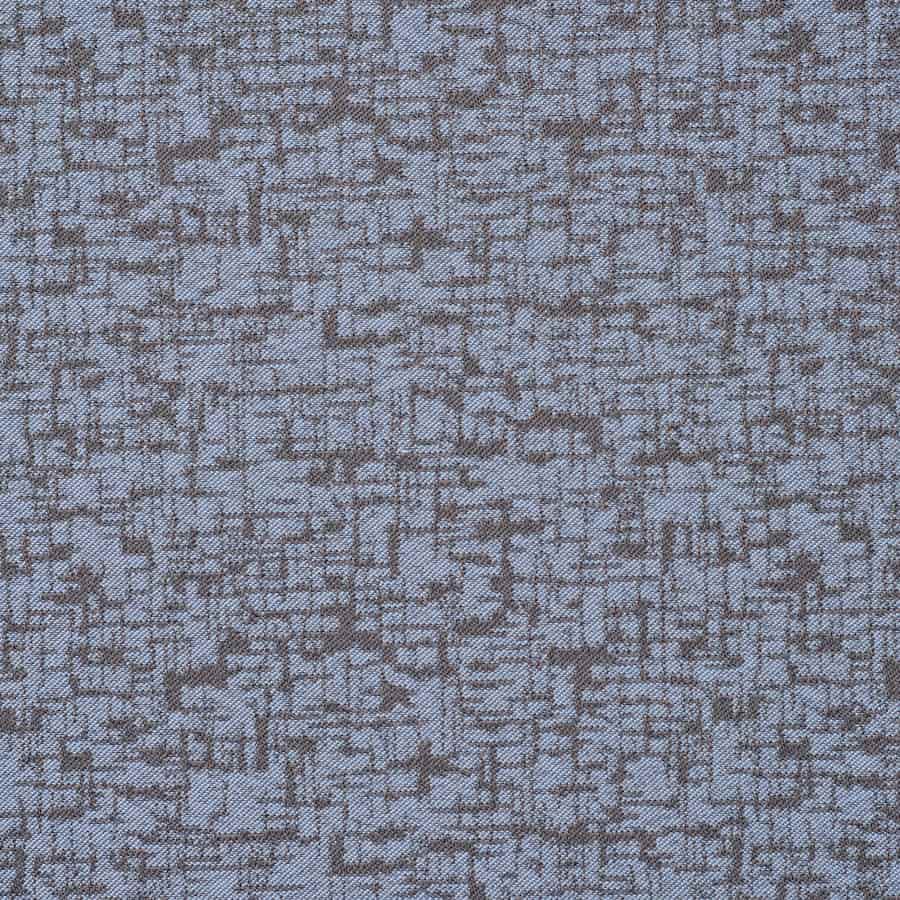 SILVER
TA10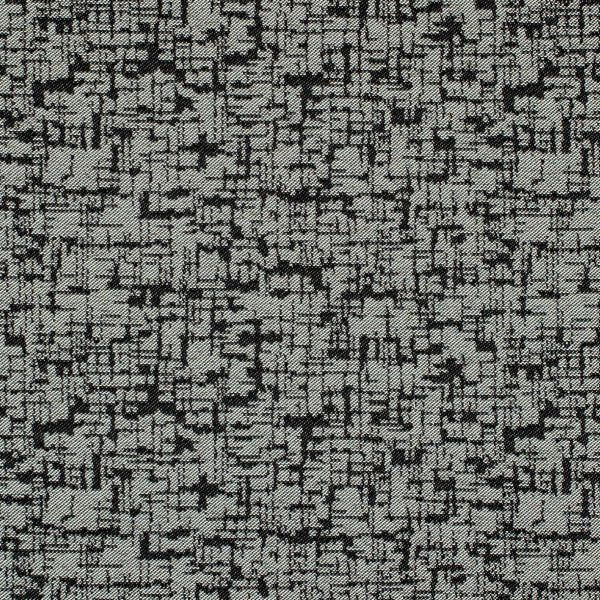 PLATINUM
TA20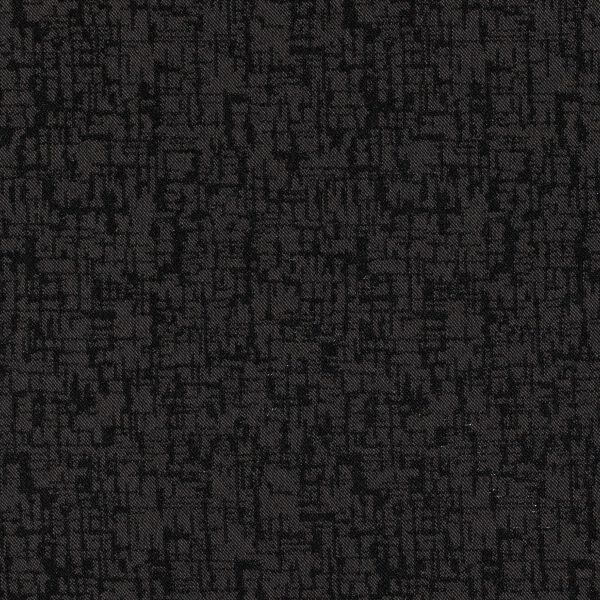 OXFORD
TA30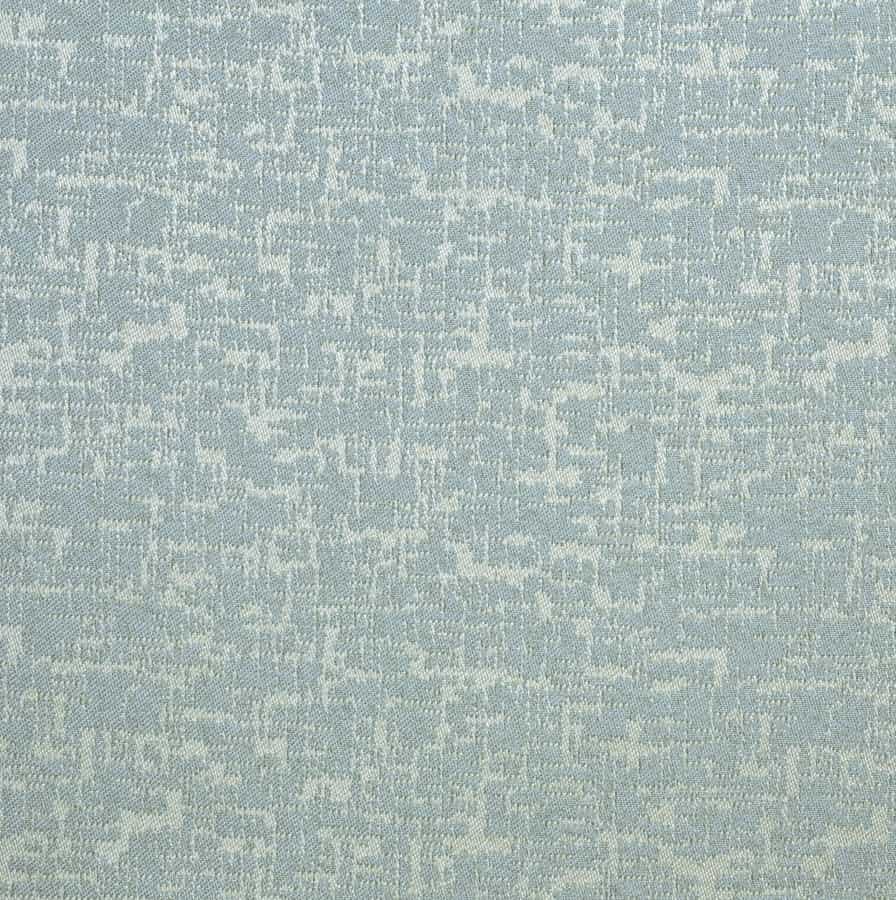 BLUE
TA35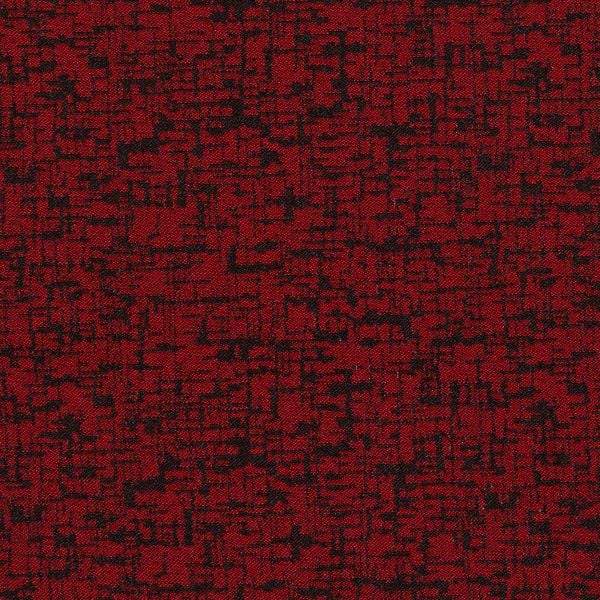 RED
TA37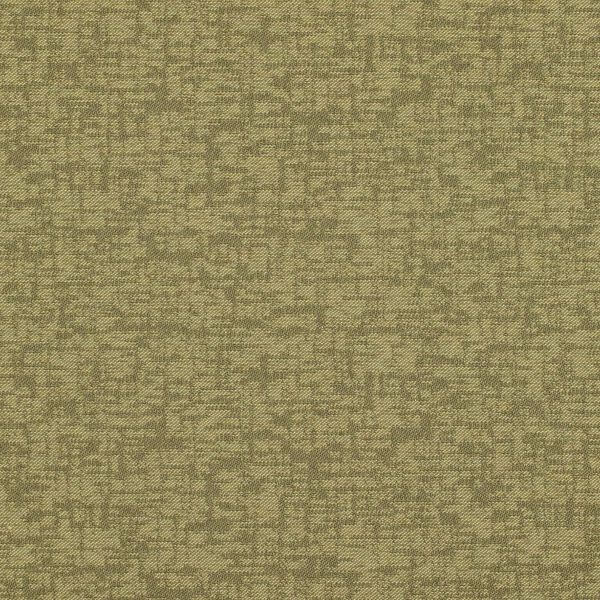 CEMENT
TA44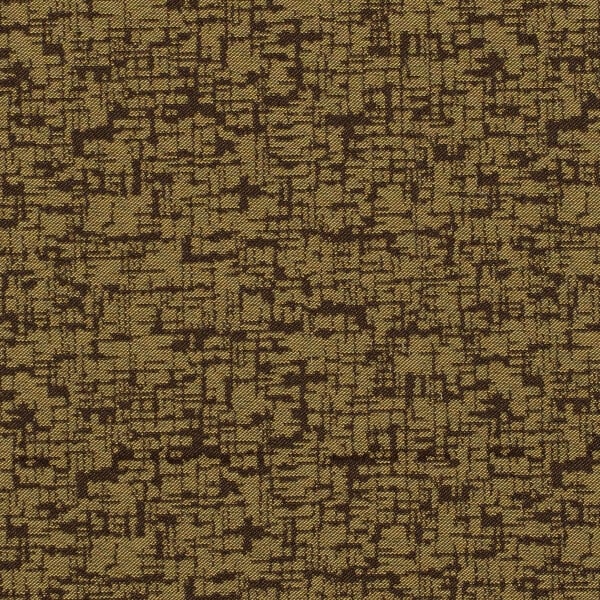 PINEAPPLE
TA58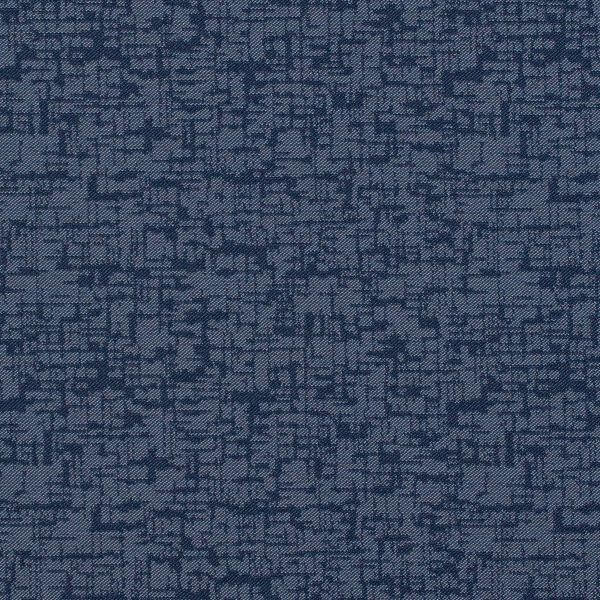 PLUMBAGO
TA61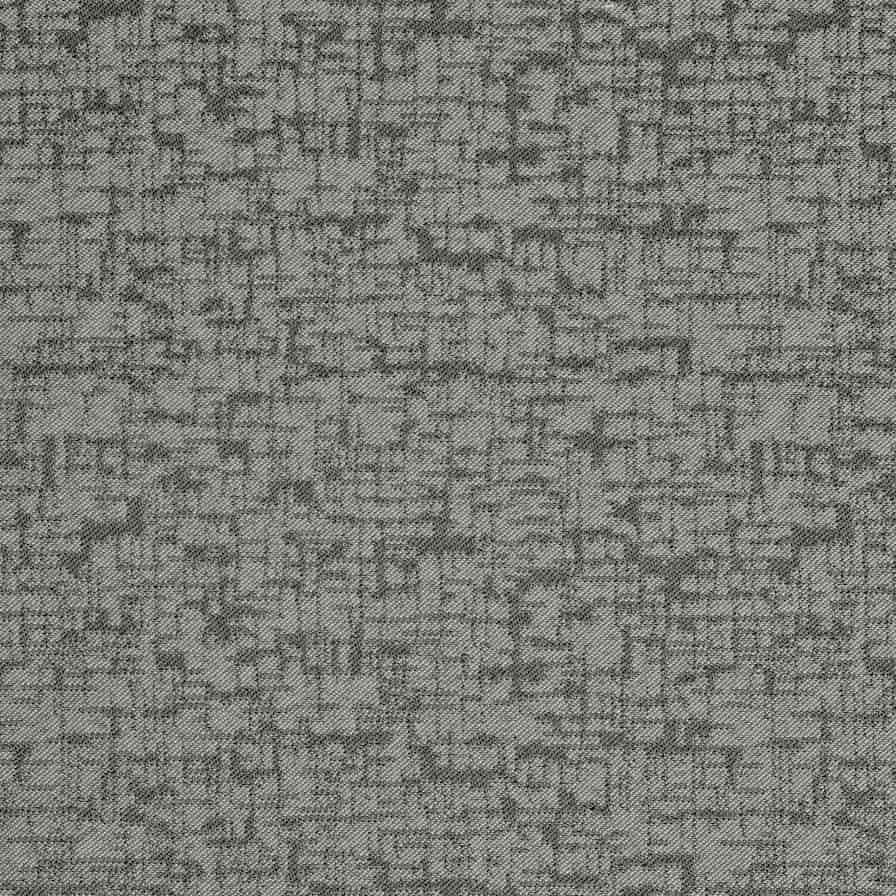 MINT
TA82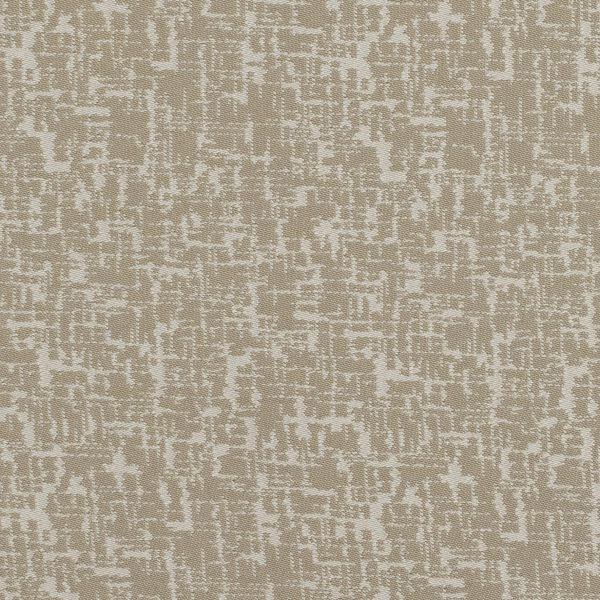 HAZELNUT
TA87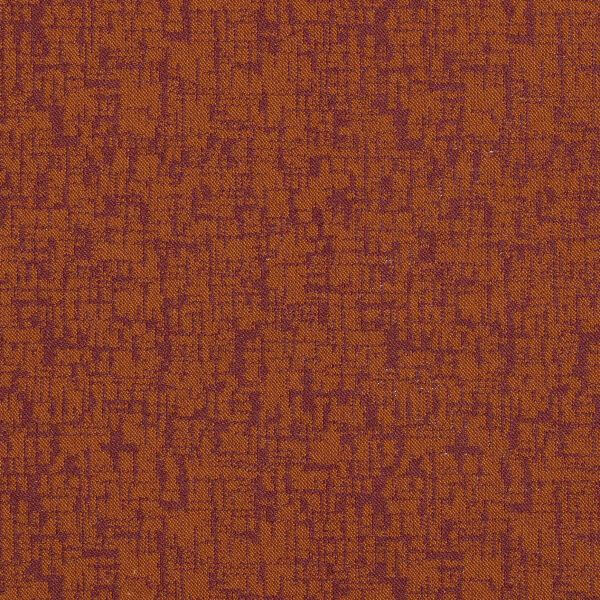 BRICK
TA88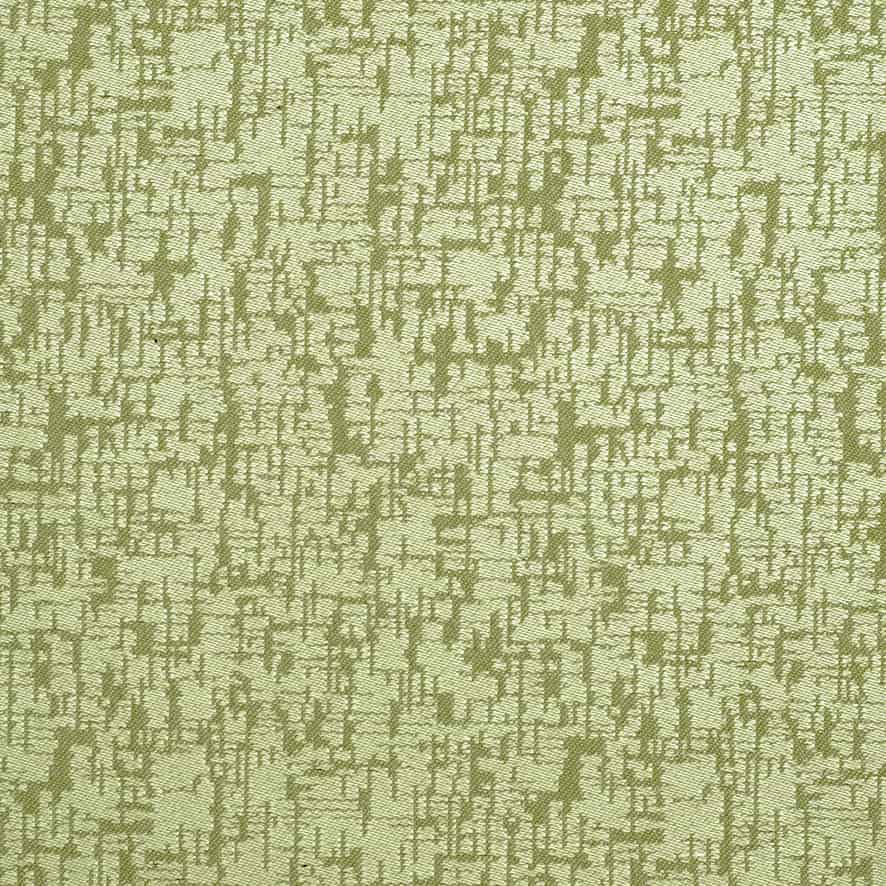 LIME
TA96
Cristales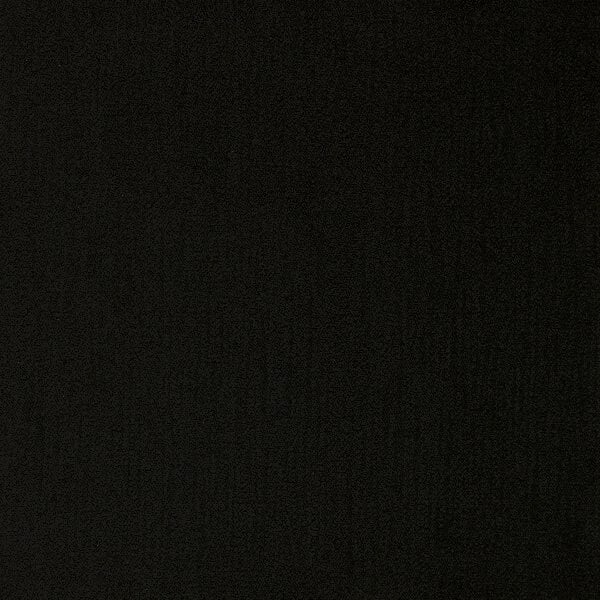 BLACK
TJ00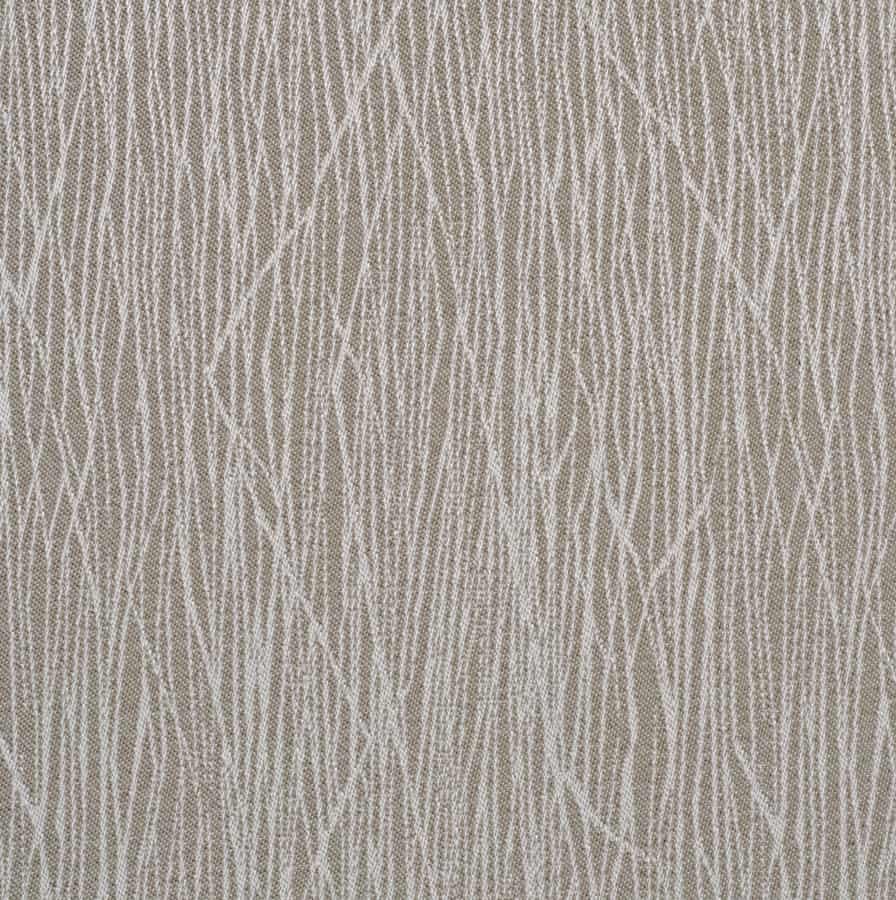 SAND
TJ05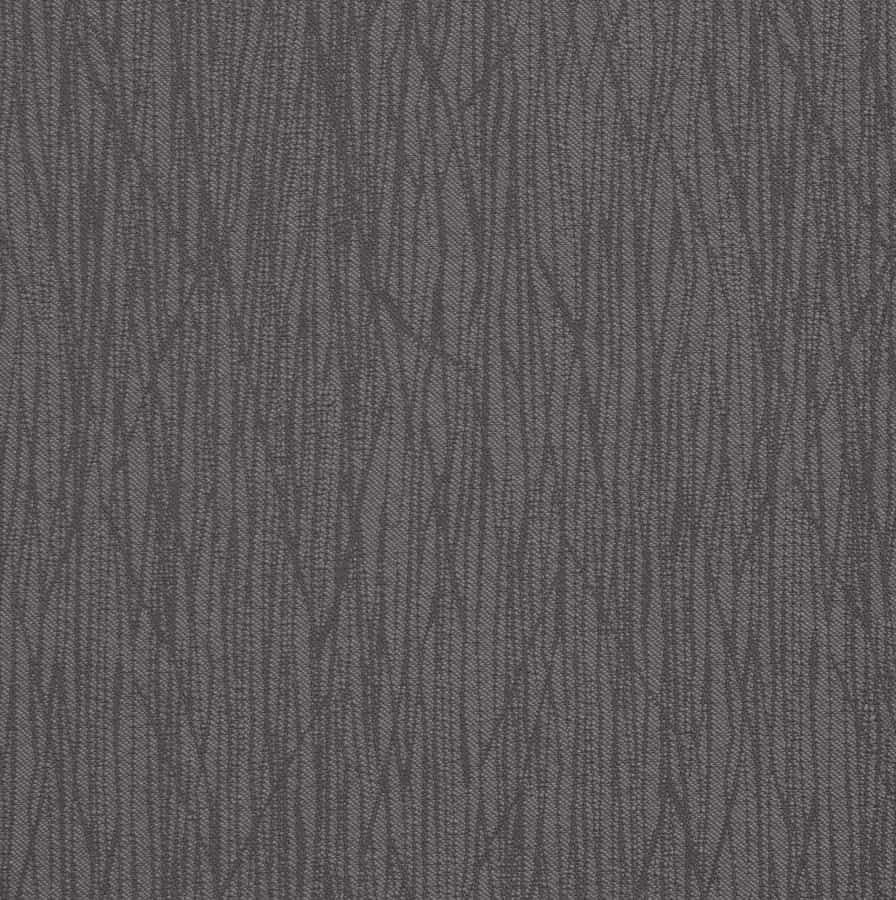 GRAY
TJ06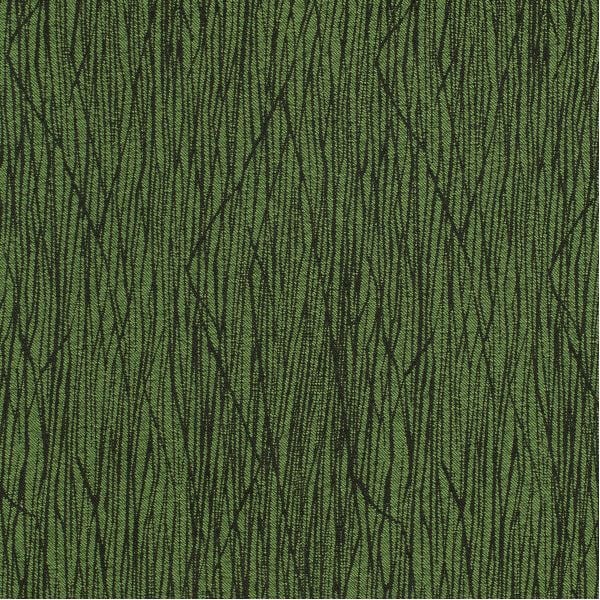 PEAR
TJ09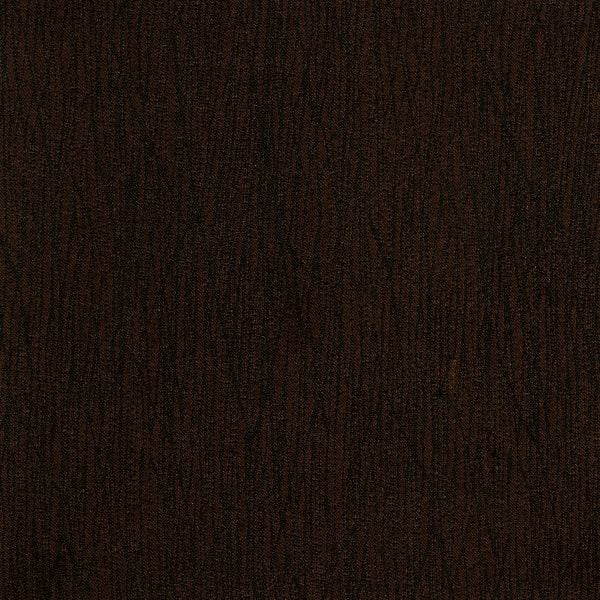 CHOCOLATE
TJ23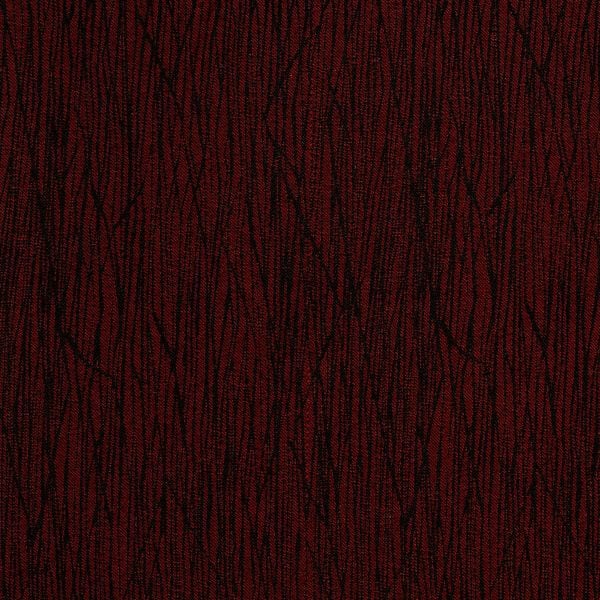 RED
TJ37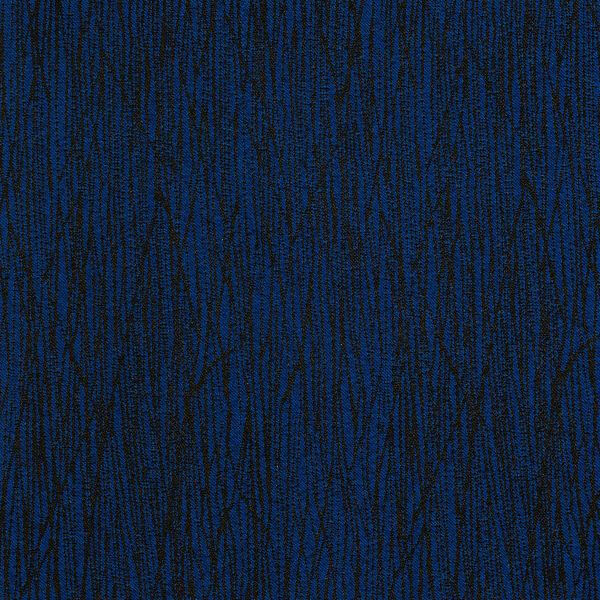 ELECTRIC
TJ39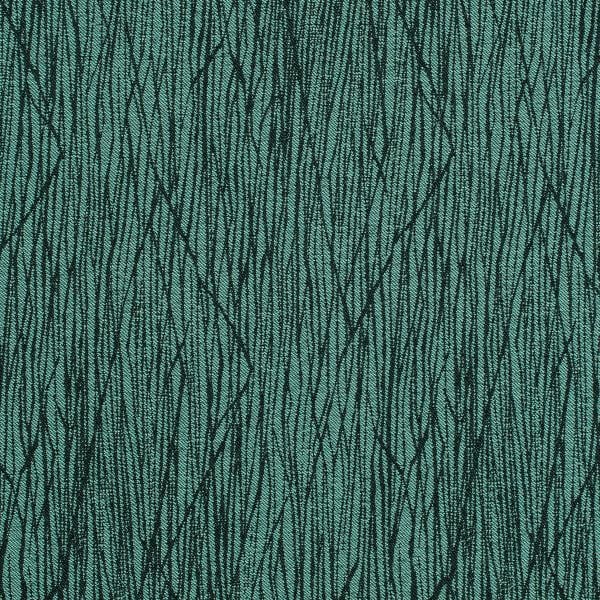 AQUA
TJ70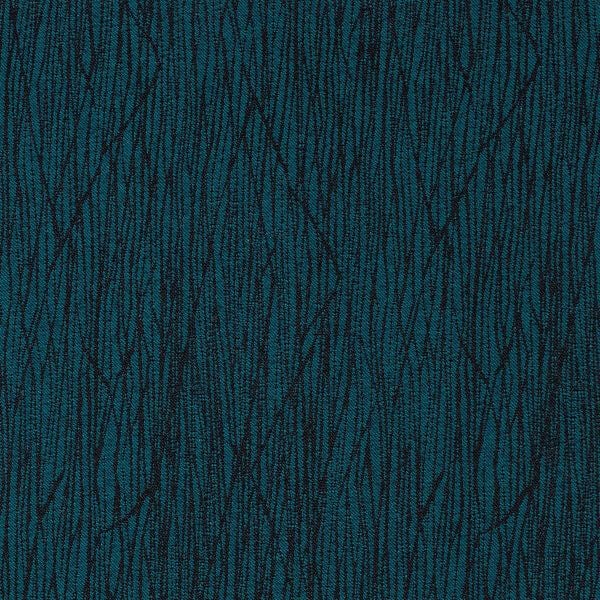 PEACOCK
TJ86
Bondy
OXFORD
TN30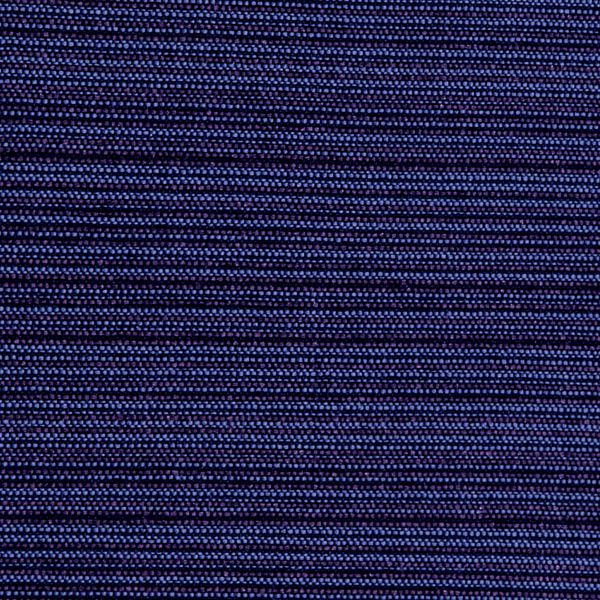 GRAPE
TN53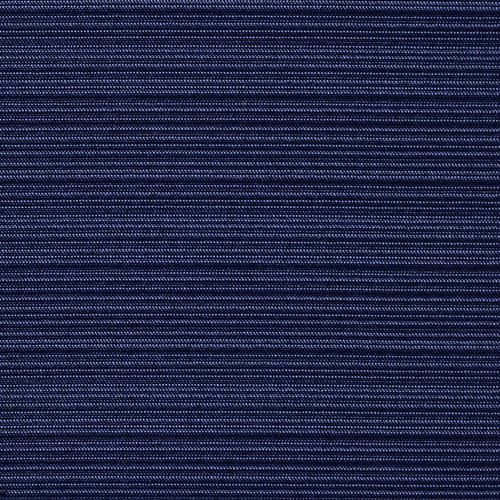 PLUMBAGO
TN61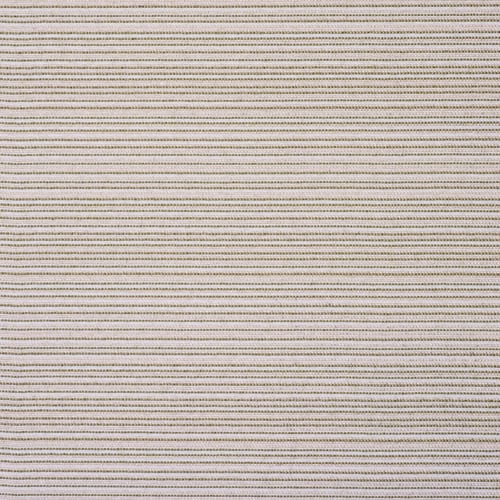 CREAM
TN81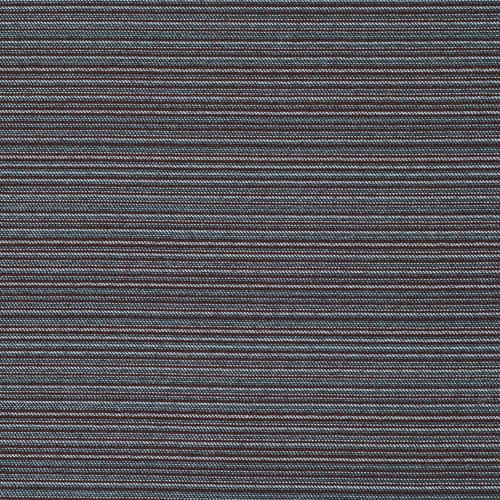 MINT
TN82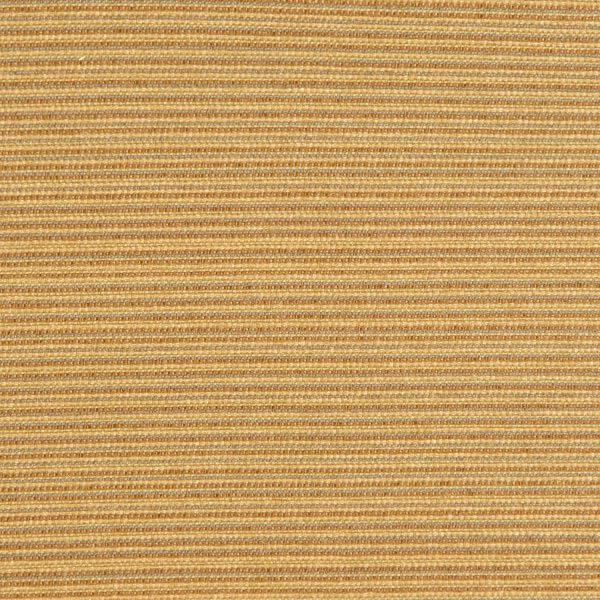 GOLD
TN85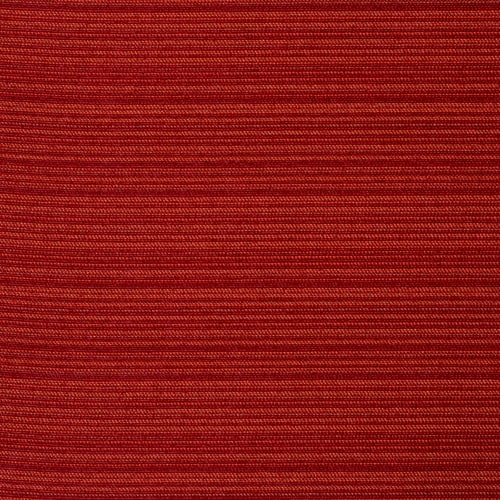 RED
TN88
Stanley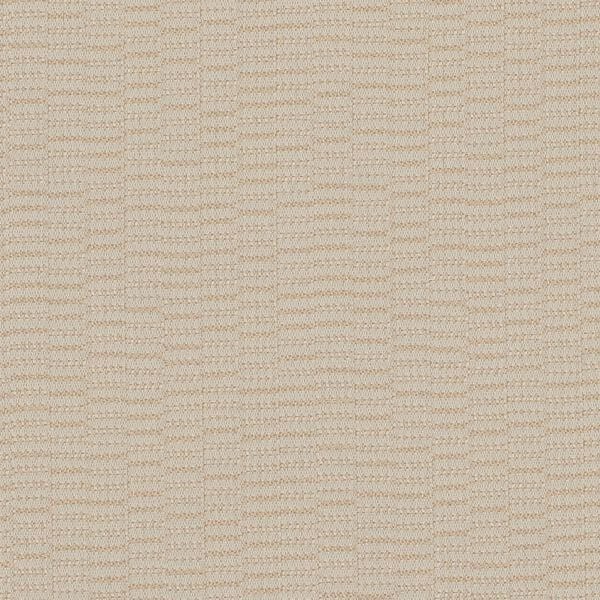 BEIGE
TY02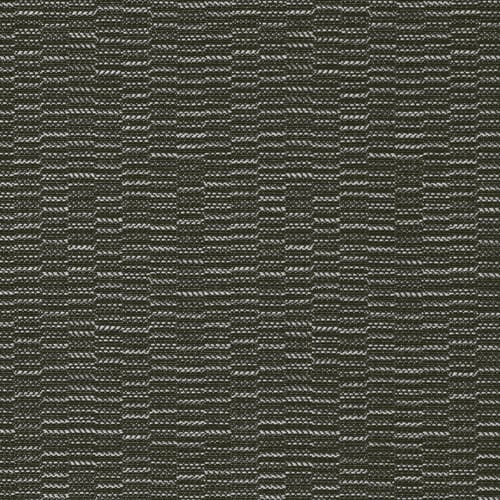 OXFORD
TY30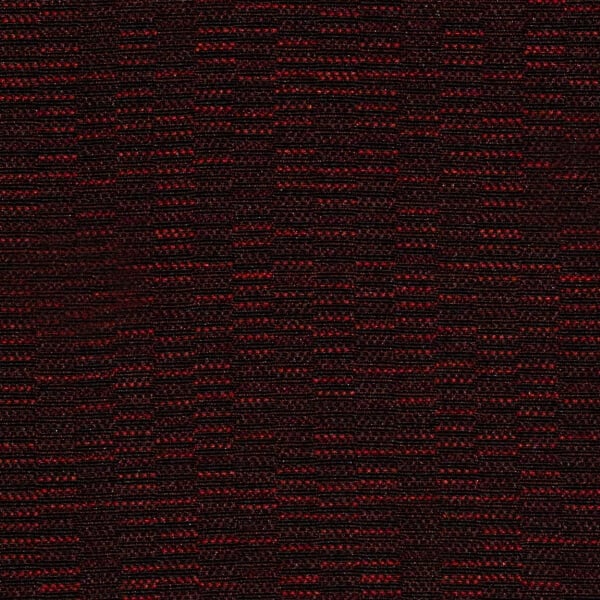 WINE
TY48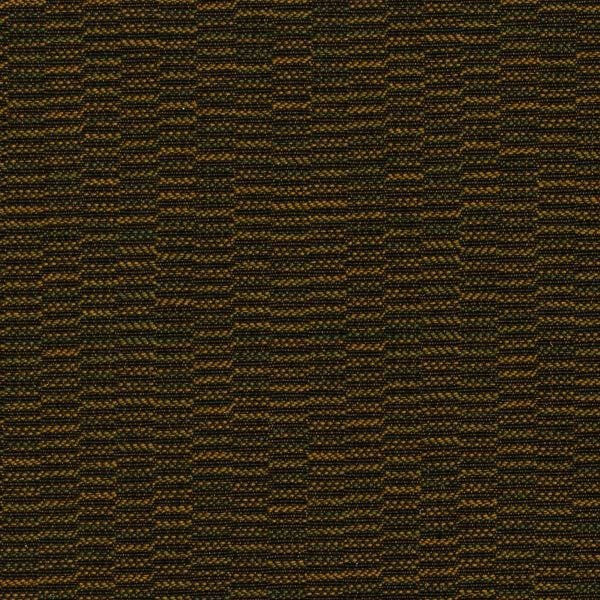 MUSTARD
TY51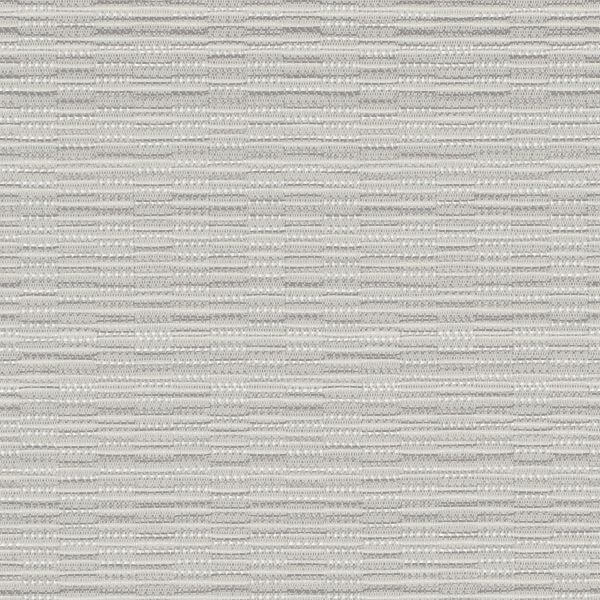 STEEL
TY60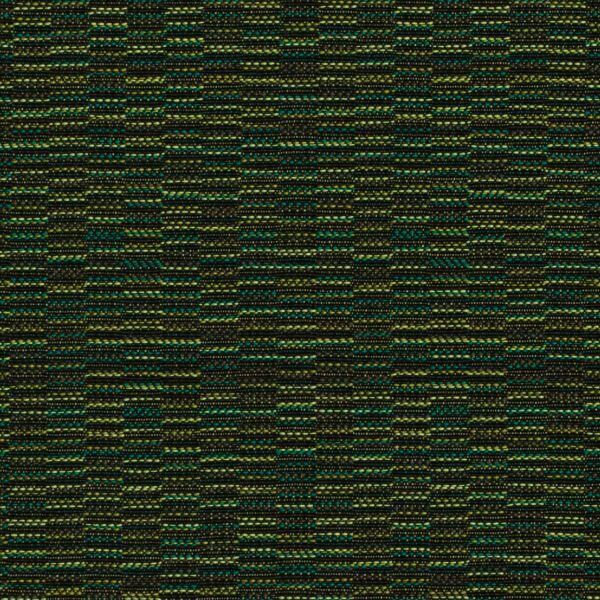 OLIVE
TY84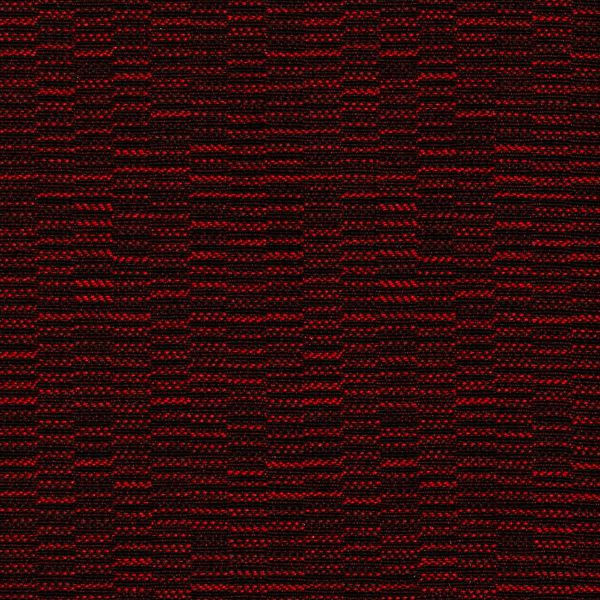 BURGUNDY
TY88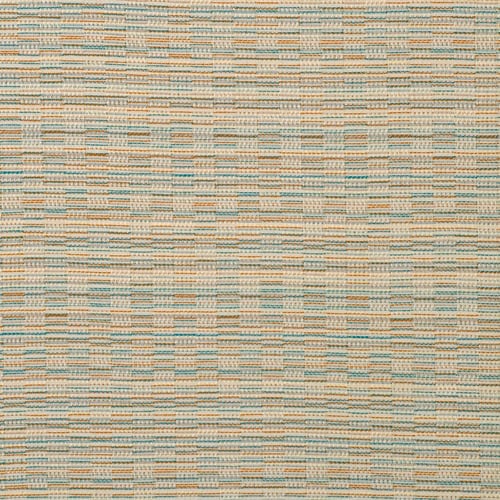 MIX
TY92
Linyi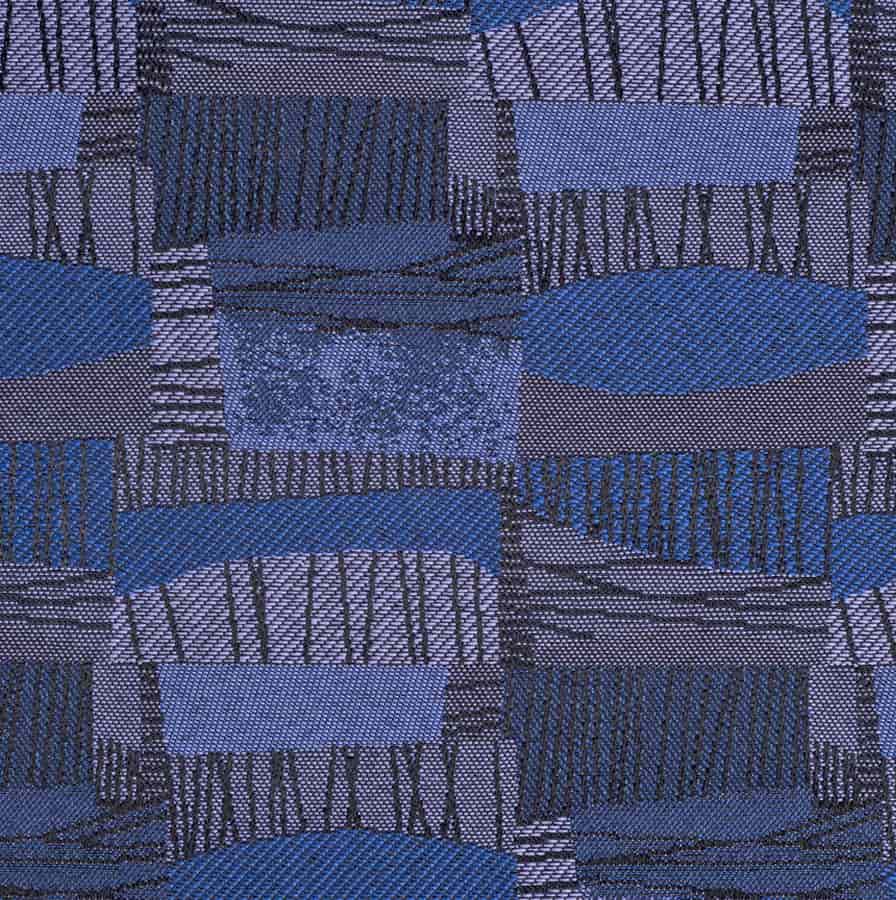 ELECTRIC
TE39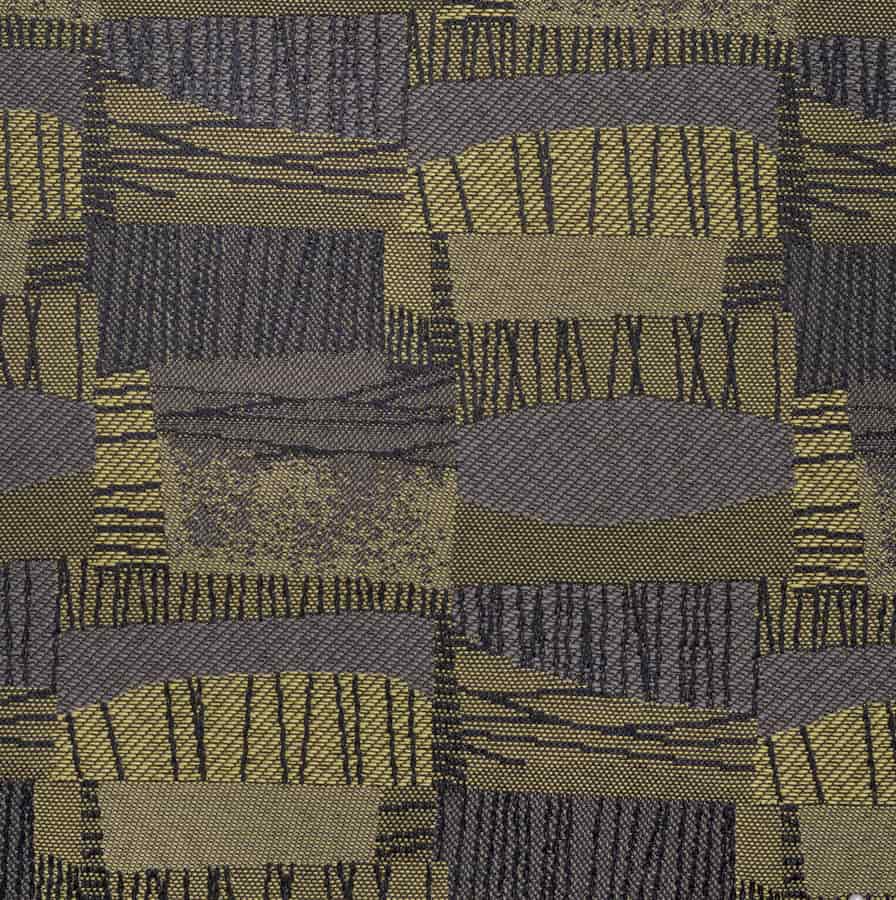 LEMON
TE72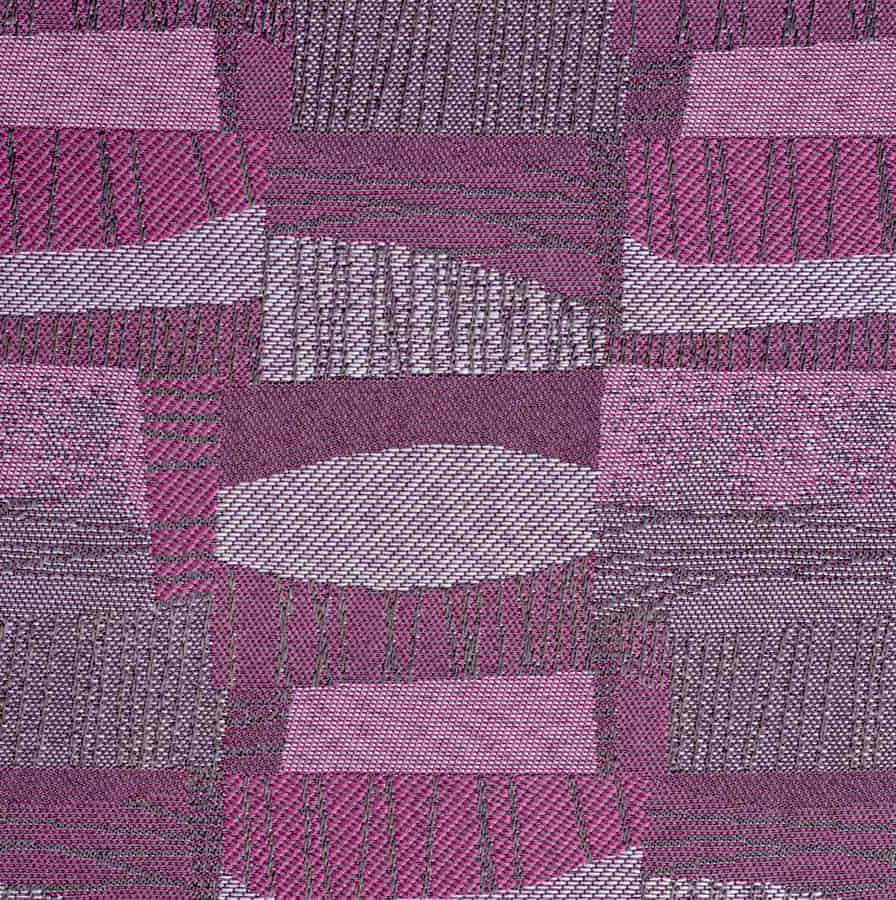 PINK
TE89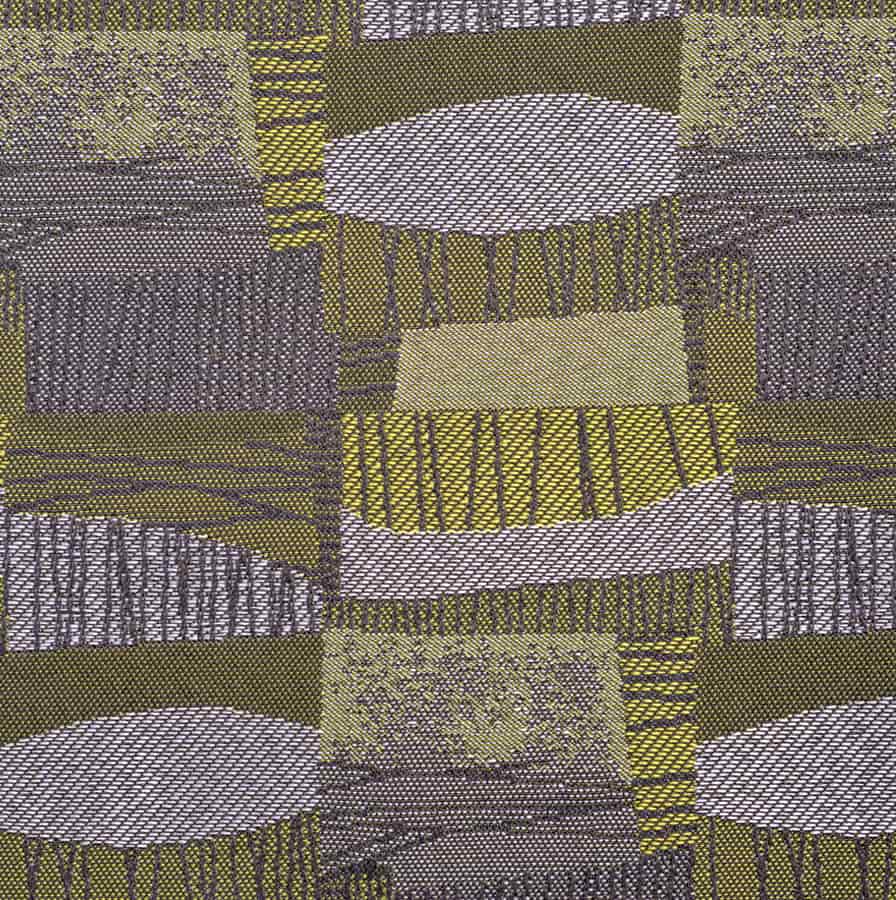 YELLOW
TE36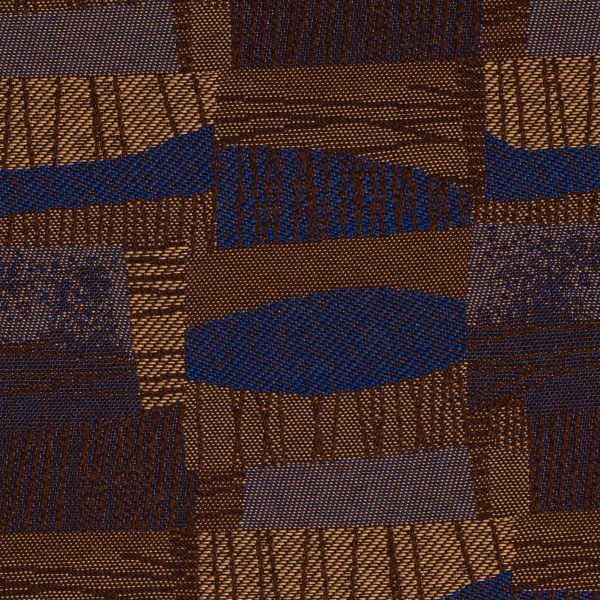 BROWN
TE28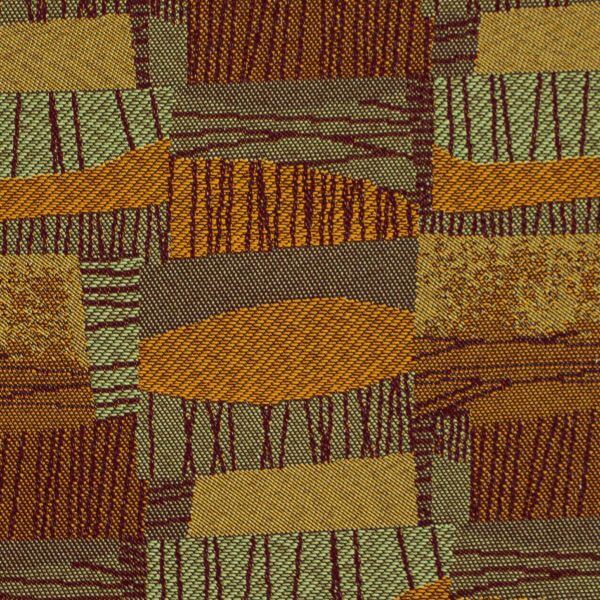 ORANGE
TE41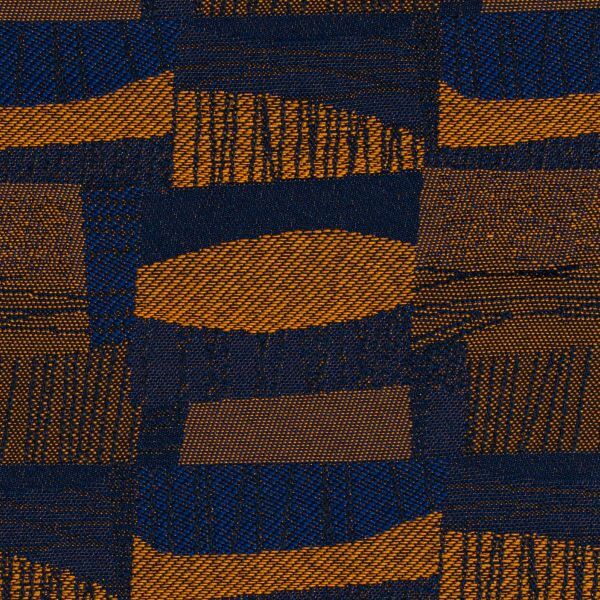 MANDARINE
TE80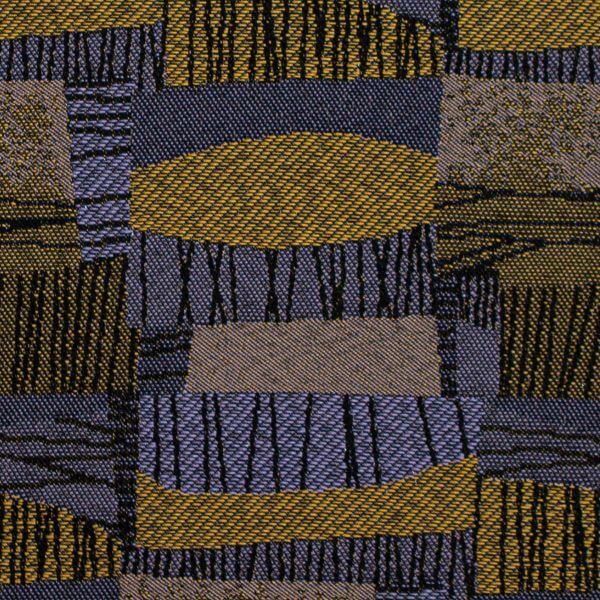 PURPLE
TE83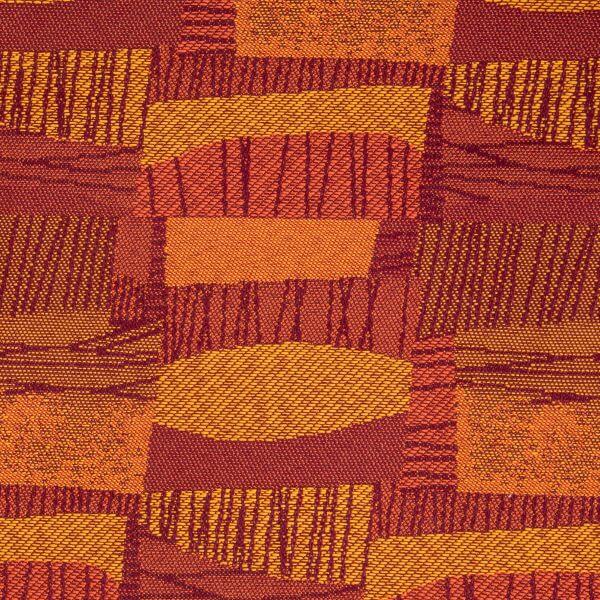 SHEDRON
TE90
Adisson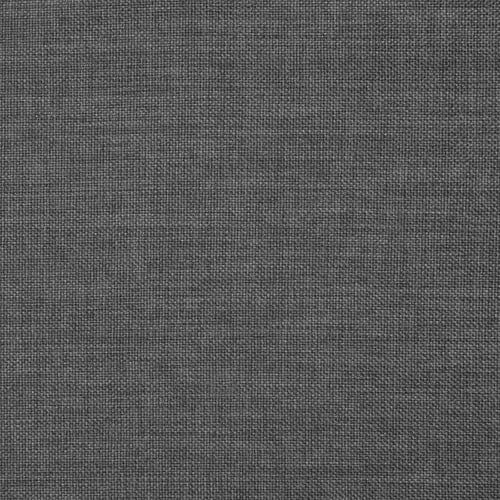 GRAY
TS06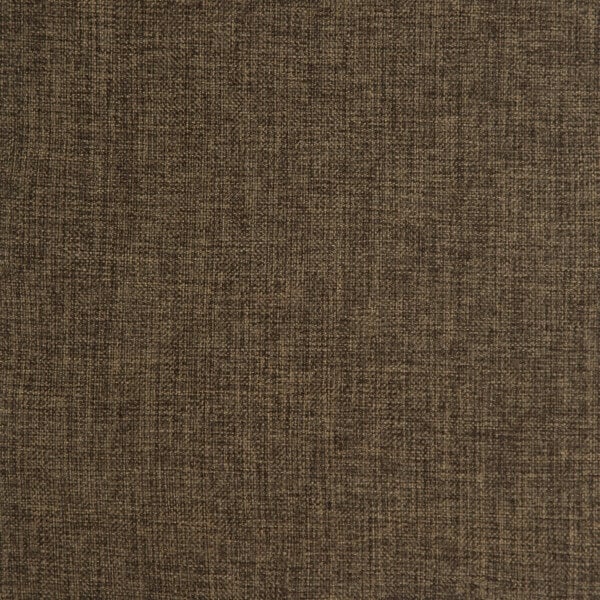 CAPUCCINO
TS13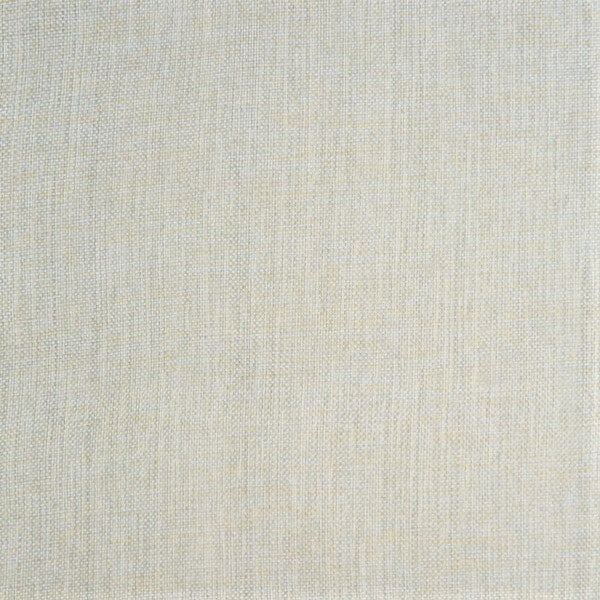 MIST
TS14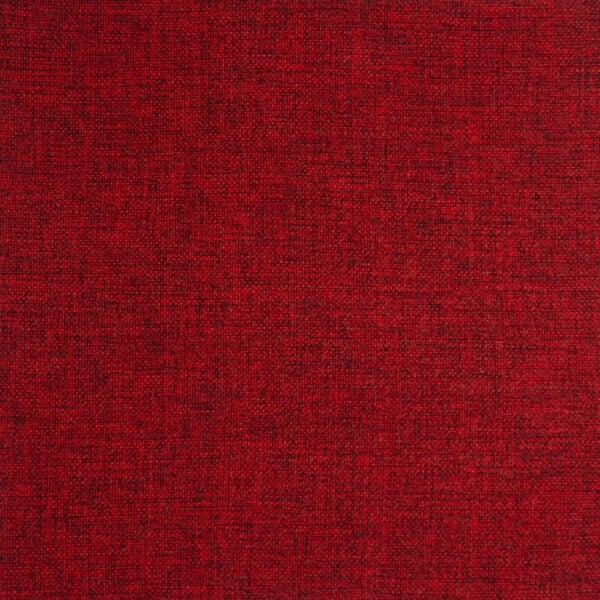 RED
TS37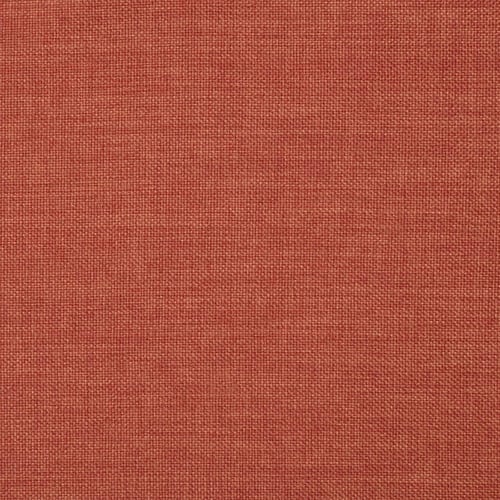 ORANGE
TS41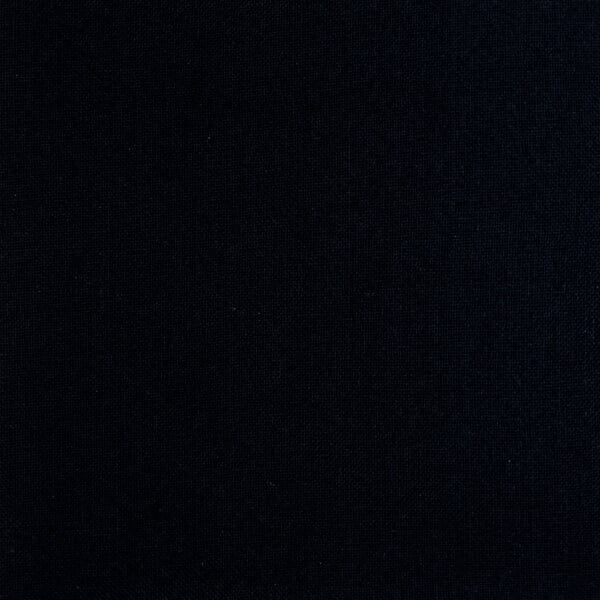 LEAD
TS45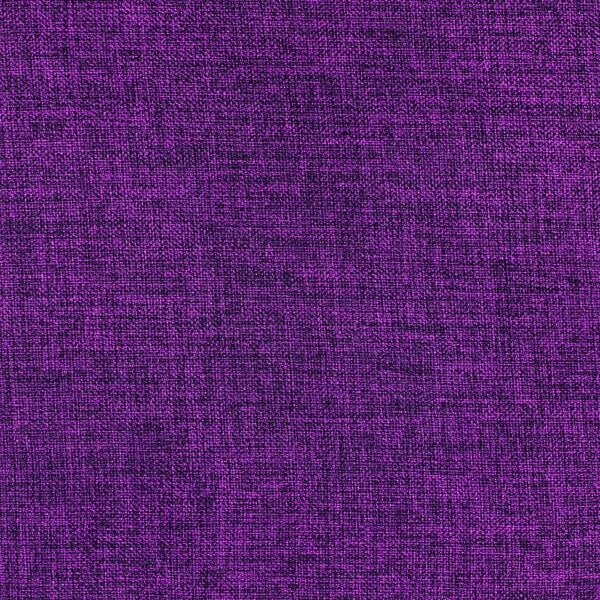 GRAPE
TS53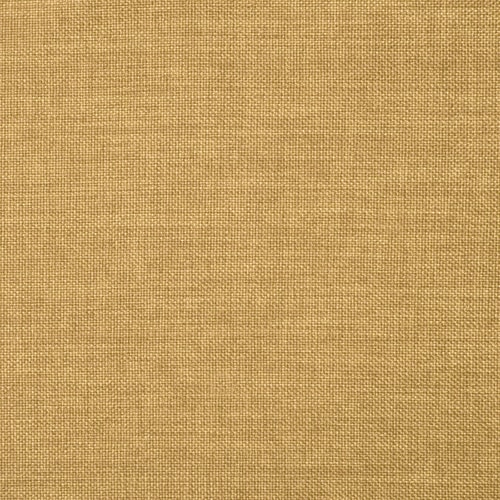 MANGO
TS56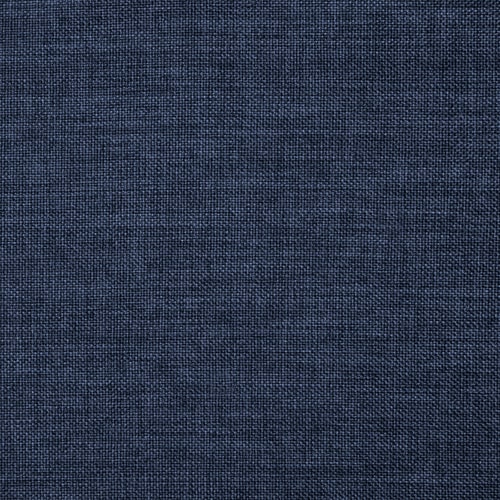 PLUMBAGO
TS61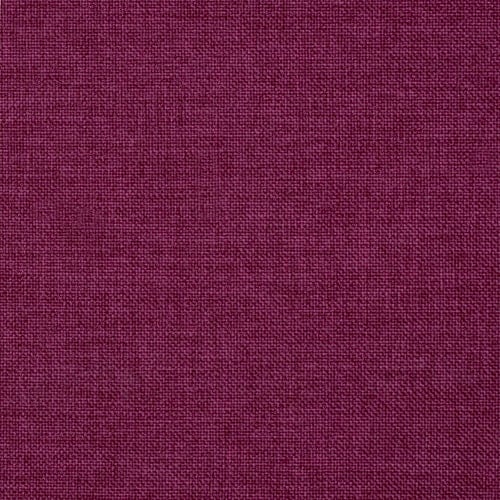 FUCHSIA
TS75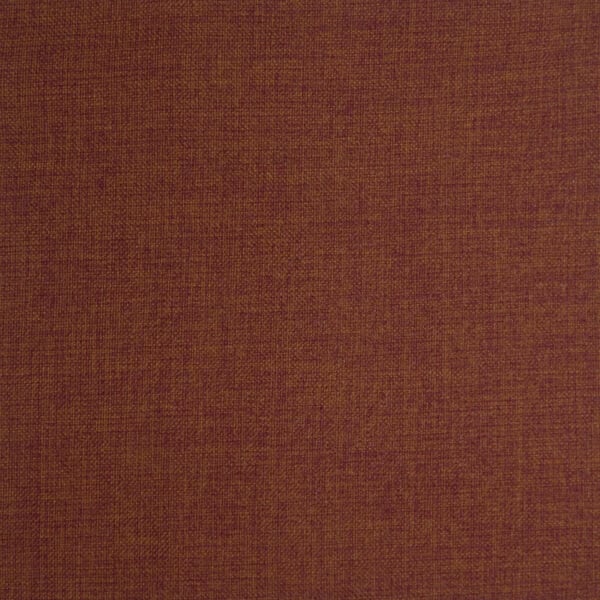 SHEDRON
TS90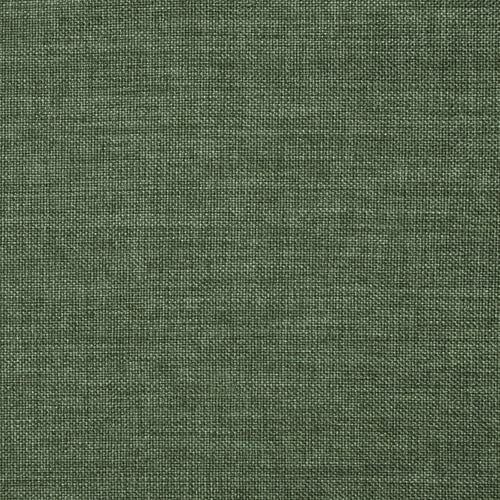 GREEN
TS93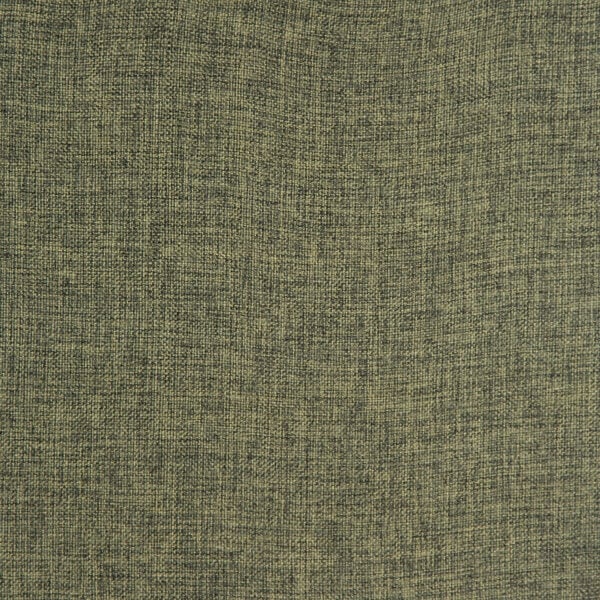 NATURE GREEN
TS94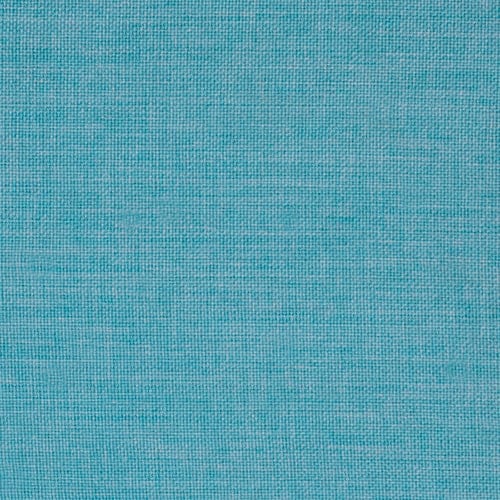 AQUA
TS95
Chicago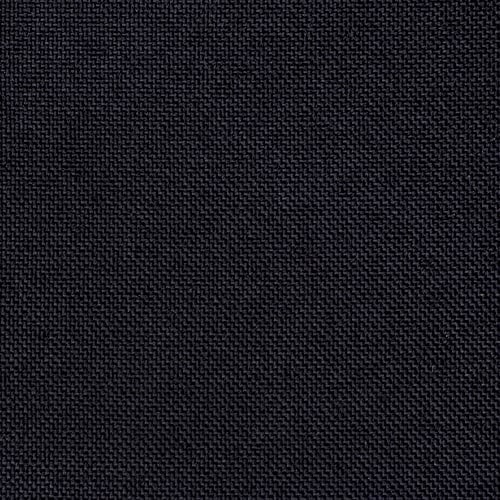 BLACK
TG00
WINE
TG48
Accessories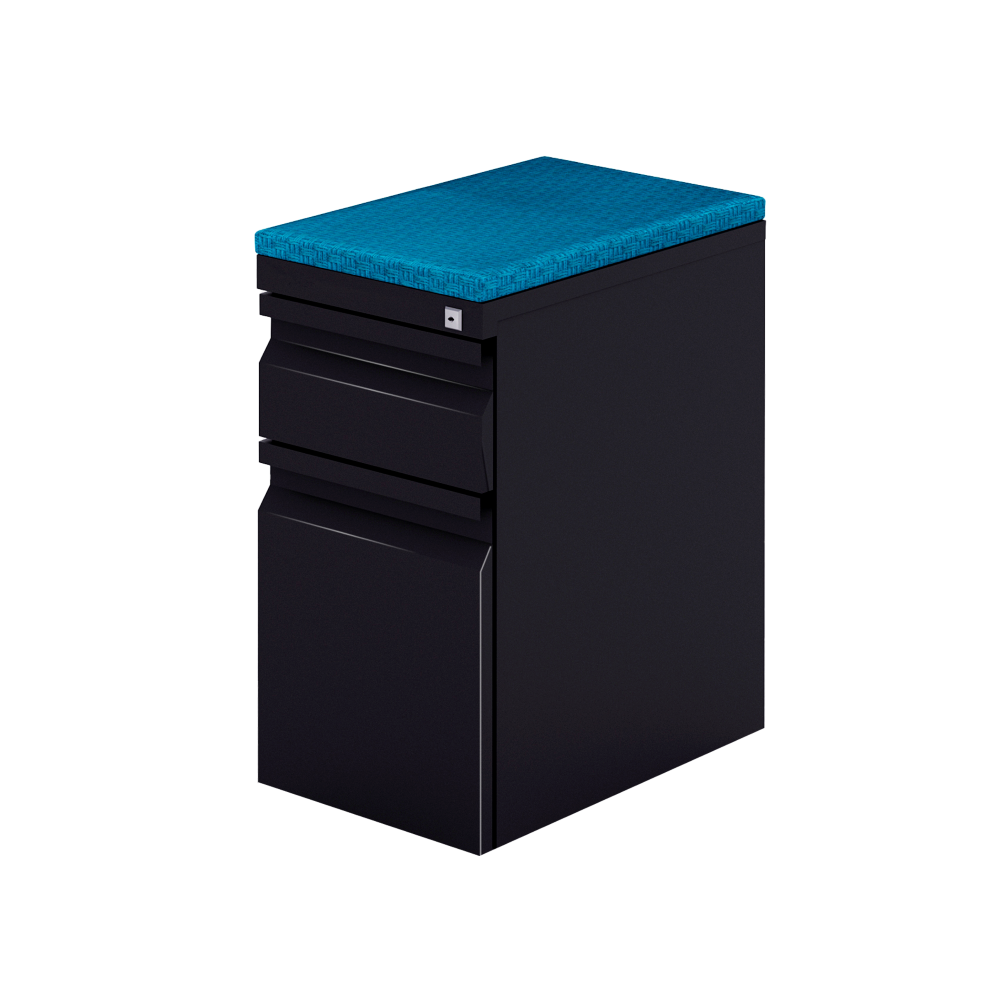 Pedestal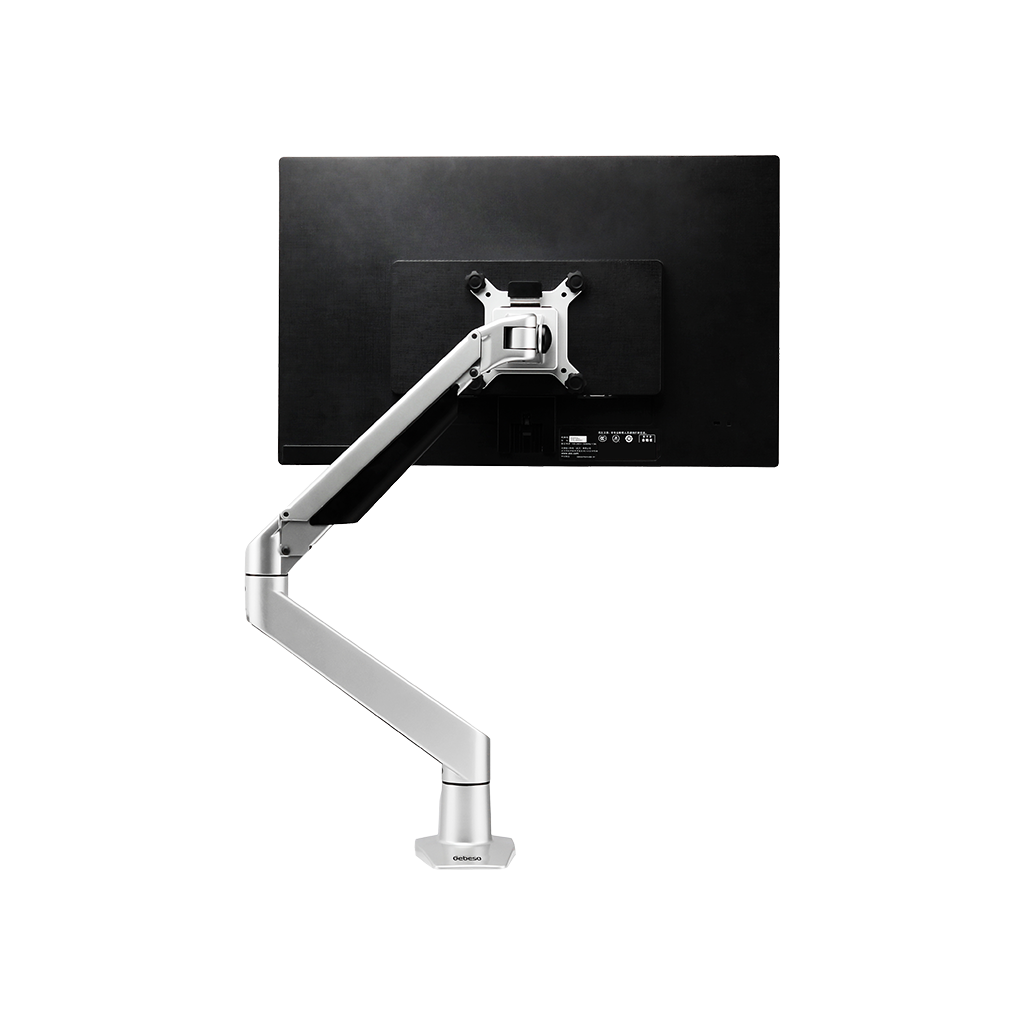 Single Monitor Arm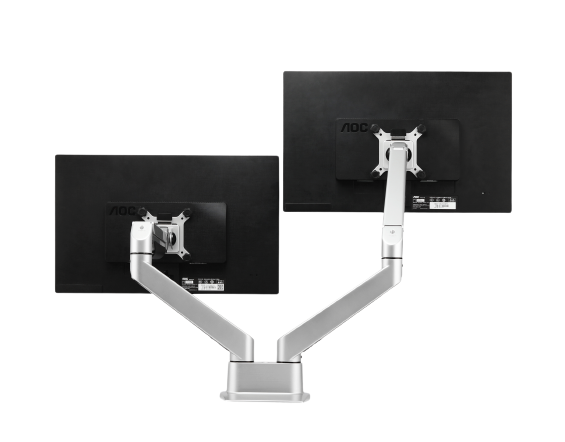 DUAL MONITOR ARM