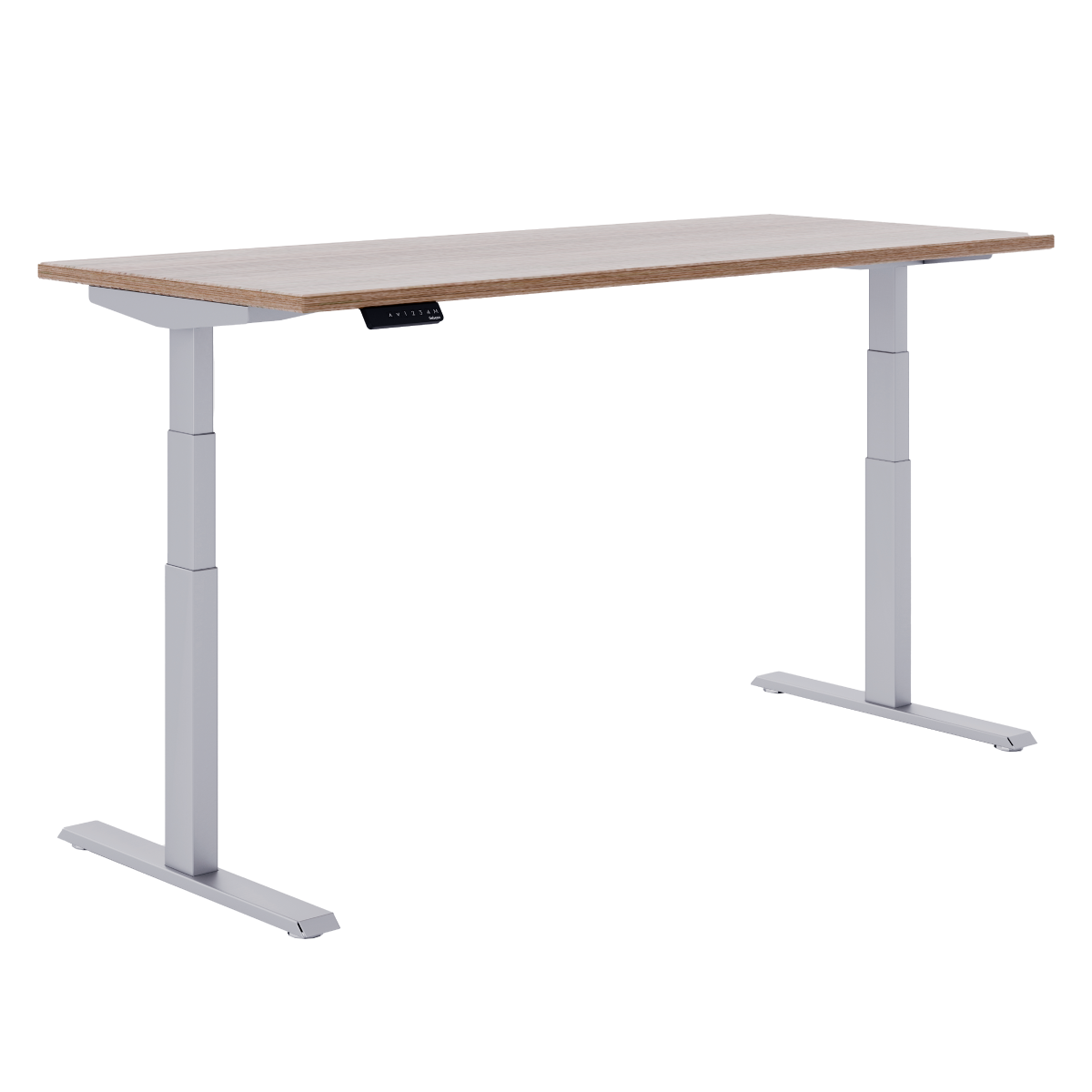 FREESTANDING DESK
Our line of desks with adjustable height allows you to take care of your health and increase productivity. It provides a customized height adaptability, achieving a transition between sitting and standing.

Manufactured to the highest quality standards, the Ascend Freestanding Desk, seeks to give movement and space. It puts the individual comfort of the user as a priority.
Create a space according to your needs!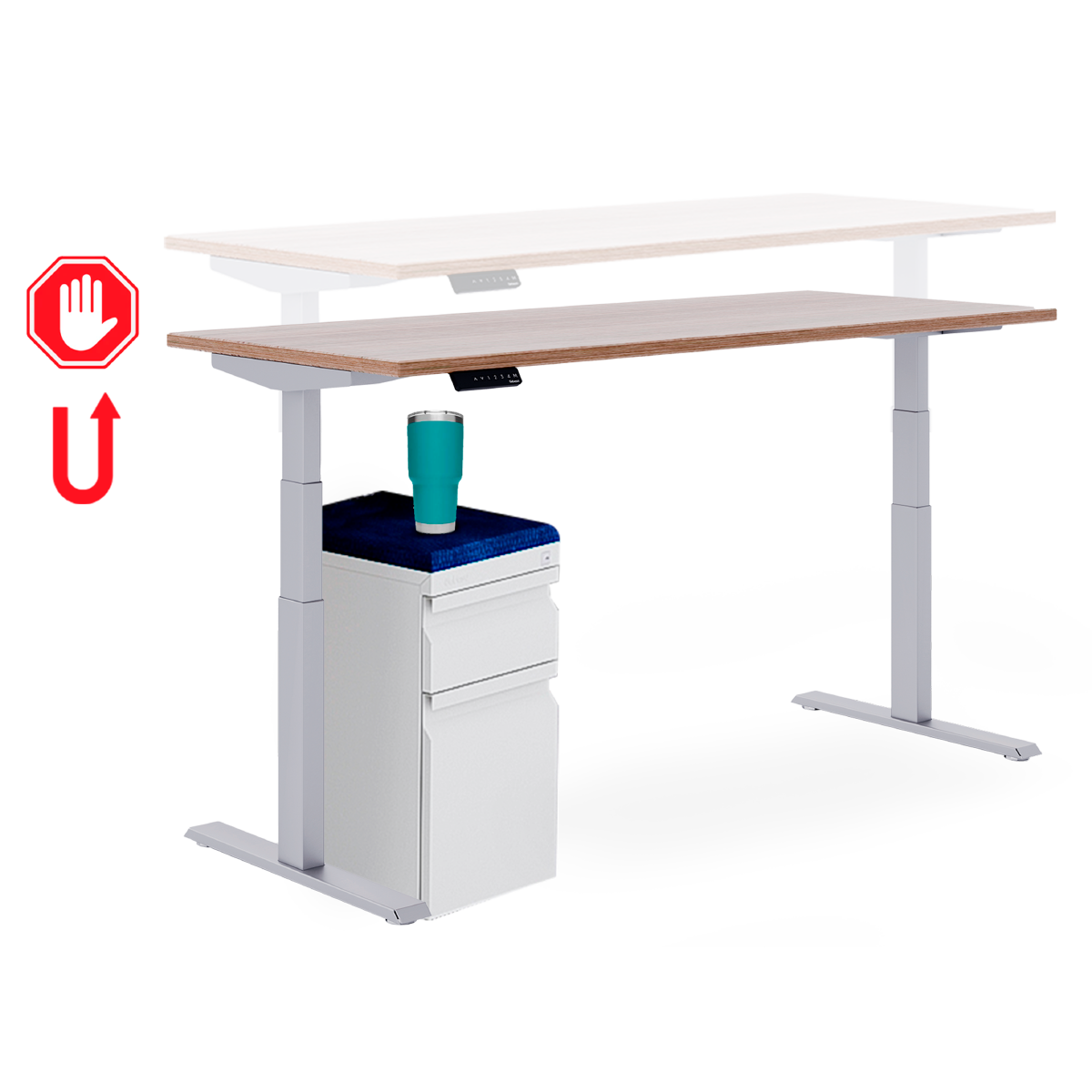 Safety comes first.
Accidents happen in a blink of an eye.
Ascend integrates an anti-collision sensor designed specifically to avoid them!
Ascend detects any resistance while traveling up or down and automatically stops its movement.
Laminates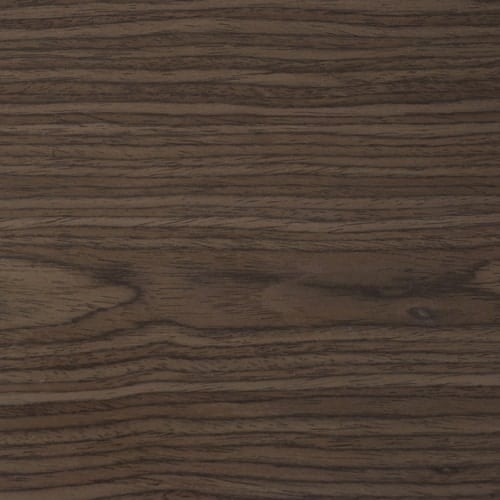 WALNUT
CN16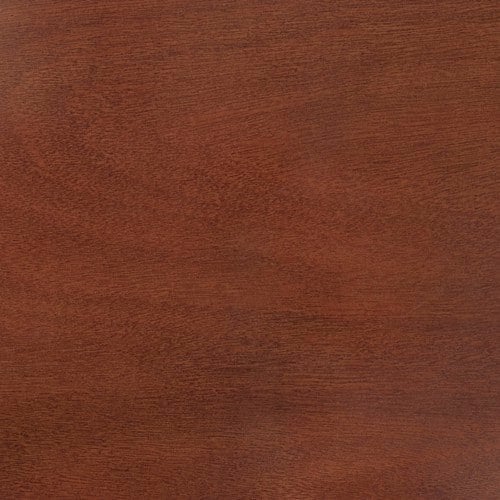 TAMARIND
CN17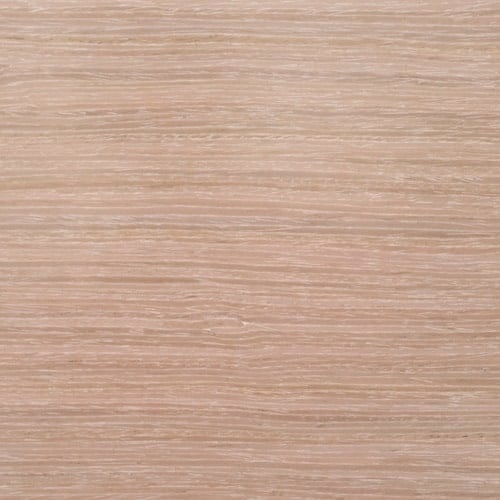 SILVER APRICOT
CN19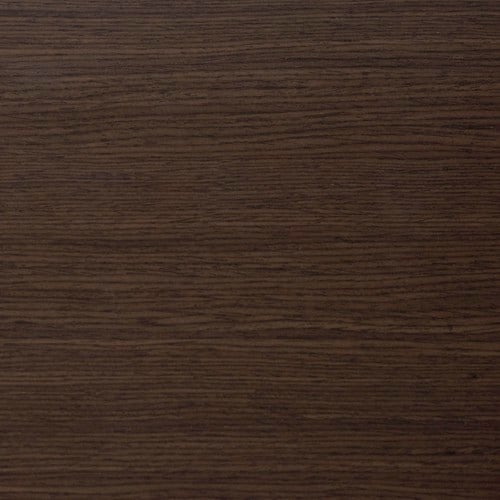 WENGUE
CN23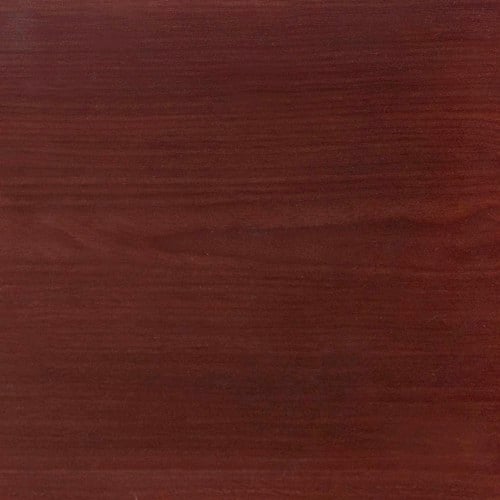 CHERRY
CN29 BLACK
AP00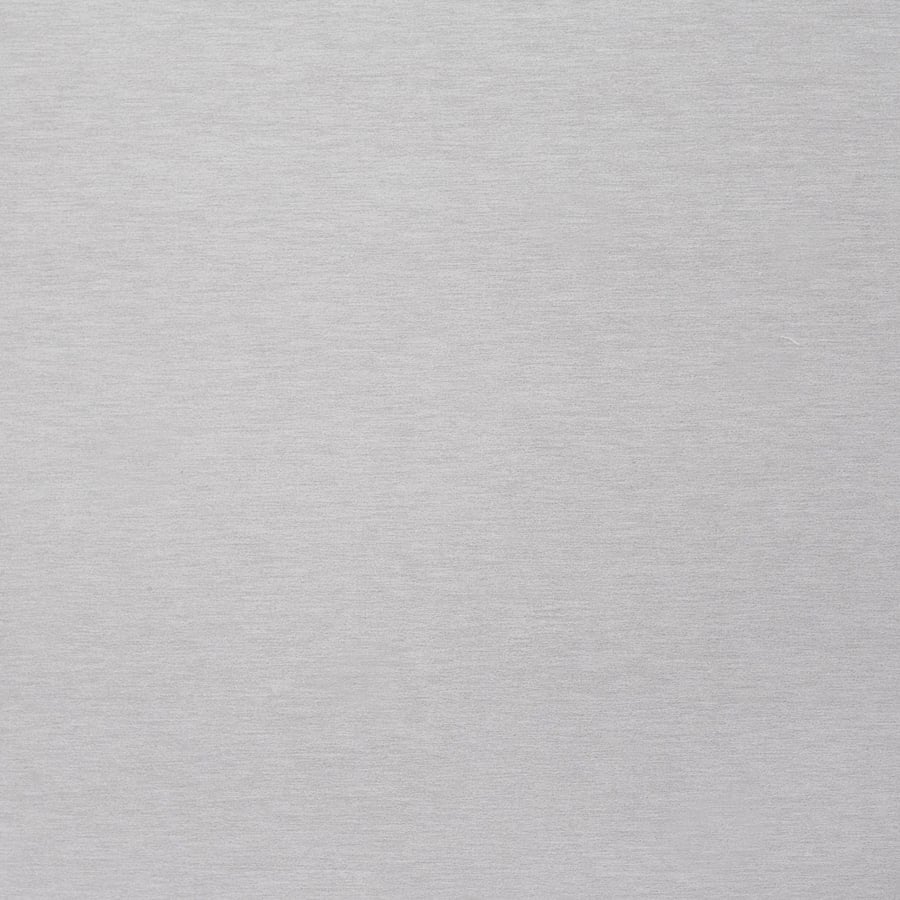 SILVER
AP10
WHITE
AP11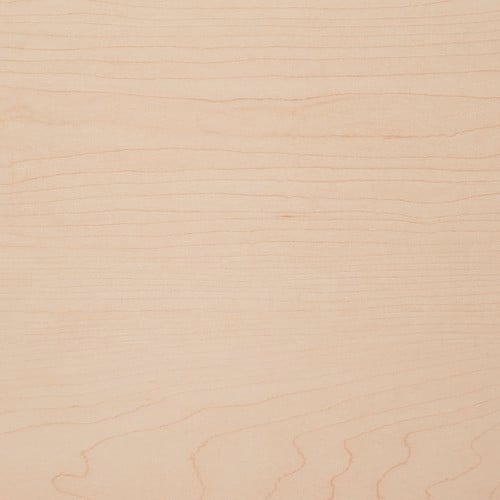 MAPLE
AP12 PLATINUM
AP20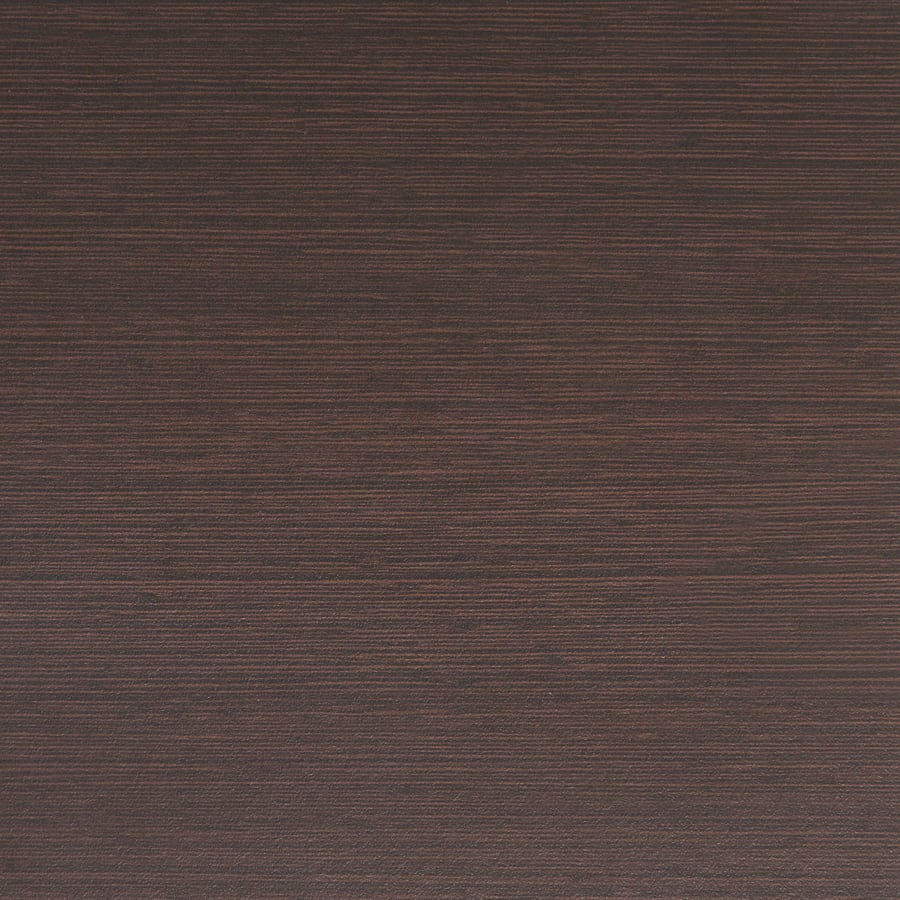 WENGUE
AP23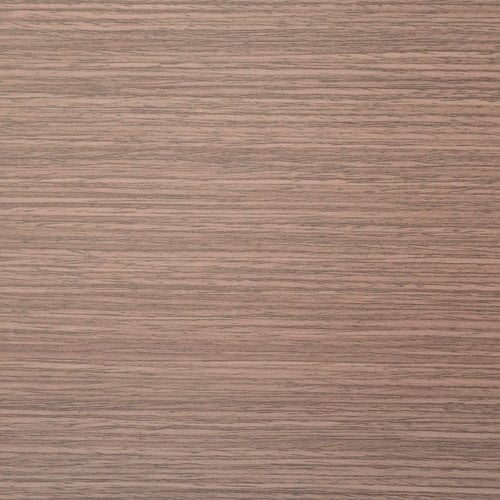 SPANISH OAK
AP34
MAHOGANY
AP62 BLACK
BP00
WHITE
BP11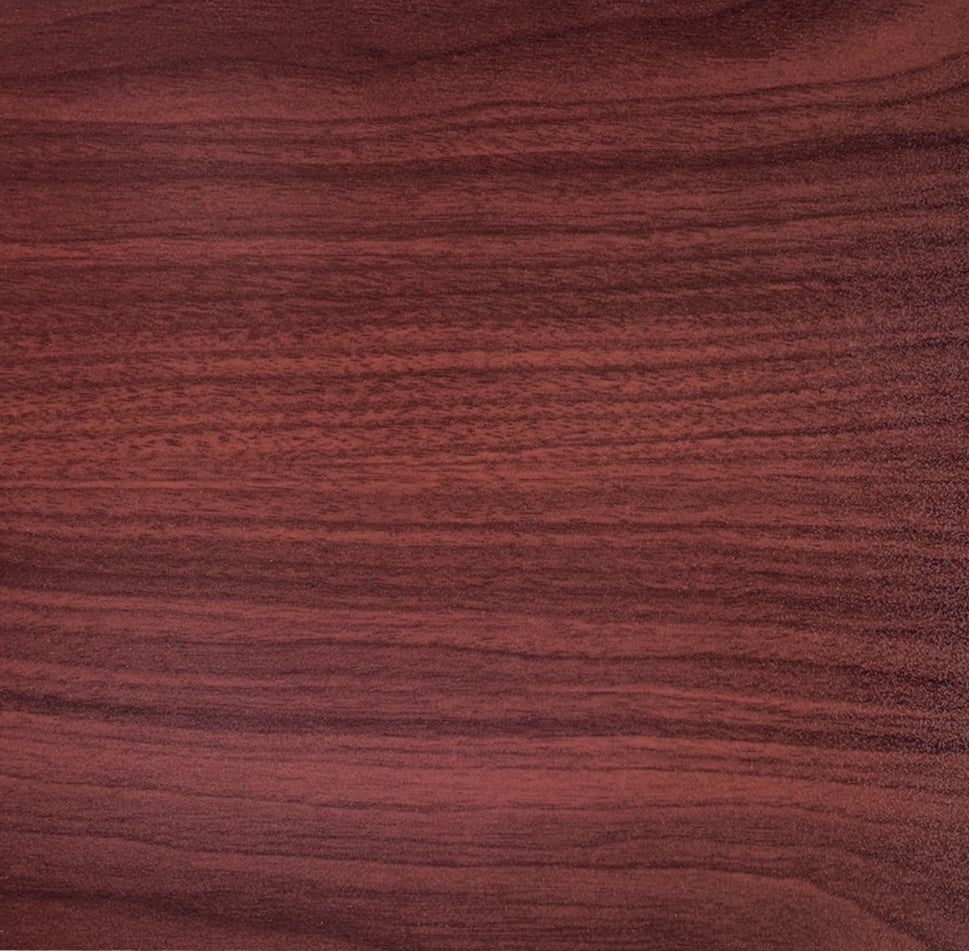 CHERRY
BP04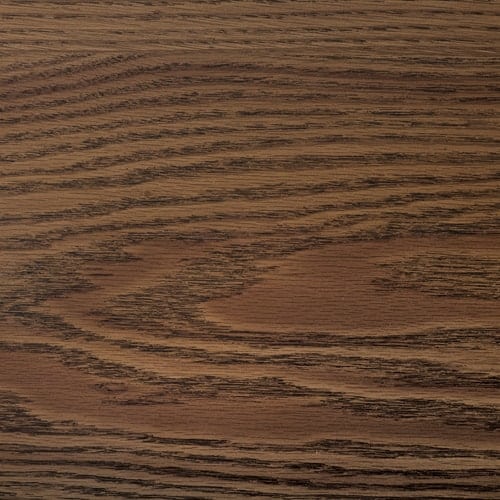 ENGLISH OAK
BP07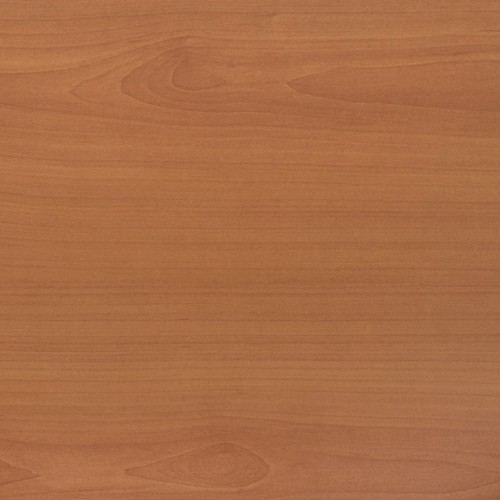 PEAR
BP09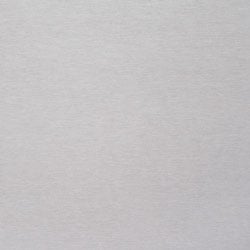 SILVER
BP10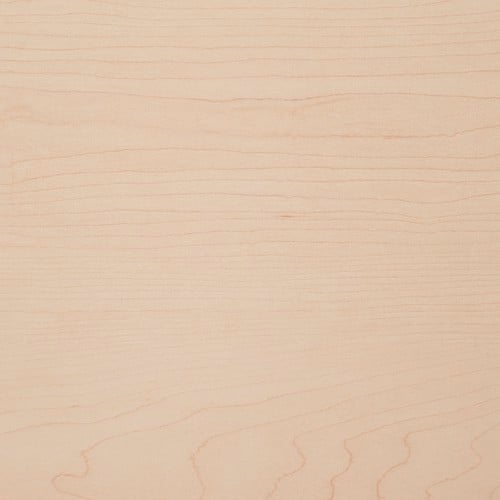 MAPLE
BP12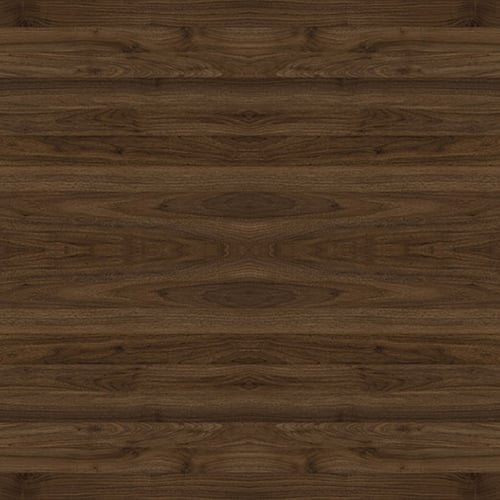 TOAST WALNUT
BP16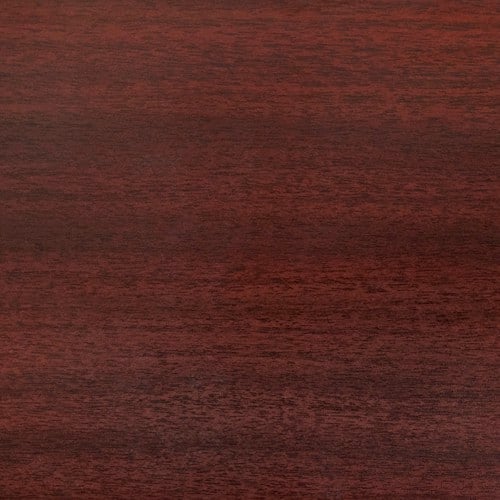 BORDEAUX
BP18 PLATINUM
BP20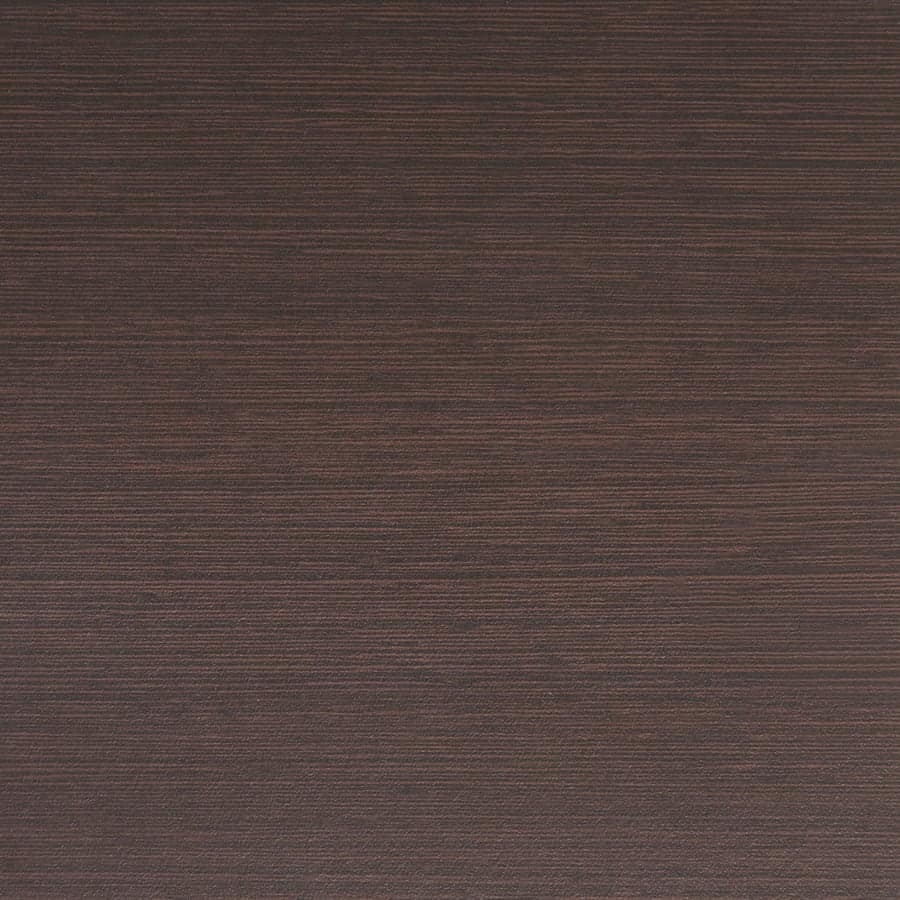 WENGUE
BP23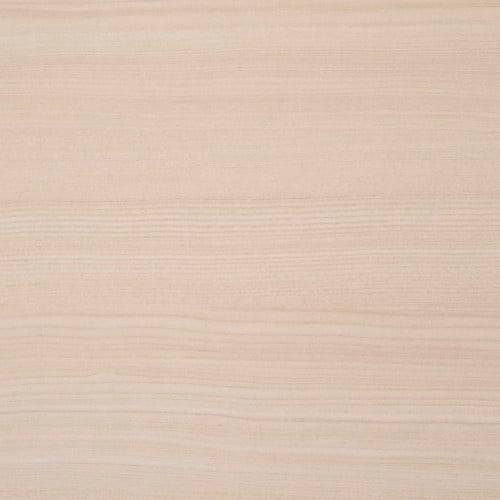 ANIGRE
BP24 OXFORD
BP30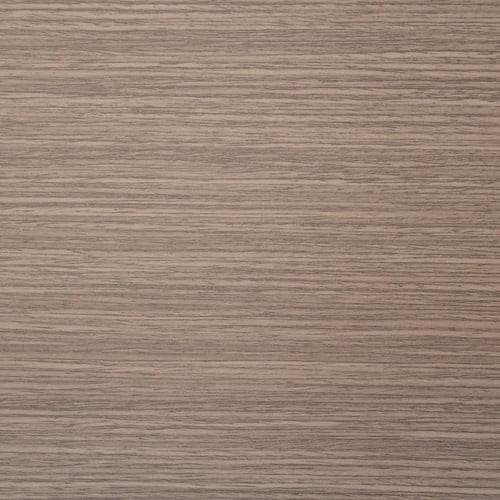 SPANISH OAK
BP34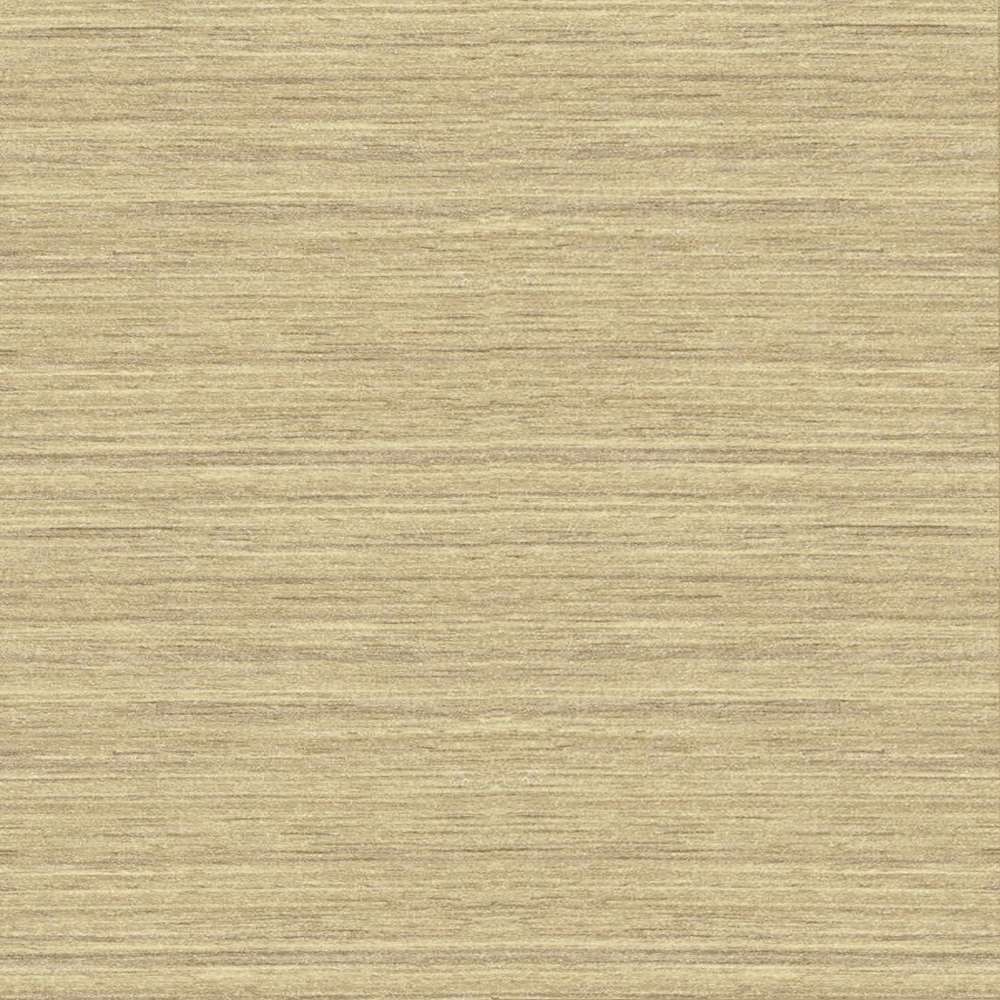 BAY SAND
BP38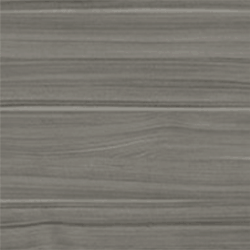 STORM GRAY
BP43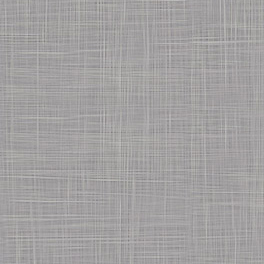 COSMOPOLITAN GRAY
BP49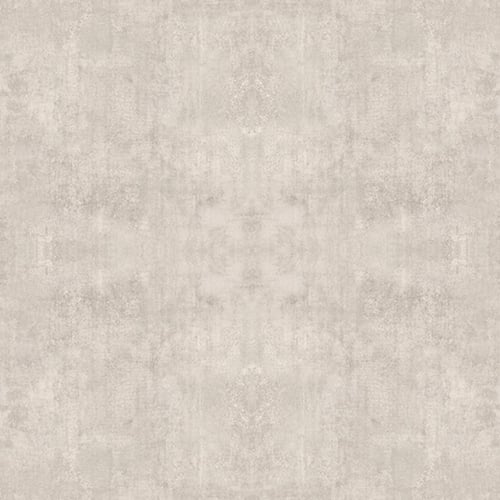 ARCTIC SKYLINE
BP78
Structure BLACK
PL00
WHITE
PL11
Texturized Powder Coating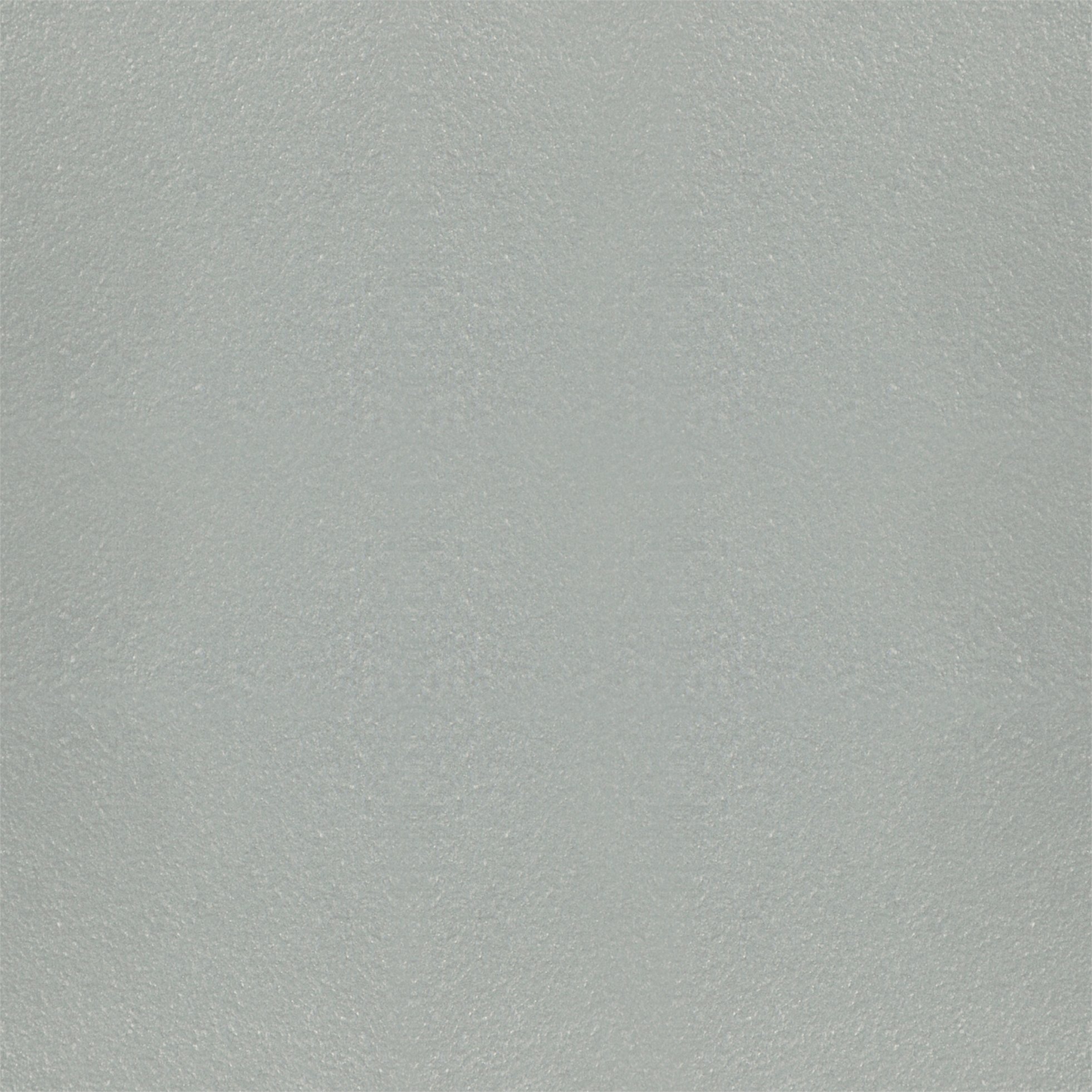 ALUMINUM
PT01
Accessories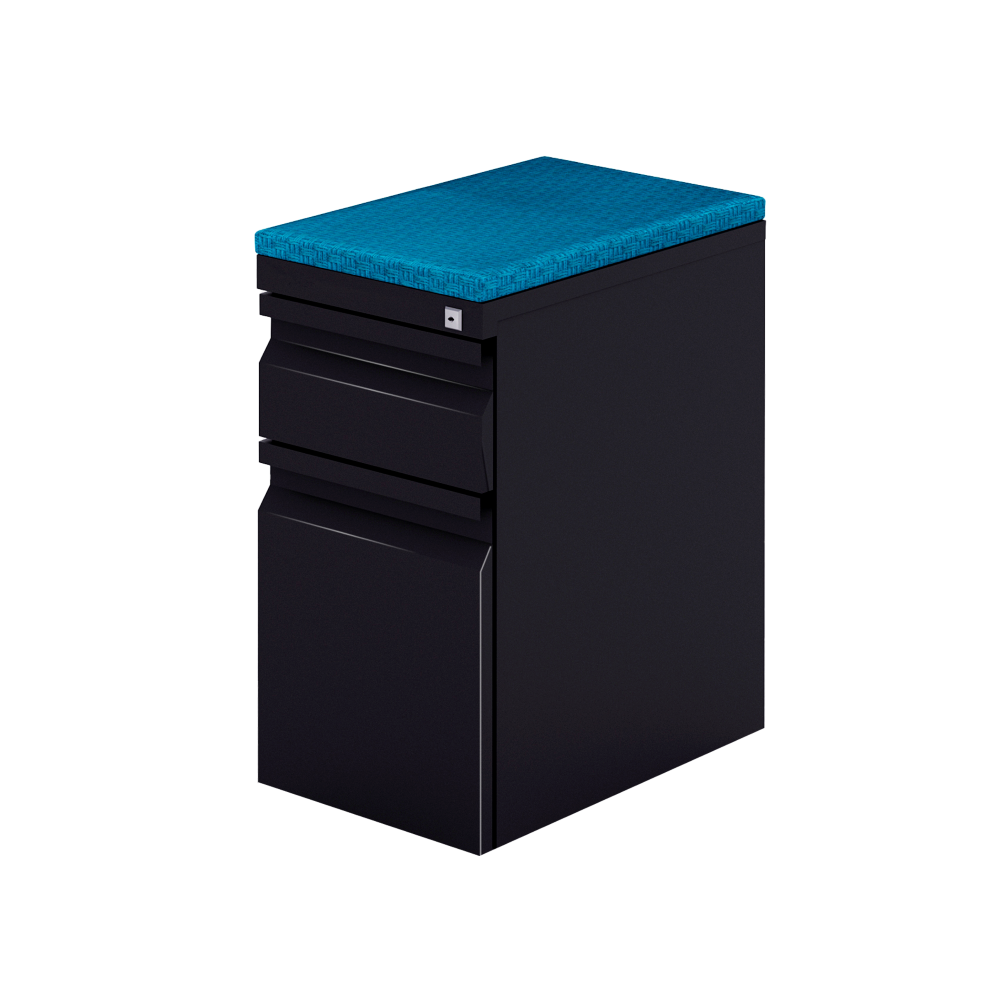 Pedestal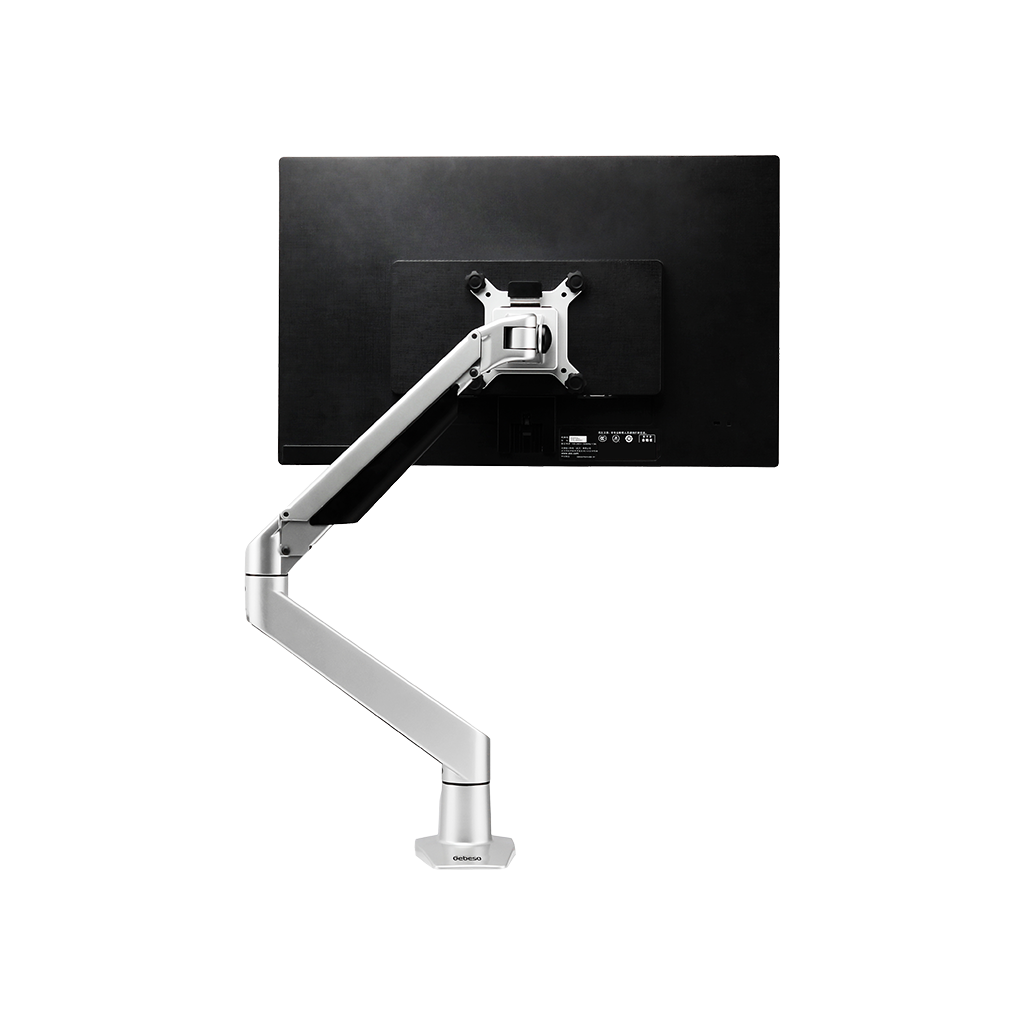 Single Monitor Arm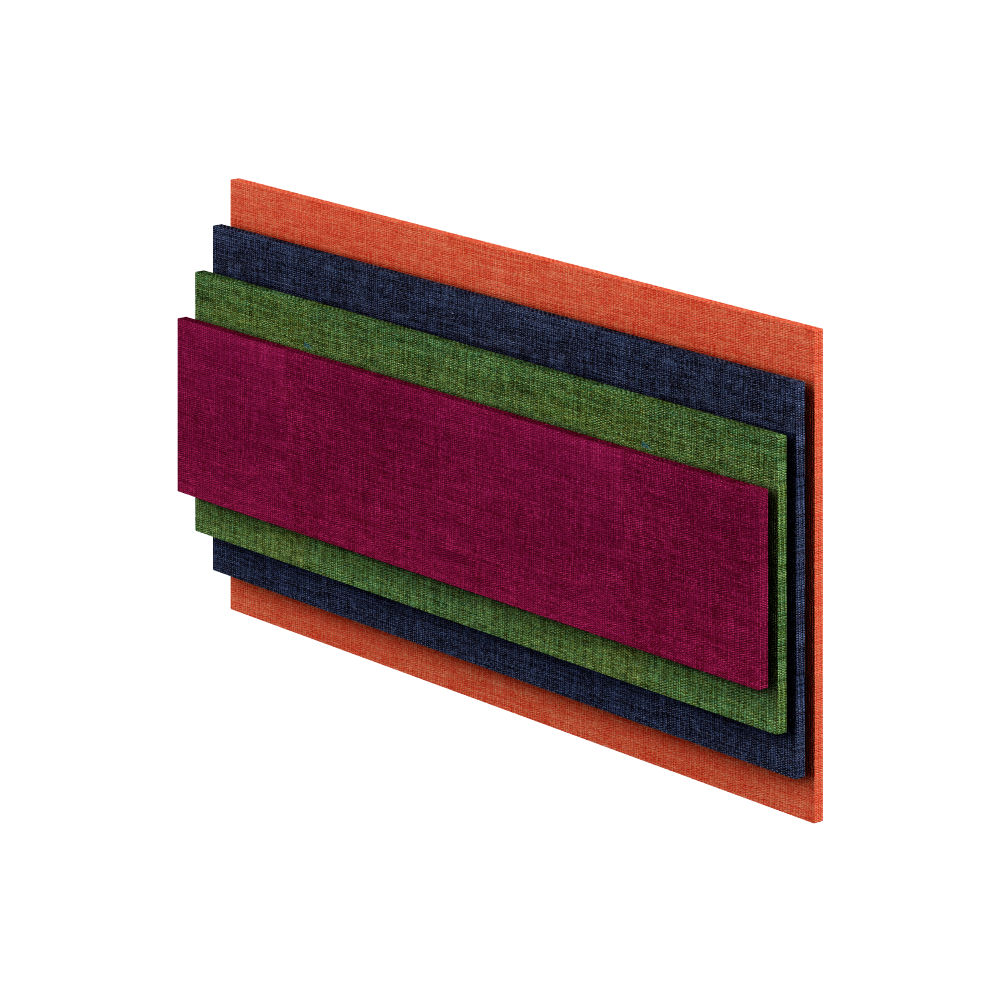 Screens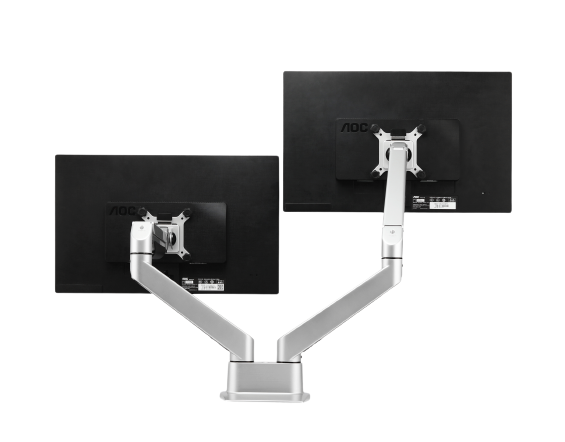 DUAL MONITOR ARM