Potentiate the efficiency of each position. In each office it is essential to identify and take into accou nt the needs and skills of each area, department and position. Individual stations provide structure, because they are based on a scheme in which the results are important. It boosts the sense of belonging and elevates the capacity for personalization with personal configurations in which each user has what they need at their fingertips.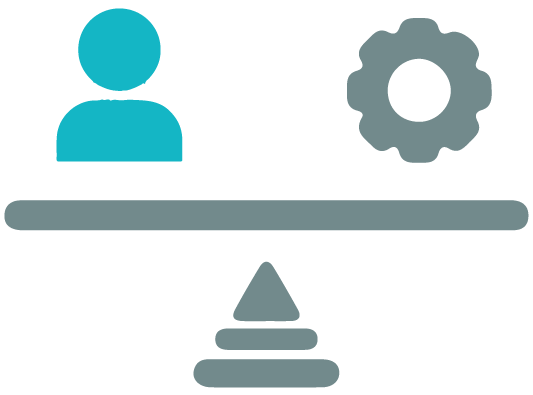 Equally support individual and team work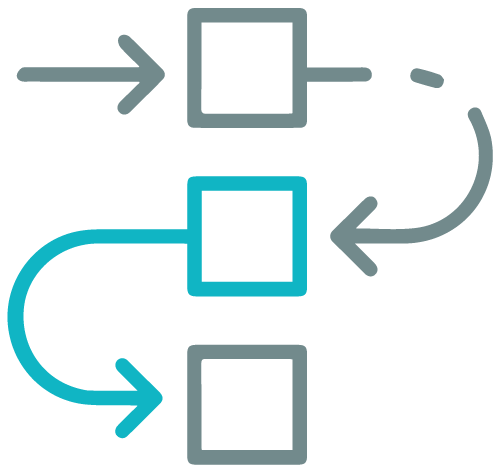 Design for greater flexibility and mobility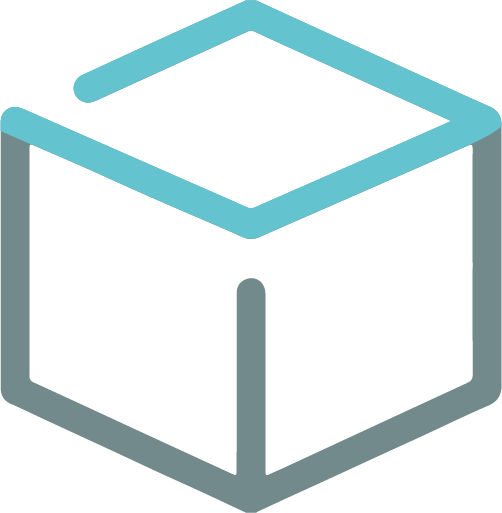 More enclosed "me" and more open "we" spaces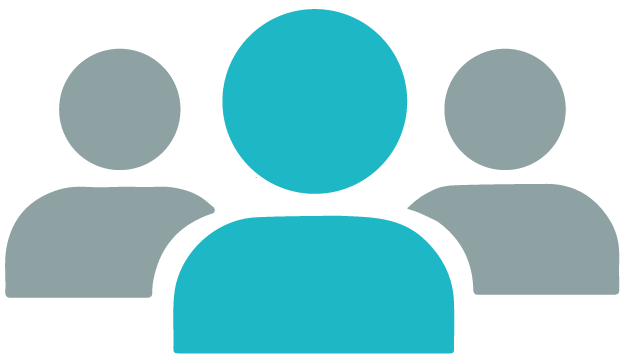 Enhance the human experience through
Benefits
Ergonomics
Reduction in waiting times and transition between tasks.
Adaptation of technologies
Private and custom storage system
Agile task development. Workspaces Configuration Collaboration space Collaboration space